Live the experience. Love the Sky Adventure.
Sometimes, we feel like the beach is overrated, malls are overcrowded, theme parks are for the kids, and mountain hiking could be too exhausting. But, Crown Regency's Sky Experience Adventure will never disappoint – Sugbo's taking you to greater heights. Brace yourselves and be ready to conquer your fears as we're bringing you to the 37th floor of Cebu's tallest building yet!
Have fun under the sun while enjoying the morning view of the city, or try to reach for the stars while enjoying the twinkling lights of the Queen City of the South. Whichever you prefer, both are unique ways to enjoy your day or night, alone, or with someone else.
1. EDGE COASTER
Claimed to be the world's very first and ONLY amusement ride of its kind, this activity goes around the building while you are locked onto a rail seat. Situated at the 38th floor of the tower, you can indulge in a breathtaking panorama of the entire Cebu landscape. Mind you, this two-seat platform has a control lever that can tilt the platform down up to 55 degrees.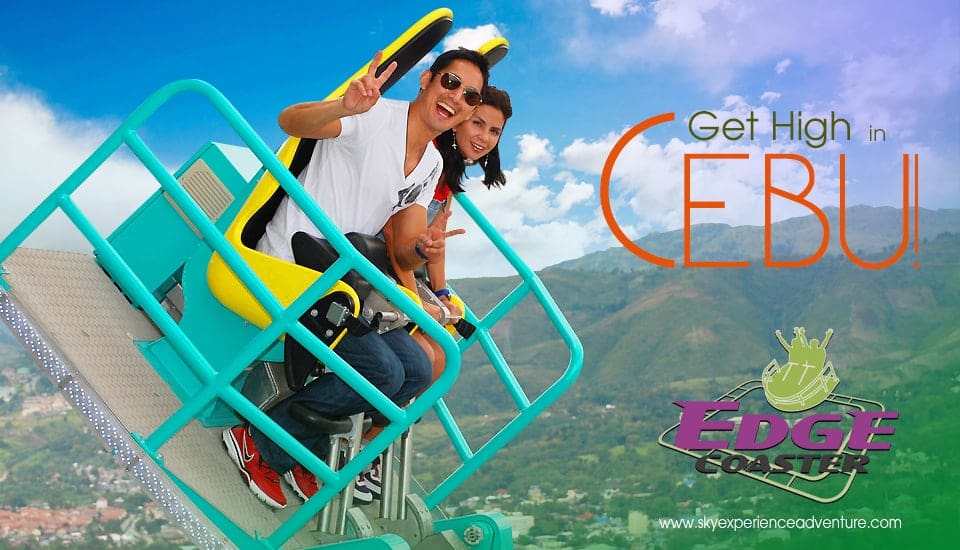 2. SKYWALK EXTREME
Get the chance to walk around the edge of the building with an overhead safety harness and feel naturally high with the Skywalk Extreme, situated 126.55 meters high above the street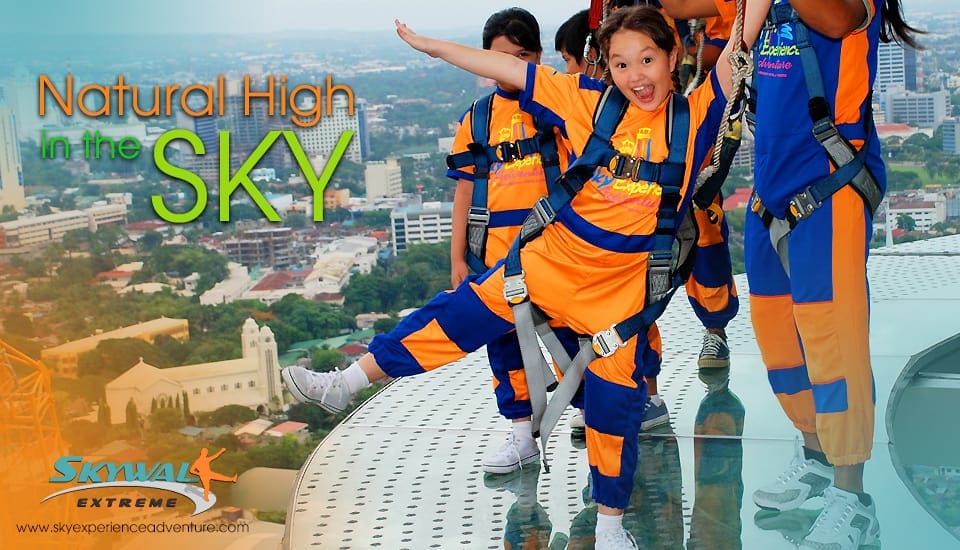 3. TOWER ZIP
Experience zipping across two buildings on a cable line in the country's first and only urban zipline! Tower Zip is 473 feet high from the first tower and you get the chance to enjoy the breathtaking view of Cebu as you cross another tower situated 250 feet away.
TRIVIA: The Tower Zip is the FIRST-EVER zip line in the world to use this fully-automatic braking system, allowing you to experience a smooth and controlled stop.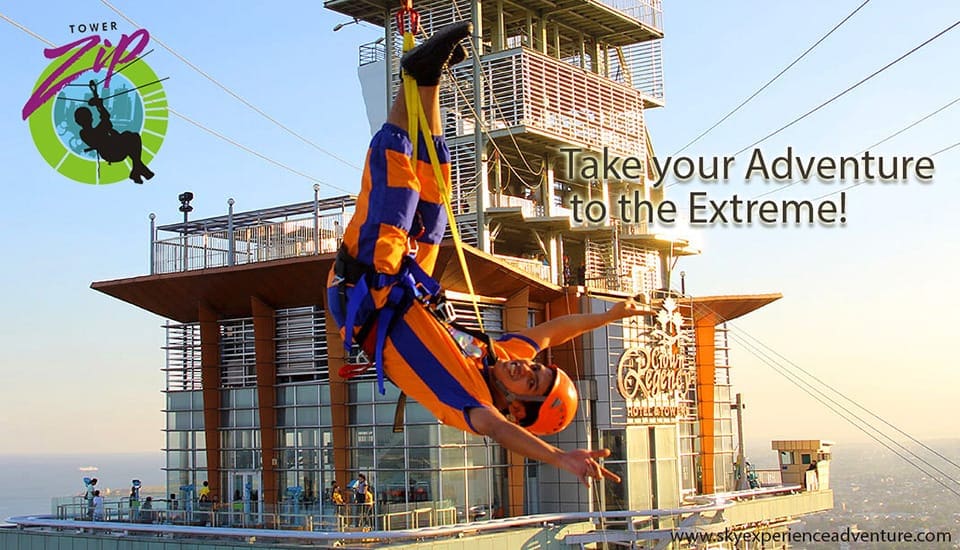 4. 6D MOVIE THEATER
Get ready for another in-your-face thrilling adventure with Crown Regency's 6D Theater. Get the chance to watch new movie with all-new effects like rain, wind, snow bubbles, and motion seats guaranteed to blow you all away!
Located at the 18th Floor, a kid's haven of fun! It has a 3-level playroom where kids can play to their heart's content and Cebu's first 6-D theater where you can see, hear, shake and feel the Ultimate movie Experience!
Operating hours: 10AM to 10PM daily
6D Movie: ₱250 per pax (10-15 minute movie)
Playroom: ₱200 per kid (1 hour) or ₱300 (Unlimited per day)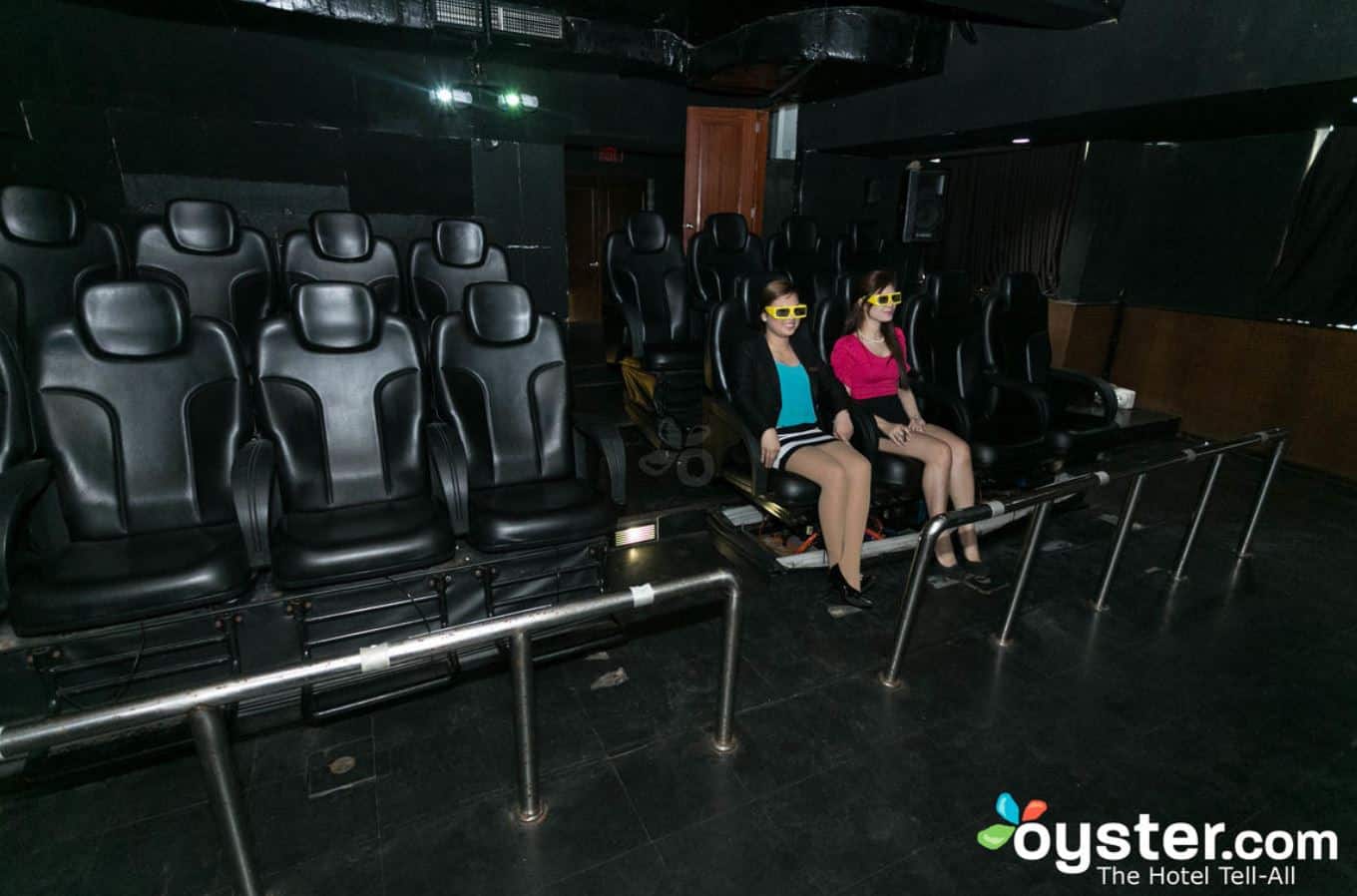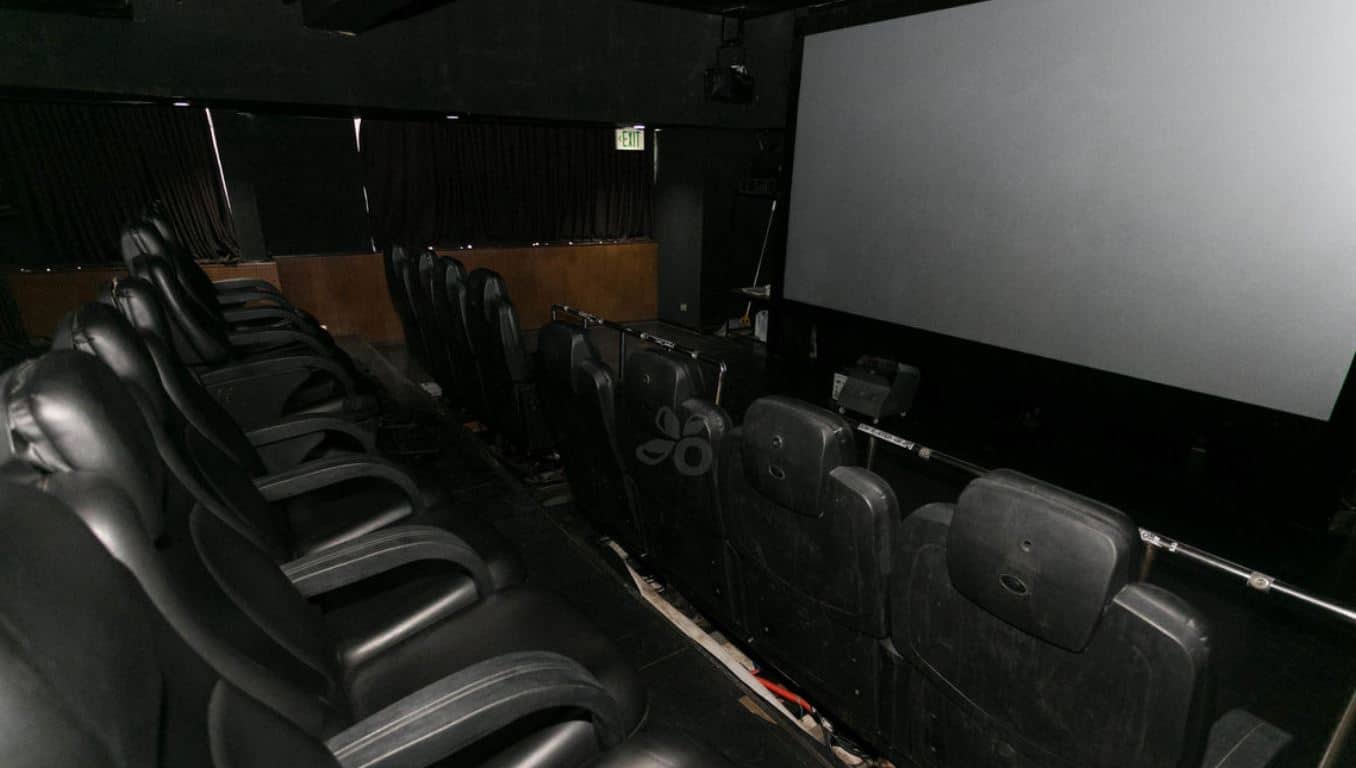 5. International Dinner Buffet @ SPARKZ-RESTOBAR
This first-rate dining offers sumptuous international cuisine opens daily from 6pm to 12mn. Enjoy an International Dinner Buffet with sky ride daily from 6pm to 10 pm. Savor a wide array of delicious servings and heaps of exciting treats at Sparkz Restobar with food as equally breathtaking as the view.
Open from 6PM to 10PM daily. Rates are inclusive of an international buffet meal + Sky Experience Adventure Rides.
Sky One: ₱850 /pax (Dinner with 1 activity)
Sky Duo: ₱1,000 /pax (Dinner with 2 activities)
Sky Grand: ₱1,110 /pax (Dinner with 2 activities & 6D movie)
Kids Buffet: ₱500 /pax (Dinner with 6D or skywalk)
Level 36: ₱250 /pax with 3 bottles of beer or soda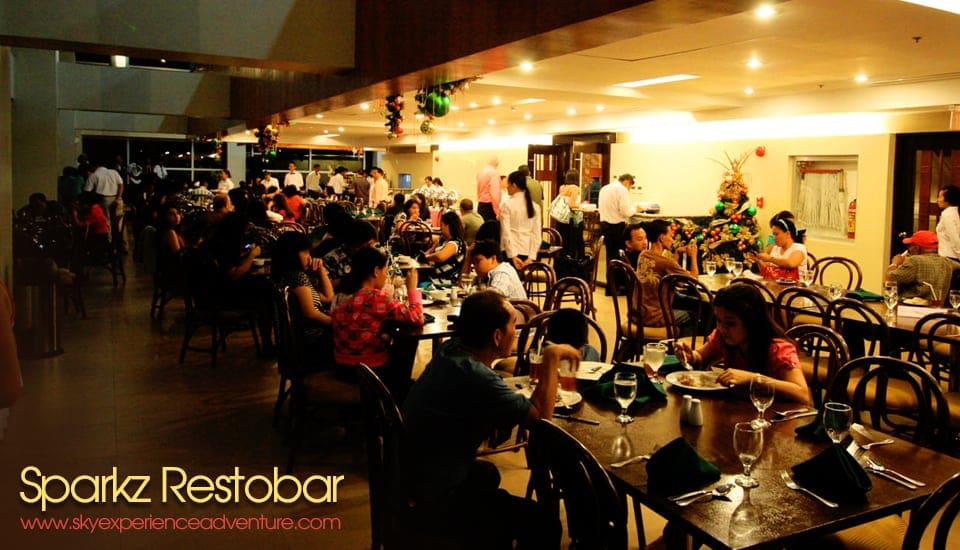 SKY ADVENTURE RATES
Entrance Fee:
– Student / Kid: ₱200 /head
– Adult: ₱250 /head
Combo 1: Entrance + 1 Sky Experience Adventure Ride
– Student / Kid: ₱500 /head
– Adult: ₱600 /head
Combo 2: Entrance + 2 Sky Experience Adventure Rides
– Student / Kid: ₱700 /head
– Adult: ₱800 /head
Combo 3: Entrance + 3 Sky Experience Adventure Rides
– Student / Kid: ₱950 /head
– Adult: ₱1,050 /head
GROUP OF 10 PACKAGE
– Available on Weekdays at 2pm – 6pm & Weekends at 10am – 6pm only
– 1 ride Edge Coaster or Skywalk: ₱4,500 ALL-IN
– 2 rides Edge Coaster or Skywalk: ₱6,500 ALL-IN
Club Ultima Member: ₱500 consumable w/ 4pax Access or 2 Sky rides (need to pay access)
SKY EXTREME RATES:
₱600 – Tower Zip with Entrance
₱450 – One (1) sky extreme ride (choose from Wall Climb, Cliff Hanger, High Point) with Entrance
₱650 – Two (2) sky extreme rides (choose from Wall Climb, Cliff Hanger, High Point) with Entrance
₱850 – Three (3) sky extreme rides (choose from Wall Climb, Cliff Hanger, High Point) with Entrance
Sky Adventure Schedule
MONDAY TO FRIDAY – 2 pm to 12 am
SATURDAY – 10 am to 2 am
SUNDAY – 10 am to 12 am
---

But mind you, these are not all! They have more in stored for the adventure seekers:
5. Paramount Climbing Wall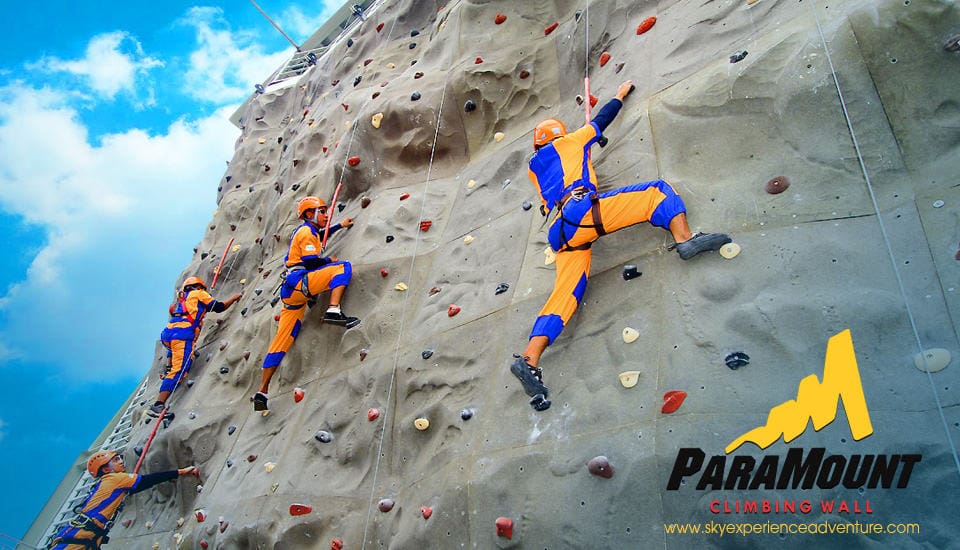 6. Cliff Hanger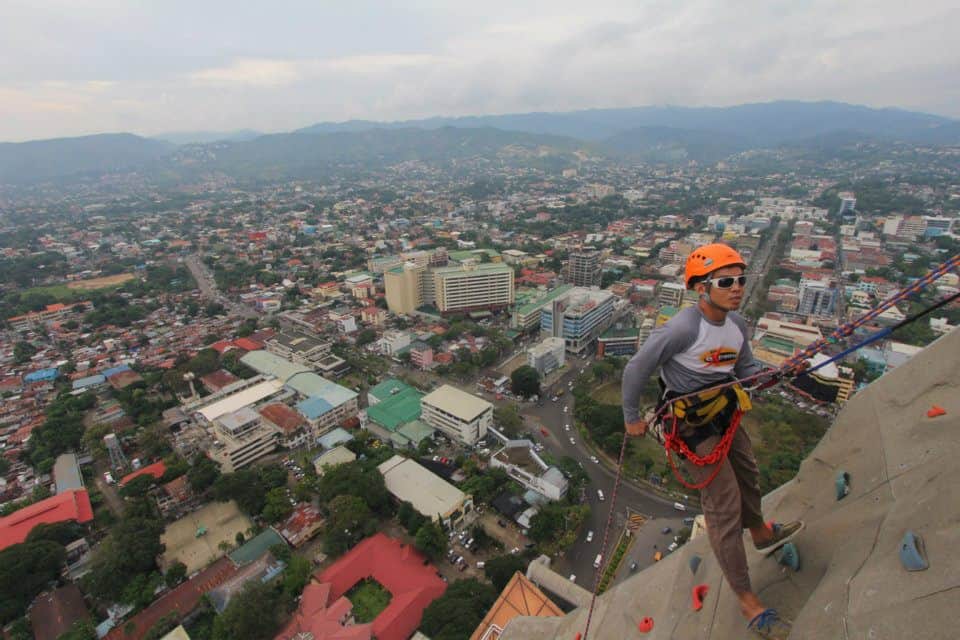 7. Vertex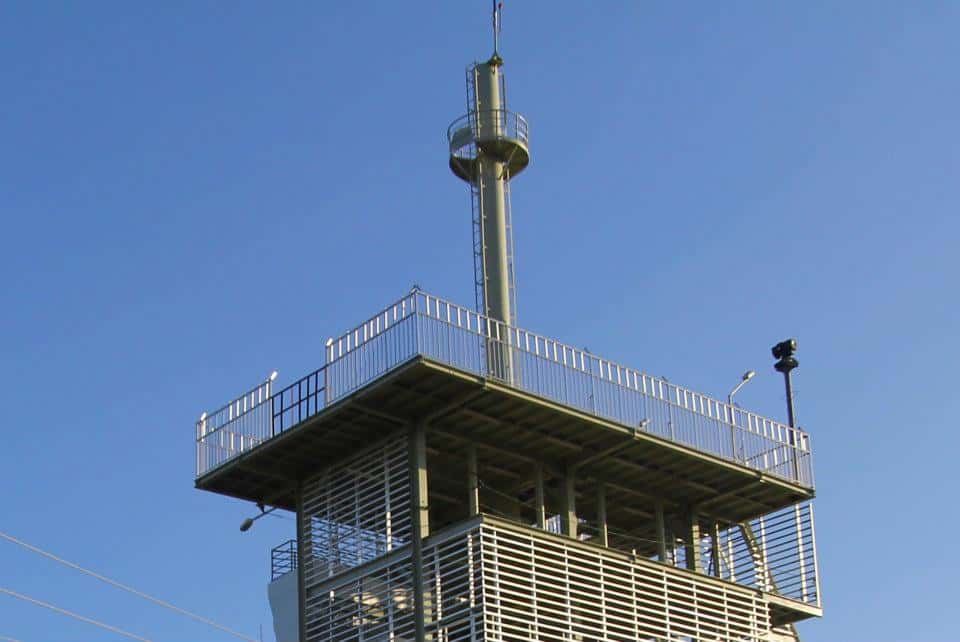 8. Melvins Reef Black Light Mini Golf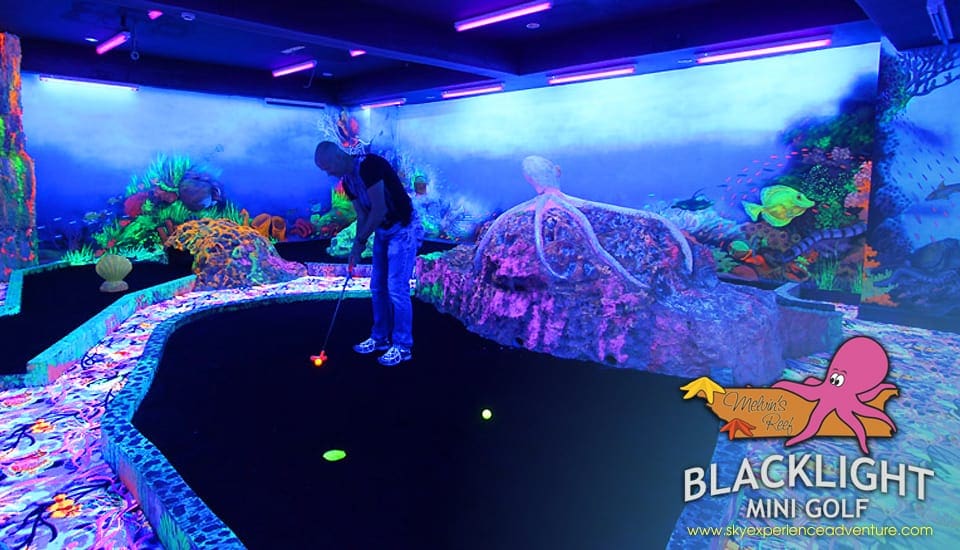 9. Vivo Playroom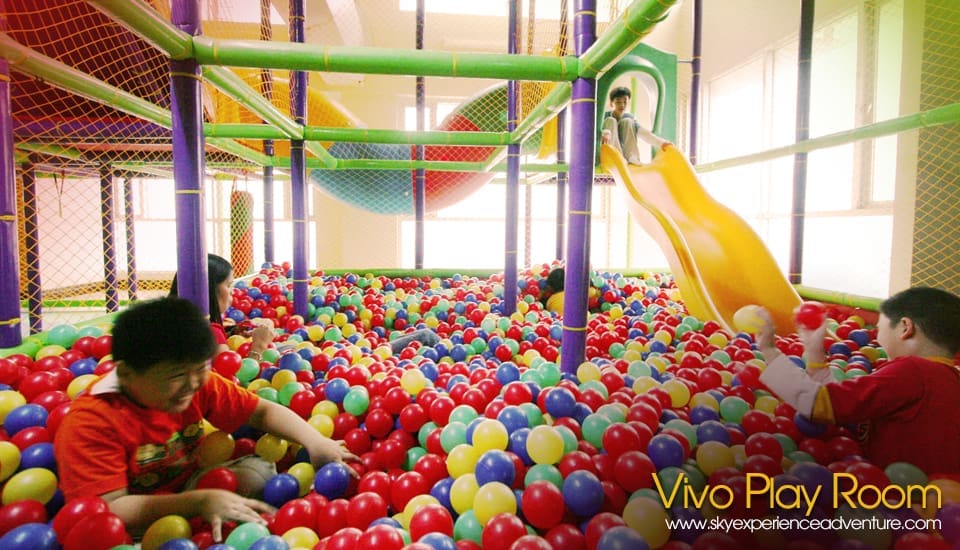 10. Stratus International
11. Level 36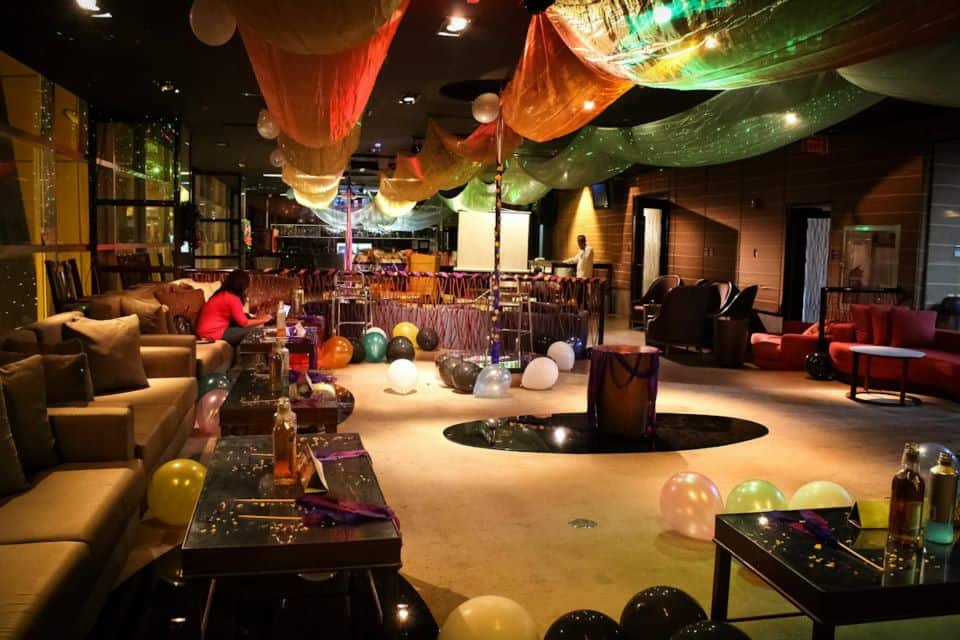 12. Sky Observatory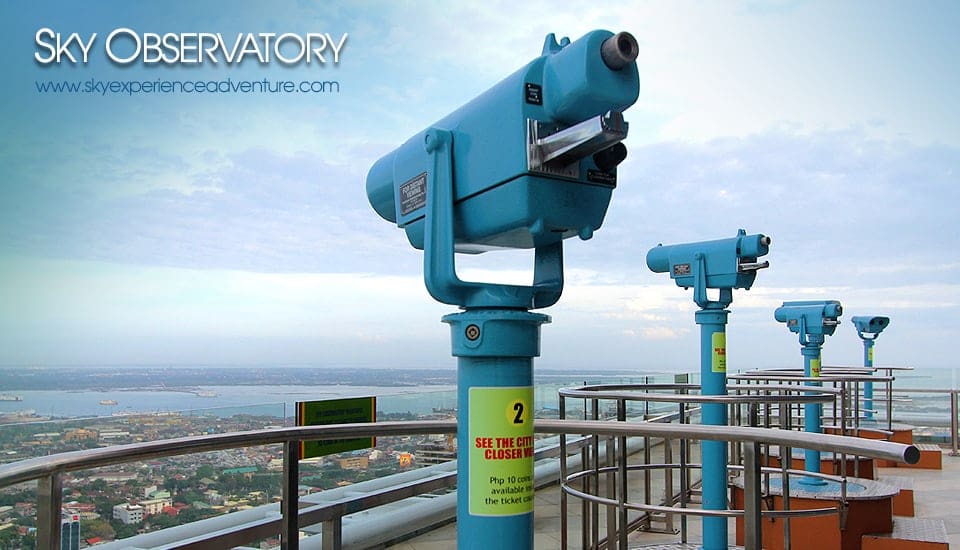 13. Sky Lounge
---
So, if you are seeking for a thrilling adventure, look no further! You really have to LIVE THE EXPERIENCE TO LOVE THE ADVENTURE.
Visit Crown Regency Tower at Fuente Osmeña Blvd, conveniently located beside Robinson's Fuente.
Contact Information
NOTE: Sky Adventure facilities above 19th floor need an access or entrance fee. Buy your Access & Ride tickets at the 19th Floor Sky Lounge. Take the scenic elevator to the adventure level. Sky Ride tickets are also sold at the ticket counters of 37th and 38th Floors.
How to get there?
Exact location: Tower 1, Crown Regency Hotel and Towers, Fuente Towers, Fuente Osmeña Blvd., Cebu City
It's best to go there when driving your own vehicle or hailing a taxi or Grab. Fare would normally range from ₱80 to ₱120 from Ayala Center Cebu or SM City Cebu. Just tap for "Crown Regency Tower 1".
If you're commuting, there's a lot of jeepney with routes passing through Fuente Circle. Just inform the driver to driver you off nearest to Crown Regency in Fuente. Your options include, but not limited to:
– From/To Lahug: 04H, 17B, 17D
– From/To Mabolo: 03B
– From/To Ayala: 14D