Beginning this August 17, HBO and SKY will give the entire family the chance to bond over the most popular movie franchises—from big Hollywood studio productions to surprise indie hits.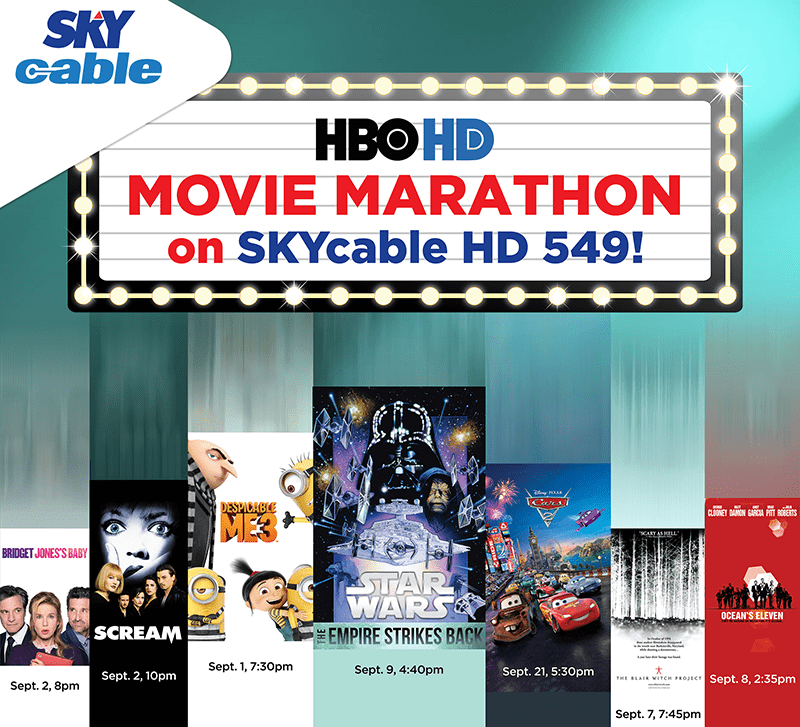 DESPICABLE ME
The movies that showed even villains have a heart is back. Follow the story of Gru, (Steve Carrell) a supervillain whose quest to become the greatest villain of all time is halted after finding three cute little girls to be a father to and a woman to marry.
Catch the movie and sequel "Despicable Me 3" beginning August 17.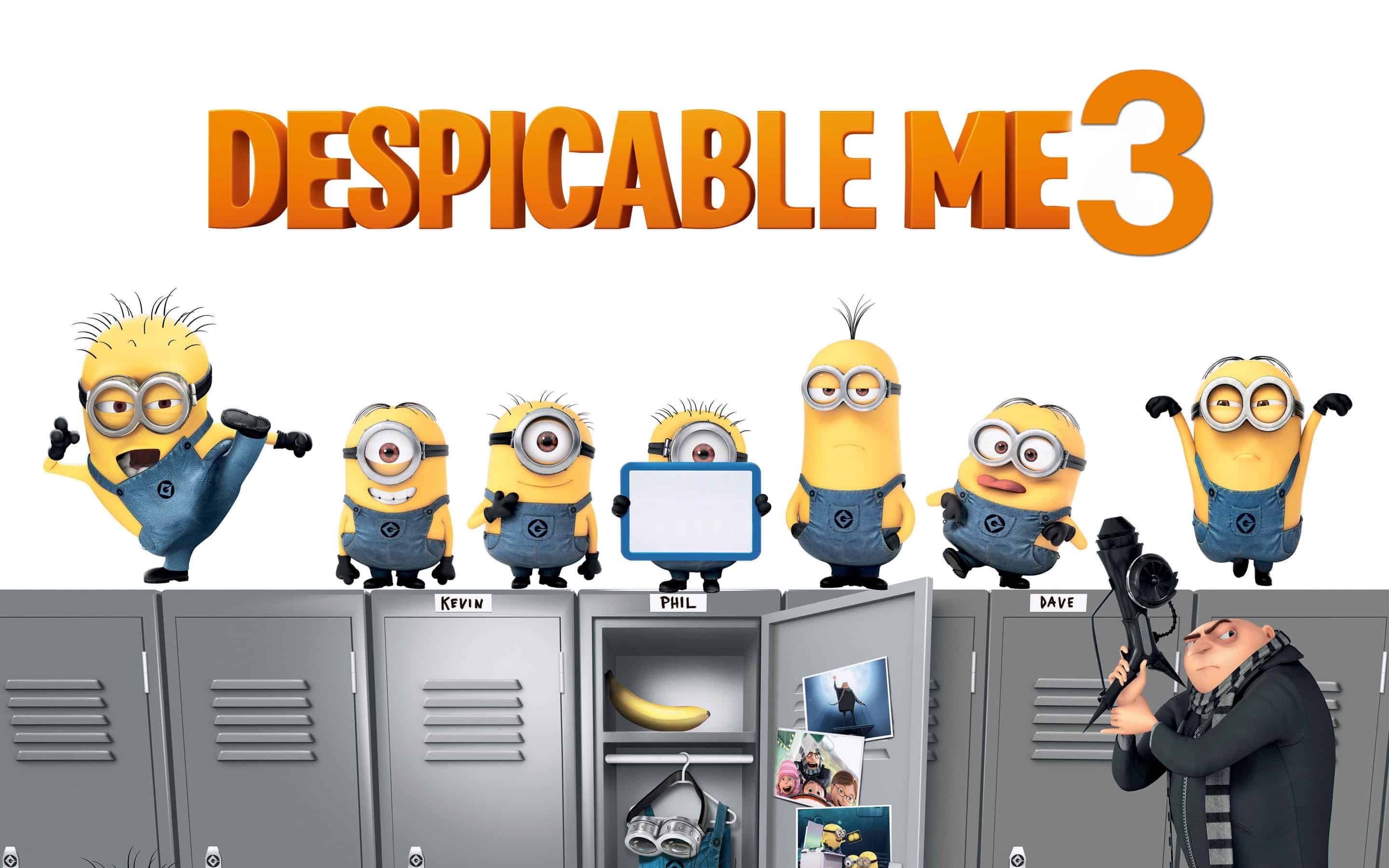 CARS
Lightning McQueen (Owen Wilson) teaches kids lessons in humility, teamwork, and acceptance from the time he gives up the chance to win a race to helping friends stop a gang of sinister minds out to halt the use of alternative and environmentally-friendly fuel in the international Grand Prix race.
Kids get to enjoy "Cars" and "Cars 2" starting August 17.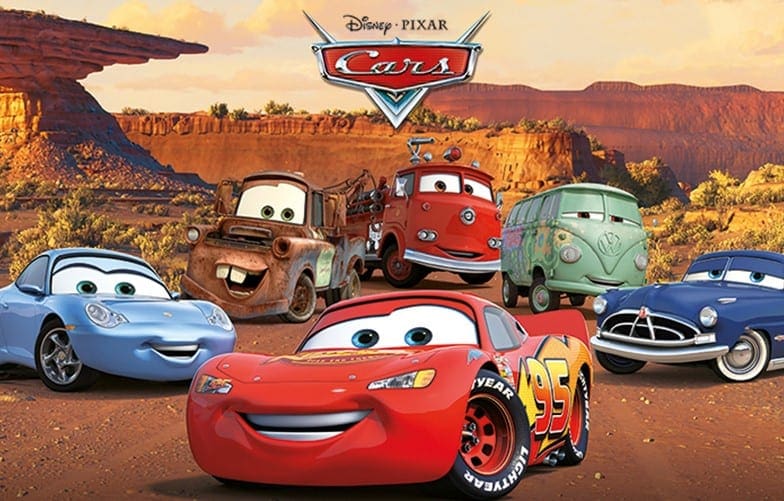 STAR WARS
If you've never had the chance to enjoy one of the world's greatest sci-fi adventures and modern day epic series in its proper chronology, now is the time. The George Lucas franchise which began with Episode 4 in 1977, is on TV screens beginning with "The Phantom Menace," followed by "Attack of the Clones," "Revenge of the Sith," "A New Hope," "The Empire Strikes Back," "Return of the Jedi," and "The Force Awakens."
The epic marathon begins August 18.
BRIDGET JONES
Everybody's favorite singleton, "Bridget Jones" is on HBO this month. As viewers await a possible fourth installment, take a look back on the misadventures of the ever-relatable Londoner played by Renee Zellweger as she attempts take control of her life and find Mr. Right.
The trilogy consisting of "Bridget Jones's Diary," "Bridget Jones, The Edge of Reason," and "Bridget Jones' Baby" charm its way back to your heart beginning August 19.
THE BLAIR WITCH
The trilogy that reinvented horror filmmaking through its "found footage" style of storytelling, "The Blair Witch" trilogy is back to scare the living daylights out of the uninitiated with stories that stay with viewers long after the movies have rolled their end credits.
See what got the world fascinated in this truly haunting horror movie series beginning August 19.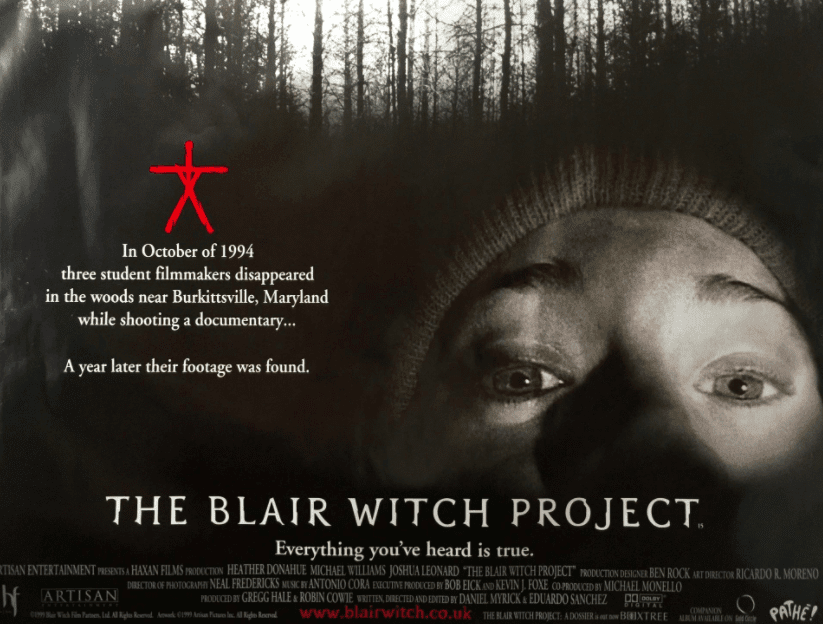 SCREAM
The movies that marked the return of the slasher films, albeit with a satirical edge, are back to put you on the edge of your seats – and have you laughing. Follow Sydney Prescott (Neve Campbell) as she dodges the blades of Ghostface, the psychopath who has been out to kill her since the beginning.
The horror begins on August 24.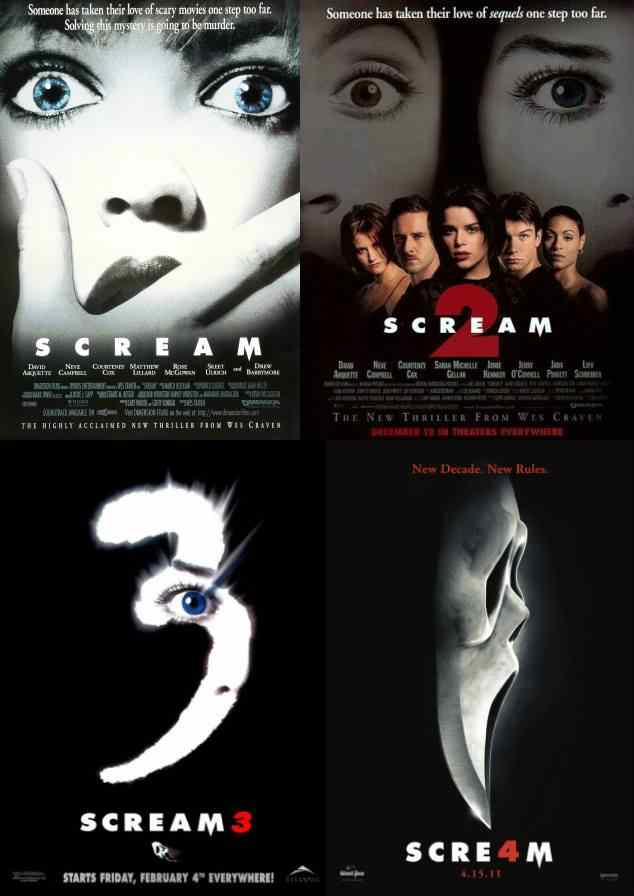 OCEAN'S SERIES
Danny Ocean's (George Clooney) determined and highly skilled gang of thieves pull off consecutive heists in this star-studded and widely-received trilogy directed by Steven Soderbergh. Relive the excitement as each character show off their talent in executing the perfect and most elaborate heists on screen.
Watch the movies that also stared Brad Pitt and Matt Damon along with talented ensemble casts in "Ocean's Eleven," "Ocean's Twelve," and "Ocean's Thirteen" beginning August 26.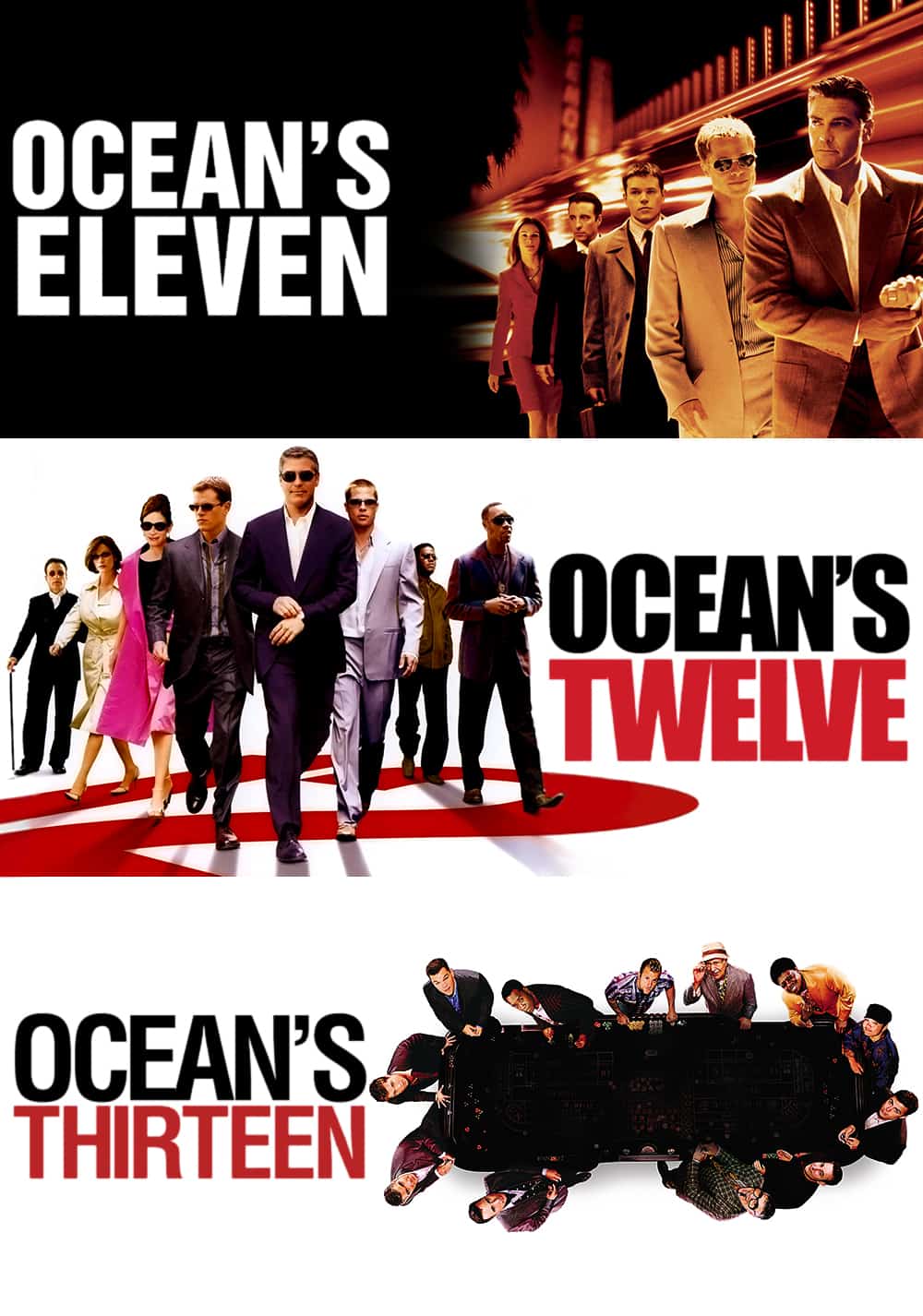 SUBSCRIBE to SKY NOW!
SKYcable subscribers can catch these movie franchises and more on HBO Ch. 402 SD or 710 HD (For Bacolod, Baguio, Cebu, Davao, Dumaguete, General Santos, Iloilo).
SKYdirect subscribers can watch on Ch. 22.
Watch anytime, anywhere with HBO GO, exclusively on SKY. Visit mysky.com.ph/HBOgo for details.
Call 421 1818 or your local office or visit www.mysky.com.ph/Cebu to subscribe.