Feeling confidently beautiful? Women, men — regardless of the gender, everyone deserves to feel confident about themselves, about their skin. I'm not going to preach about how important skin care is, not only for your physical appearance but also for your health in general, but if you are in about taking your skin care to the next level, this should be a wonderful news for you.
Located in Mabolo, Cebu City (near Mabolo Church), SKINFIDENCE Whitening and Slimming Center opened its doors to help you beautify your skin that could boost your confidence inside and out, without hurting your pocket.
Aside from the pampering services like foot massage, manicure and pedicure, Skinfidence offers different kinds of safe gluta drips such as:
Japanese Snow White Drip (BEST-SELLER)
Korean Snow White
Cindella Drip
Stem Cill Drip with Collagen
Korean Power Intense Whitening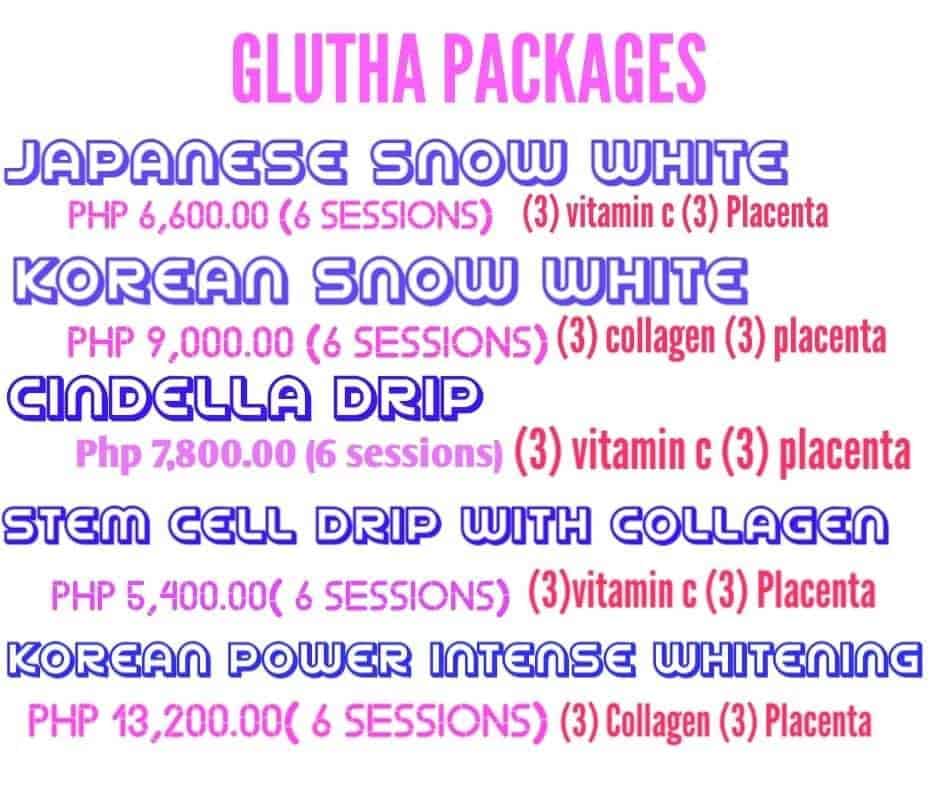 I have personally tried their gluta dripping services because I got curious about their best-selling Japanese Snow White Drip. The nurse and staff were very accommodating, the ambiance was relaxing. But what I really like about this clinic is, they actually show you everything they put in the drip.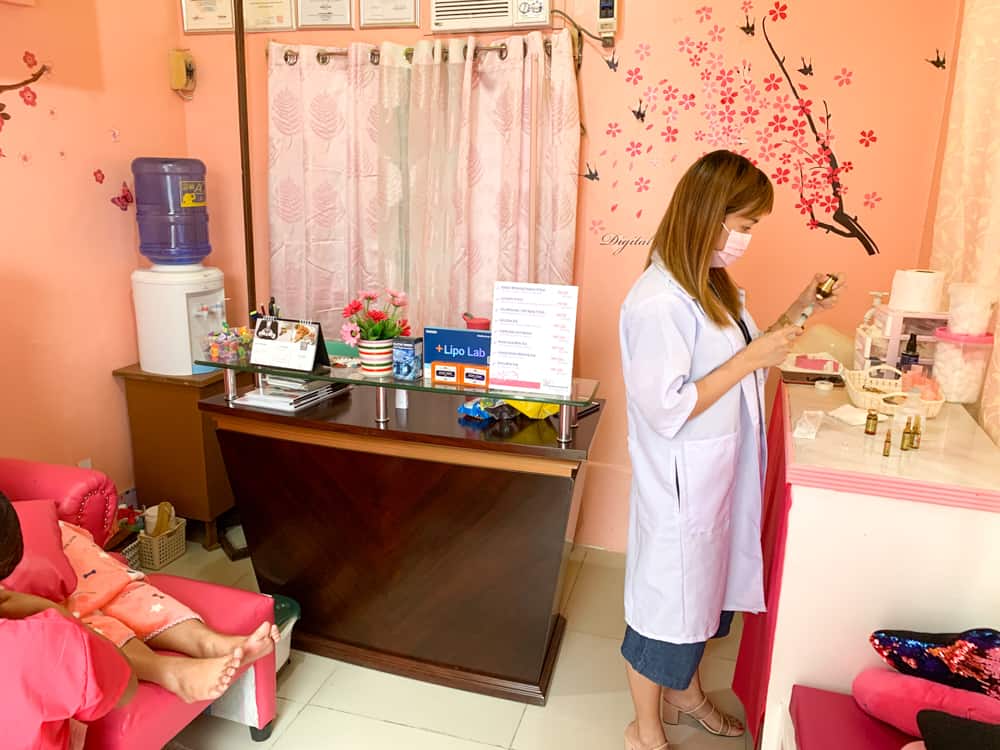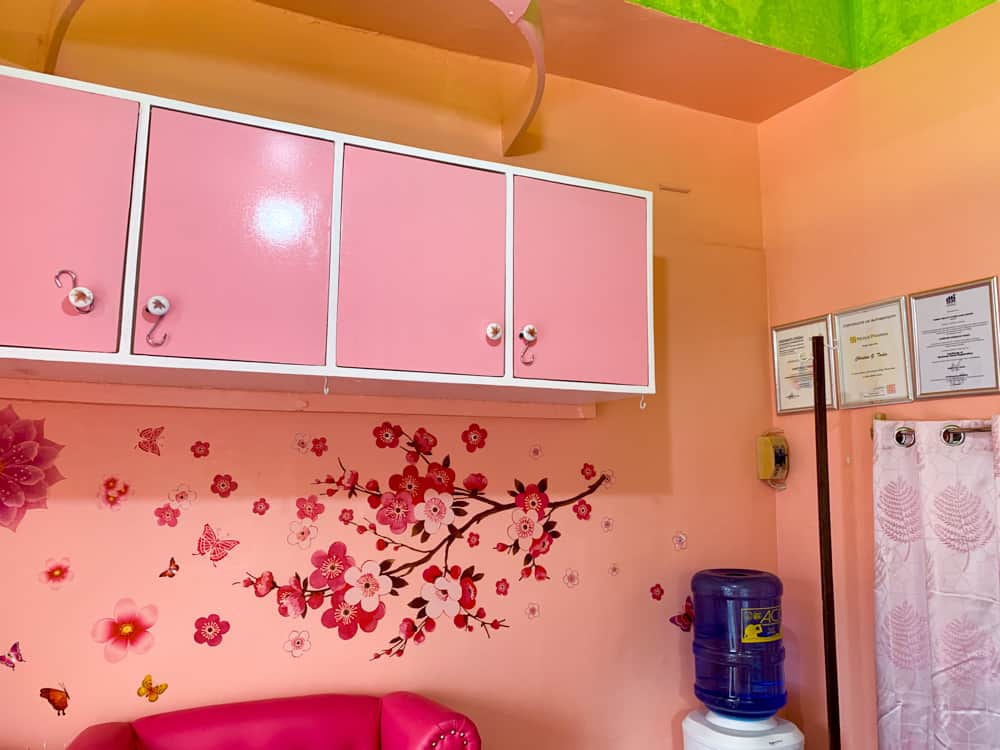 Contact information
How to get there?
Exact location: 1459 L.Tudtud St., Mabolo, Cebu City — only 2-3 minutes away from Mabolo Church / Mabolo Royal Hotel. Recommended to use Waze or Google Maps on the way.
BY CAR/GRAB/TAXI: Just navigate with Waze or Google Maps and search for "Skinfidence" in Gil Tudtud, Cebu City. Parking space is available.
BY JEEPNEY: Ride any jeepney passing through Mabolo Royal Hotel / Mabolo Church. From there, walk a little further for about 3-5 minutes and use Google Maps and search for "Skinfidence" in Gil Tudtud. Or 03L from Mabolo, 04L from Lahug.