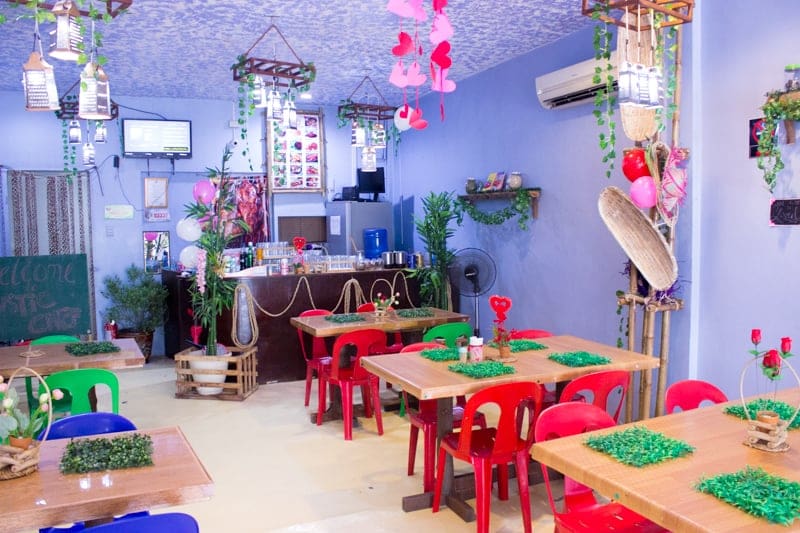 Craving for delicious Filipino cuisine and roasted specialties? Wanting food to enjoy with your family or barkada but quite on a limited budget? Introducing this economic, conducive, and modern type restaurant in Lapu-Lapu City, Cebu— the Rustic Chef's Favorites!
Situated in Maximo V. Patalinghug Jr. Avenue, Lapu-Lapu City, the Rustic Chef's Favorites – also called Balay-Habhaban – showcases its quality and affordable food and service to every Cebuano and even to foreign people wishing to explore and taste the very Filipino cuisine in its good menu.
This restaurant is naturally a family-owned and operated go-to-place for food, with ample good choices such as the Fish n Chips (Isdang Tikos), Pork Lauya, Mango Crepe, Bellychon, Lechon Manok, Pork Ribs, and a lot more. And who will serve you as diners? Yes! It is, humbly, the culinary team associates that are trained by a renowned 5-star hotel chef. Thus, comparatively guarantee you the high quality, hygienic, and mouth-watering dishes.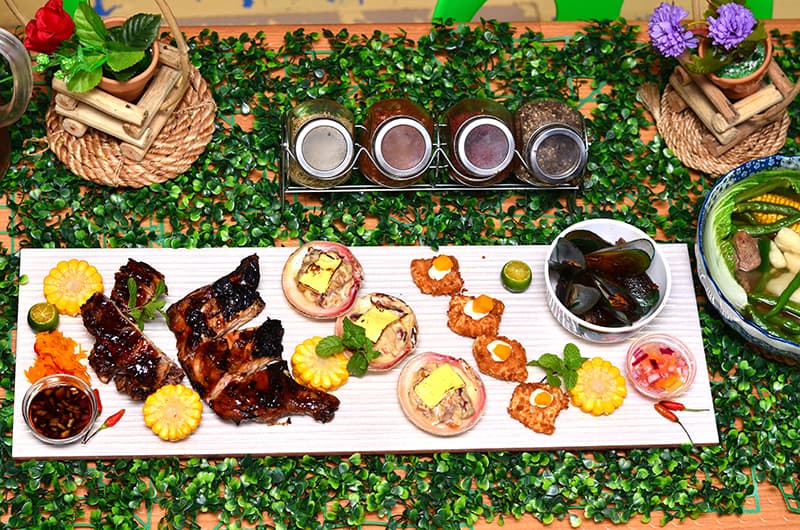 MENU / PRICE LIST:
Other information
The Rustic Chef's Favorites is open on Mondays to Sundays from 10:00 a.m. to 10 p.m. It accepts reservations, walk-ins, takeaways, and deliveries. Set meals and family style buffet are available for groups as well. Event bookings are also possible
Operating hours: 10AM to 10PM, Mondays to Sundays
Seating capacity: up to 30pax at a time
Contact numbers: (032) 493 5130
Social: Facebook Page
How to get there?
Exact location: Maximo V. Patalinghug Jr. Avenue, Pajo, Lapu-Lapu City – approx. 45 minutes or 10kms away from Ayala Terminal.
If you're commuting, ride a v-hire from Ayala Cebu Terminal going to Petron Sangi, Lapu-Lapu City – fare is P35. There's also a v-hire available in SM City Cebu. From Petron Sangi, walk a little bit more going to Rustic Chef's Favorites. Ask around or navigate via Google Maps and search for the restaurant.
There's limited parking space available if you opt to bring your own vehicle. Just navigate on Waze when going to Rustic Chef for convenience.