This may sound like a broken record to some but true to its words, it is every couple's dream to seal their love with the blessing of God and it couldn't be made more memorable when it is fully-documented. Yes, full – from the pre-wedding preparations until their present.
Yes, others think that pre-wedding photo shoots are expensive and time-consuming but, this article is enough proof that there is no need for you to shell out much and travel far (even overseas) to snap your love story.
On the other hand, if you are a girl ready to blossom into a lady, we've got you covered, too!
Whether you are a couple / individual who is up for one great adventure, a blossoming lady wanting to outshine your own self, or a photographer wanting to enhance your portfolio, this one is for you.
Read on as we unveil to you our Top 10 Prenup / Debut Photoshoot Locations in Cebu…
1. OSMEÑA PEAK
Location: Mantalungon, Dalaguete, Cebu
Probably one of the most underrated photoshoot locations in Cebu, Osmeña Peak is approximately one thousand meters above sea level and is considered to be the highest peak of Cebu that boasts of its unique – jagged hills grouped together.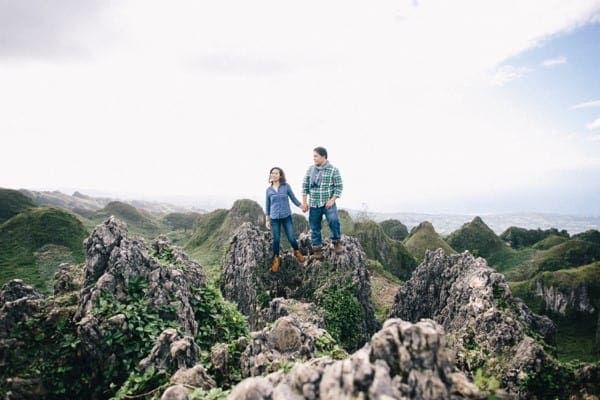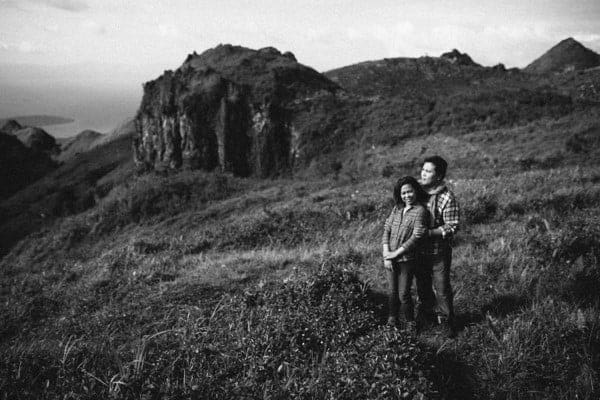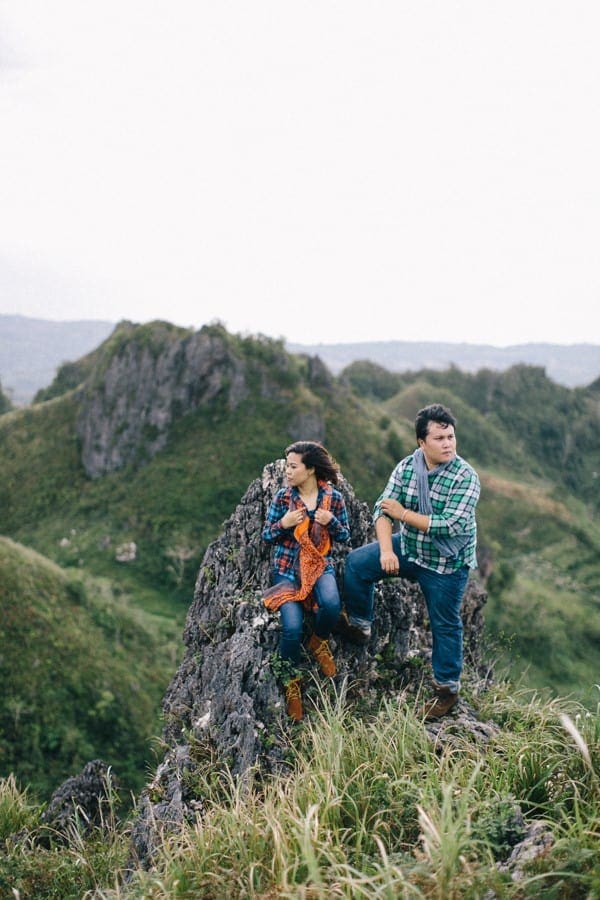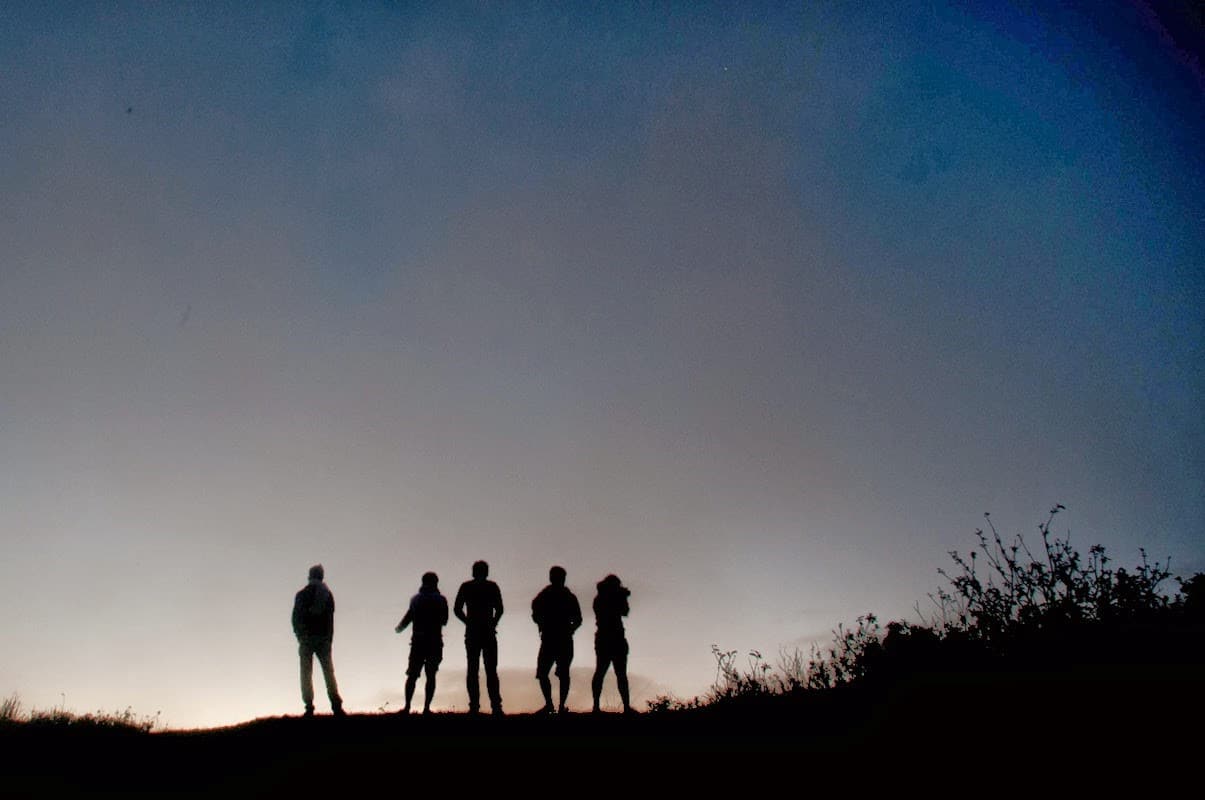 2. MARIBAGO
The location cannot be publicly disclosed as it is a private property. But this is popular among (pre) wedding photographers. You may just present the photos below to them.
If you are one of those who would want to set some time apart from the bustling city and have your pre-wedding / debut photoshoot in a distinct location, this is definitely for you. Truly a breath of fresh air.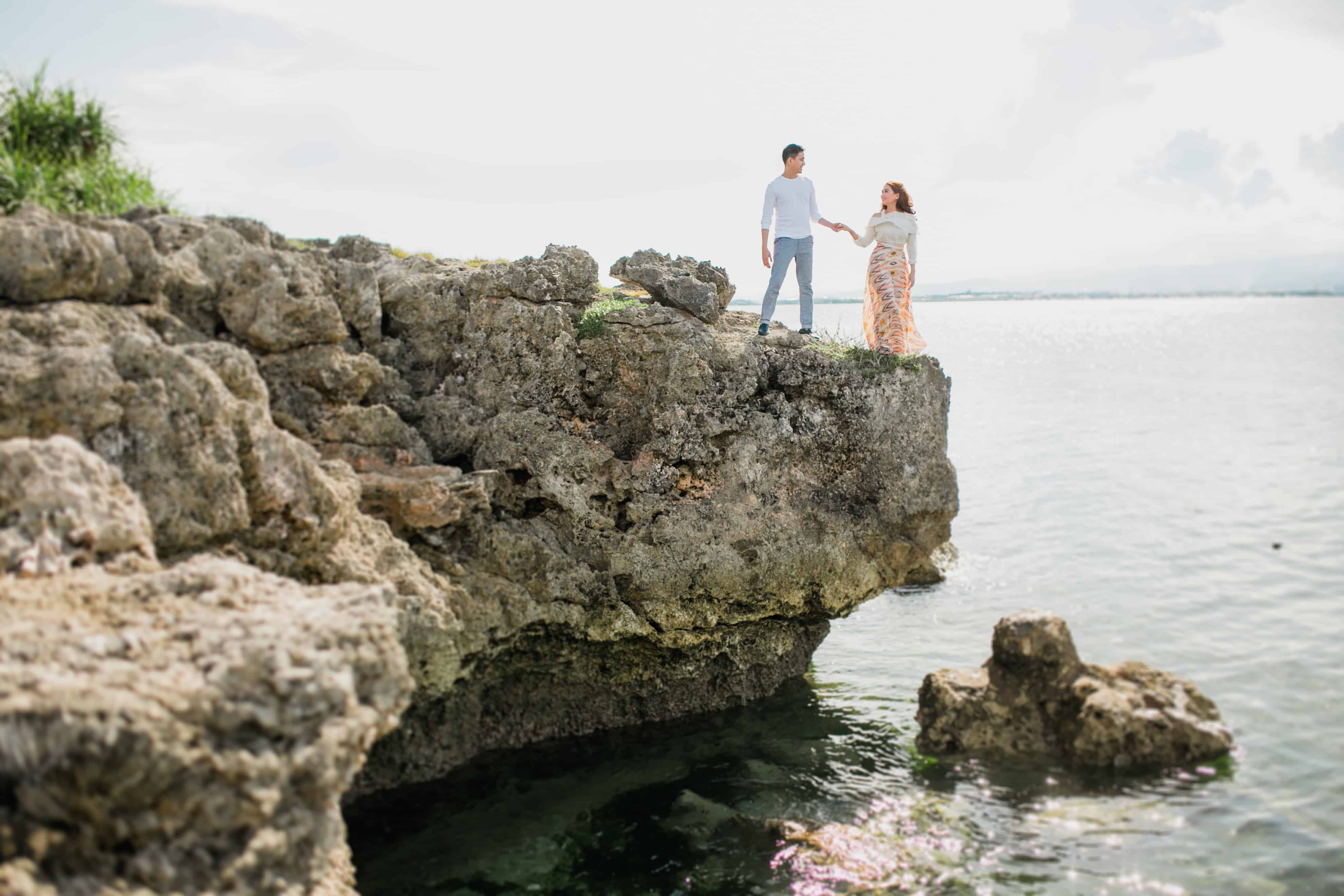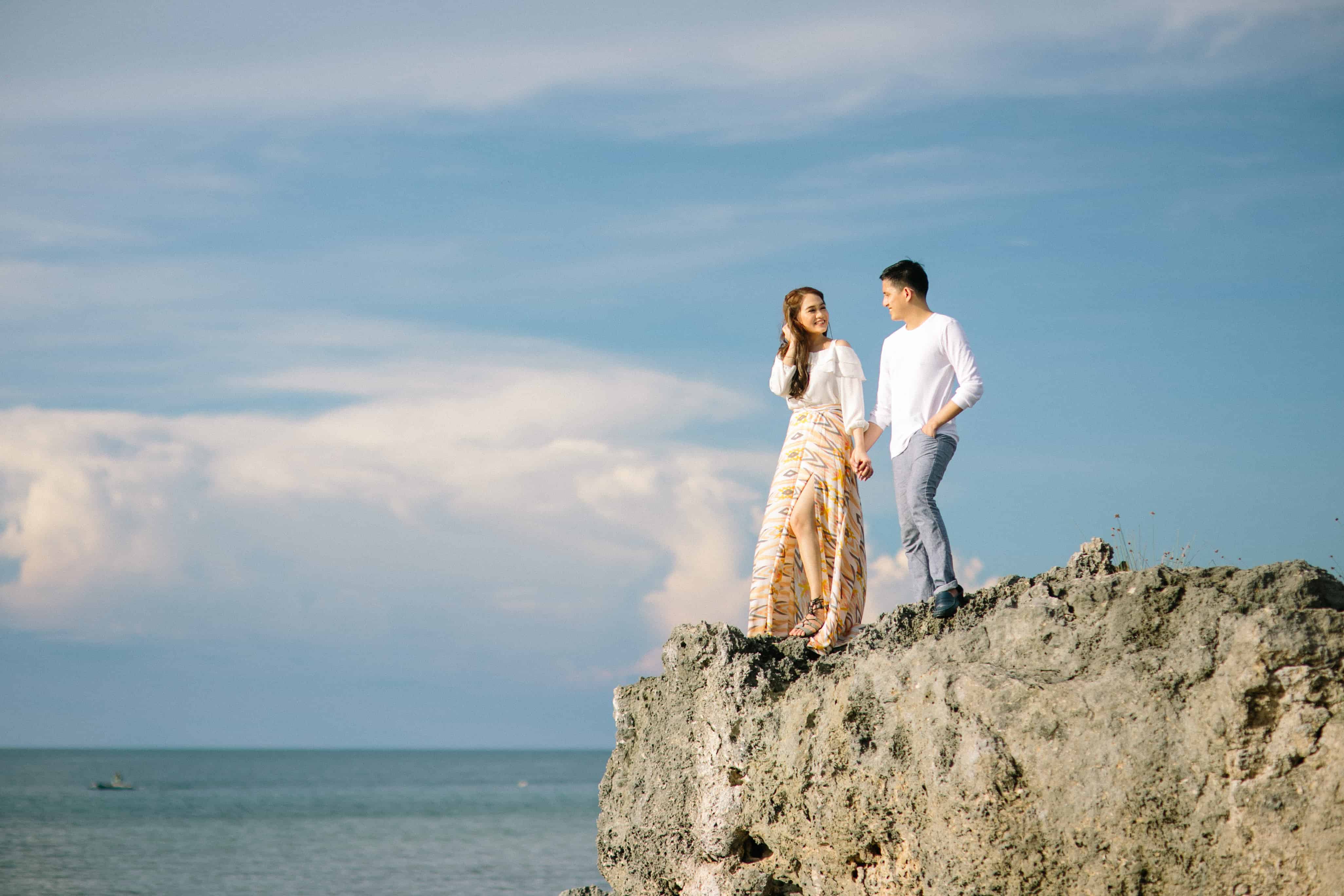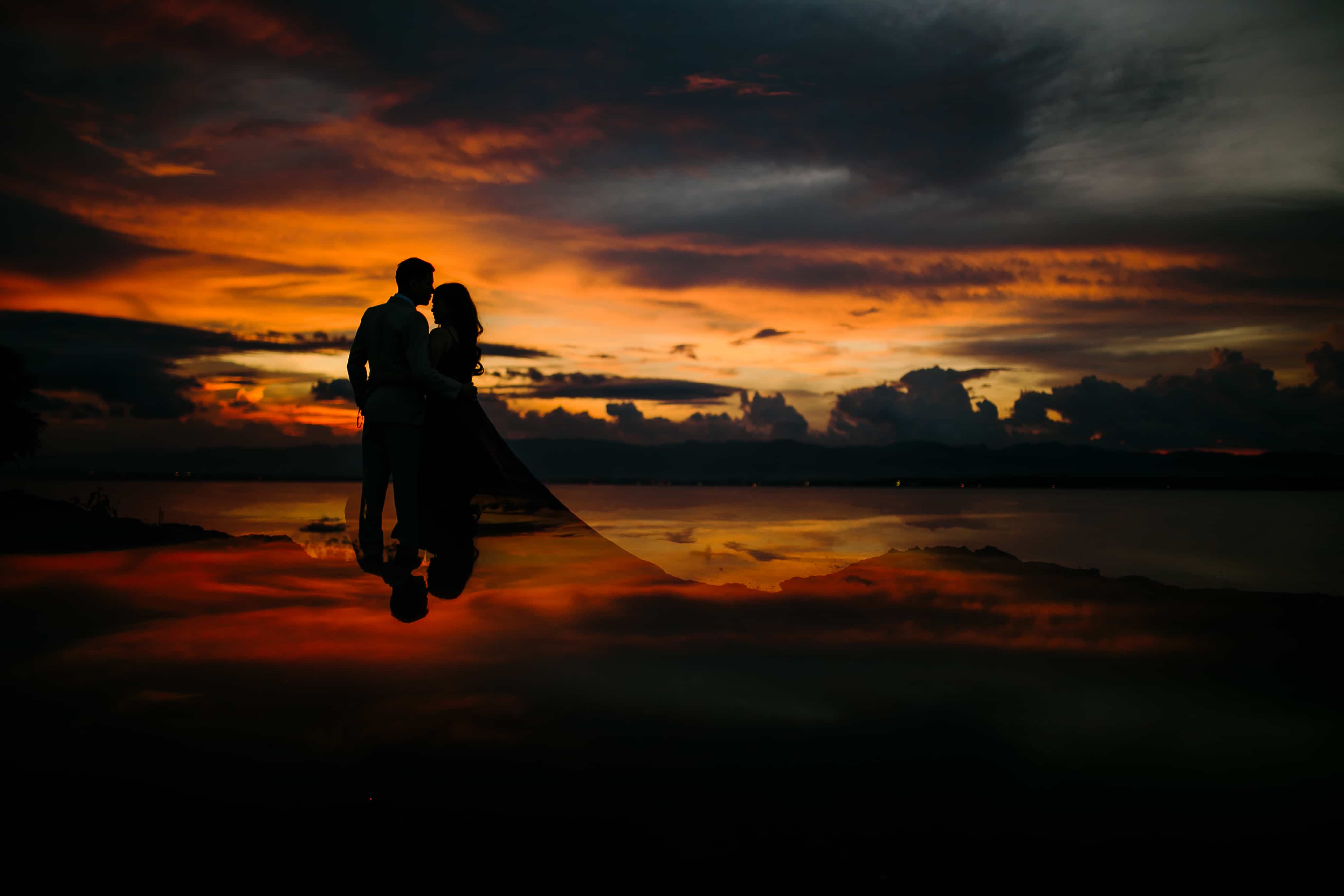 3. LA VIE PARISIENNE
Location: 371 Gorordo Ave, Cebu City
If you prefer a sophisticated and classy setup, you will never go wrong at the renowned La Vie Parisienne. The refined aesthetics of this wine shop is just breathtaking – perfect for photoshoots.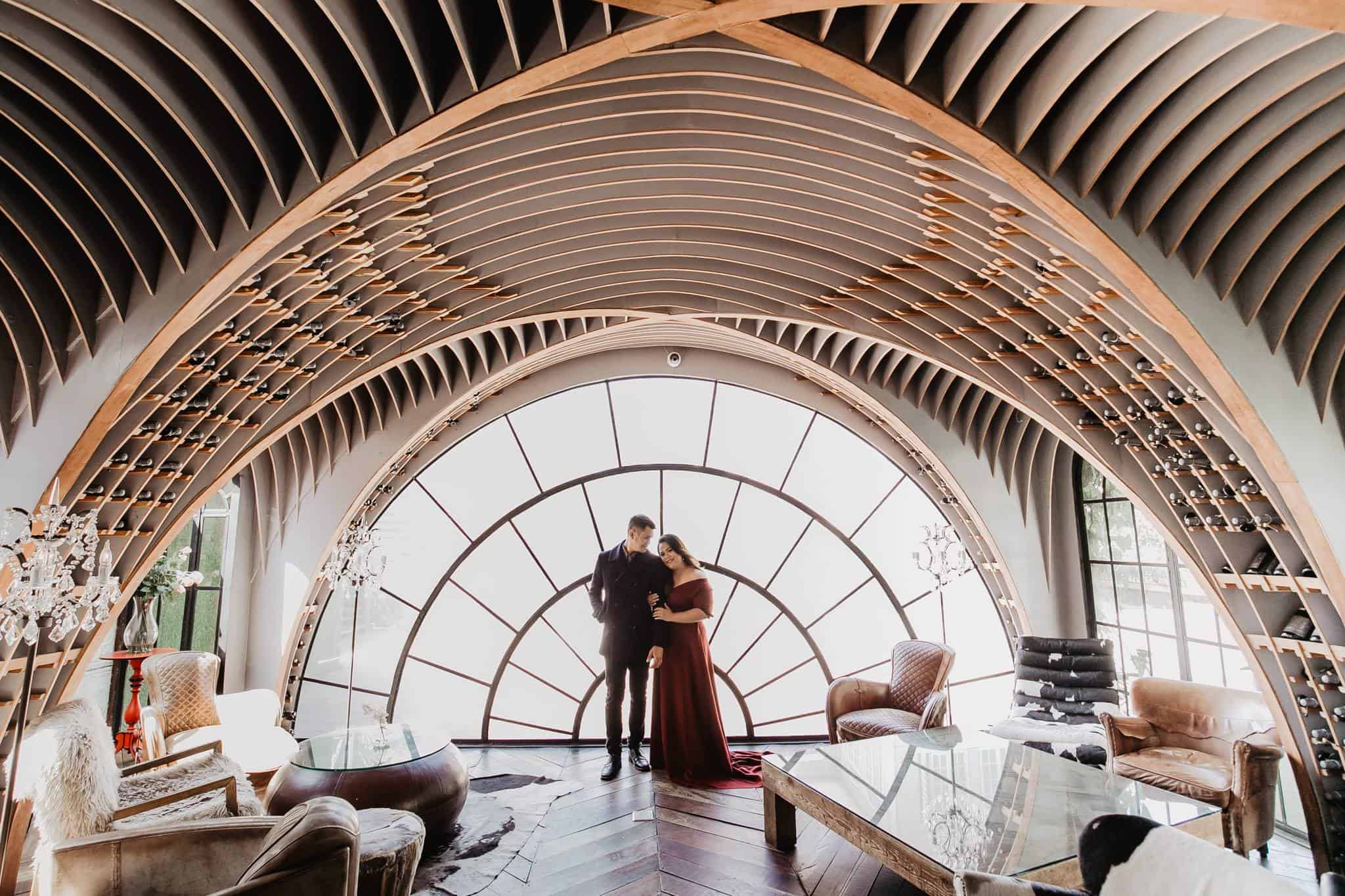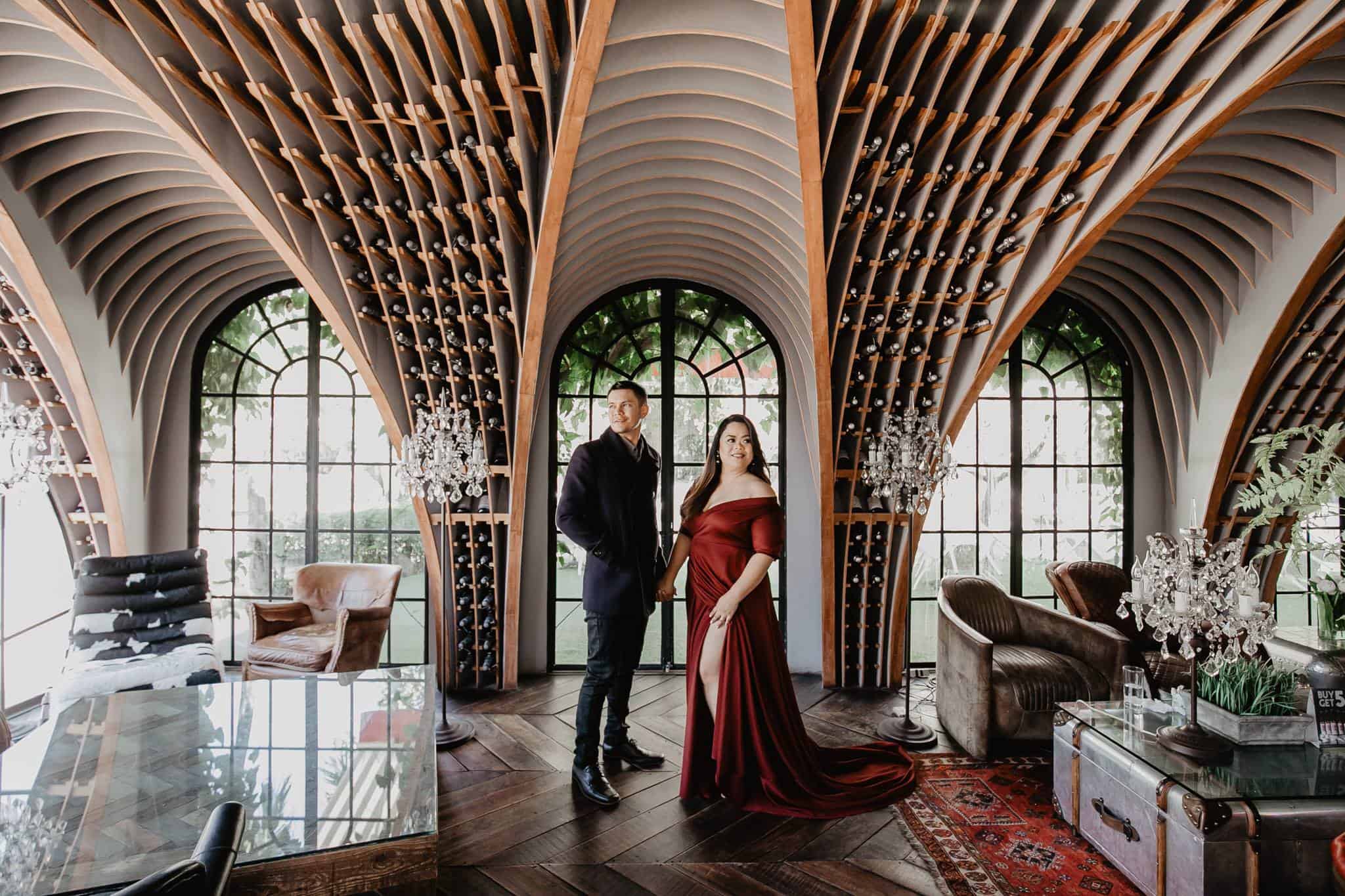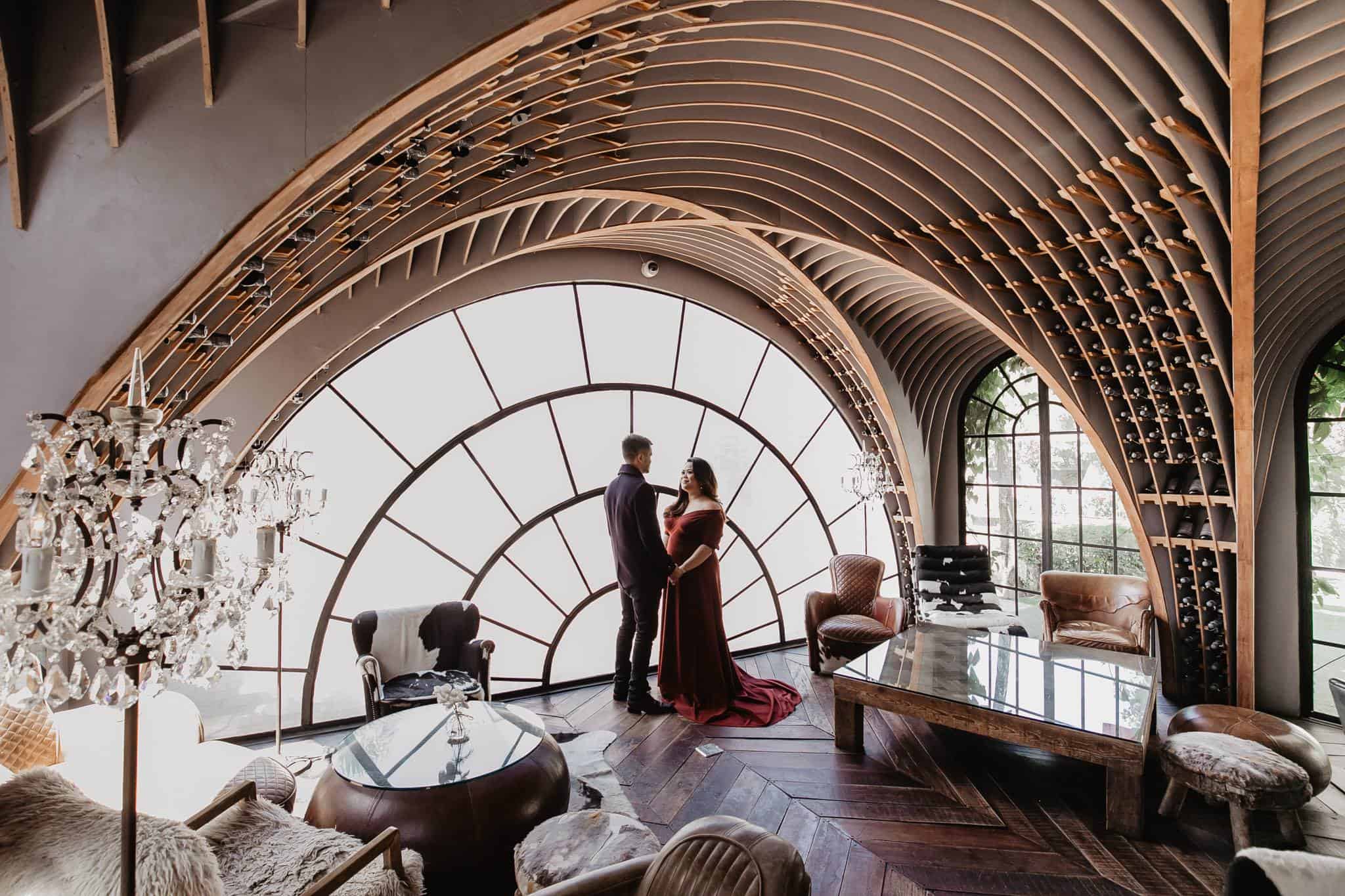 4. TEMPLE OF LEAH
Location: Roosevelt Street, Barangay Busay, Cebu City
Dubbed as "Cebu's Taj Mahal," Temple of Leah is probably one of the grandest gestures of love a husband could ever offer to his wife. Though unlike any other temples, Temple of Leah is more of a colossal museum rather than a place for worship. But tell you what, this place is the best place for IG-worthy or, portfolio-worthy photos. Not only will this place offer you great backdrops for pictures, it's also a great place to show your loved ones appreciation.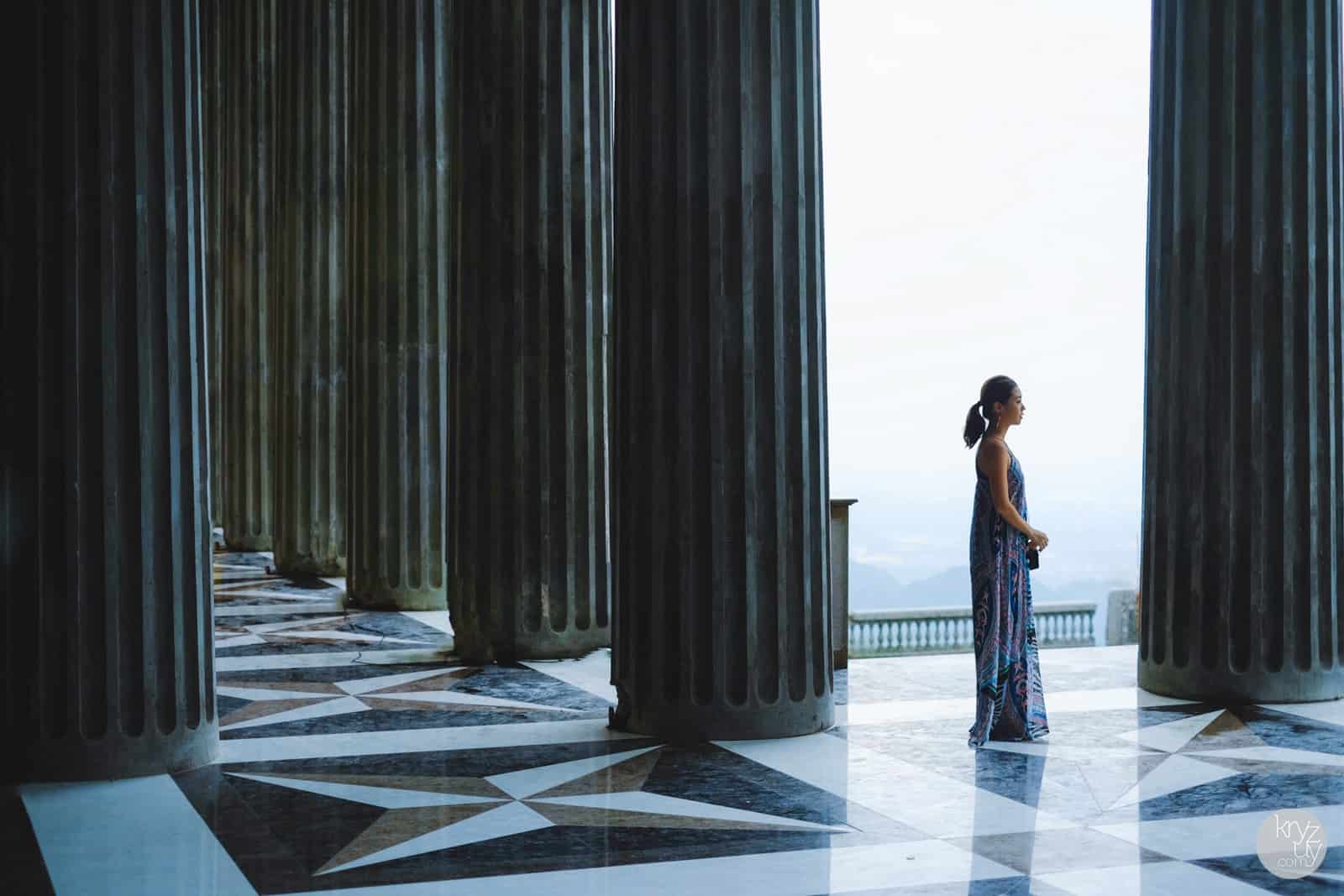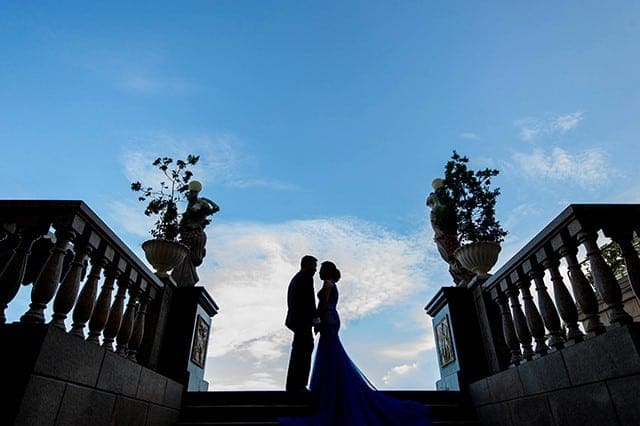 5. SIRAO FLOWER FARM
Location: Sirao Mountain, Cebu City
Dubbed as the mini-Astermdam of Cebu, Sirao Flower Farm is one of the most-visited tourist attractions in Cebu. A huge perimeter of the farm is blooming with Celosia flowers which come in fuchsia, orange, and yellow; and is surprisingly creating a surreal hillside landscape which makes it a perfect venue for your debut and prenup photoshoot.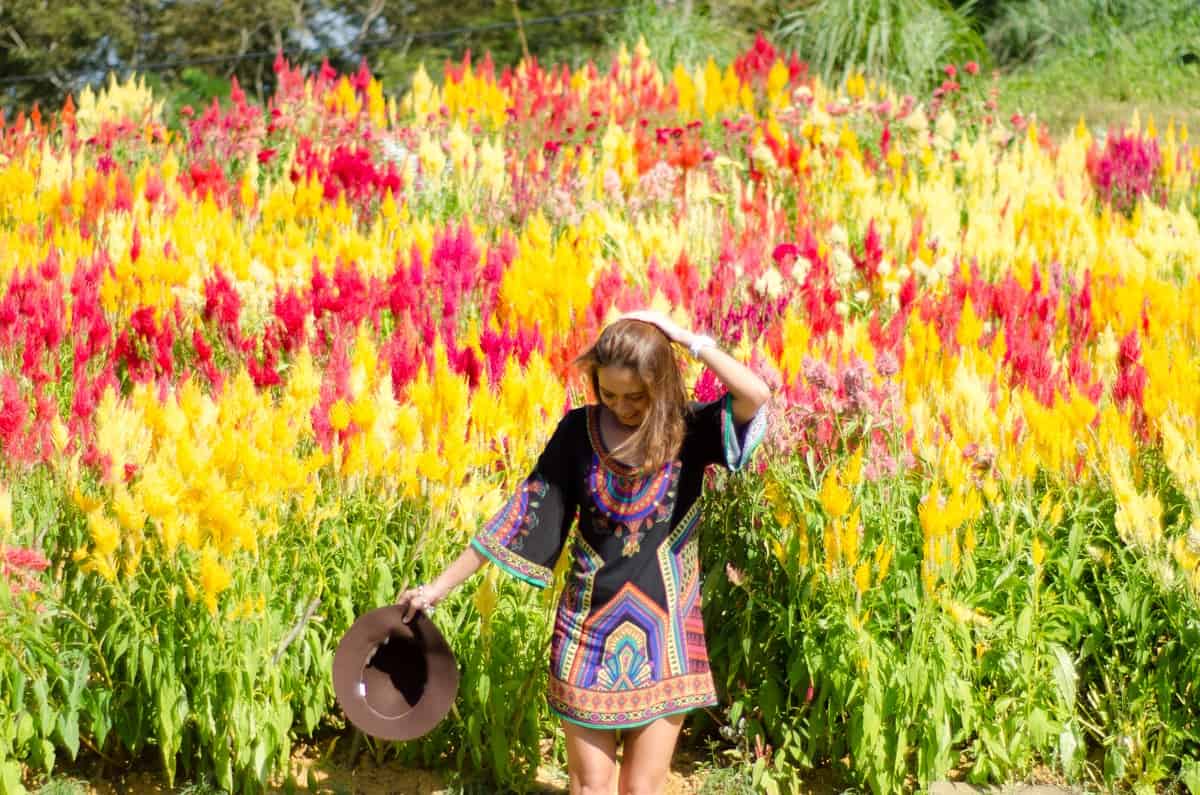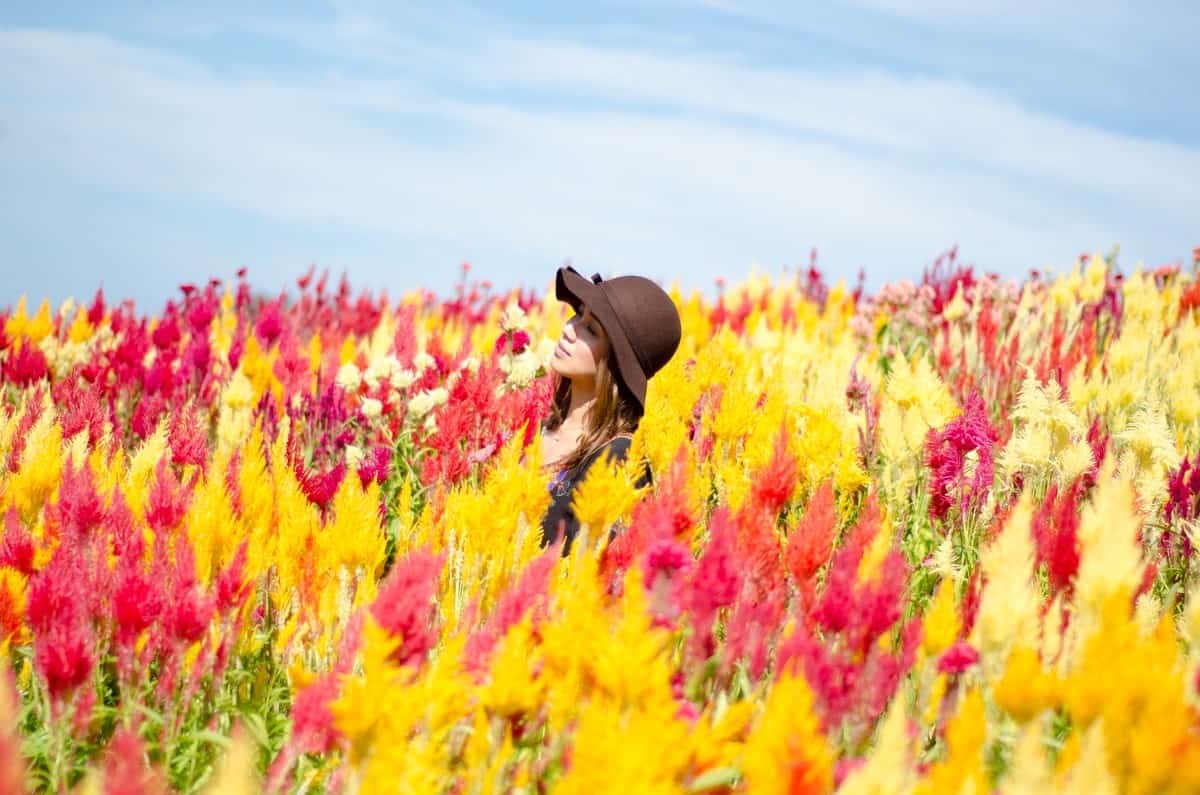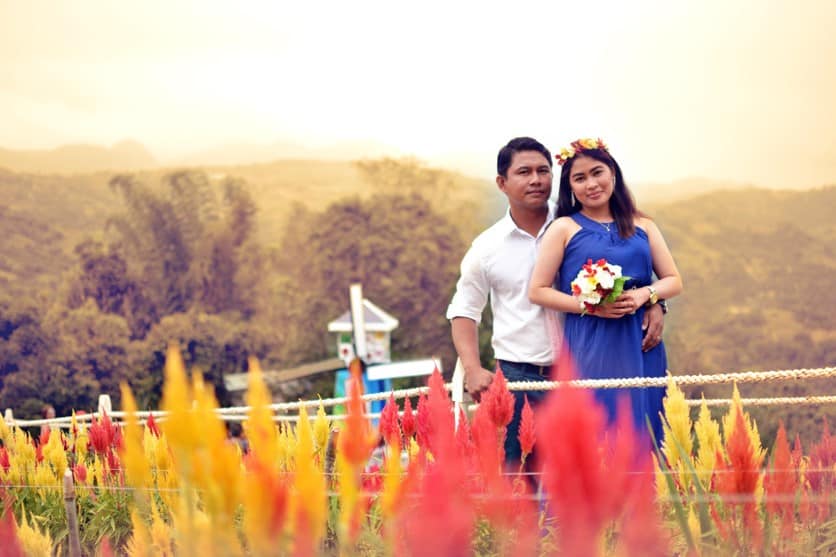 6. Camp Marina
Location: Barangay Kalunasan, Capitol Hills, Cebu City
If you are one of those who would wish to relive a story from the fairytales, this is definitely a place for you. Camp Marina will bring you into the woods within the limits of the city. The venue will give you a picturesque forest adventure in your photos.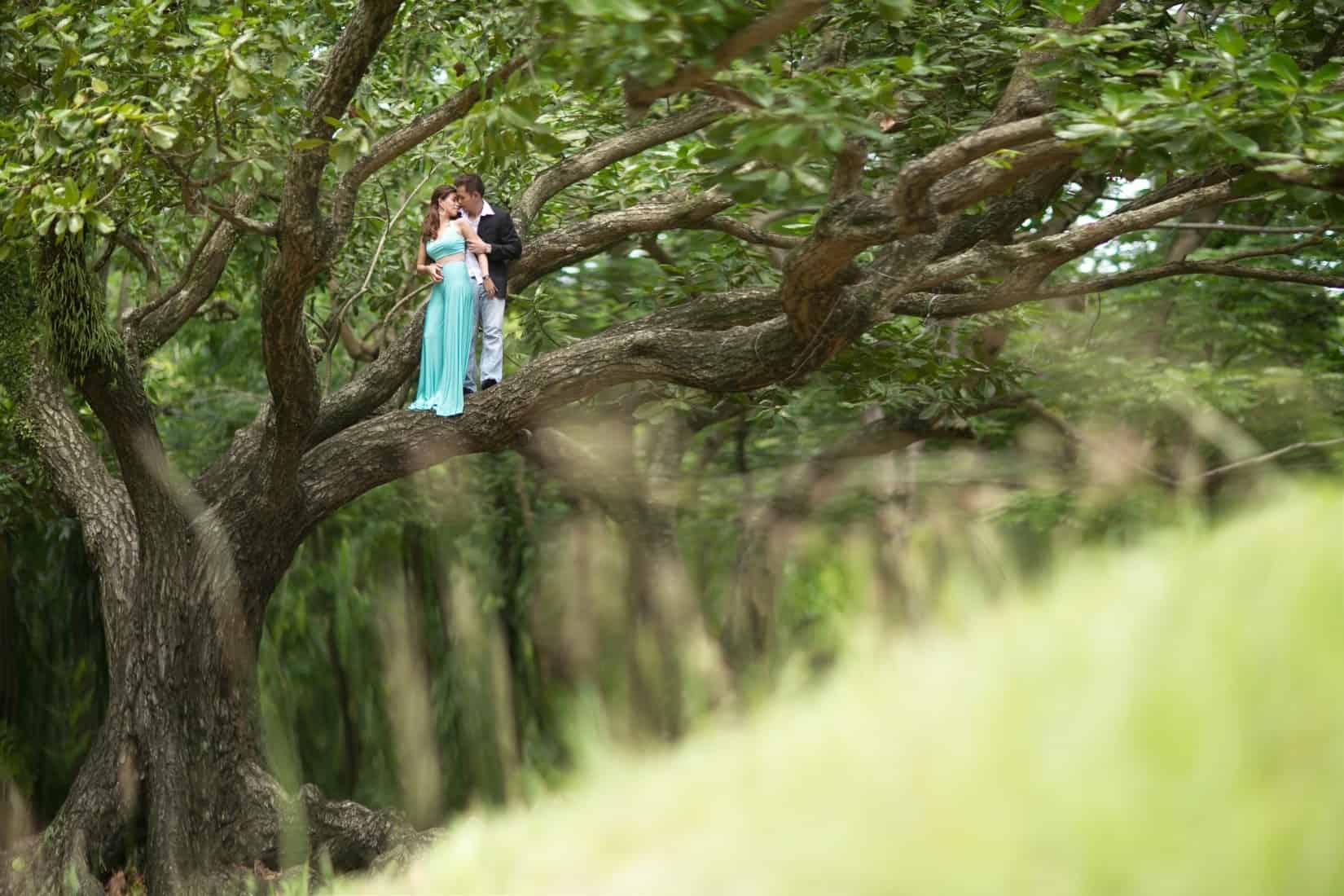 7. CASA BLANCA BY THE SEA
Location: Bas Coral, Olango Island, Lapu-Lapu City, Cebu
Sometimes, ladies would opt for a place where they could unwind despite the pressure of a prenup or pre-debut shoot. But most of the time, we'd like to be in a private place or a resort because anything blue-ish on photos look really great. I'd rather stop blabbing, I will let the photos do the talking.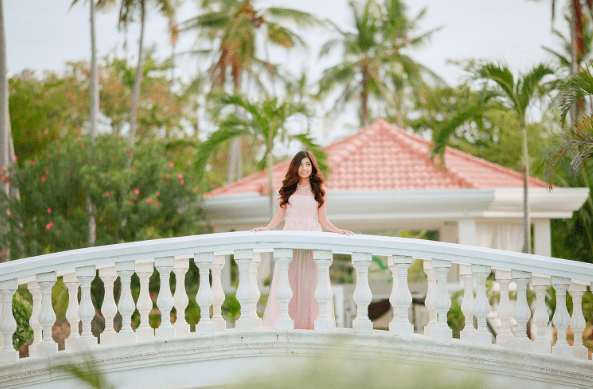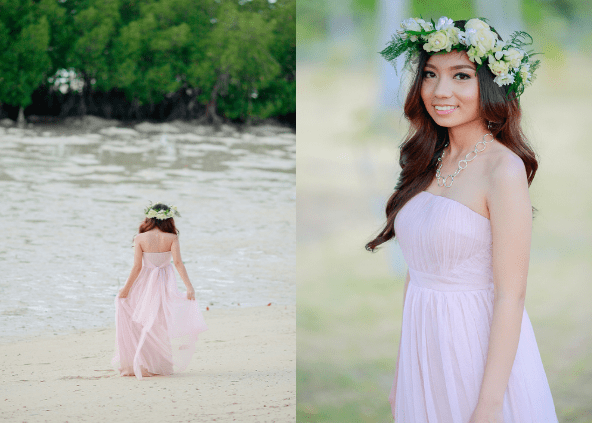 8. CIRCA 1900
Location: Sanjercas Ville Ext Rd, Lahug, Cebu City, Cebu
Famous for its relaxing ambiance and great food, Circa 1900 gives people the chance to celebrate their special occasion here. Whether you are in for a pre-debut or prenup photoshoot, Circa 1900 can give you one of the best backdrop photos.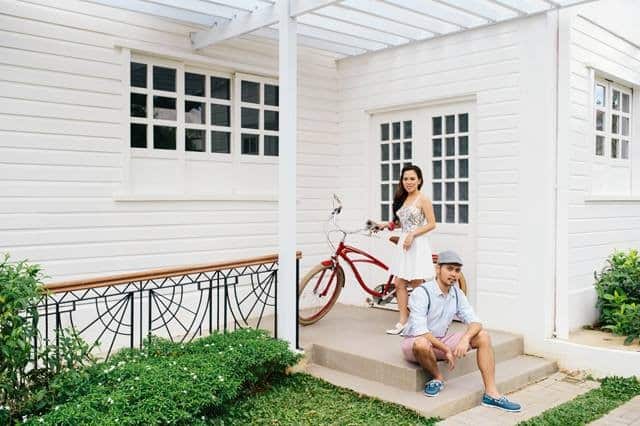 9. FORT SAN PEDRO
Location: Pigafette Street, Cebu City
Personally, I would opt for a vintage pre-wedding photoshoot and there is no better location for this than, Fort San Pedro. Though you get to have a lot of spectators during your shoot, there is no doubt that Fort San Pedro is worth all the nerves.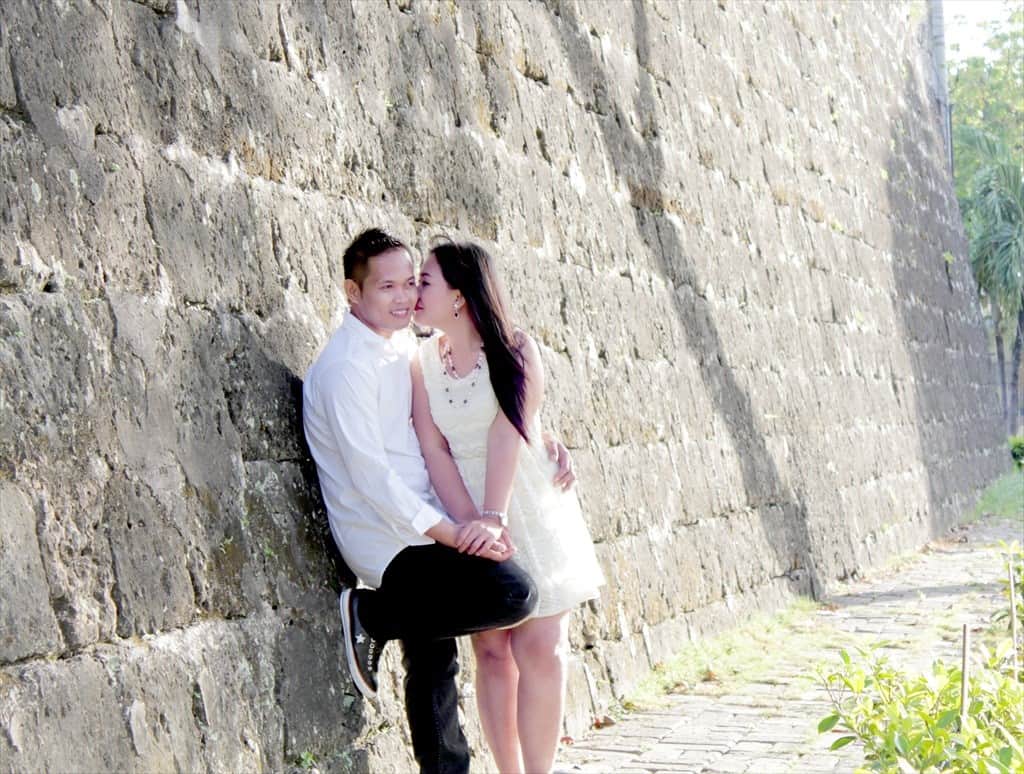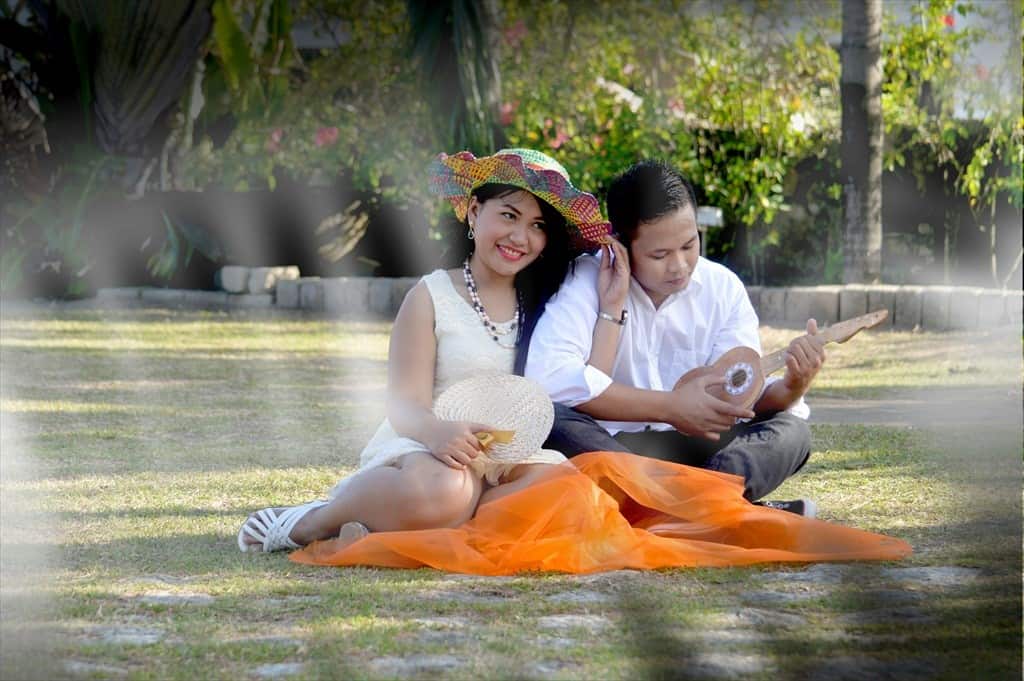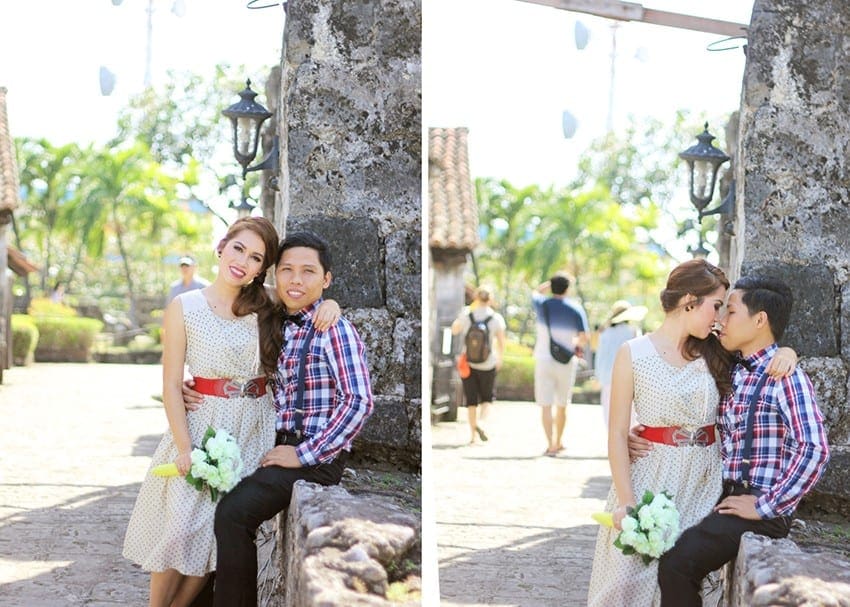 10. 10,000 Roses Cafe
Location: Day-as Barangay Rd, Cordova, Cebu
The 10,000 Lighted Roses Café will surely leave you in awe. The photos below will speak more than 10,000 words why you should consider taking your pictorial here.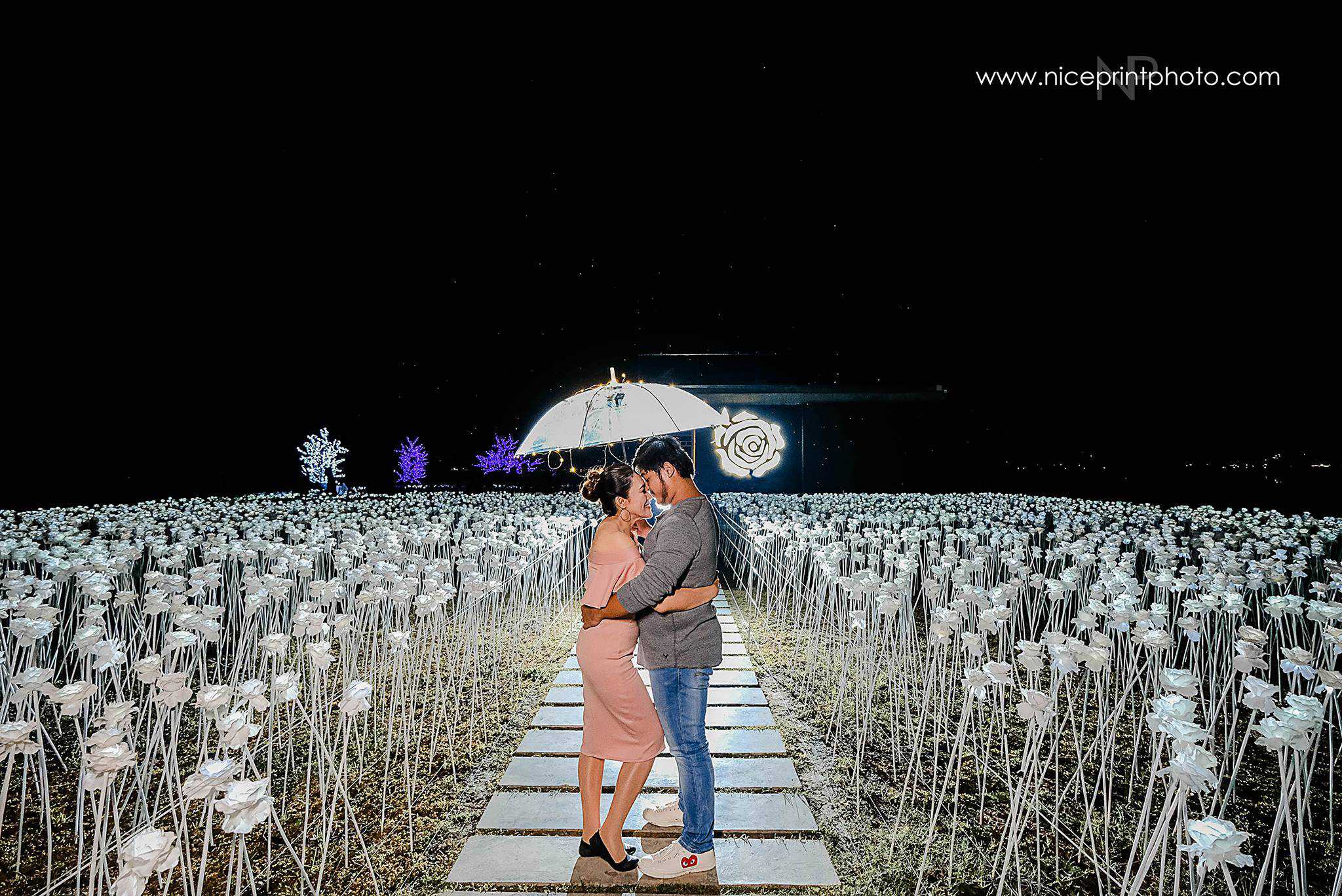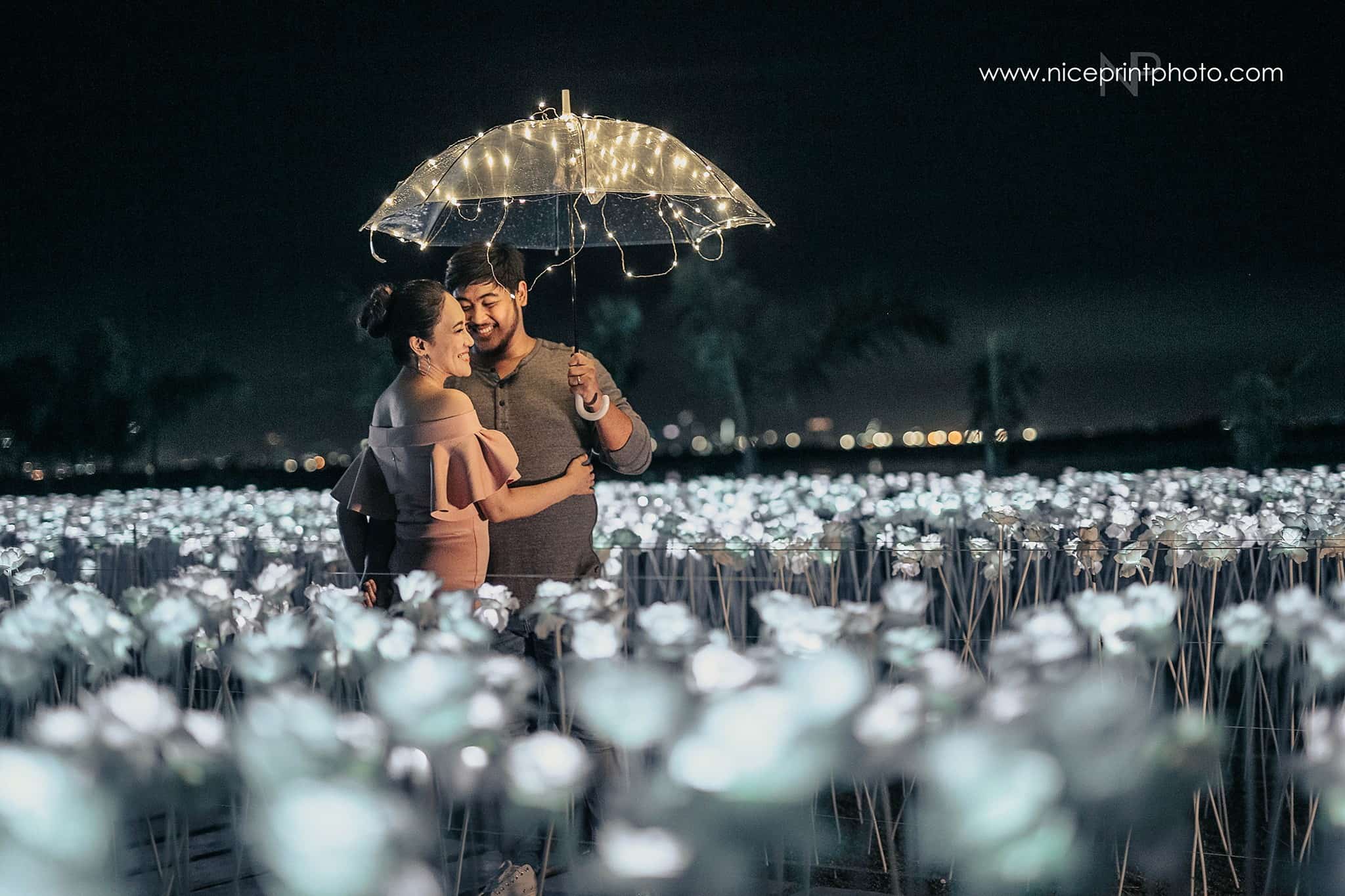 There you have it, guys! If you are looking for your next prenup or pre-debut photoshoot location, I hope this article have helped you. Looking forward to your photos! Tag us on those photos!