Republika ng TM successfully staged a jamming session with the Cebuanos and leading Filipino rock band, Parokya ni Edgar on the last night of the Sinulog festival last January 21, 2018 held at the Plaza Independencia, Cebu City.
Iconic Bisrock (Bisayang Rock) bands started the jamming session and games happened in between performances. Fourwheel Drive, Scrambled Eggs, Missing Filemon, and Aggresive Audio were among the Bisrock bands who entertained the hyped Cebuanos with their iconic songs. Truly, it felt nostalgic for every individual who grew up listening to Bisrock and OPM just like yours truly.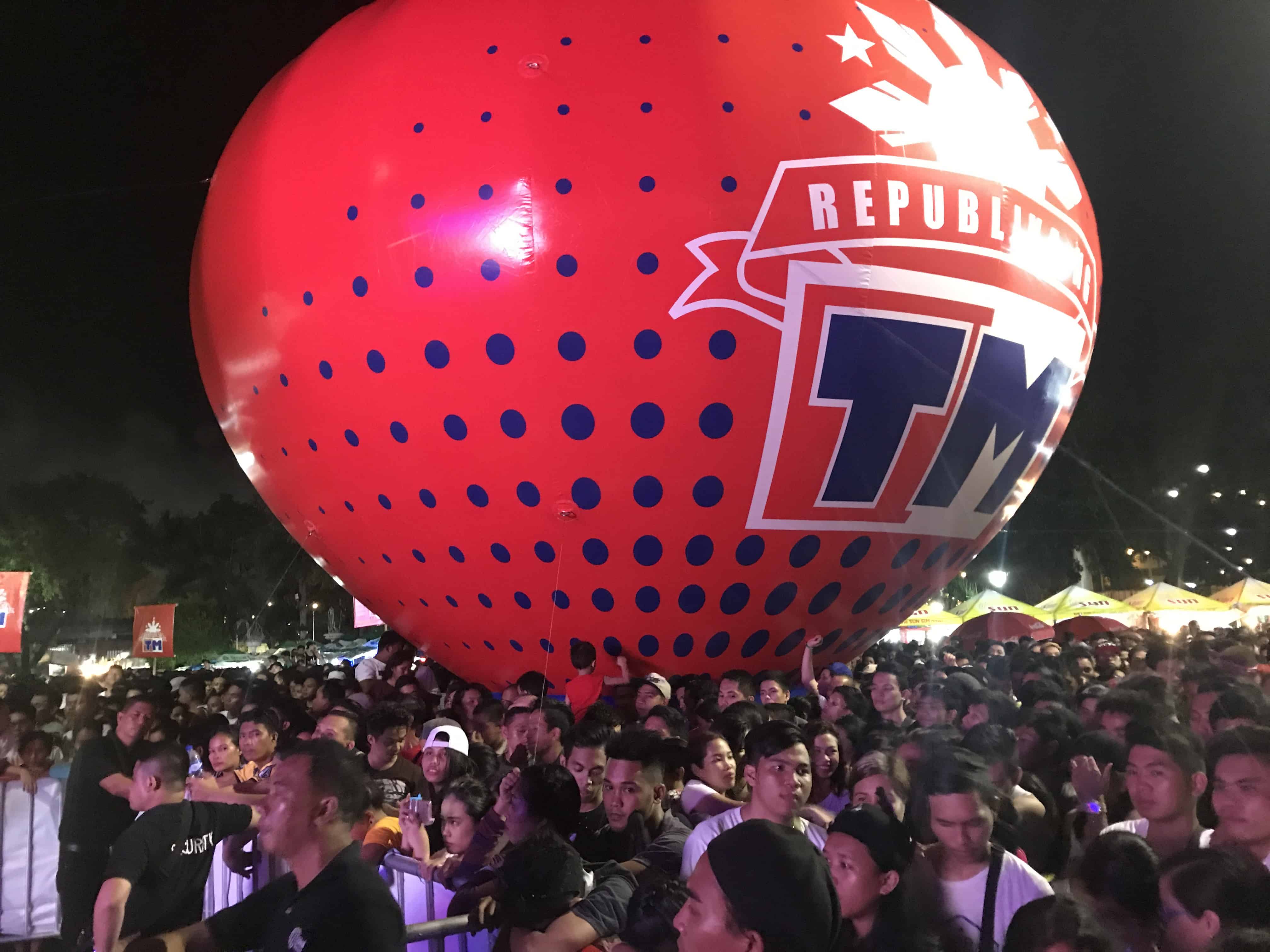 Though the crowd was already singing the bisrocks, we truly cannot deny the fact that they long waited for the act of the night – Parokya ni Edgar.
Parokya ni Edgar opened their show with "Your Song" then followed my all-time favorite "Para Sa'yo". Though they were only supposed to sing 5 songs, Chito wanted to make sure that the crowd waiting for 5 hours wouldn't be put to waste; hence, we all had a superb night with Parokya ni Edgar's 1 set!
Though the jamming session had obstacles along the way, it was truly one living example that Cebuanos and OPM fans alike who went to the venue for the jamming session are responsible people at all.
Parokya ni Edgar, thank you for your great music. It's been decades that you have been showering our ears with great music. Continue becoming the Filipinos' leading rock band because as long as band like yours exists, OPM IS NOT DEAD.