Regardless of the time, day or week, it's impossible not to see #OOTD (Outfit of the Day) posts while scrolling through your feed on Facebook or Instagram. With a number of casual "fashionistas" in a world of outfit photo ops, figuring out how to pose can be a total hard work itself.
Finding the right spot? Now that's tougher, especially if you're totally feeling your look but you feel like you are in the middle of nowhere.
Luckily, our very own city – the Queen City of the South, offers a variety of places that can be the beautiful backdrops of your Instagram-worthy photos. Though there are hundreds of them, here are some of the top picks for you.
1. SM Seaside City Cebu's Sky Park
"We've got it all for you!" – sounds familiar? Yes, it's the famous tag line used by SM malls to induce people to come and visit. Well, I guess it's true, besides from having a lot to offer – from restaurants, boutiques, groceries, shopping malls and a whole lot more, SM also made sure they got your back when it comes to showing off your outfits.
From its natural background and landscapes to its lighting, it's really an ideal spot for photo shoots or even just showcasing your outfit. SM Seaside Sky Park is definitely a place for the young and the young at heart.
2. SM Seaside City Cebu's 632 Gallery
The area is visibly covered in bright colours and loud prints, which can be a hip background for showing off your #OOTD.
SM Seaside just recently presented 632 Gallery to its valued customers. Located at the 3rd floor leading to the Sky Park, the gallery represents the senses as the underlying themes of the artists behind this very creative eye-popping nook.
Flaunt that beautiful outfit of yours now!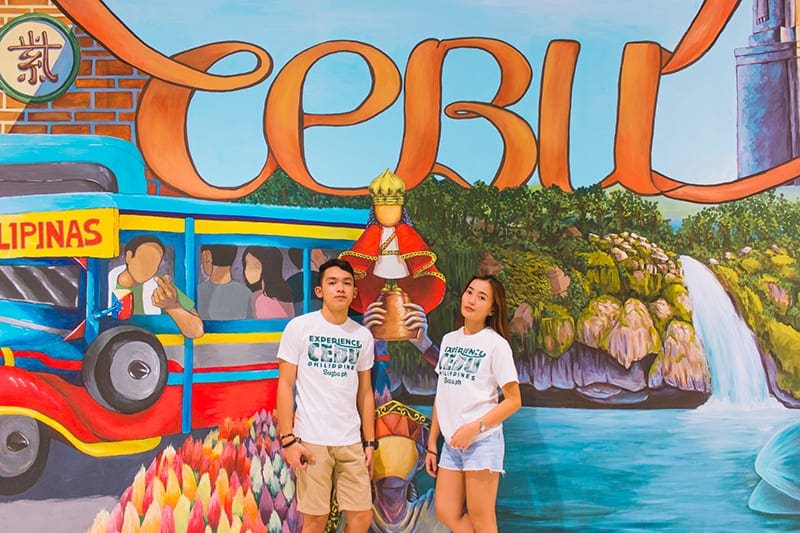 3. The Outlets at Pueblo Verde
Located at Pueblo Verde, Tamiya, Lapu-Lapu City – The Outlets became known for being coined as "Mactan's complete commercial hub". The district is complete with restaurants, coffee shops and some of the world's most famous brands such as Nike, Adidas, etc. The Outlets also gained fame because of its Instagram-worthy areas which are perfect for your #OOTD photo ops.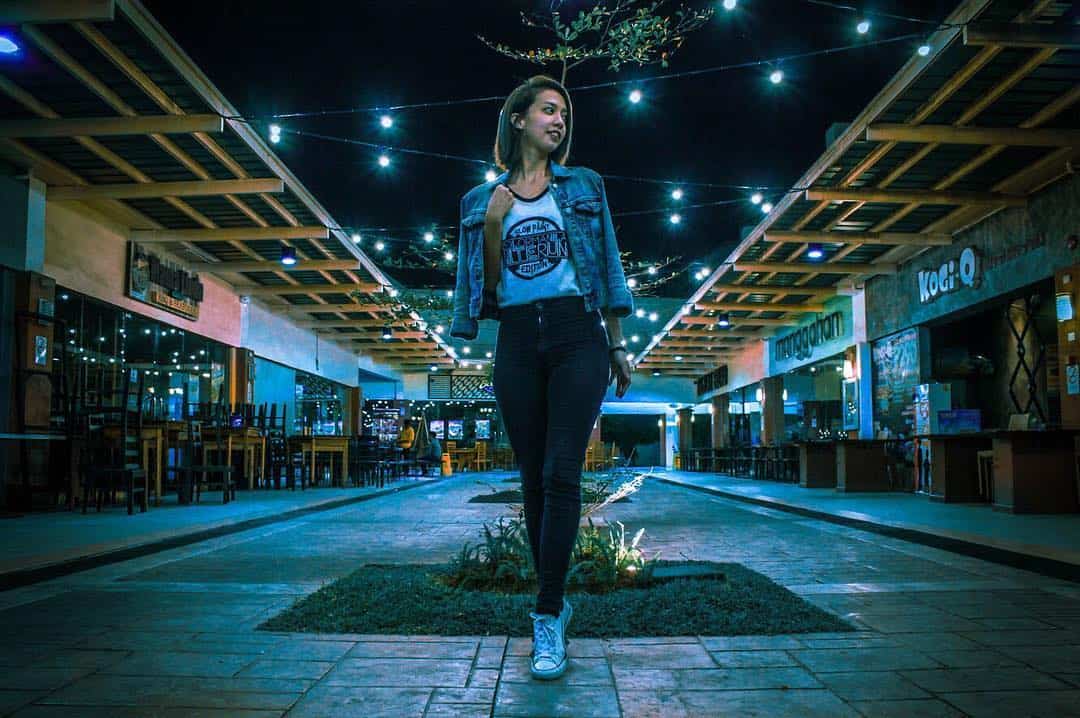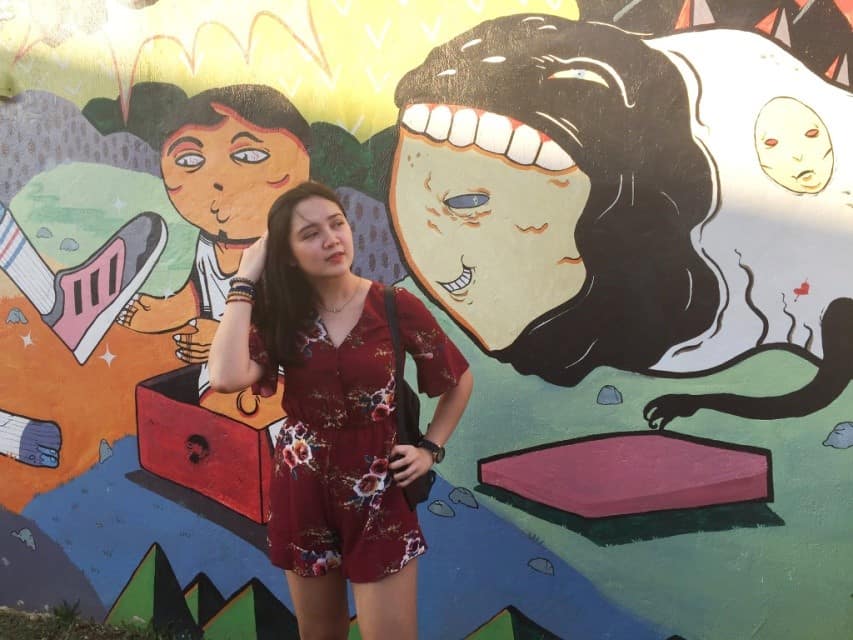 4. Ayala Center Cebu's The Terraces
Ayala Center Cebu, aside from giving its customers a complete list of stores to shop, dine and relax, it can also be a good spot for your #OOTD photos.
This garden and park themed mall with its beautifully made landscapes can totally be a perfect place to strike a pose.
5. Tops Lookout
Tops Lookout is one of the most famous tourist spots in Cebu because of its wonderful panoramic view during the day and the spectacular city lights at night. The overlooking place can be found in Barangay Malubog, Busay, Cebu City.
The main ground is made of concrete in hexagon form and Bermuda grass. The resting and eating area is also constructed by concrete stones and is designed in curves and circles.
Anywhere in Tops Lookout can be a very good spot for outfit photo ops because of its natural lighting and background.
Entrance fee: P100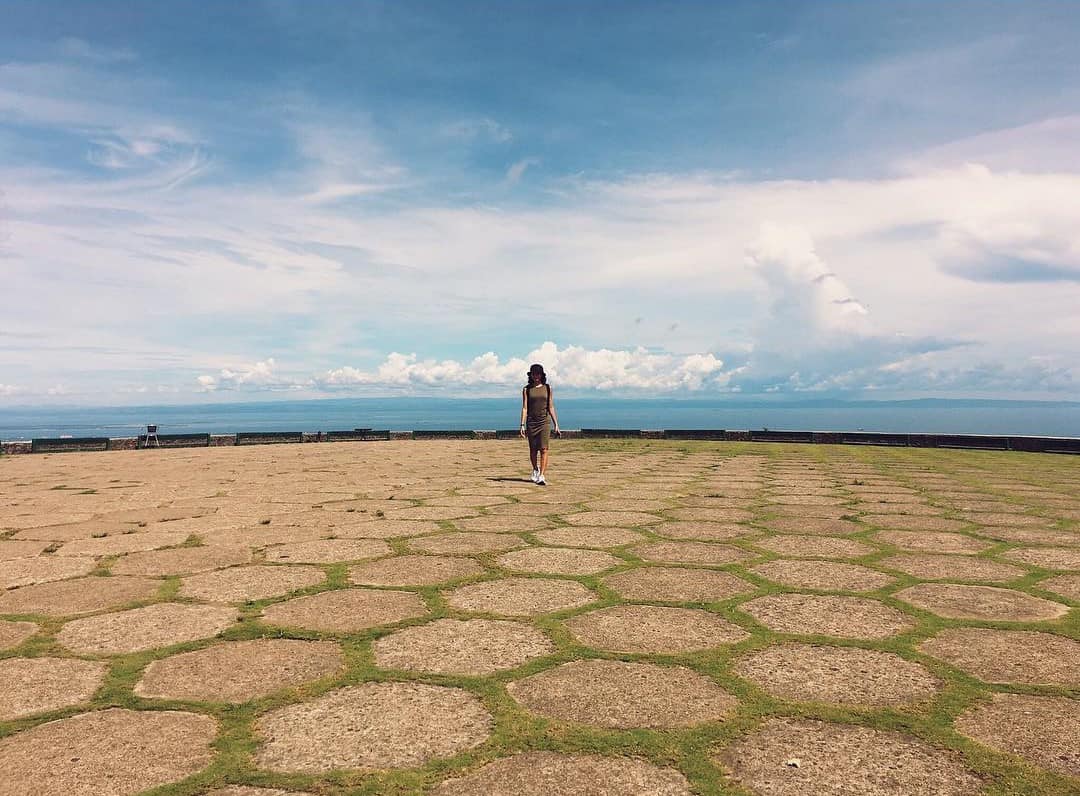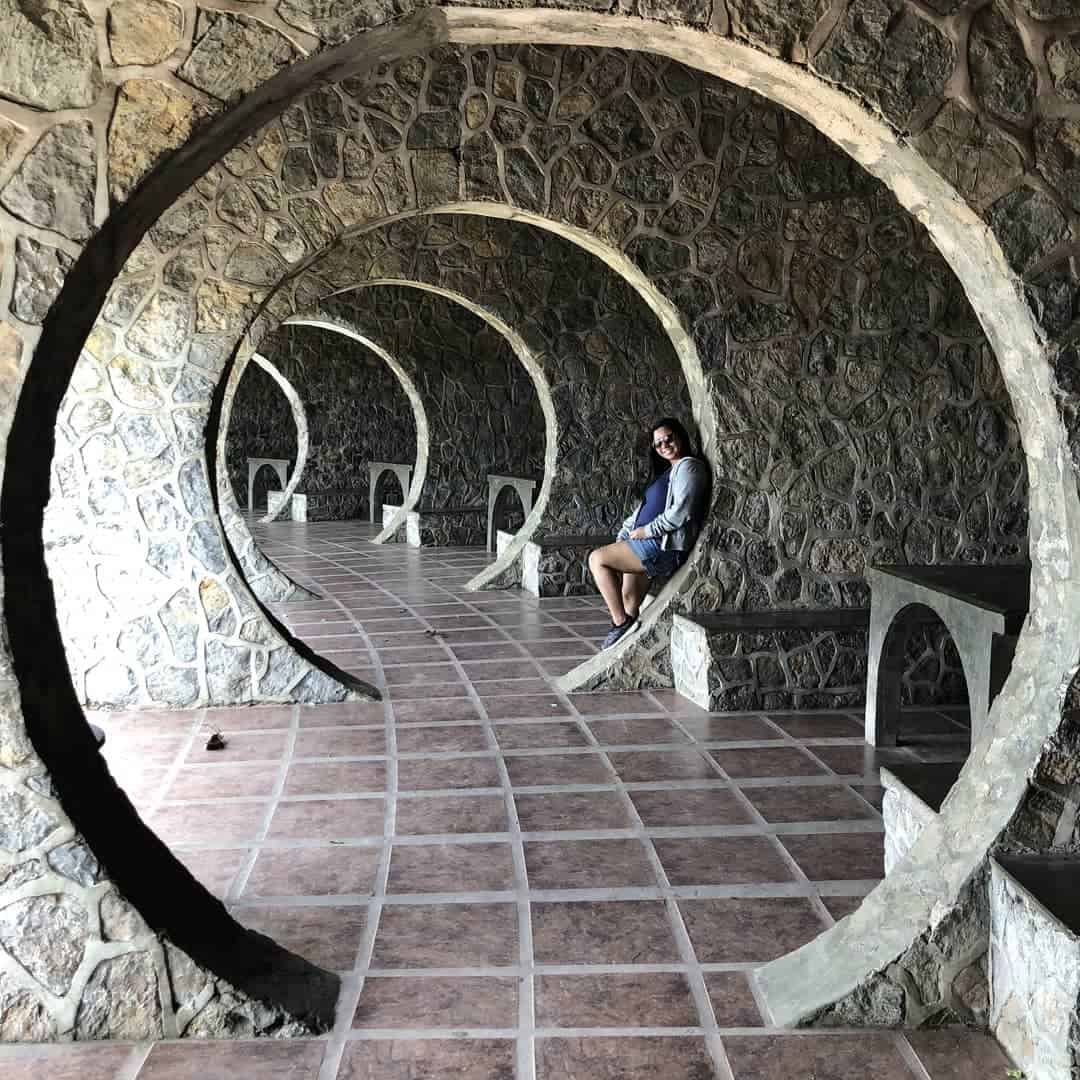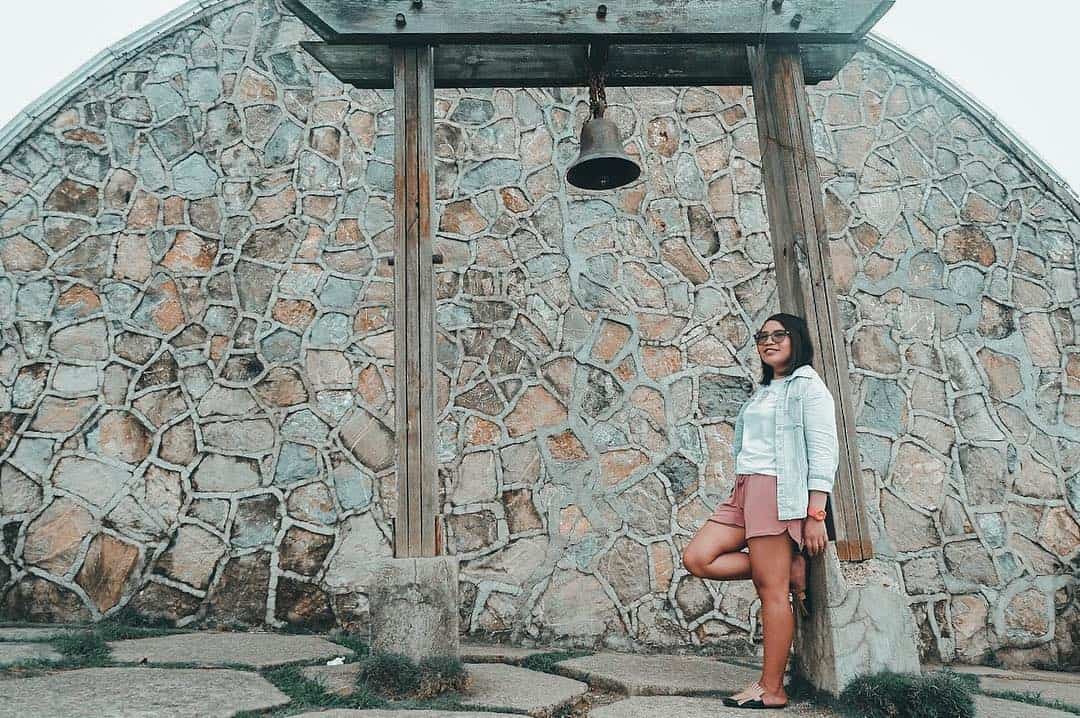 6. SRP Baywalk
Upon entering Cebu City, SRP Baywalk is one of the most scenic routes when you're coming from Cebu South. It features a row of benches facing the sea which is an ideal place to chill out and unwind.
And when you're totally feeling like striking an OOTD pose, the cool wind blowing from the sea would help you achieve that blowing hair effect *winks*.
Lighting in this area is also perfect especially during the "Golden Hour", hence, making your photo naturally beautiful.
7. SRP's Sugbo Grounds
Plain walls work as a good backdrop for an outfit photo op, but stone walls work much better in a photo especially when you're wearing a more colored outfit. So, thank God for Sugbo Grounds! The area is located just near the SRP Baywalk.
It also holds a definitive allure and attractive view making the site most enticing for those who wish to showcase their outfits.