If we were to list the favorite pastimes of the Filipinos, singing karaoke would easily snag a spot in the Top 5 — after eating, texting, social networking, and watching TV.
If you're looking to spend a good time after a busy and tiring day, the best treat is to sing your heart out at Music Lounge by Gibby's in Brgy. Basak, Lapu-Lapu City, Cebu. Invite your friends now and enjoy their up-to-date song list over great food and wide selection of drinks.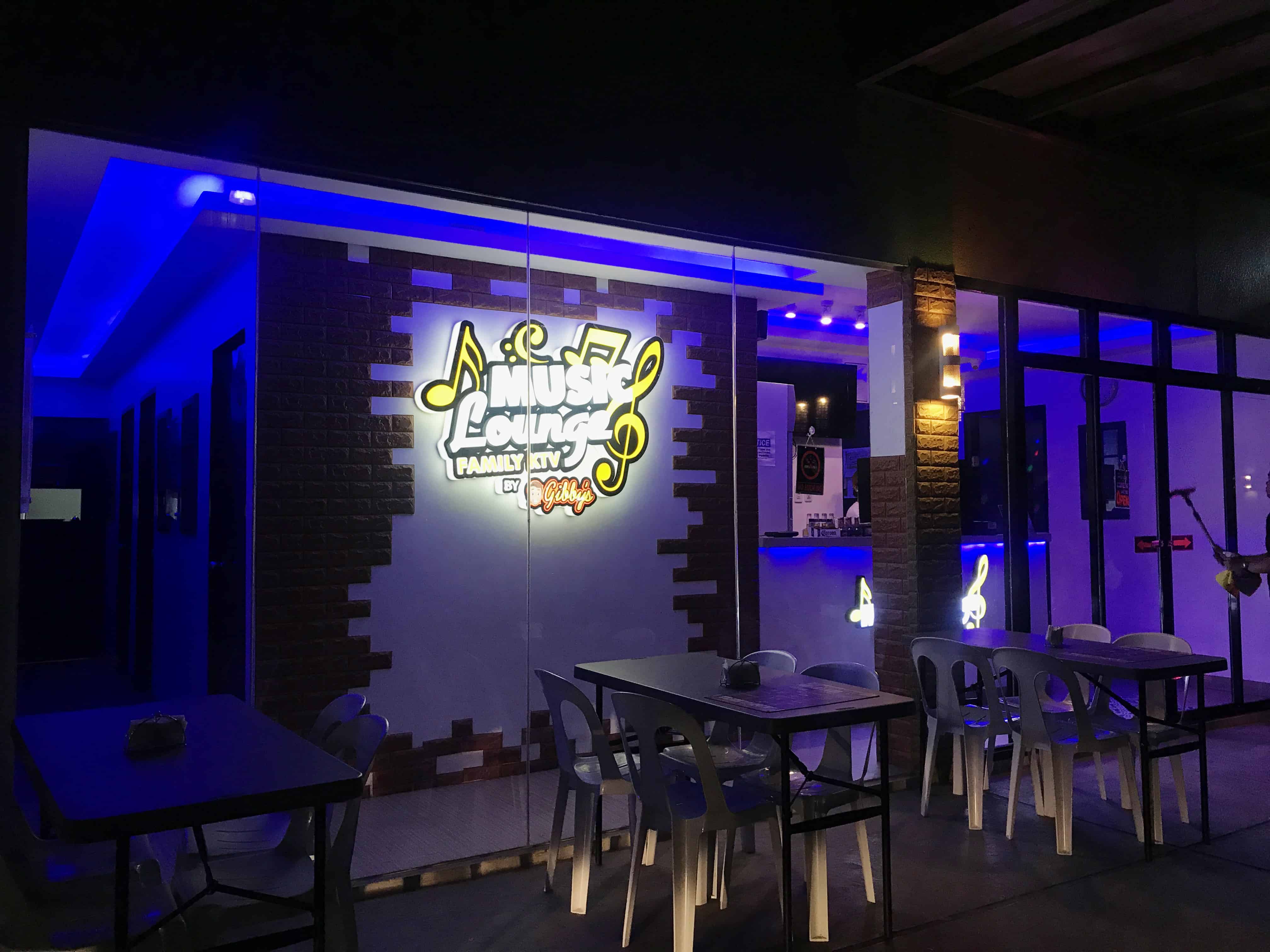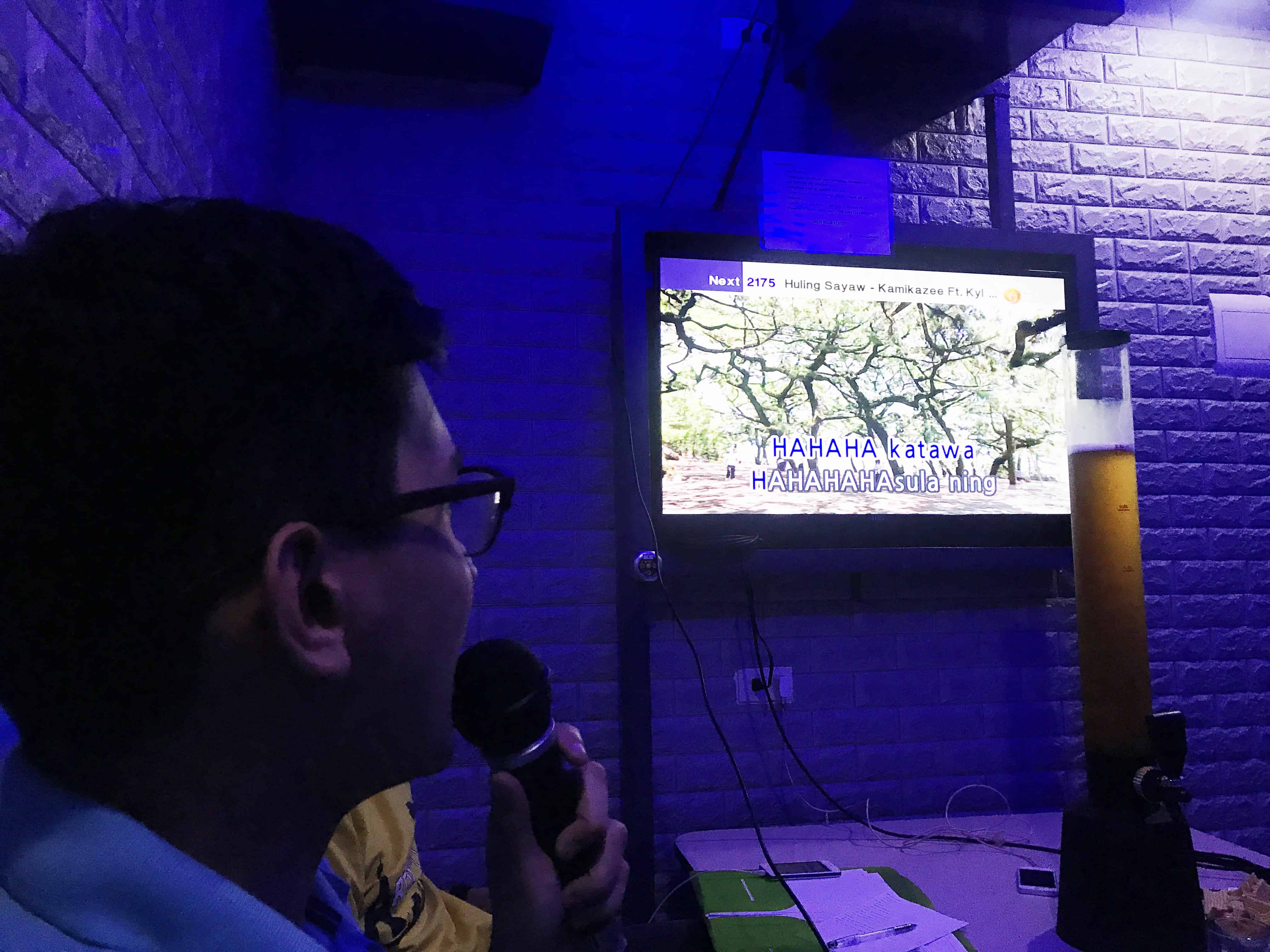 Rates & Other information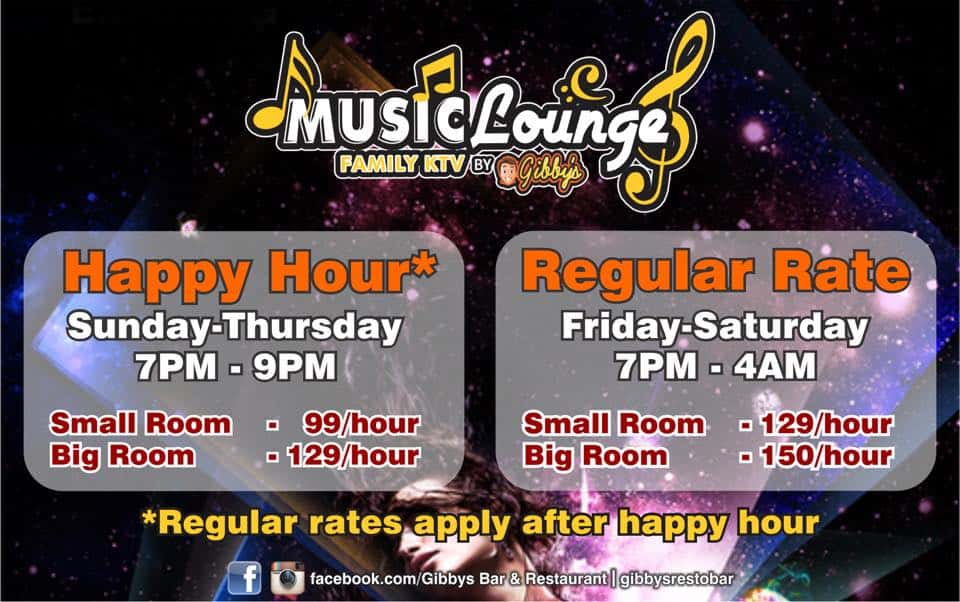 Music Lounge by Gibby's, a branch of Gibby's Bar & Restaurant, has 6 big rooms and 4 small rooms. They serve tasty and appetizing foods — seriously, you must try their BUFFALO WINGS and SISIG!
Exact location: Savers Plaza, Brgy. Basak, Lapu-Lapu City, Cebu — beside Savers Depot in Basak Lapu-Lapu and 7-Eleven.
Operating hours: 4PM to 6AM, Mondays to Sundays
Social: Facebook Page
Contact number: 0917 106 4245
The place can be navigated on Waze by searching for "Saver's Depot" in Basak-Marigondon Rd, Lapu-Lapu City.