Unlimited napud (again)?!
Well, if you ask me, I will NEVER get tired of hearing the word UNLIMITED when it comes to food. Besides getting more value of my hard-earned money, I just can't say no to good food, most especially if it's a buffet or eat-all-you-can. And this particular Mexican restaurant is getting some attention on social media.
MexiMama – Fast Good Mexican Diner at Parkmall Cebu has been offering this for quite some time now — the UNLIMITED Ribs, Wings & Pork Chops with unli rice and bottomless iced tea for ₱299 per person only. Because of its massive success, they are making the "unli promo" a regular option now, and is available daily from 11AM to 9PM.
MexiMama is located at the 2nd floor West Strip Area at Parkmall Mandaue near the New Terminal.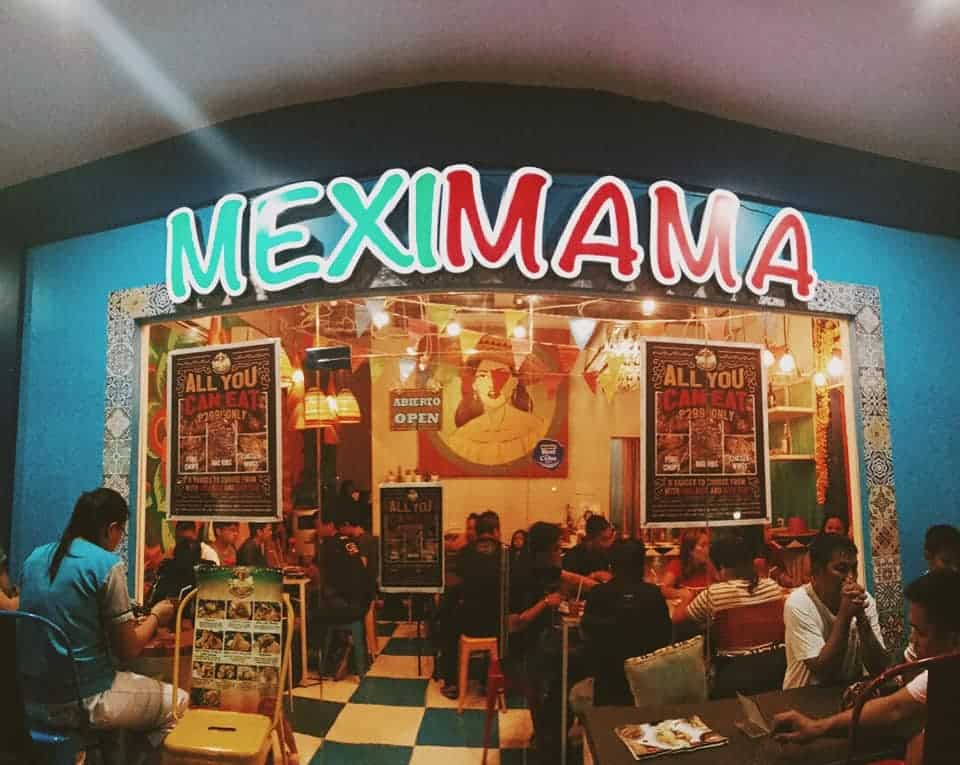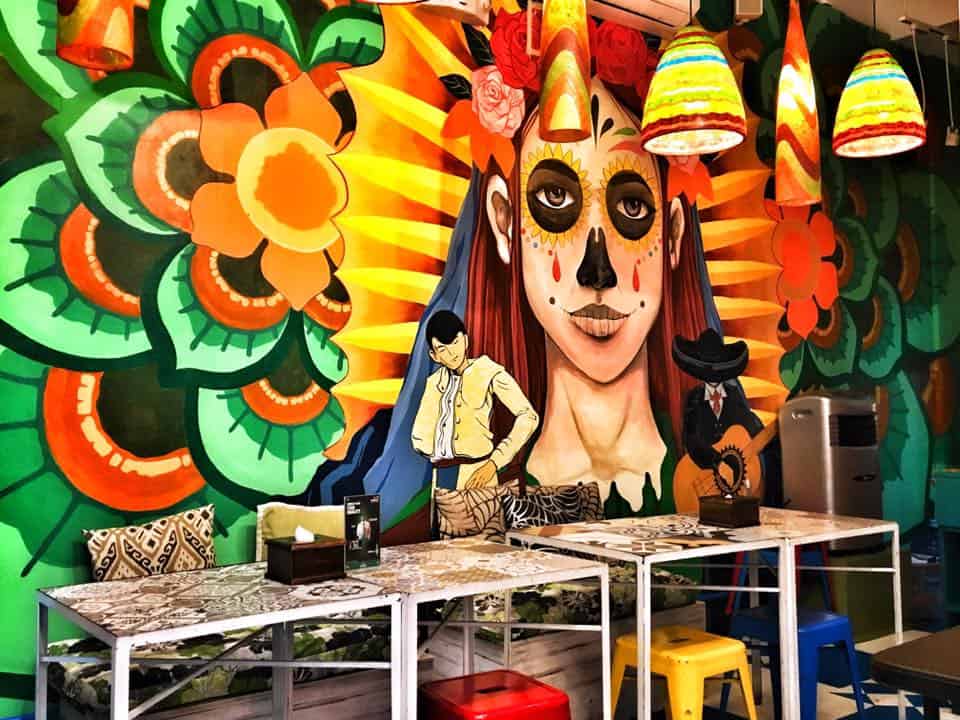 ✔ UNLIMITED BBQ Ribs
✔ UNLIMITED Chicken Wings
✔ UNLIMITED Pork Chops
✔ UNLIMITED Rice
✔ BOTTOMLESS Iced Tea
With 6 sauces to choose from: Mango-Jalapeno, Sweet Chili Soy & Lime, Orange Chipotle BBQ Sauce, Garlic Parmesan, Spicy Teriyaki, and Lime, Habanero and Honey Glaze.
…all these for only ₱299 per person!
The Rules
NO Leftovers
NO Take aways
Refills will be done once items are fully consumed.
NO TIME LIMIT! :)

Here are some of the actual photos of the food:
Other information
Operating hours: 11AM to 9PM, Mondays to Sundays
Contact number: 0939 967 3868
Social: Facebook Page
How to get there?
Exact location: 2nd floor West Strip Area at Parkmall Mandaue (near the New Terminal) — 15-30 minutes away from SM City Cebu.
BY JEEPNEY: Ride any jeepney going to Parkmall. Or from SM City, ride a 01K jeep (across APM Mall or near Sun Gold) going to Parkmall. Or ride 01K jeep from Emall. ₱7-15 fare.
BY CAR: If you're bringing your own vehicle or hailing a taxi/Grabcar, just navigate with Waze or set your destination to "Parkmall".