Things are getting more interesting in Cebu. With the seaplane service launched recently to shorten travel trips to Bantayan or Camotes, there's another mode of transportation to look forward to. This new Sea Transport Service called the WaterBus will soon operate in the Queen City of the South.
Maxboat Marine, the builder of the Waterbus, aims to help the Cebuanos pass through traffic by cruising from coast to coast around Cebu. It will be operated by the Seals Group of Companies – a renowned shipmanagement company in Cebu.
It offers boat rides from Cebu City to neighboring cities or towns including Talisay City to Minglanilla and Naga City, Dalaguete, Oslob and Santander. Then routes going North bound include Liloan, Danao City, Bogo City, among others.
Each WaterBus can accommodate 50-70 people onboard per trip with an estimated fare ranging from ₱150 to ₱180 per person.
The 1st unit of the Cebu WaterBus is said to start sailing by July 2018 August 2018, with routes going to/from South.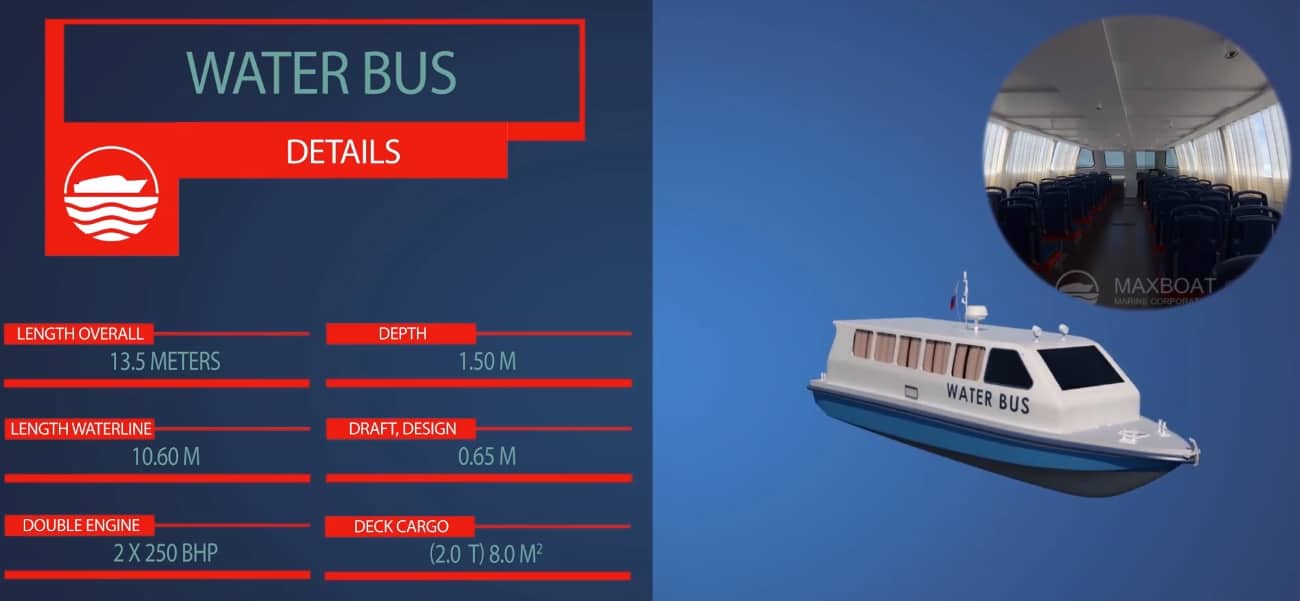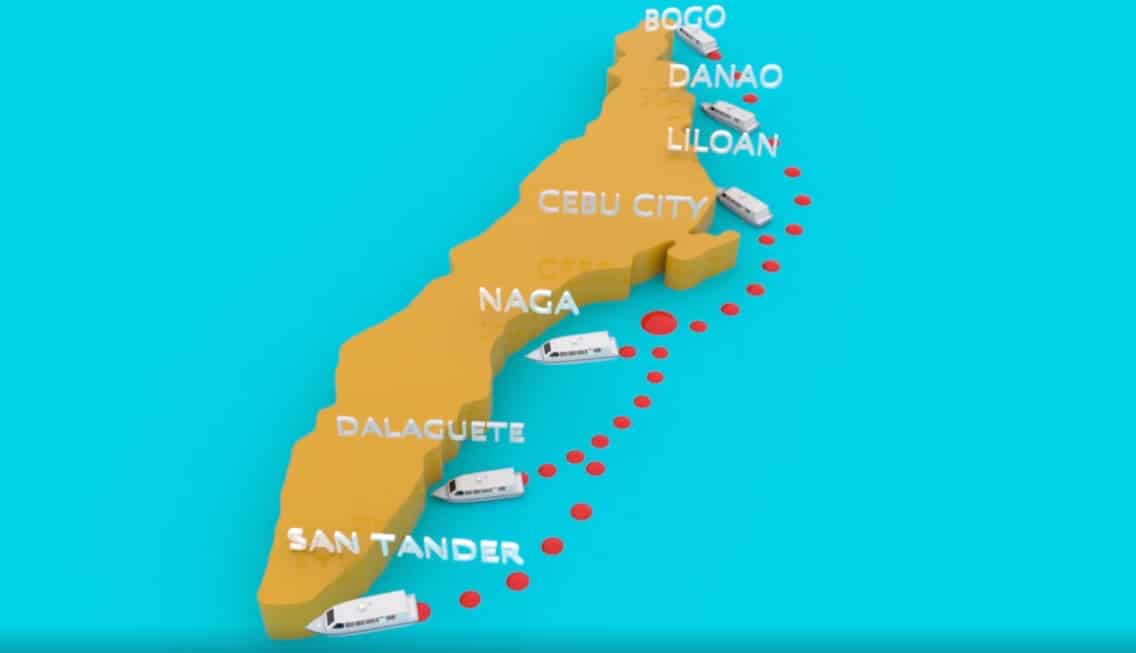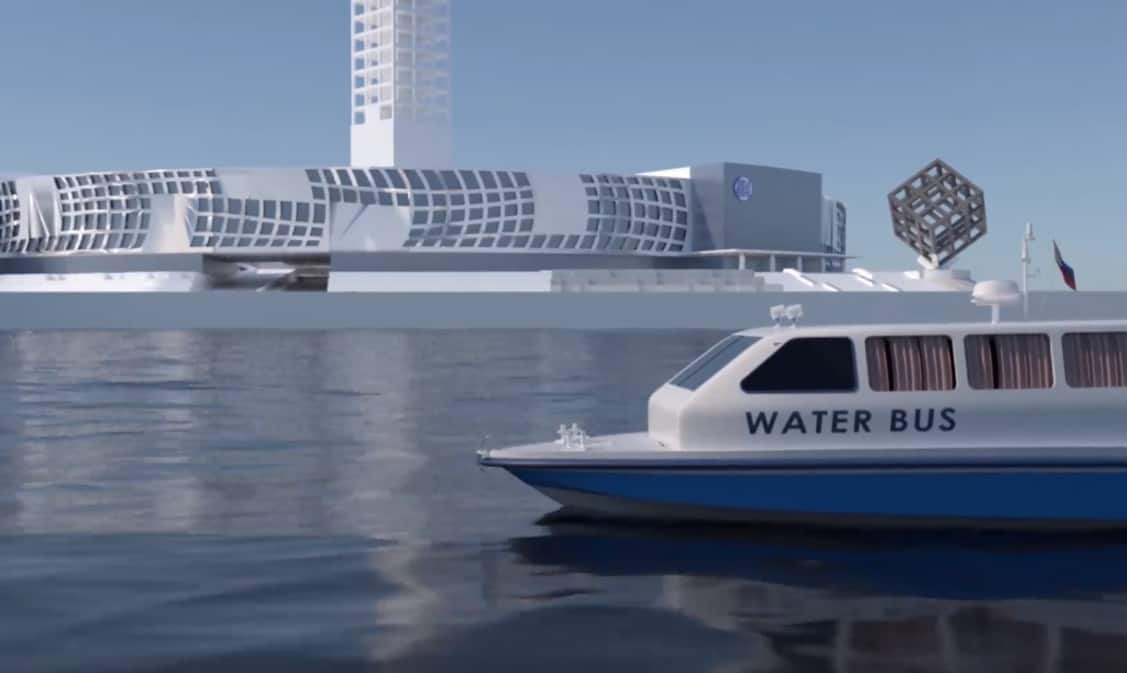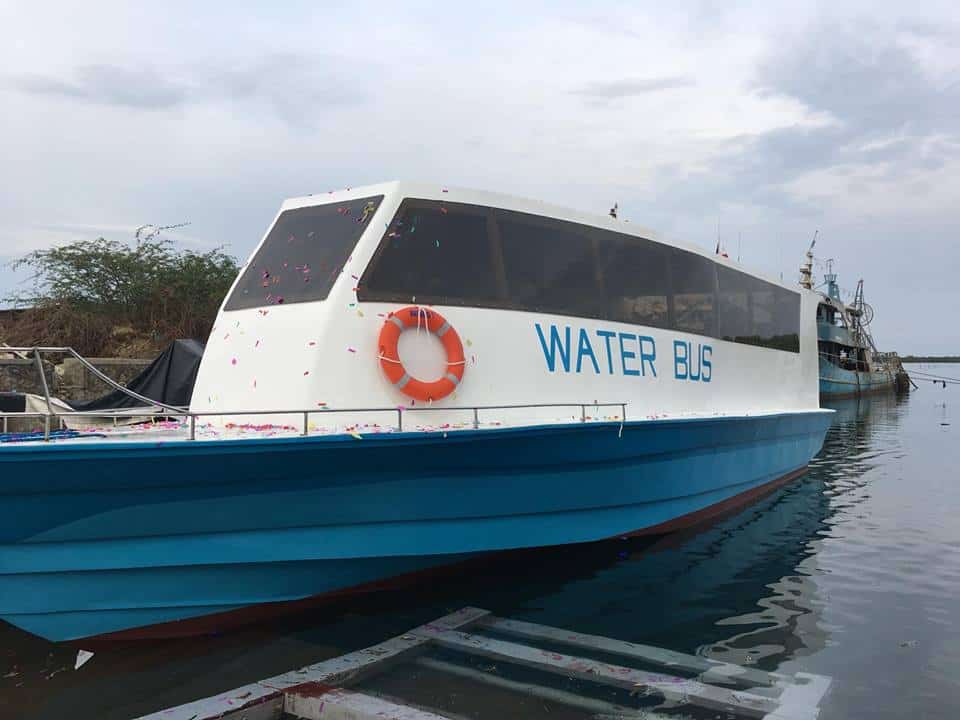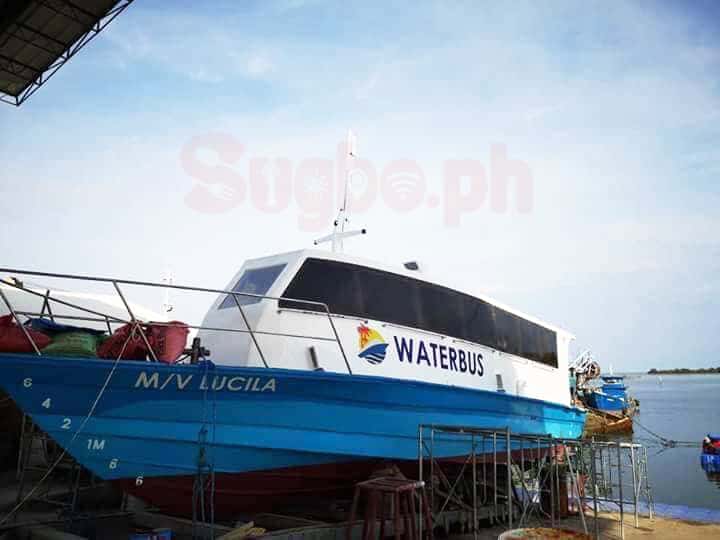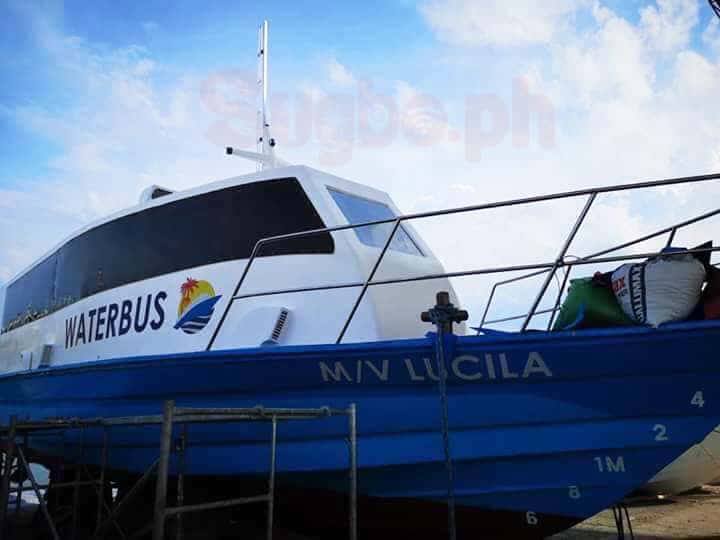 CEBU WATERBUS UPDATES
SEPTEMBER 9, 2018
• Cebu's FIRST Waterbus will only be available for special trips anytime between Sept. 10-16. Its new target date for public use is on the 4th week of October 2018 with 2 WaterBuses operating. Estimated fare is ₱150 to ₱180.
JULY 18, 2018
There will be a delay on the start date of operations for the Cebu WaterBus. It might be moved to the 1st week of August this year. The delay is said to be because of:
• Permits were not yet approved.
• Finalizing the ports for berthing (loading/unloading of passengers)
There will be 2 pioneering waterbuses during launch, targeting to operate 10-20 waterbuses within the year.
JUNE 30, 2018
The Cebu Waterbus will start operations on July 18 (target date)! Oslob, Santander to Cebu City SRP (vice versa) will only take 1 hour and 30 min. Oslob, Santander to Cebu City SRP (vice versa) will only take 1 hour and 30 min. Port in SRP will be at the back of Malacañang sa Sugbo.

Make sure to bookmark this page or save the link. This post will be regularly updated.