Sun, sand, sea and mangroves. Manawa Beach Resort in Alcoy is a perfect private getaway place from the busy city lifestyle. Ideal for small group or family gathering located in the southern part of Cebu. 'Manawa' is a Maori word for mangroves which describes the unique location of this beach resort with white sand and crystal clear waters.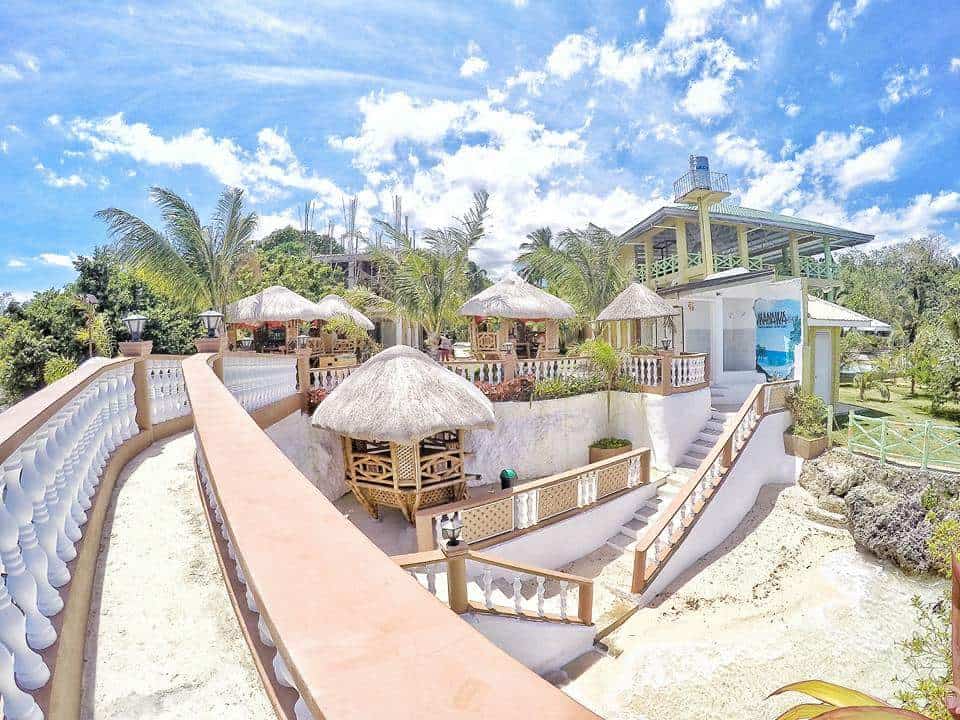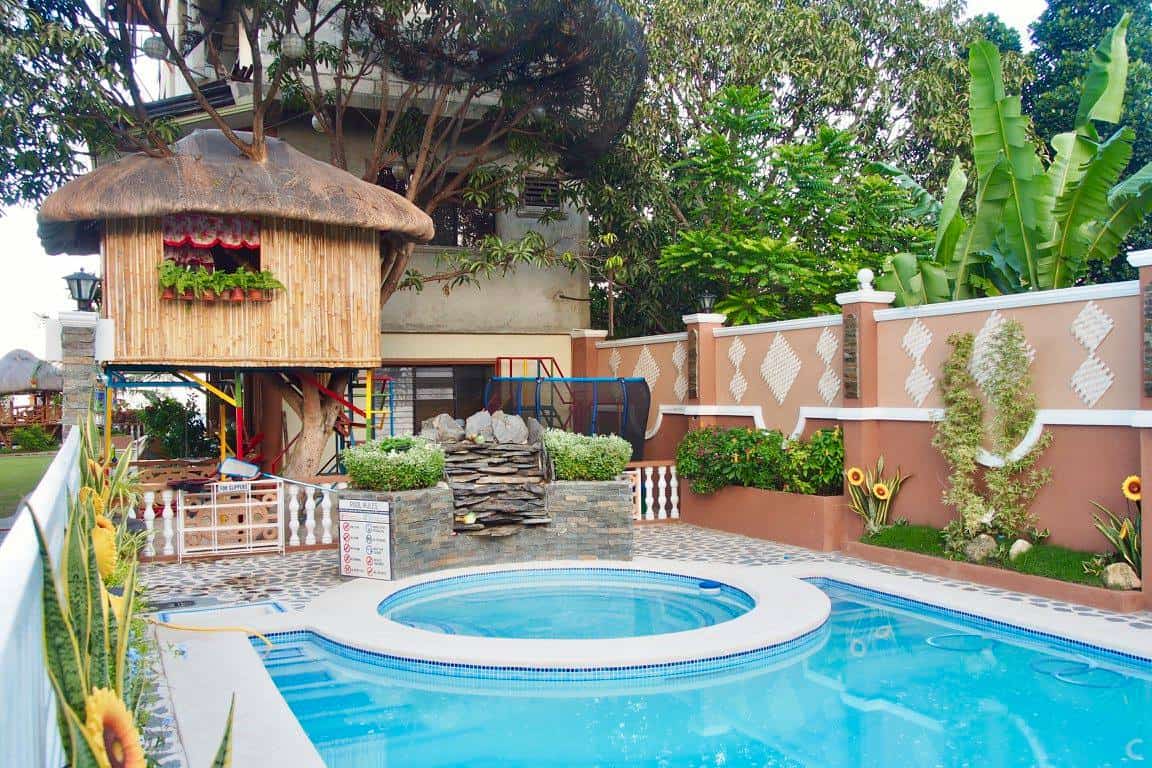 There are 5 air conditioned rooms with individual bath, private shower room in each room and 6 cottages for rent overlooking the beach. Swimming pool is available to all guests. The sand bar in sea can be accessible through a motorized boat. Swimming pool available on site. Guests can cook and barbecue at the place for a day use of the cottages.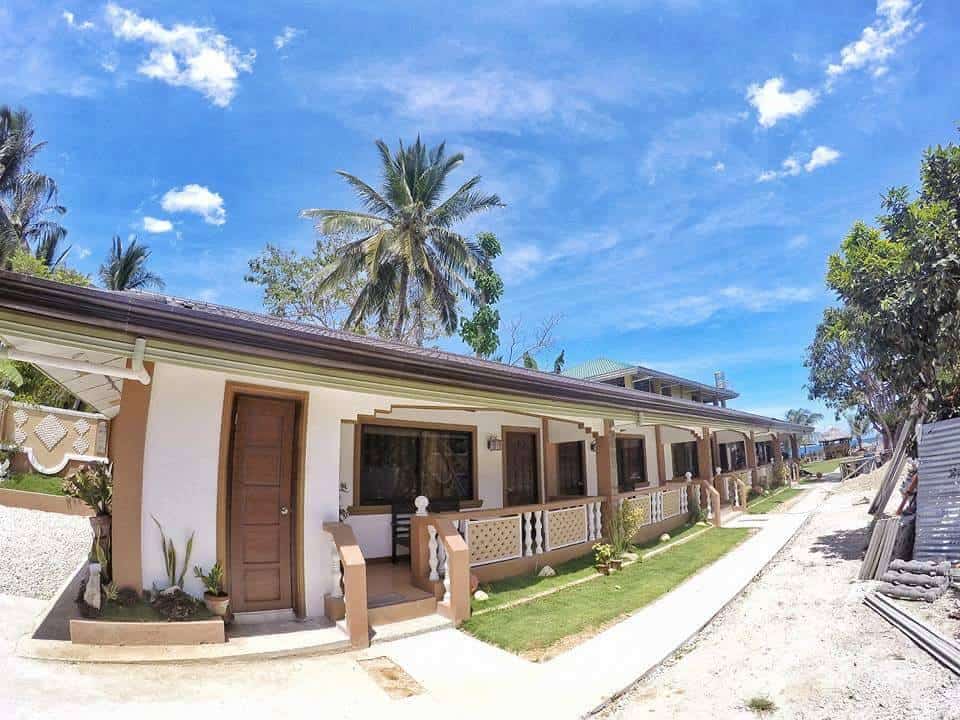 Rates and other information
Accommodation
• All rooms are good for 2 guests with free breakfast – each room costs P3,000 per night. You have to reserve or book your room earlier to ensure availability. Extra person is charged at P1,050/night.
• Check-in time is 12NN onwards, and check out time is at 10AM. The resort house features rooms with amenities such as a kitchen, TV with Cable, Karaoke, and a DVD player. Essentials such as Air conditioning, bathroom with exhaust fan, and a separate room atthe back with ample space for doing light laundry or food preparations.
Other information
Entrance fee: P100 per person for adults and kids. Infants are free of charge.
Cottage fee: P700 + entrance fee (day use only with pool access)
Corkage? None as of the moment. There's also a restaurant in the resort.
Contact details: (032) 483-8952 / Facebook Page
How to get there?
Exact location: Daan Lungsod, Alcoy, Cebu – takes 3 to 4 hours or approx. 100km to travel from Cebu City to Alcoy, depending on traffic. The resort is located just along the highway.
Going on your own with your private vehicle is recommended. The resort has ample parking space available.
Ride a bus bound for Bato via Sibonga from South Bus Terminal near E-Mall. The bus leaves every 30 minutes. Inform the conductor or driver to drop you off at Manawa Beach in Alcoy. It's just along the highway where you can find Manawa Beach's signage. Make sure to navigate via Waze or Google Maps, just search for "Manawa Beach".