The world's FIRST-EVER resort airport has finally opened on June 2018 in Cebu, Philippines. It's where you can first experience the warmth of Cebu.
As a Filipino, as a Cebuano, how can we be any prouder of this? Mactan Cebu International Airport (MCIA) is set to open "one of the most beautiful airport terminal buildings in the world" on June 7, 2018, which will also serve as the grand opening of the new Terminal 2.
The ₱17-billion MCIA Terminal 2, which construction started last June 29, 2015, is expected to accommodate 5 million passengers every year and will greatly boost the Queen City of the South's tourism industry.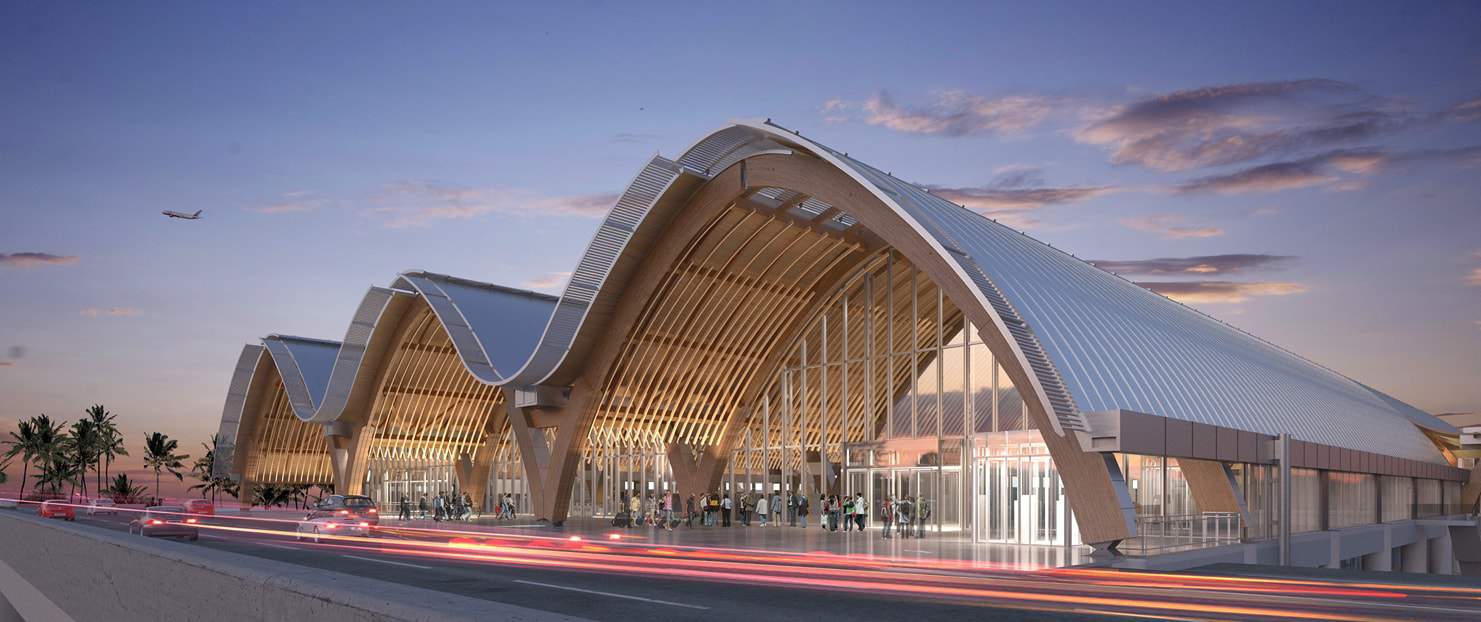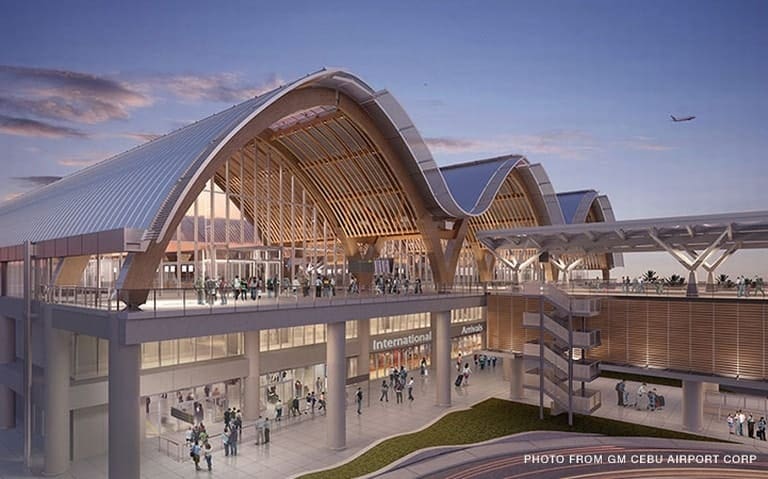 The new terminal was supposed to be built in an area of 42,000sqm, but decided to extend it to 65,000sqm to provide more space, convenience, and comfort.
The design is a collaboration of big names in Filipino architecture and design, such as architect and interior designer Budji Layug, architect Royal Pineda, and internationally renowned Cebuano furniture designer Kenneth Cobonpue.
This will feature:
Ceilings are about 26 meters high.
Natural sunlight can get inside.
Polished concrete floor have mother of pearls inserted in it.
The flooring will look like sand representing Cebu as a tropical island.
The departure and arrival area will be on separate levels and there will only be two check-in islands with 48 counters.
New types of retail shops for apparel, jewelries, cosmetics and other products in the Philippines.
Actual photos as of June 7, 2018: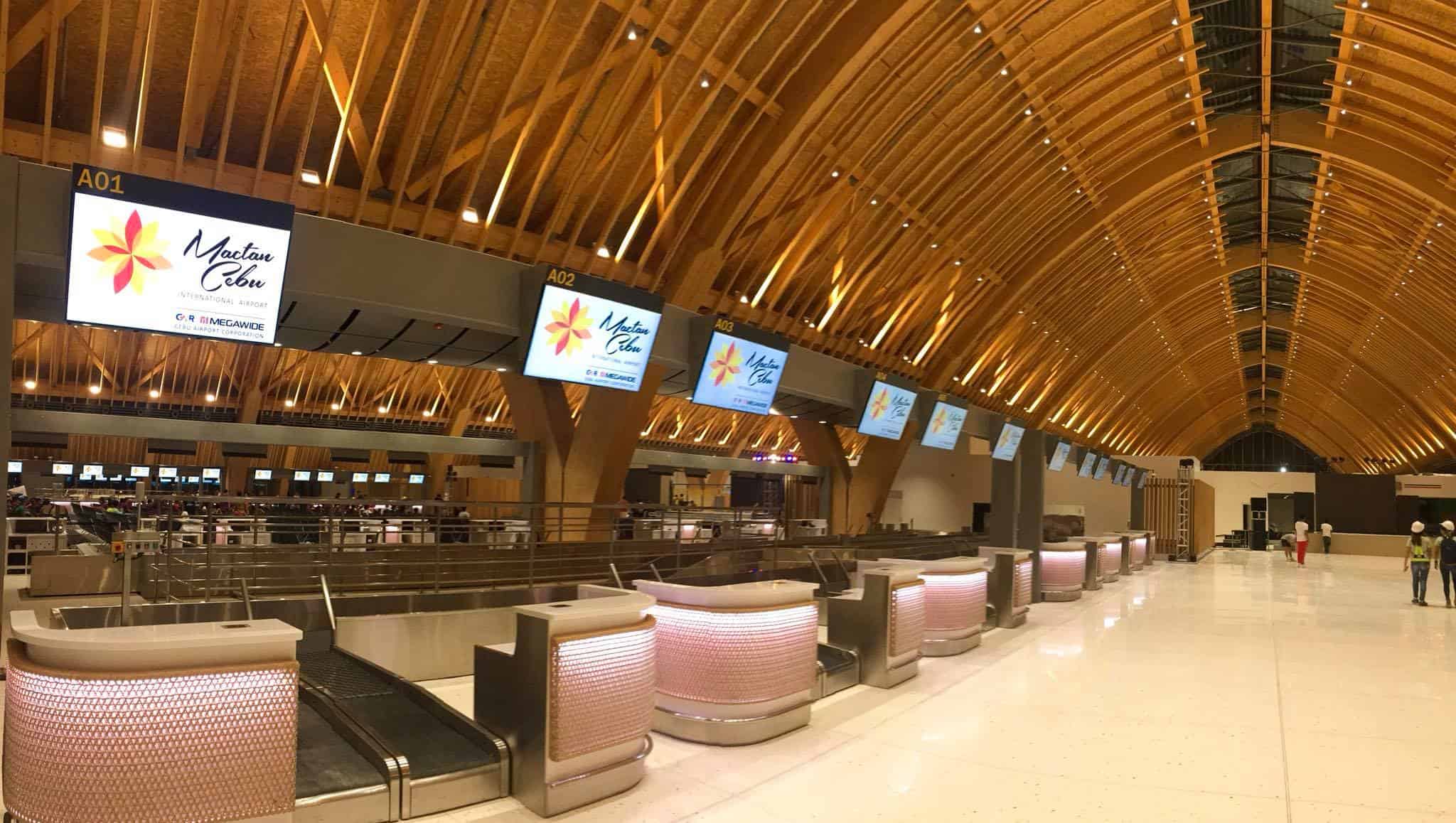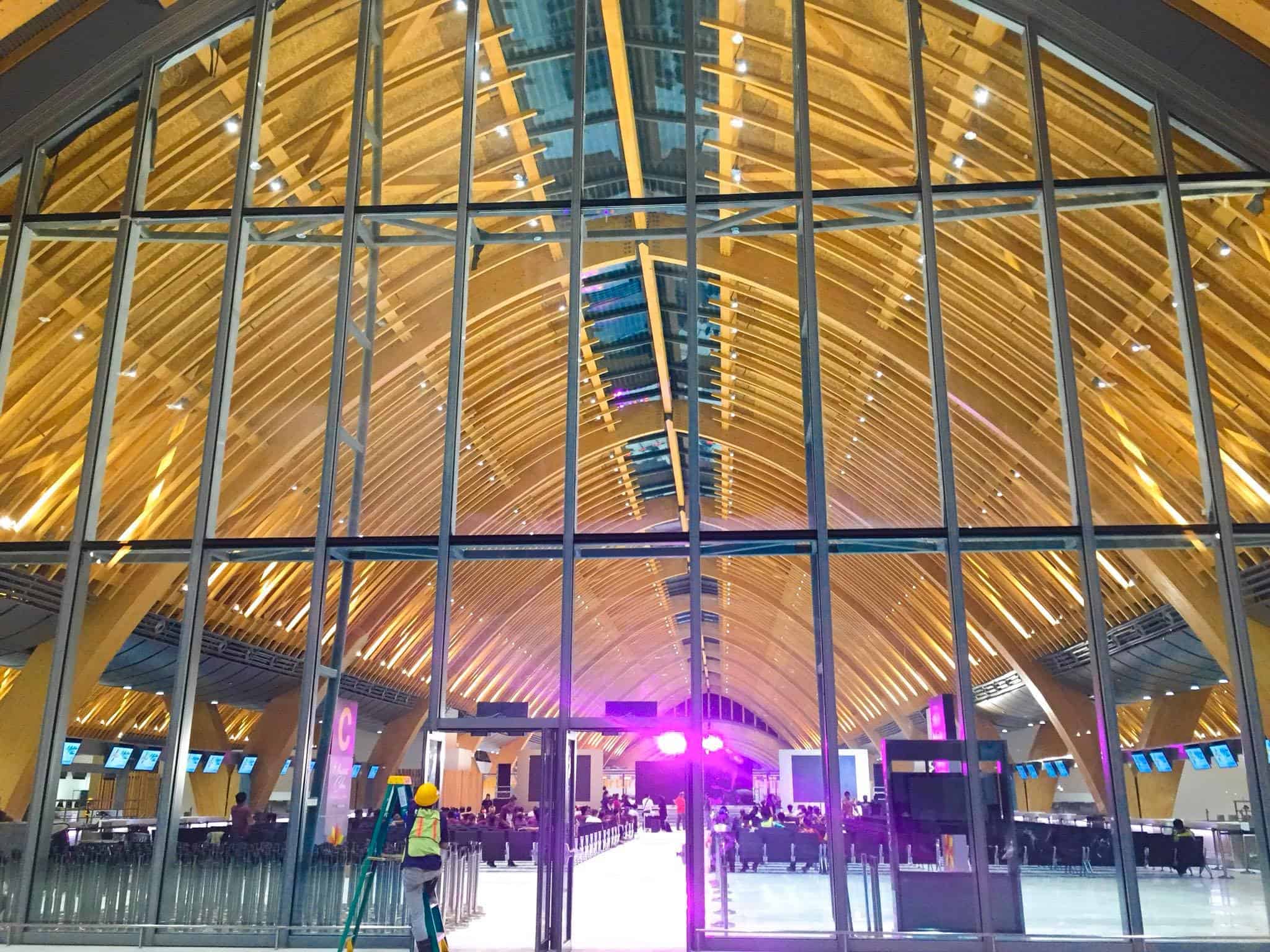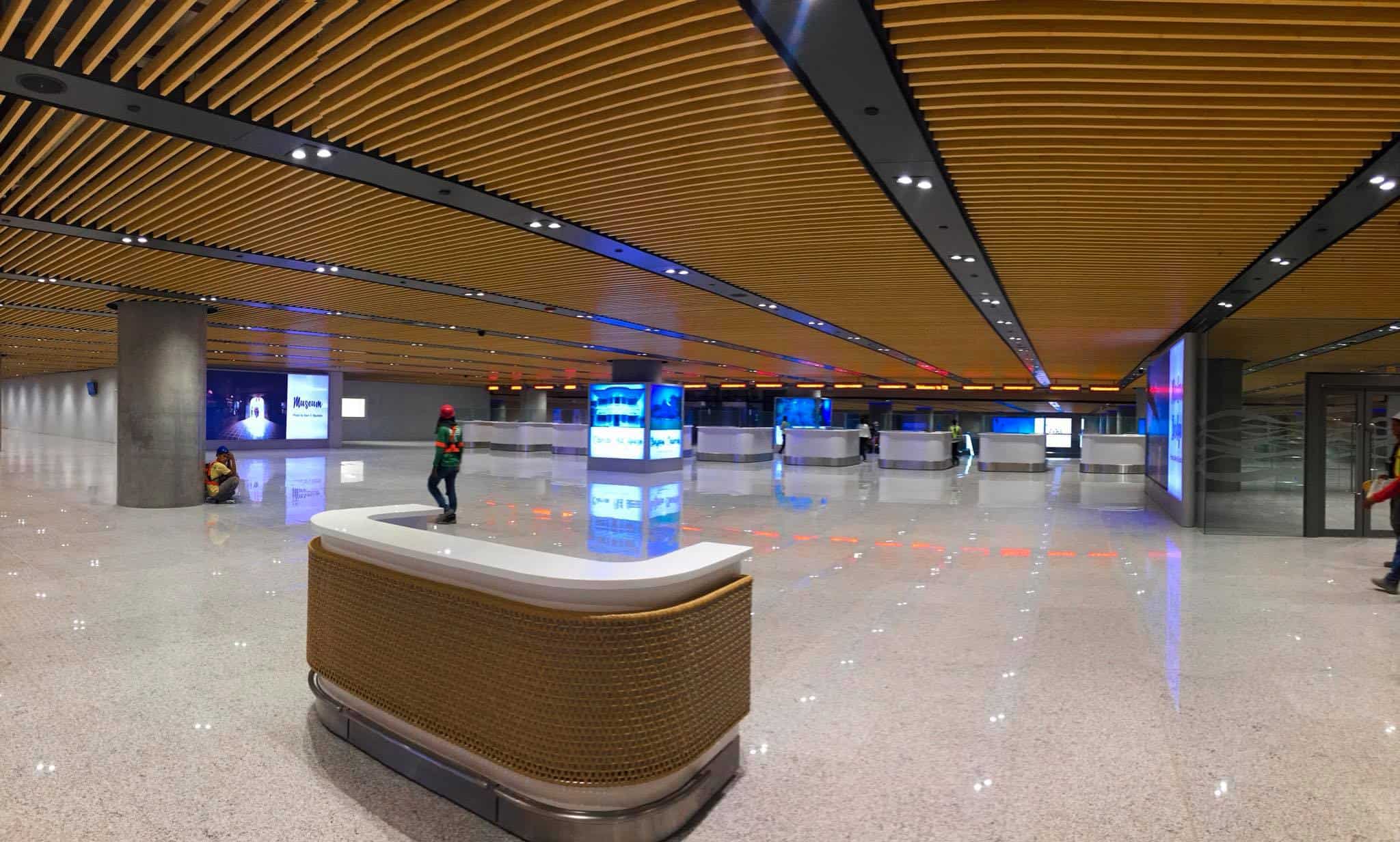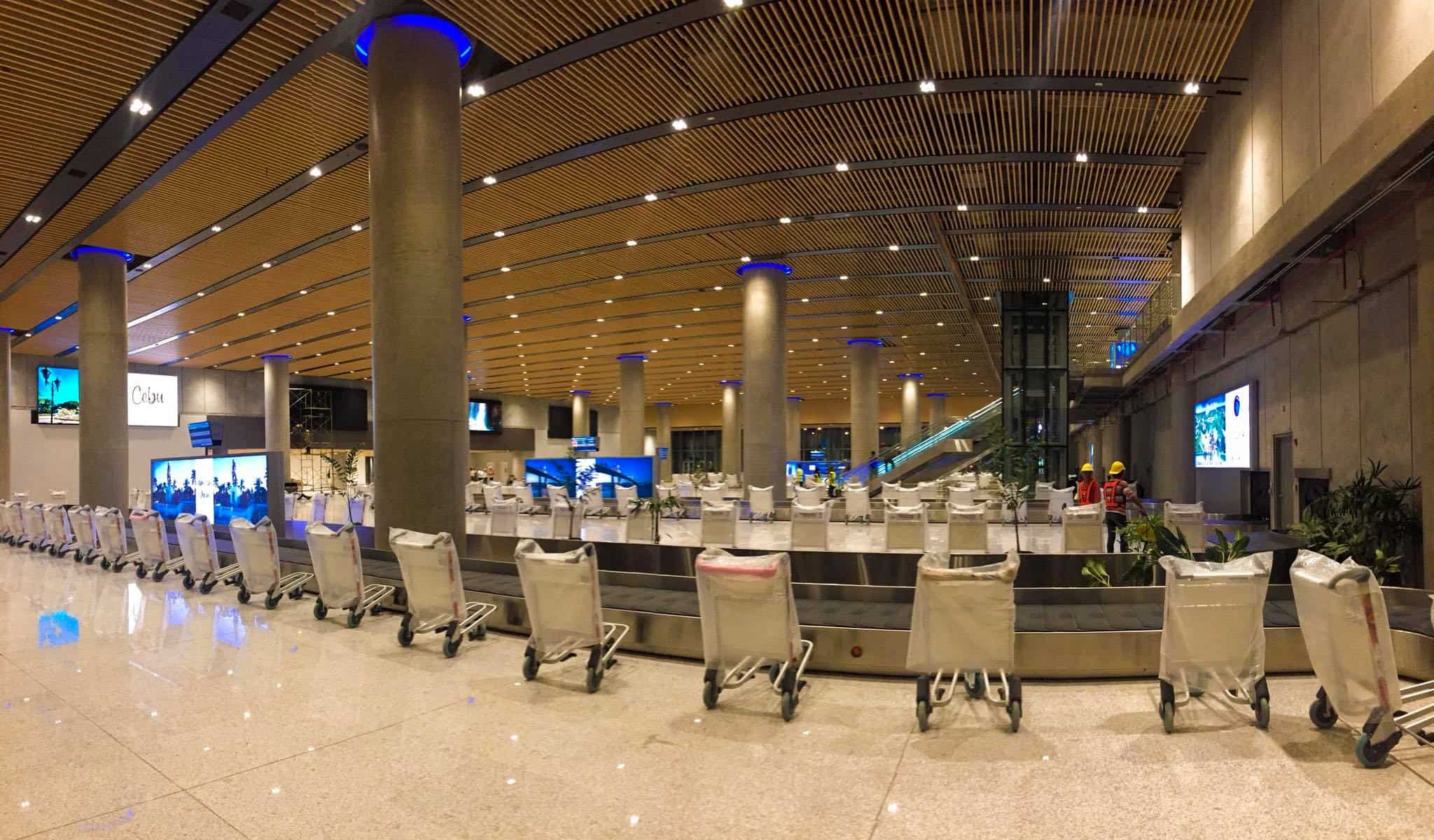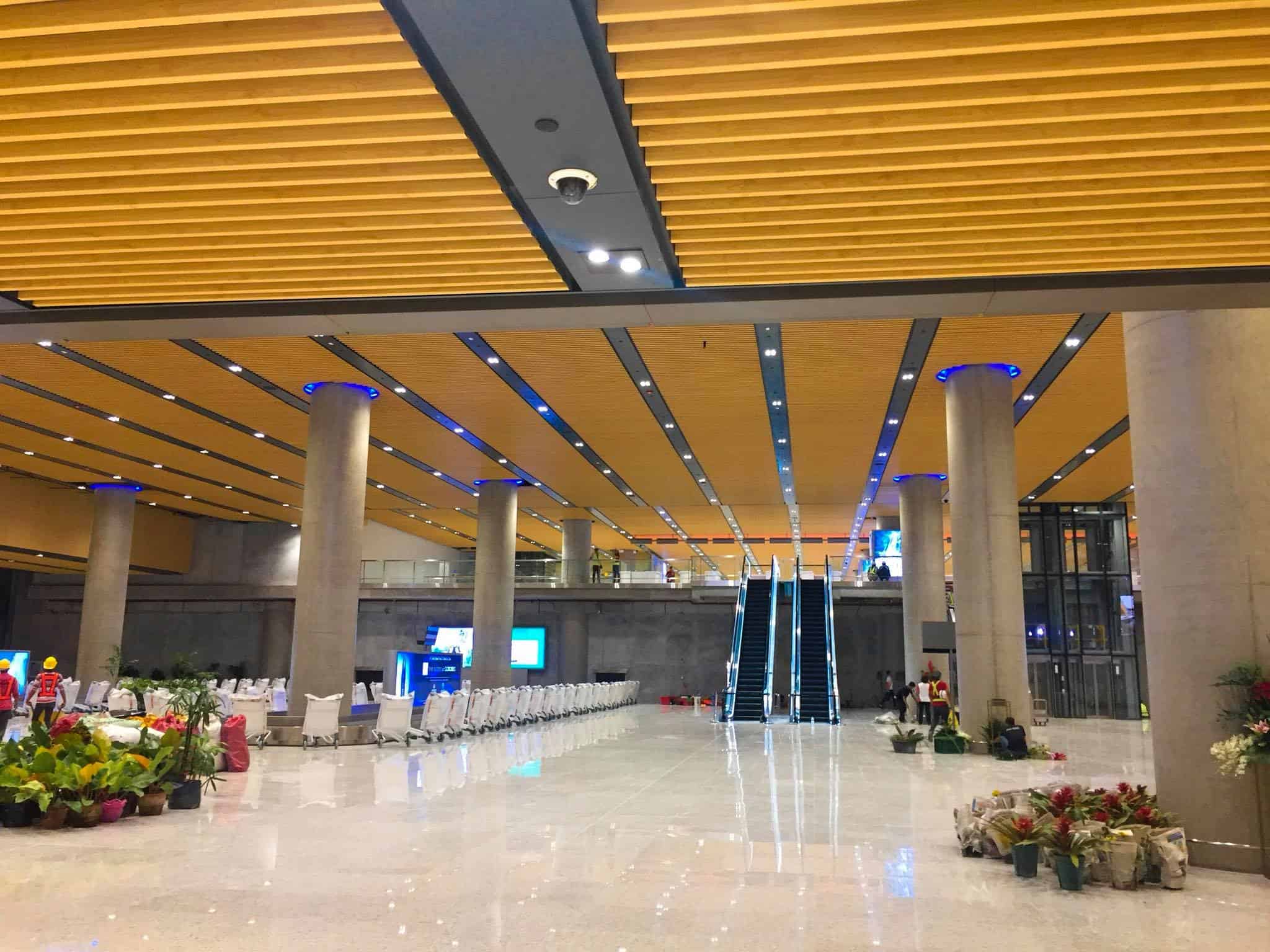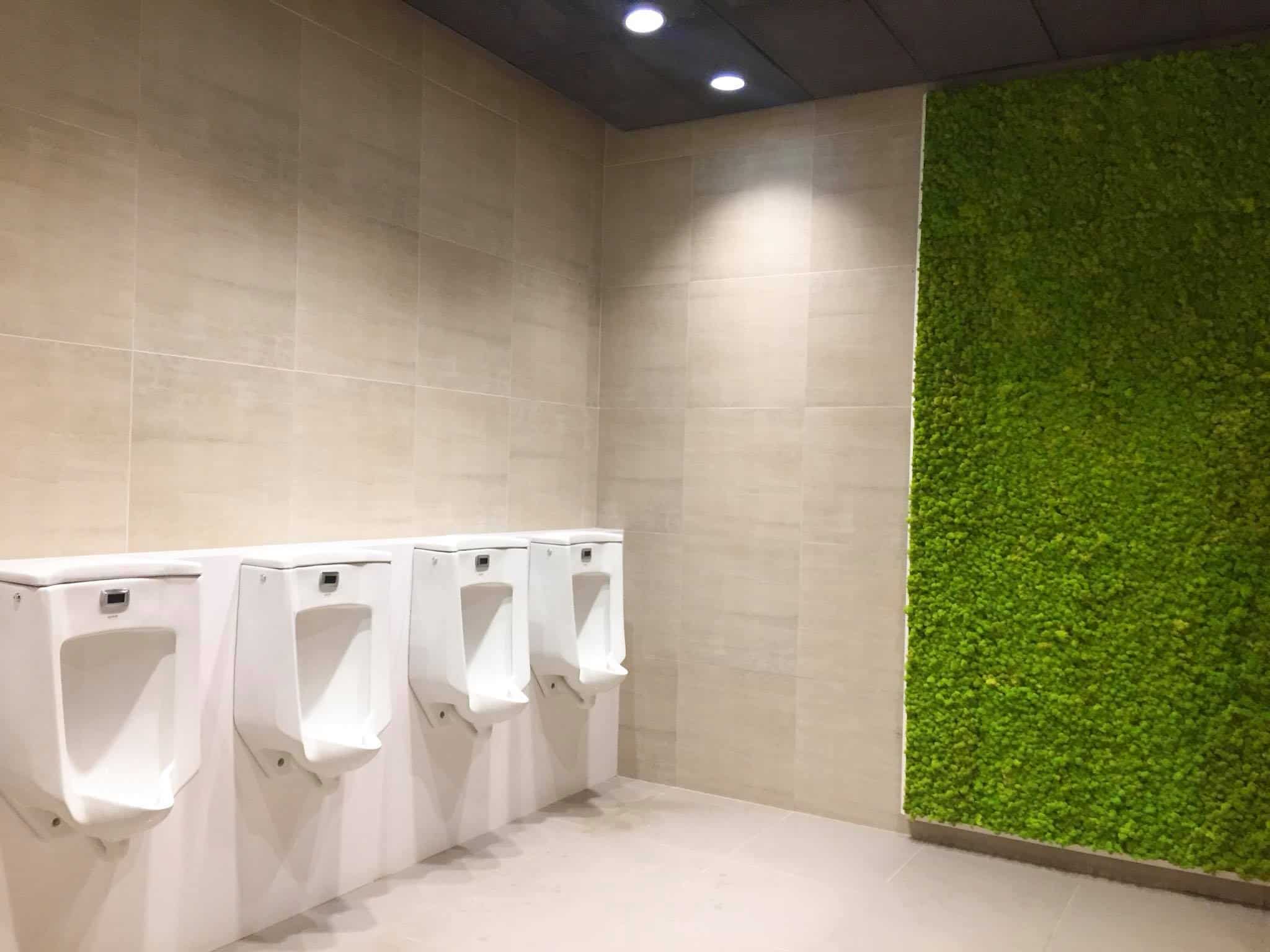 Actual photos by Albert Axl Peralta
Just in!
December 5, 2019 — MCIA Terminal 2 is the winner of the Completed Buildings: Transport category in the 2019 World Architecture Festival!
It beated other airport nominees: Singapore's Jewel Changi Airport and Turkey's Istanbul Airport.