Are you looking for a getaway place that is quiet and a bit secluded? Where you can meditate, reflect or simply enjoy nature peacefully with good company?
Perched on the edge of the mountains and just an hour drive from the city, the Lady of Light Garden Resort in Babag 2 Tugop (Cebu City) offers unique and peaceful, treehouse-style cottage and a beautiful villa for comfortable accommodation. It flaunts a relatively big swimming pool for everyone to enjoy and a breathtakingly beautiful scenic mountain views.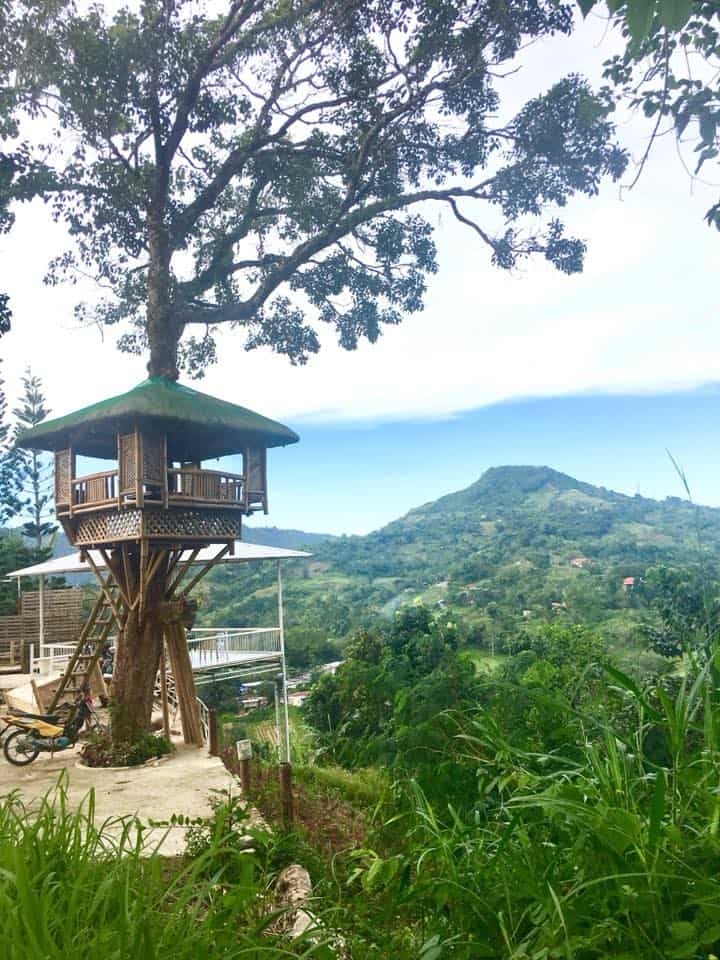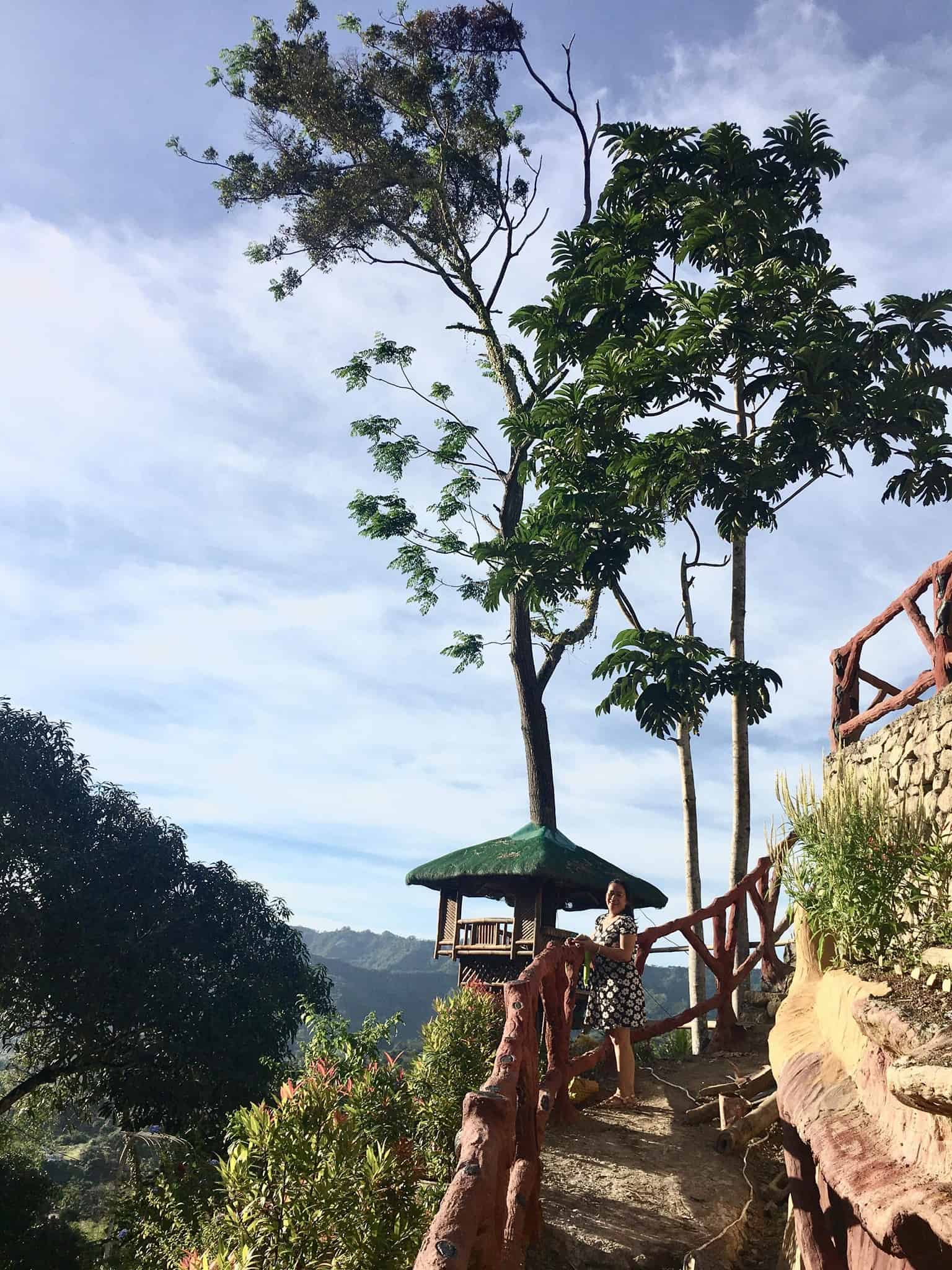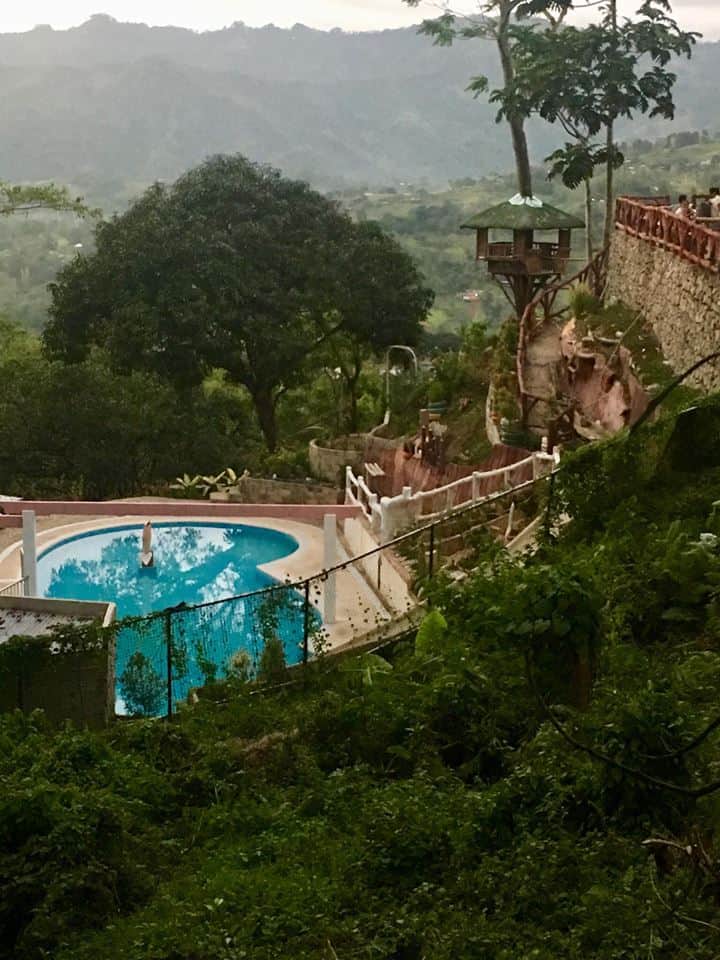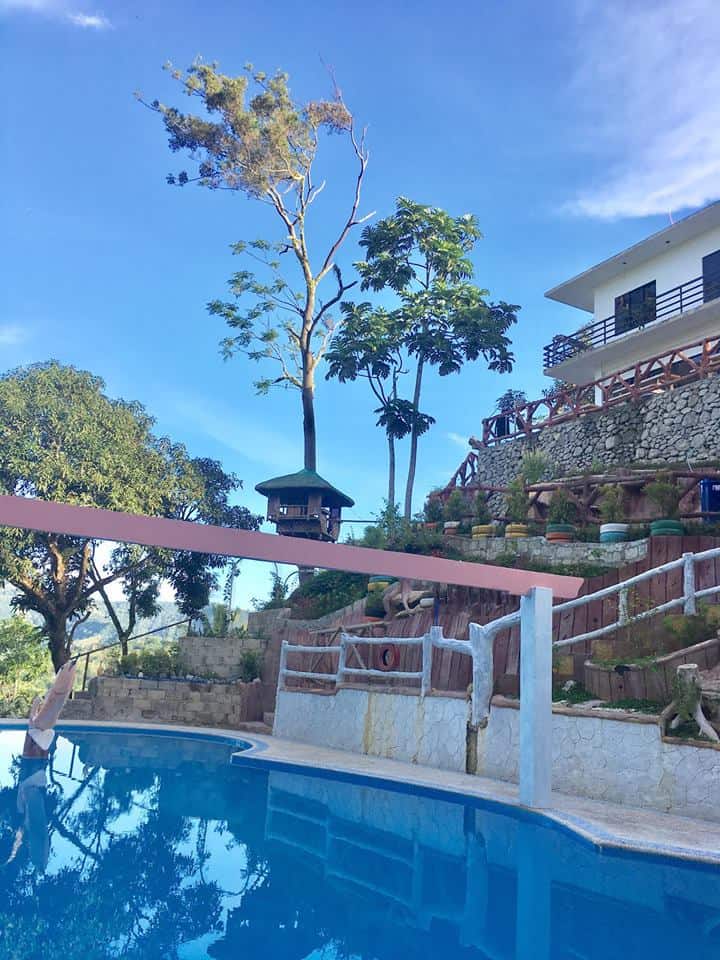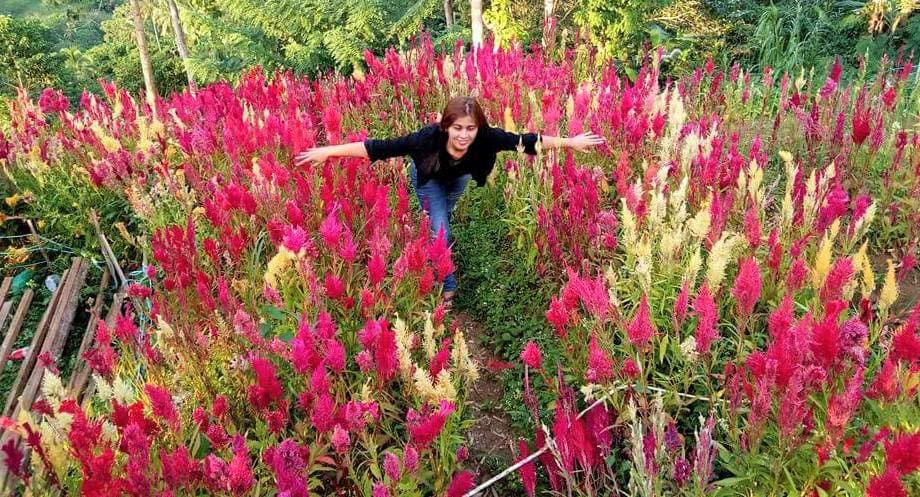 Rates & Other information
No overnight accommodation available yet. The rooms are still under construction.
Entrance fee: P100 per adult; P50 per kid
Cottage fee: P500 per day (whole day)
Corkage: None as of the moment
Contact number: 0947-184-2500
Email: [email protected]
Social: Facebook Page
How to get there?
Exact location: Babag 2 Tugop, Cebu City — going to Busay / Cebu Transcentral Highway, approx. 1 hour away from Cebu City.
There is no public vehicle that can take you directly to the resort. The trip could take approximately 1 hour from JY Square Mall. You may need a private vehicle to get to the place or rent a vhire or jeepney (pakyawan). Or ride a habal-habal from JY Square. Many drivers are not familiar of the place, so better navigate via Waze and search for "Babag 2 Barangay Hall, Bonbon – Sudlon 2 Barangay Road, Cebu City, Cebu". Or refer to the maps below.