March is usually the planning month for our summer vacation getaway. And you don't need to worry, because we are here to help you out!
If you are planning for a summer beach getaway but wanting it to be private and intimate with family, friends or colleagues, then this newly discovered beach resort is for you. Kota Kanwa Resort in Dumanjug, Southern Cebu is perfect for family gatherings, company outings, barkada getaways as it offers the exclusivity you deserve.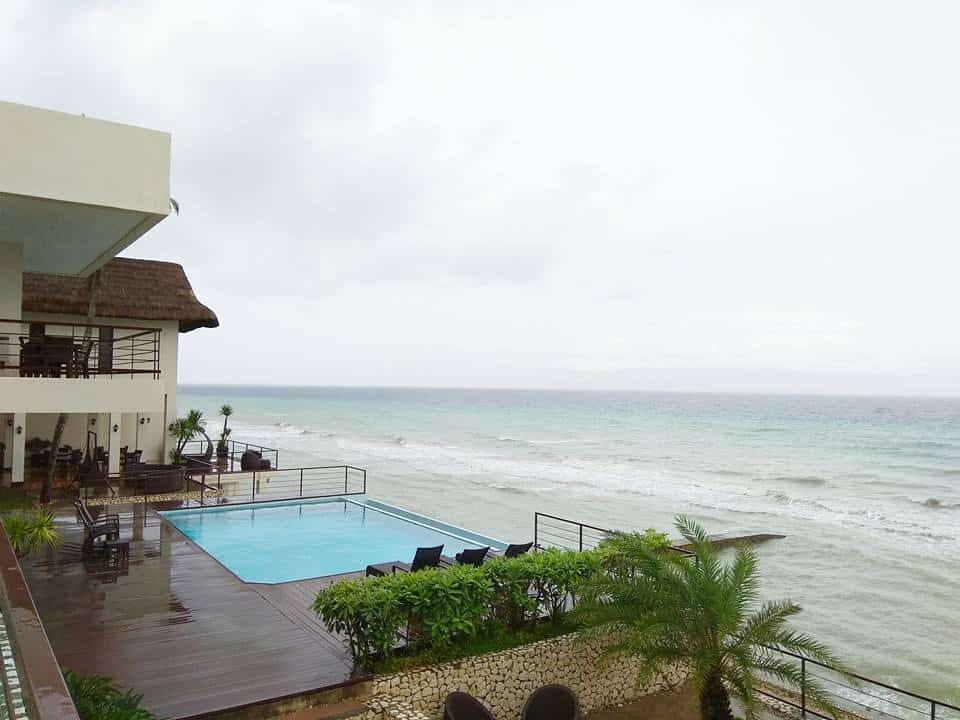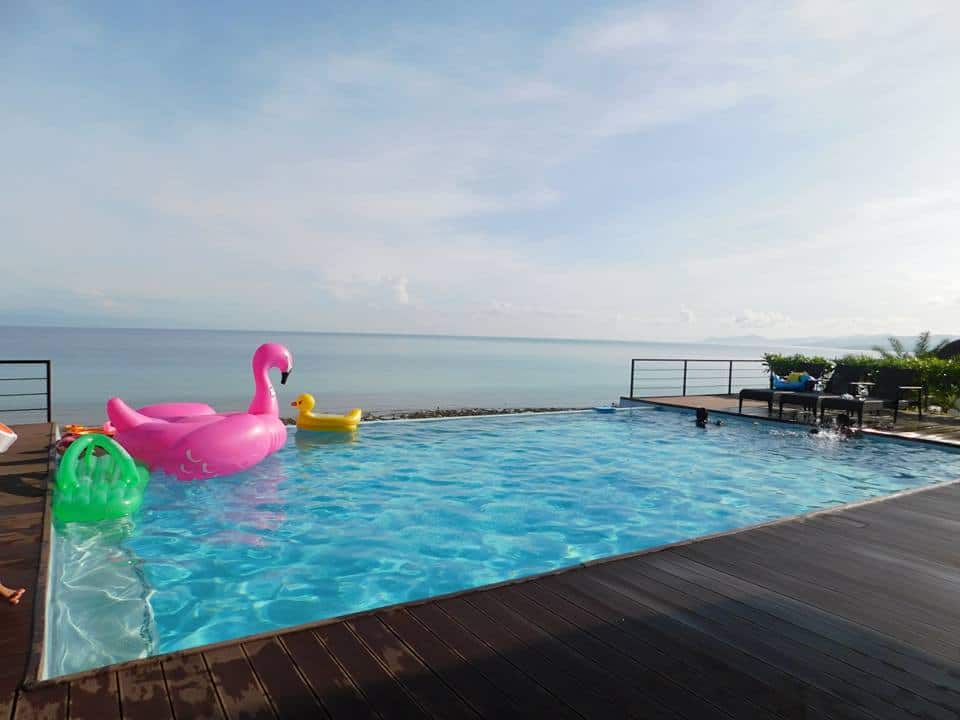 The White House (Main Building)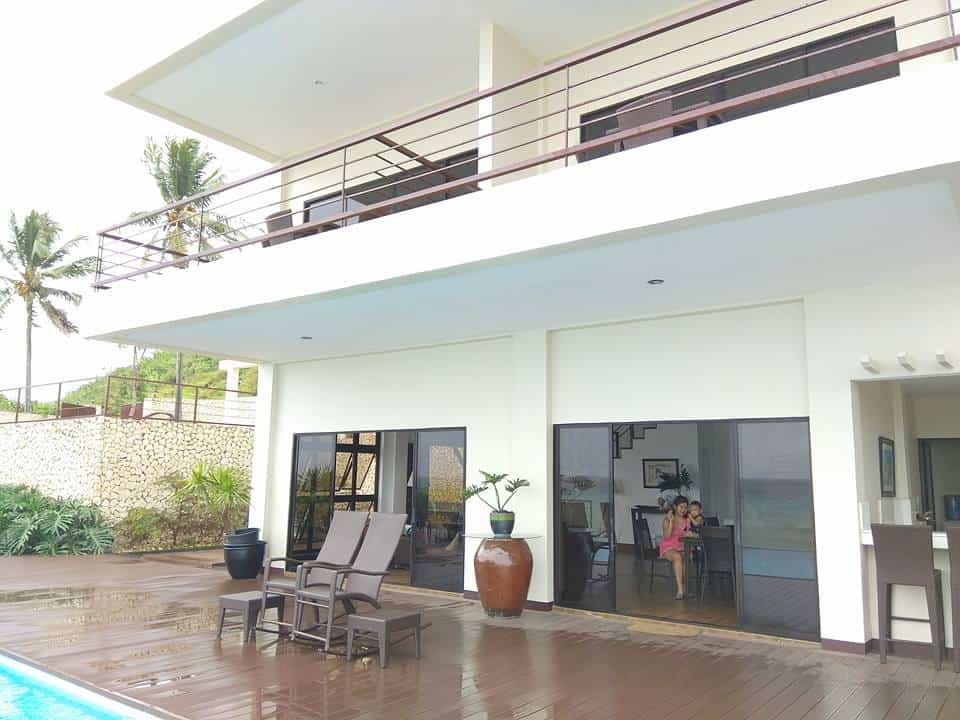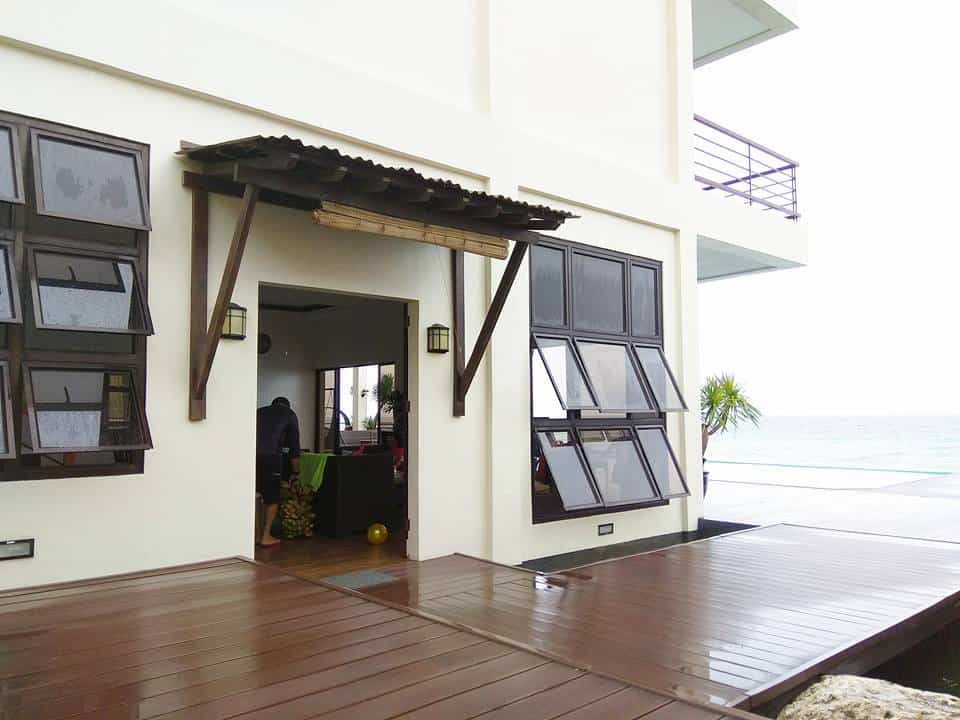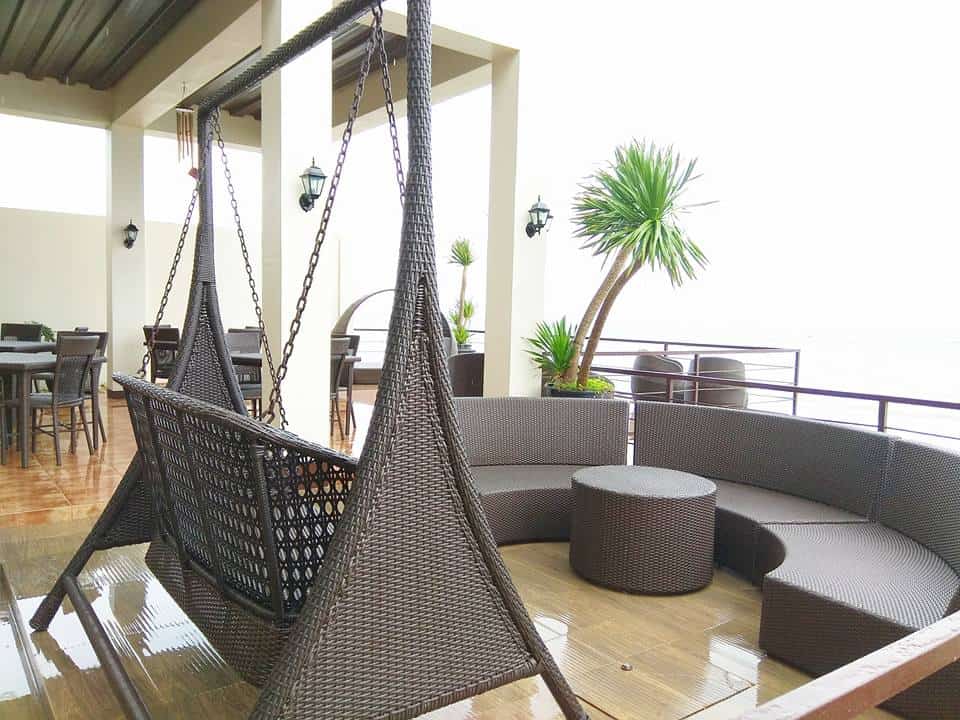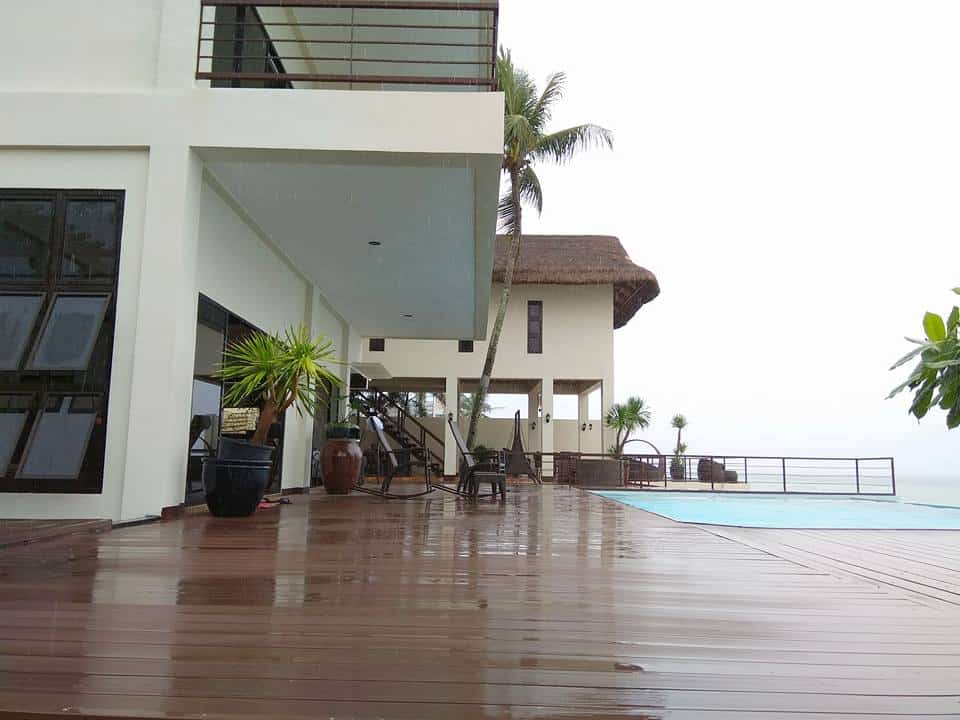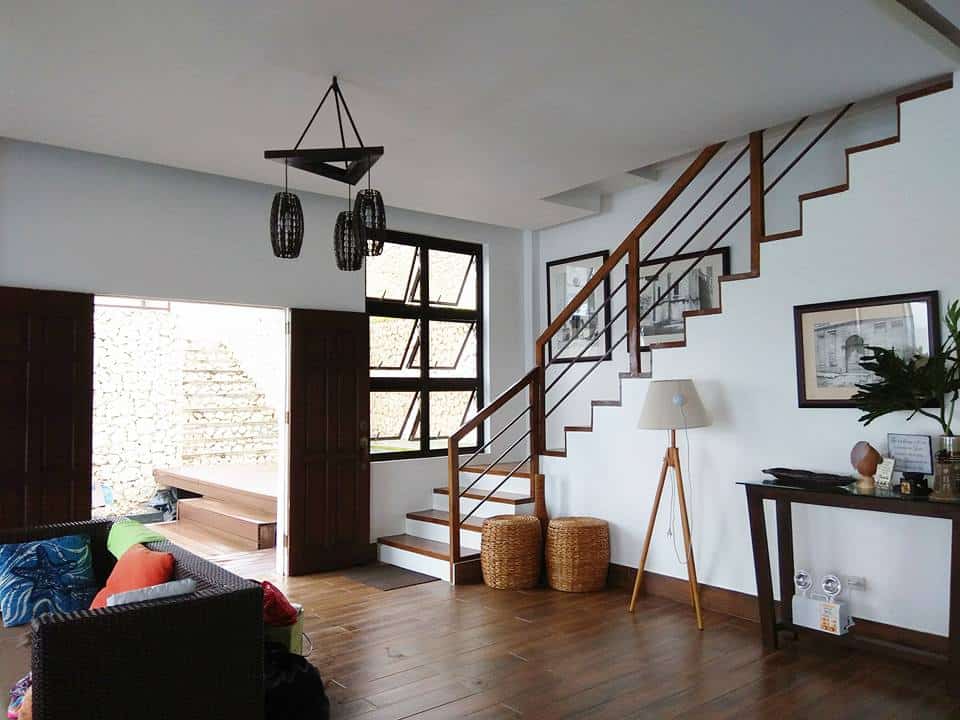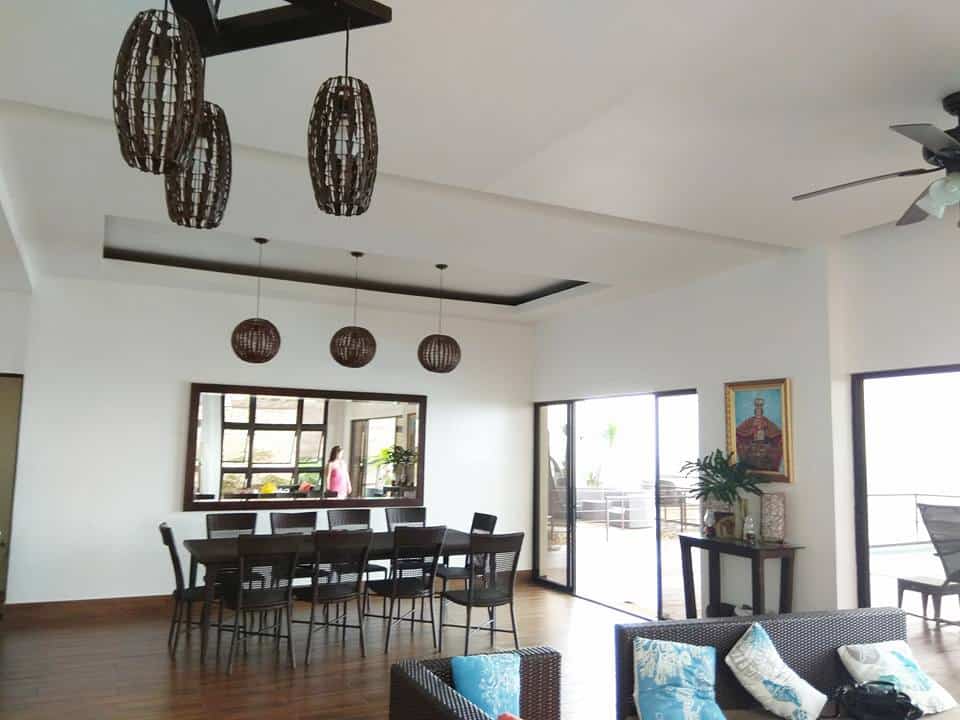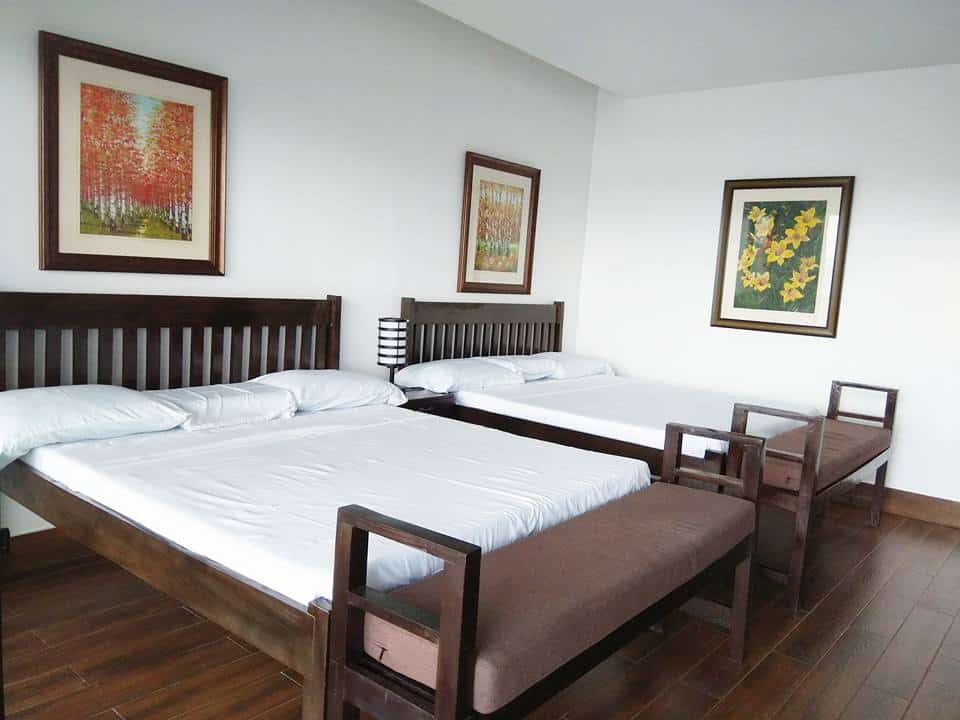 Dorm Type (2nd Building)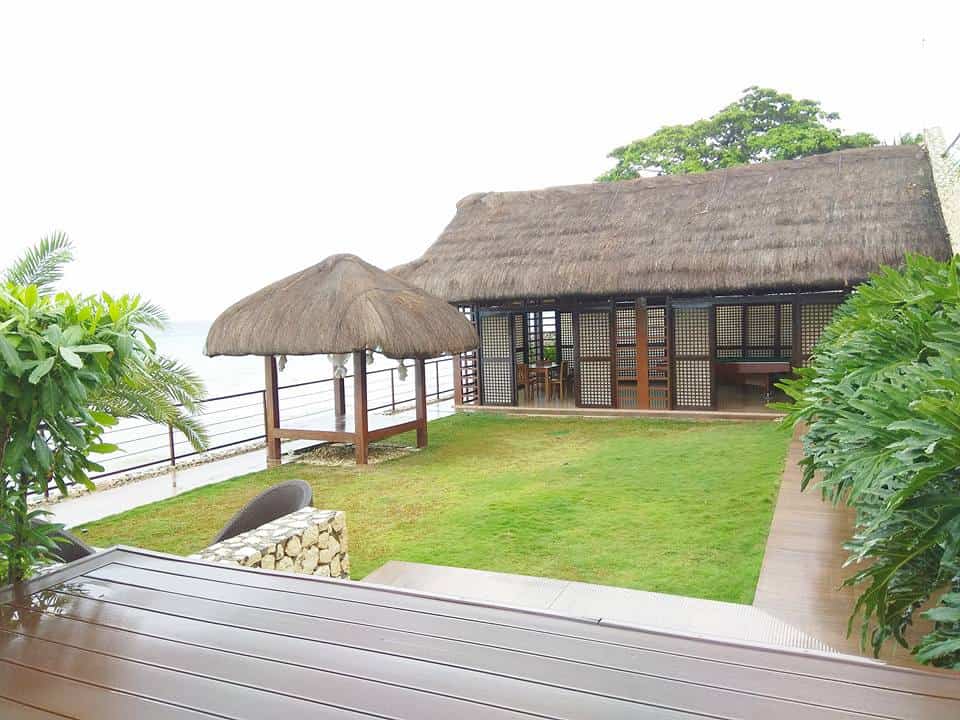 Rates & Other information
RATE
P15,000 for 15 pax in excess P500.00 per person. P1,000.00 for date reservation (non-refundable) but will be returned upon check out in case no damages made.
Amenities
Pool
Beach
Entertainment room (videoke & billiards)
Inclusions
Free use of cooking & dinning wares
Free unlimited use of billiard, mahjong set & videoke
Free use of pool
Easy access to private beach
Free use of grilling area
Check-in: 2PM; Check-out: 12NN the next day
Other information
No option for day use. Walk-ins are not allowed. You need to make a reservation ahead of time.
Corkage: None for now
Contact number: 0922-860-6064
Social: Facebook Page
How to get there?
Exact location: Dumanjug, Cebu (near Gaisano dumanjug & public market) — 2-3 hours away from Cebu City.
The resort can be navigated on Waze. Whether you are riding a bus or your own vehicle, it's best to navigate via Waze. There's an ample parking space available in the resort. If you are commuting, you can ride a bus going to Dumanjug from the South Bus Terminal. Just inform the driver you're heading to Gaisano Dumanjug. But make sure to embark when Waze has prompted your arrival.