Located a few hours from Cebu City, Danasan Eco Adventure Park has always been the go-to destination in northern Cebu among adventure enthusiasts and adrenaline junkies, or even simple barkada getaways. With more than 12 thrilling adventures you can try in the place, your energy is the limit! It is just the perfect place to try something new and have fun.
But guess what? The fun does not stop there. Danasan Eco Park recently added its newest attraction that will not only make you relax after an adventure-filled day, but also satisfy your curiosity for this relatively popular activity — the Kawa Hot Bath. For only ₱300 (promo rate, good for 30 minutes), you will get to fully relax and experience the indescribable thrill of being "cooked".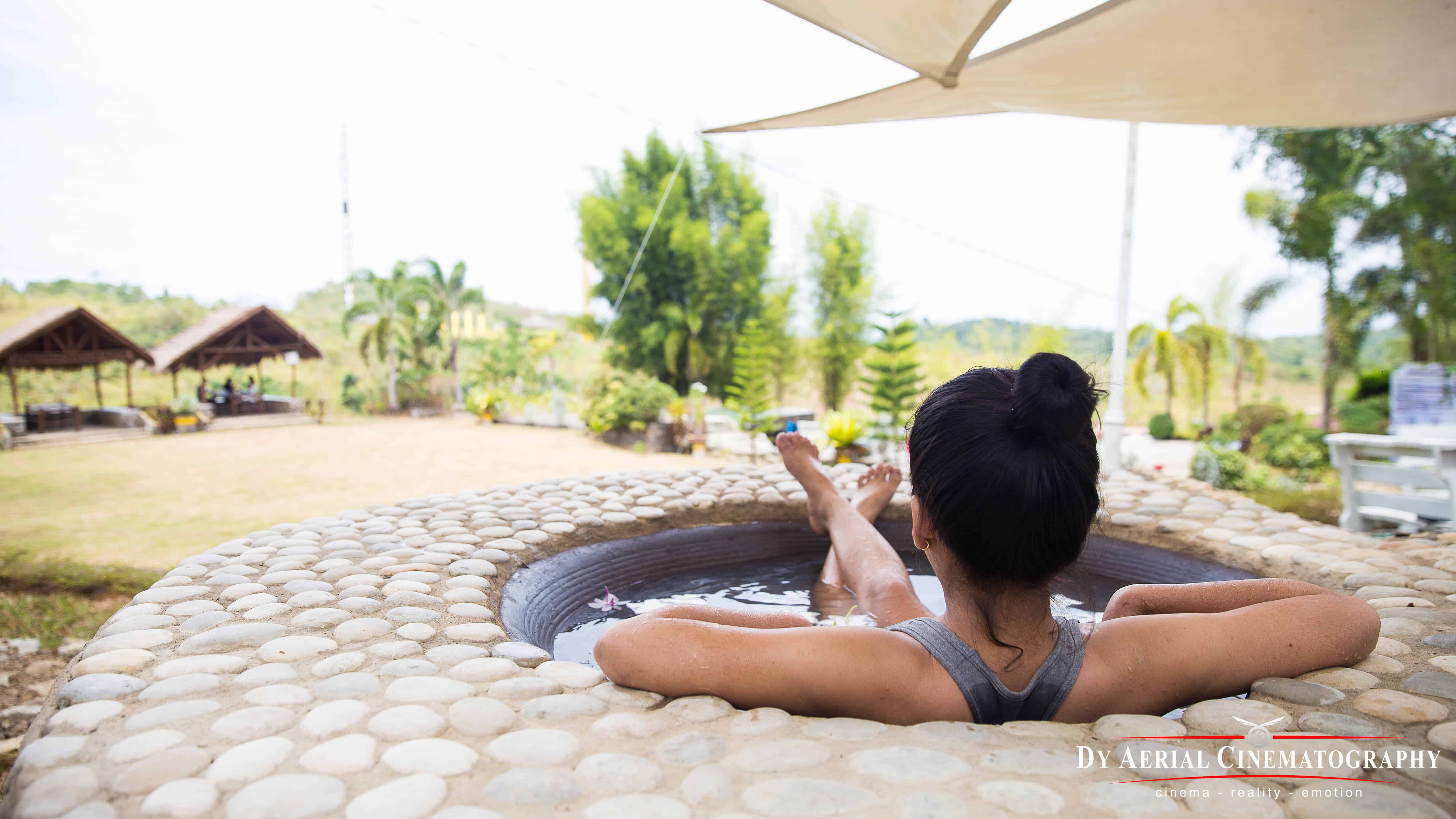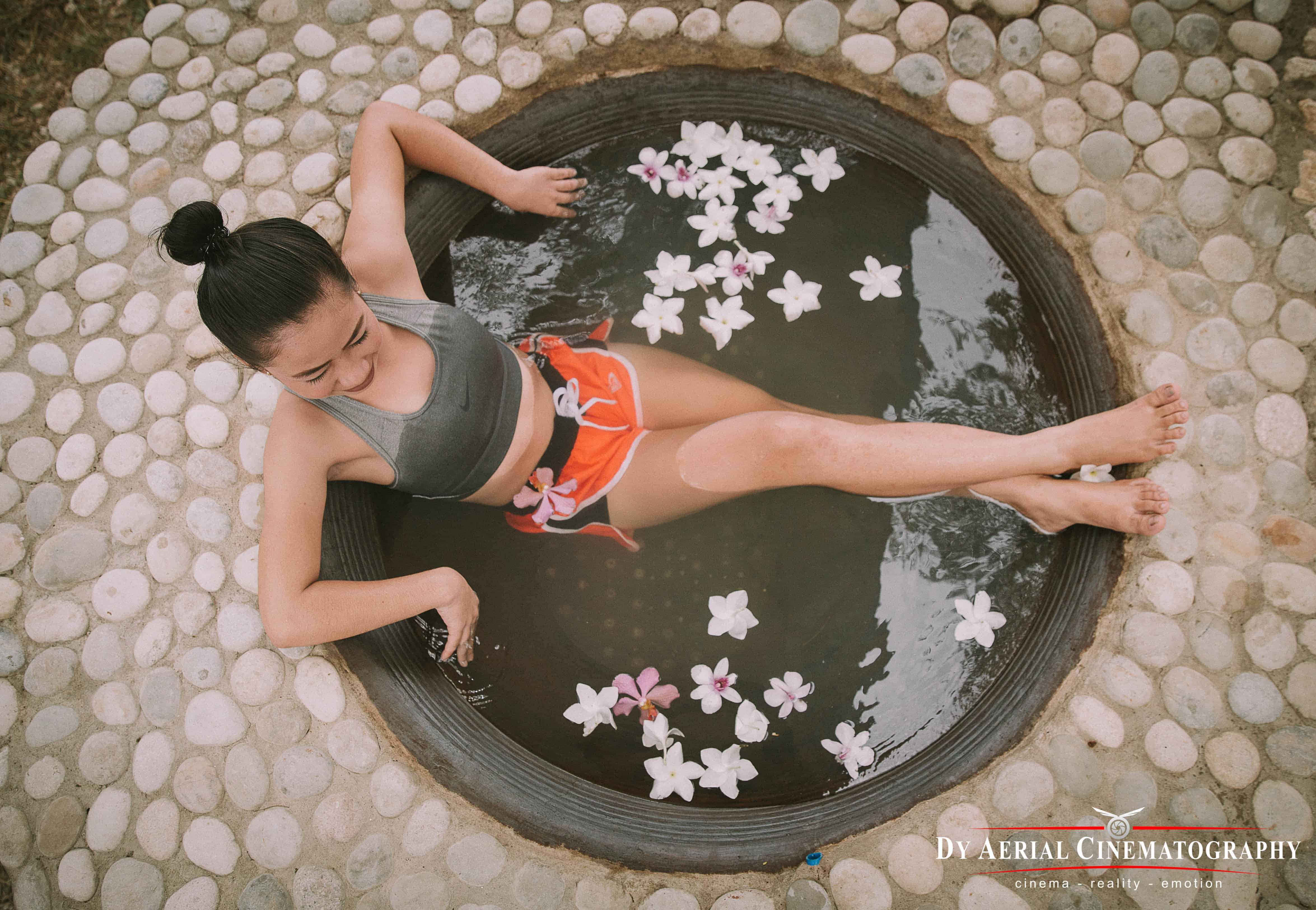 Not Your Ordinary Hot Bath. Kawa Bath is more powerful than one might think. There are few health benefits you can gain from it, including but not limited to:
– Improving blood circulation
– Moisturizing your skin
– Losing weight
– Reducing headache
– Lowering blood pressure
– Helping you fall asleep
Rates:
Soft opening rate: ₱300 per head, good for 30 minutes (regular price is ₱500)
OTHER INFORMATION:
Booking/reservation office: 2/F Parkmall near Burrow (across Big Hotel / City Times Square)
Contact numbers: (0917) 301 3171 / (0922) 865 5779 / (032) 239 5654 / [email protected]
Social: Facebook page
Website: link
Accept walk-ins? Yes
Corkage fee: NONE. Guests may bring food and drinks from outside.
HOW TO GET THERE?
Danasan Eco Adventure Park is located in Brgy. Danasan, 6004, Danao City (approx. 1-2 hours away from the city).
You have 2 options: (1) Avail Danasan's transpo packages – see rates above or (2) Bring your own vehicle. If you opt for the second option, make sure to navigate with Waze or Google Maps. Just a tip, there's a strong signal for Smart while weak signal for Globe.
ALSO READ:
If you wish to learn more about Danasan Eco Adventure Park with their (at least) 12 thrilling adventures, read our experience here.