Got an important document to send on the same day? Left your key, headphone or charger but nobody at home has the time to deliver it to you? Sending a special gift to a special someone? Whatever it is, KARGADOOR.PH will save YOUR day!
Proudly made by a Cebu-based tech startup, the KARGADOOR.PH provides you a hassle-free transportation and delivery services ranging from various types of vehicles — from a motorbike that can deliver a small parcel or food and drinks, to trucks that can deliver household items for lipat-bahay or even huge supplies like construction supplies or equipment, and machinery.
Whether you book now or book later, KARGADOOR.PH allows you to manage your bookings, transportation and requirements. Try it now and start booking your lipat-bahay, furniture purchase, parcels, documents, groceries, and food.
How to start booking?
Step 1: Open Kargadoor.ph.
On your mobile phone or laptop, open Google Chrome or any web browser, and go to www.kargadoor.ph
Anytime this year, they will be launching the mobile app for iPhone and Android devices.
Step 2: Reserve now or later.
Simply enter all the details. You have the option to reserve a vehicle now or at a later date.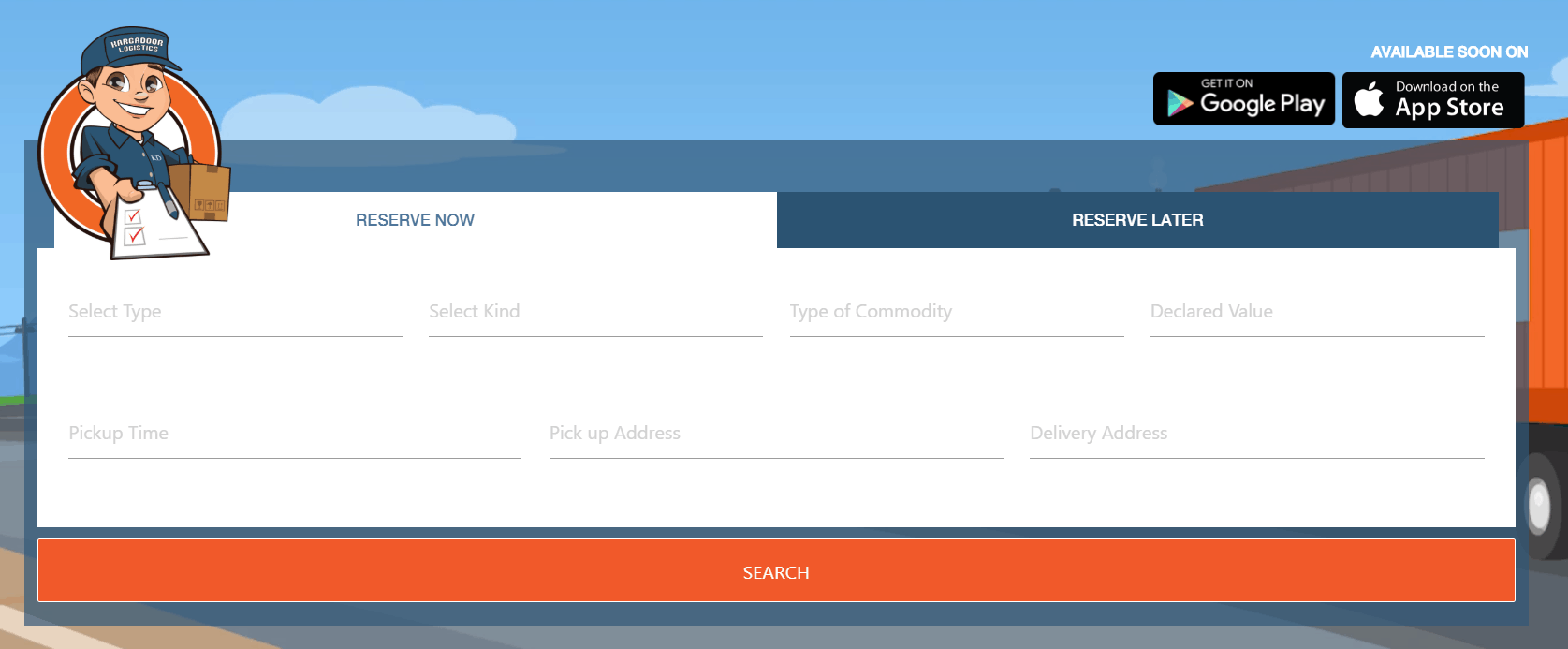 Step 3: Confirm.
Select and confirm a vehicle, then BOOK!
Yep, it's that easy!
Sample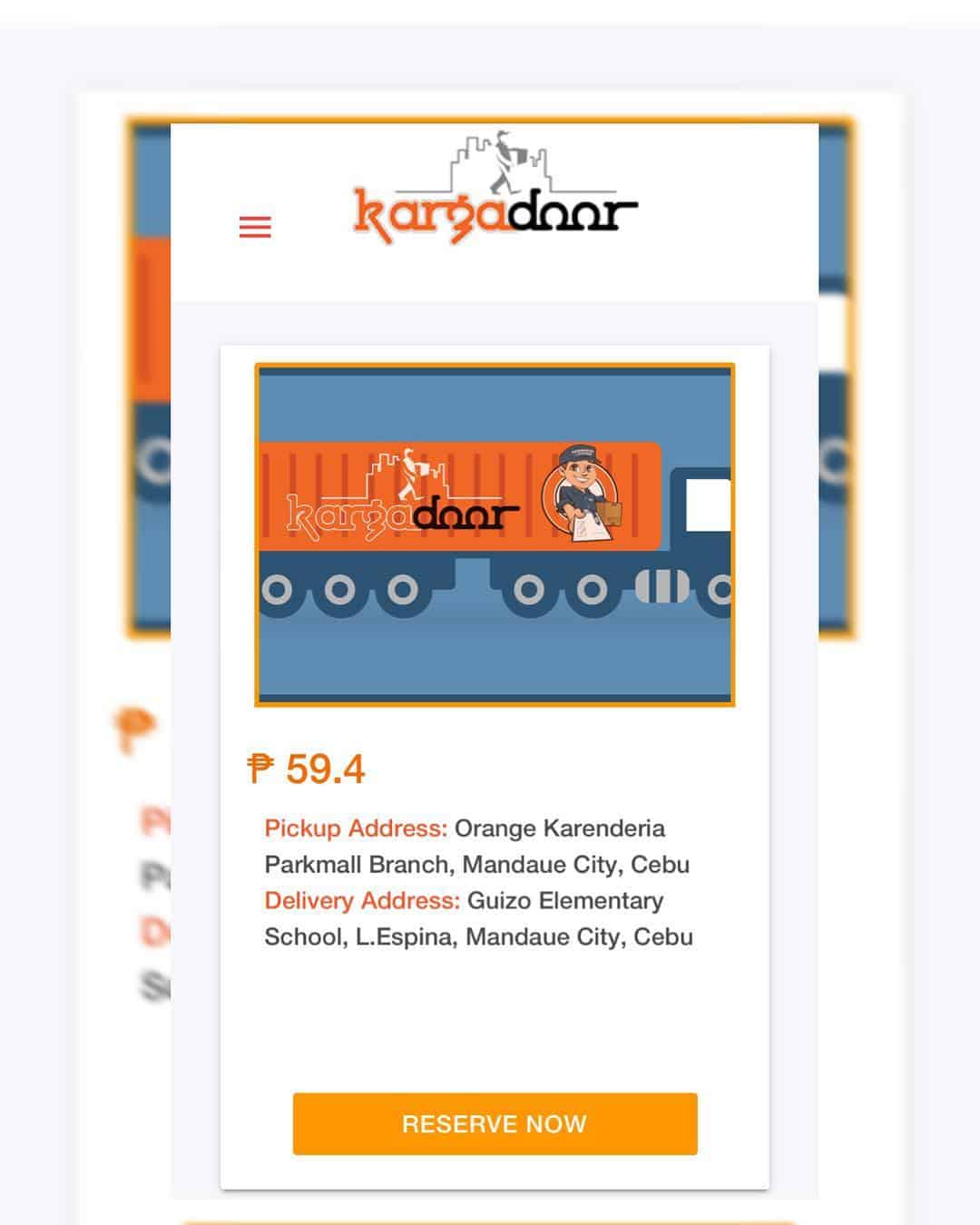 What they deliver?
They deliver almost any kinds of item — from the smallest parcel and food items that can be carried by a motorbike, to the huge supplies that can be delivered by a truck.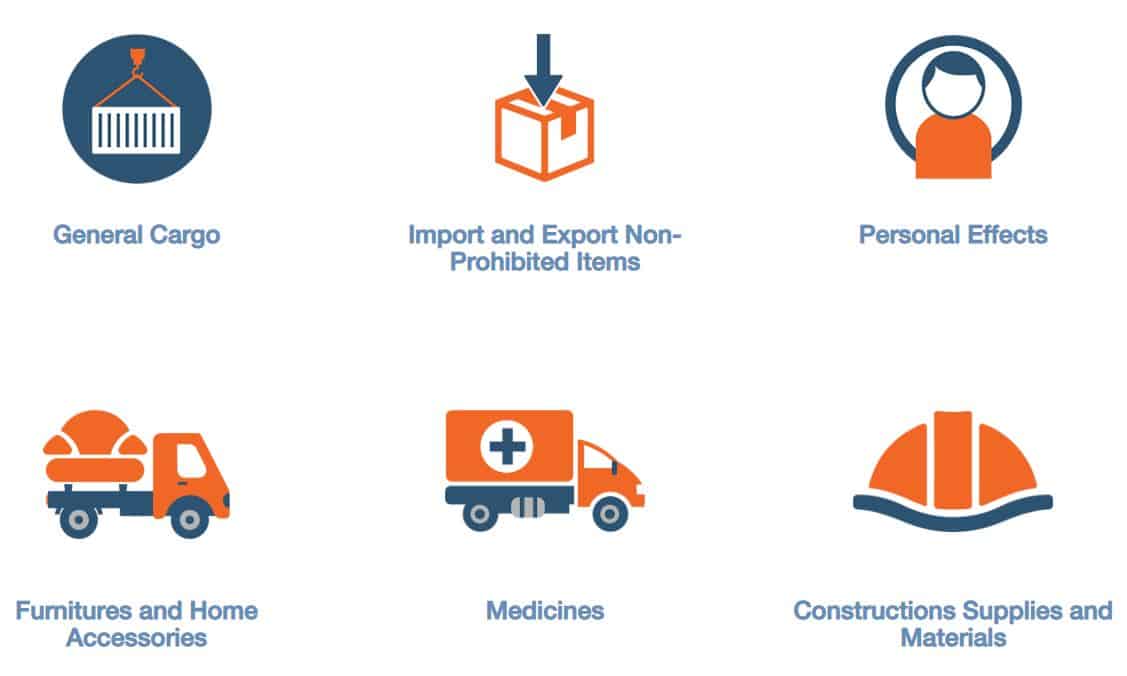 AVAILABLE SERVICE DELIVERY:
2-wheels
Forklift
Heavy Trucks and Transporters
Medium Trucks
Light Trucks
Small Trucks
Why book with Kargadoor.ph?
✔ GPS Tracking
✔ SMS or Call Contact
✔ Chat Support
✔ Insurance
✔ Transparent Pricing
Contact Kargadoor.ph