Tired of the usual vampires and zombies you have been watching for years now? Just in time for Halloween, HBO brings the scares with the new horror series — the "Folklore".
Drawing on local myths from Japan, Korea, Indonesia, Malaysia, Singapore and Thailand, the six-episode hour-long series is set to premiere on October 7, 2018 with "A Mother's Love", an Indonesian horror story about a Javanese female demon.
"A Mother's Love" Synopsis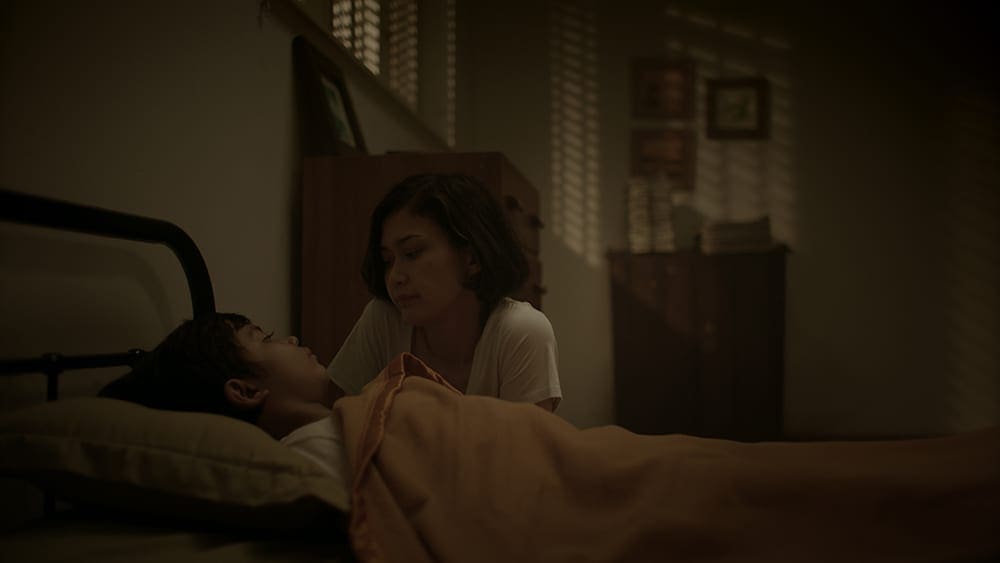 "A Mother's Love" brings the story of Murni, a single mother who struggles to give her son Jodi a normal life. After several quarrels with her landlord, she decides to pack up and take refuge in an old and empty mansion which she has just been hired to clean.
One night, their peaceful stay is interrupted by weird sounds all throughout the house. As she searches for its source, she discovers a group of malnourished children locked in the attic. Murni reports this to the authorities who then save the children and return them to their families. But what she doesn't know is she has just stolen the children from their adoptive mother – Wewe Gombel. Now, Murni must beware of the demon's wrath.
More scares!
"A Mother's Love" will be followed by tales from Japan ("Tatami") Singapore ("Nobody"), Thailand ("Pob"), Malaysia ("Toyol"), and Korea ("Mongdal").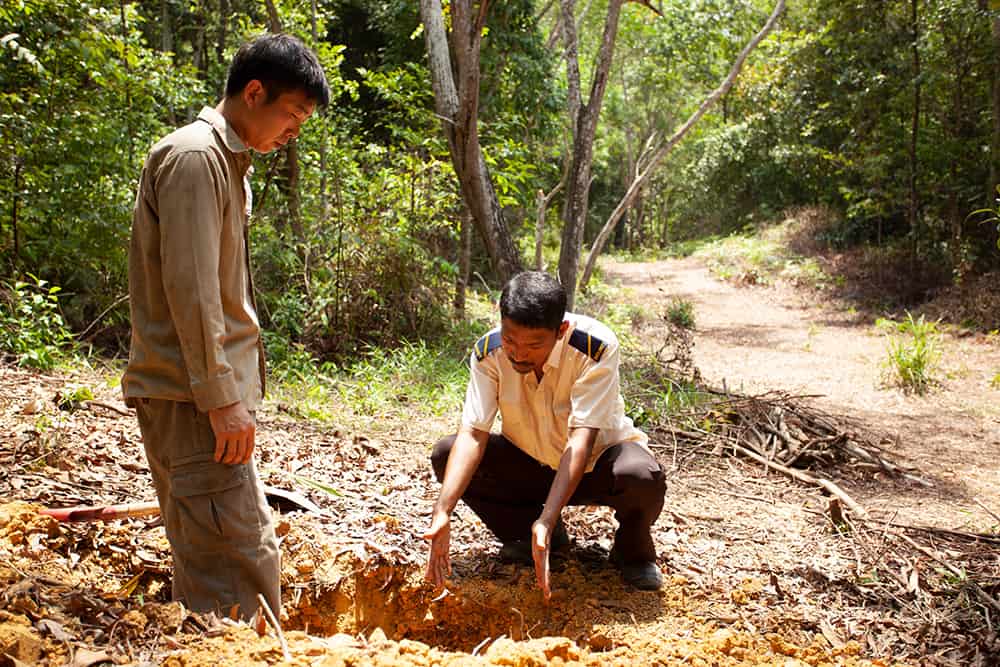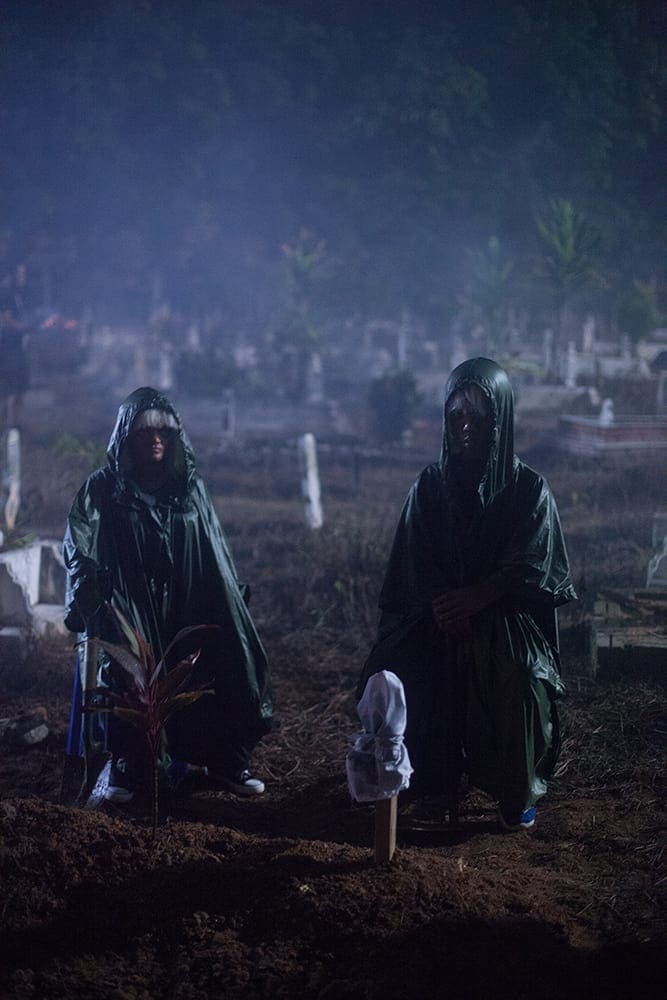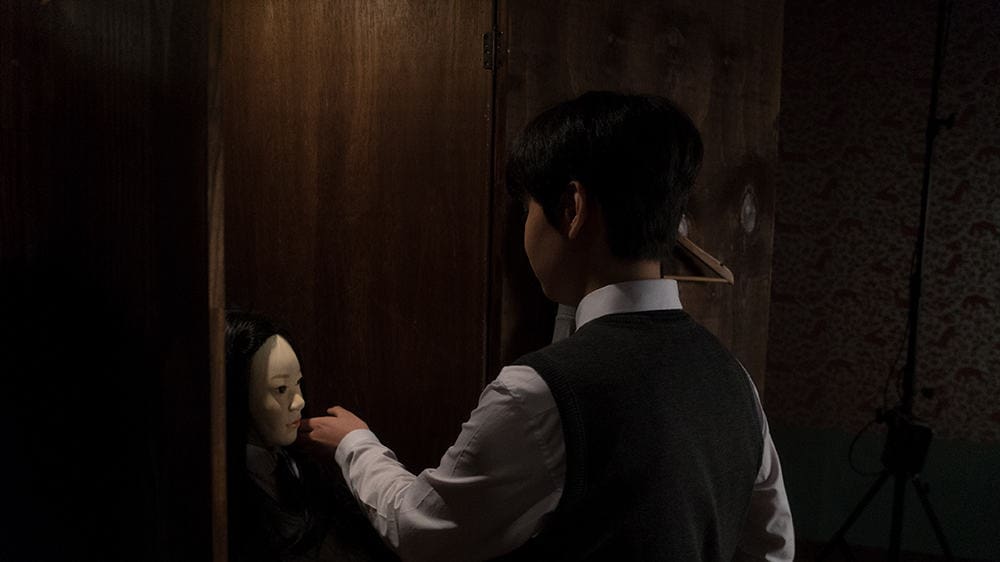 HBO's first horror anthology are modern adaptations of each country's myths and folklore which feature supernatural beings and occult beliefs. Episodes are helmed by different directors from various Asian countries, and are filmed in the local language of the country that the episode is based in.
Some of the actors that will headline their countries' episodes are Korean actress Lee Chae Yeon from "Running Man," Malaysian actor Bront Palarae from "HBO Asia's "Halfworlds," and Japanese star Kazuki Kitamura from "Godzilla."
Exclusive on HBO!
Catch the exclusive premiere of "Folklore" on HBO on Sunday, October 7 at 10pm on HBO Ch. 402 SD / 710 HD (For Bacolod, Baguio, Cebu, Davao, Dumaguete, General Santos, Iloilo).
SKYdirect subscribers can watch on Ch. 22 HD. It is also available for streaming on HBO GO.