One of the best benefits when living in Cebu is the proximity and easy access from one unique destination to another. Only requiring a few hour drive or land trip and a little more patience with Metro Cebu's traffic, you will gain access to Cebu's undeniably beautiful attractions from the white beaches and lush green scenery in mountainous areas to the hundreds of amazing hotels and resorts surrounding the island and many more. No wonder Cebu is the perfect place for any road trips.
Planning a road trip can be pretty much overwhelming, especially if it's your first-time, but is surely worth it whether you're traveling in the northern or southern part of Cebu. Here are a few tips on how to make your first road trip fun and worry-free.
1. Pick your trip.
Don't think about it too much. Just know what to do, where to go, and how to get there.
Know your destination, at least the route/s.
Sure, spontaneous is fun, but be realistic about the distance and possible road conditions.
If you're heading to the western part of Cebu (Busay-Balamban, Toledo), these are uphills and some roads are steep. Hence, you need to make sure your car is comfortably able to take higher grounds, or at least the car is not overloading.
Install Waze or Google Maps on your phone. Know in advance about the apps' offline mode in case of loss of signal.
Check the weather.
Weather is another factor to plan for. If you are driving into the mountains where roads are slippery, remember to plan for the weather along the drive accordingly.
Suggested Routes:
1. West: Busay – Balamban
2. North: Carmen – Bogo – Medellin – Daanbantayan
3. South: Alcoy – Badian – Oslob
2. Budget your trip.
– How many people are joining you?
– How long is the drive? Or how much time have you allocated?
– Do you plan to stay in a resort or traveler's inn for a night?
Your answers will help you figure out how much to spend on the meals (breakfast, lunch, dinner, and snacks in between – including some ice cream and desserts during side trips) and budget the whole trip well.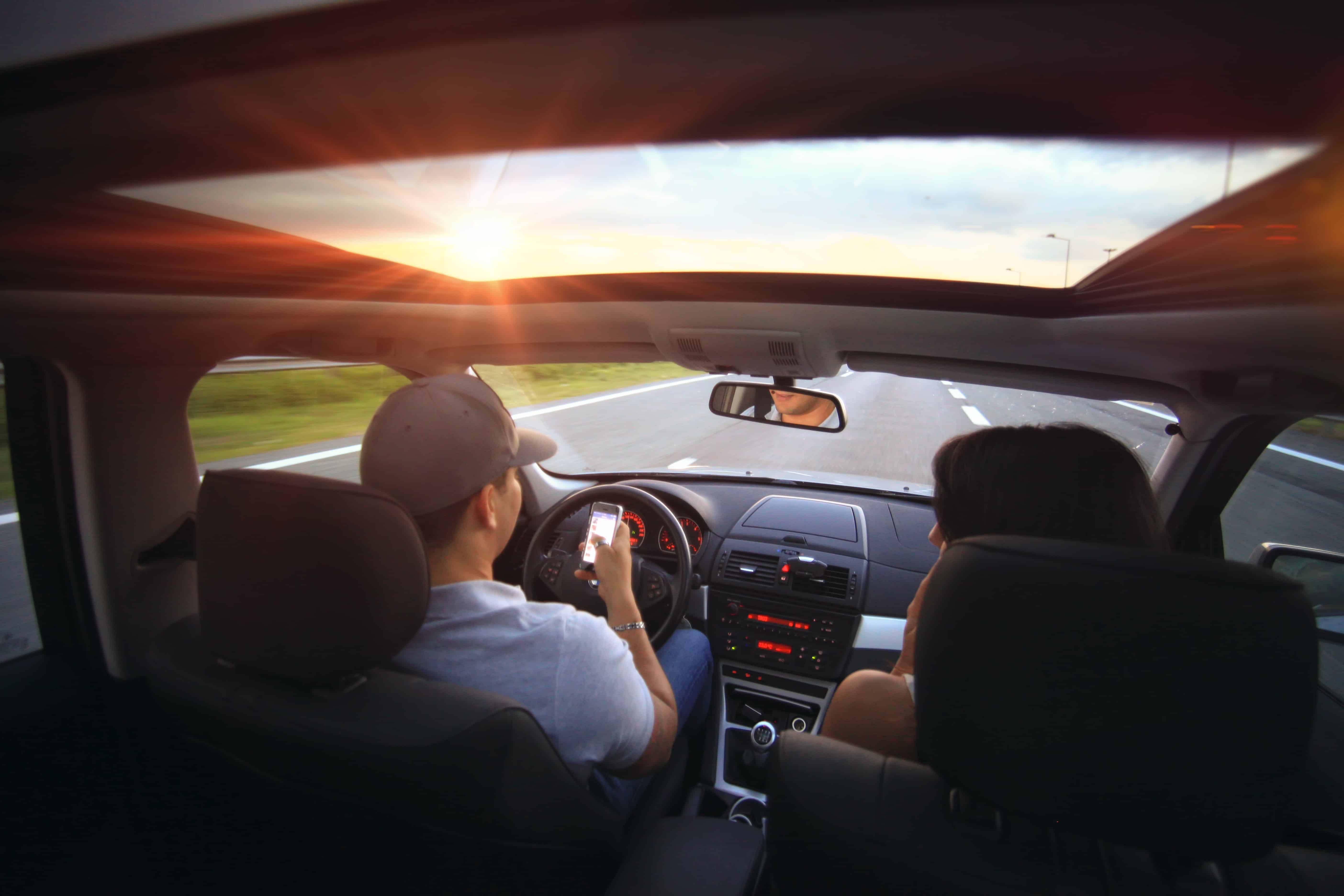 3. Bring an emergency kit, food and some "extras".
You can never be too prepared especially when journeying to unfamiliar places. Bring a portable inflator in case you get a flat tire.
Also bring some extras including, but not limited to: power banks, warm clothes and blankets, extra underwear, food and water, a flashlight, lighters, and anything else that could help save your life should you be stranded in cold weather on the side of the road.
It is not about being paranoid, but it is about being smart, safe and prepared.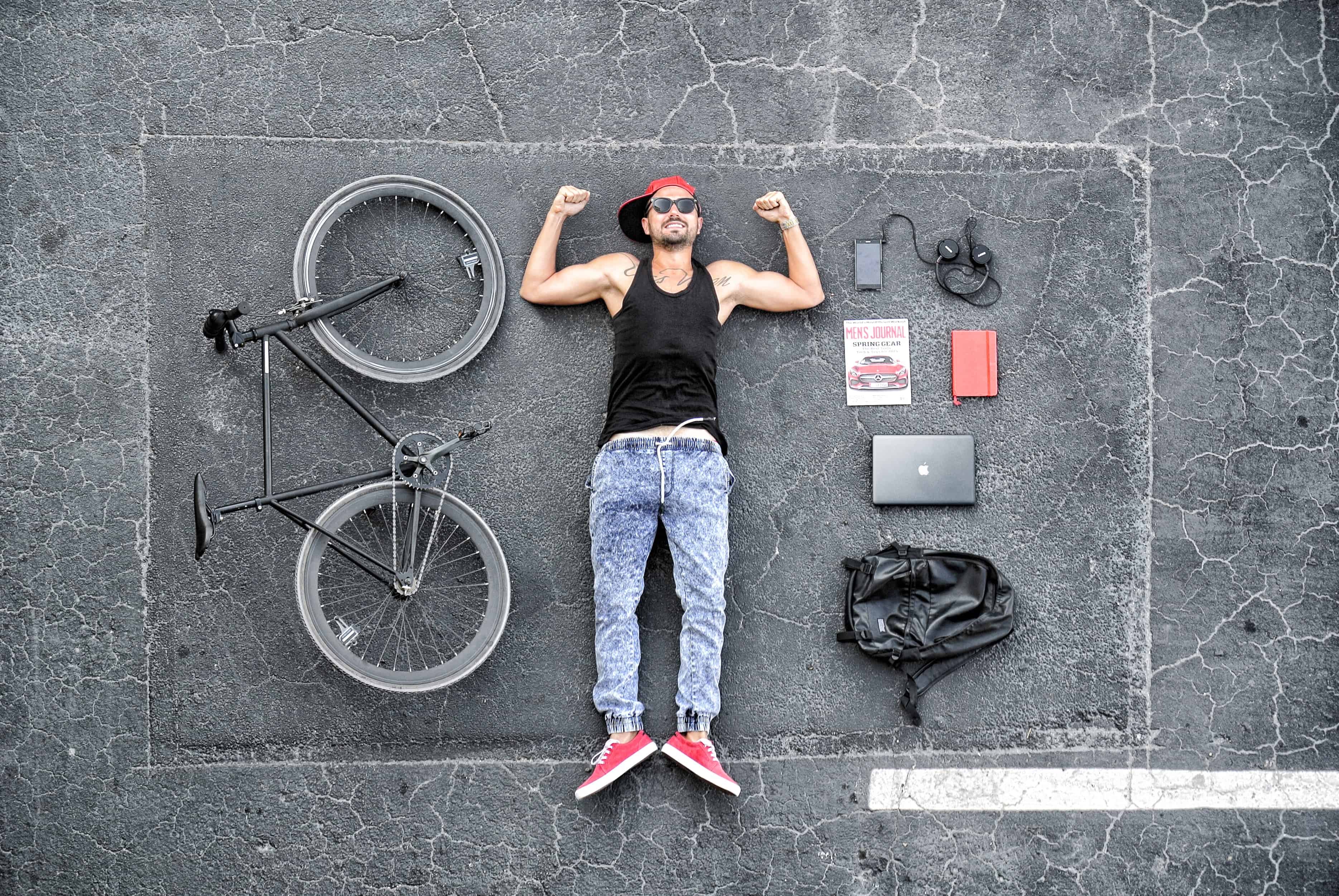 4. The Trip should start the day before.
Ensure that you and your car are in tip-top condition. You and your car are the most important part in making your road trip fun and safe.
Rest is important. Get enough sleep the night before the long drive. Wear comfortable clothes (and even shoes), maintain a good posture while driving, and take frequent stops to rest and stretch.
More importantly, give yourself and your passengers peace of mind by having your car checked before the trip. Remember to inspect your car's brakes, lights, water, battery, air, gas, engine, and oil to give you the best performance on the road.
Stick by the rules. Once on the road, basic driving rules should always be kept in mind. Follow all traffic rules and regulations, such as traffic lights and speed limits. Remember to always wear a seatbelt while on the road.

To get the ultimate engine performance and protection, best to take advantage of PERTUA Oil and Metal Treatment which is mixable with engine oil of any brand and type. These are the benefits of Pertua products backed by tests and a US Patent:
✔ Increased Power,
✔ Maximum Engine Protection and Rejuvenation,
✔ Fuel Savings of up to 20%,
✔ Extended Oil Life by 3 to 4 times
Pertua's Anti-Friction and Anti-Oxidant Properties can reap benefits that are proven to be at par as Branded Internation Fully Synthetic Oil Brands
HOW MUCH DOES IT COST & WHERE TO BUY IT?
A regular 320 ml can of Pertua Oil and Metal Treatment starts at P434.75/can. The POMT 50 ml shot for motorcycles costs P89.75/piece.
You can purchase Pertua products from their official website or through Lazada.
In Cebu, Pertua products are mainly distributed by JONGA but will soon be available all over Cebu.
JONGA GEN. MERCHANDISE INC.
290 Don Gil Garcia, Cebu City
(032) 272-1623
Interested to be a distributor or dealer in Cebu? Call their head office at (02) 930-7330 for more details.
For more information, visit Pertua's website: www.pertua.com, like their Facebook Page, or contact them at 0906-348-6708 / 0923-738-1187.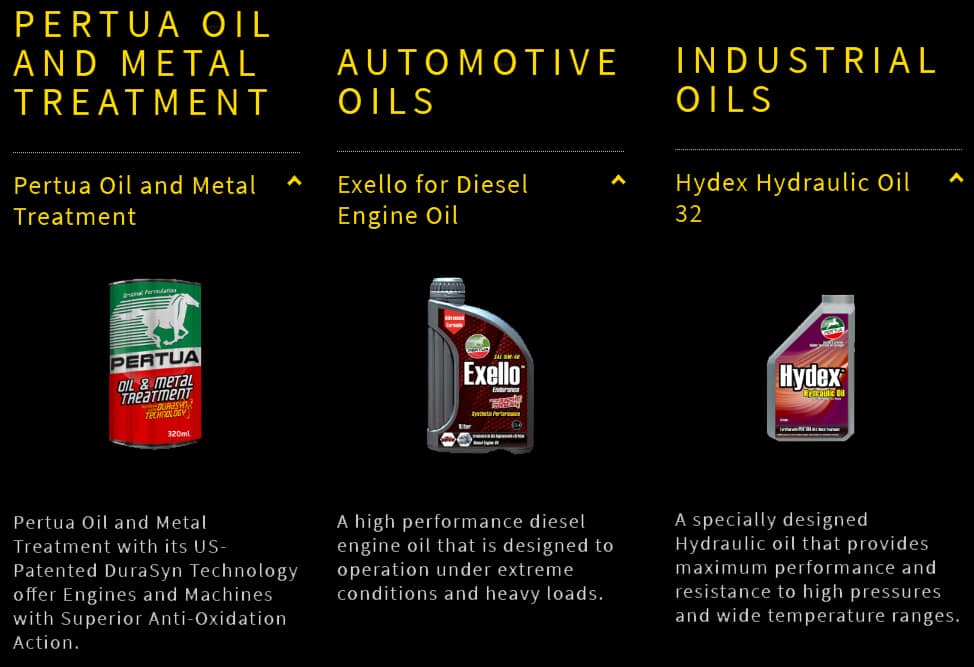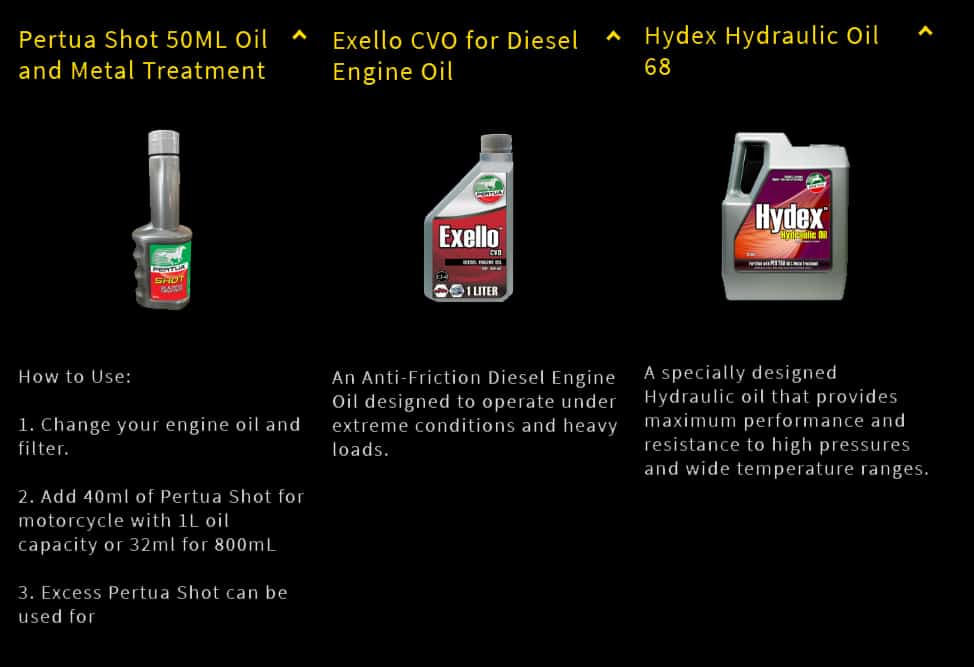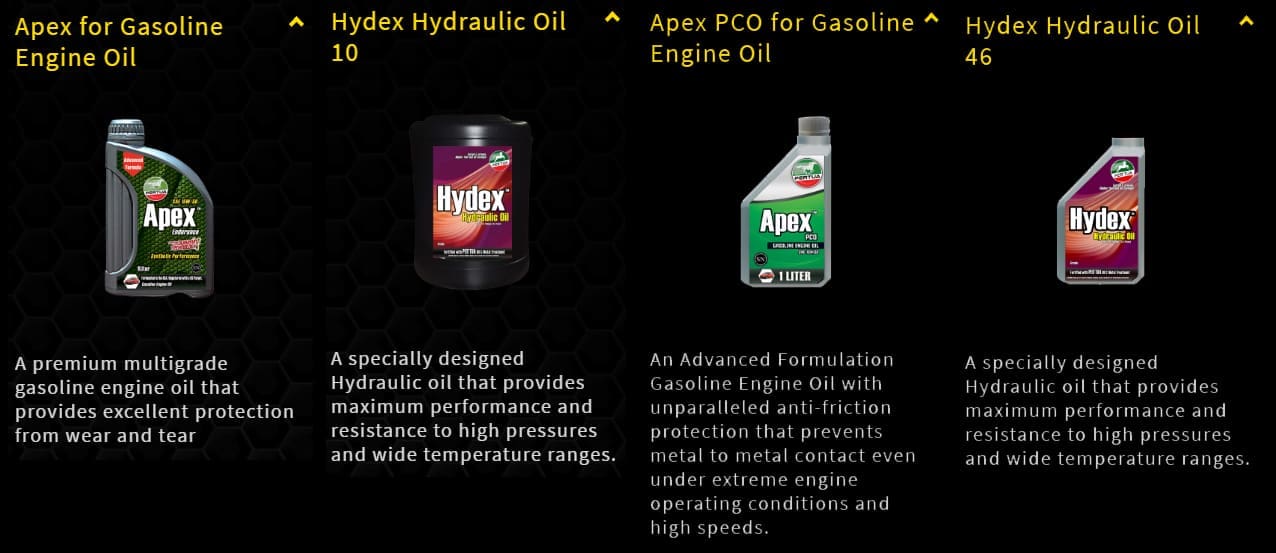 For more information, visit Pertua's website: www.pertua.com, like their Facebook Page, or contact them at 0906-348-6708 / 0923-738-1187.