If you are looking to spend your pre-summer getaway somewhere you have never been before, there's one new resort in Aloguinsan I know you will surely love.
Nestled on top of the mountainous part of Aloguinsan, Curbada dela Maria Resort recently attracted thousands of excited Cebuanos after teasing its aerial shot on Facebook. It features a big swimming pool, a kiddie pool and playground, a bonfire place, and colorful, vibrant cottages and rooms.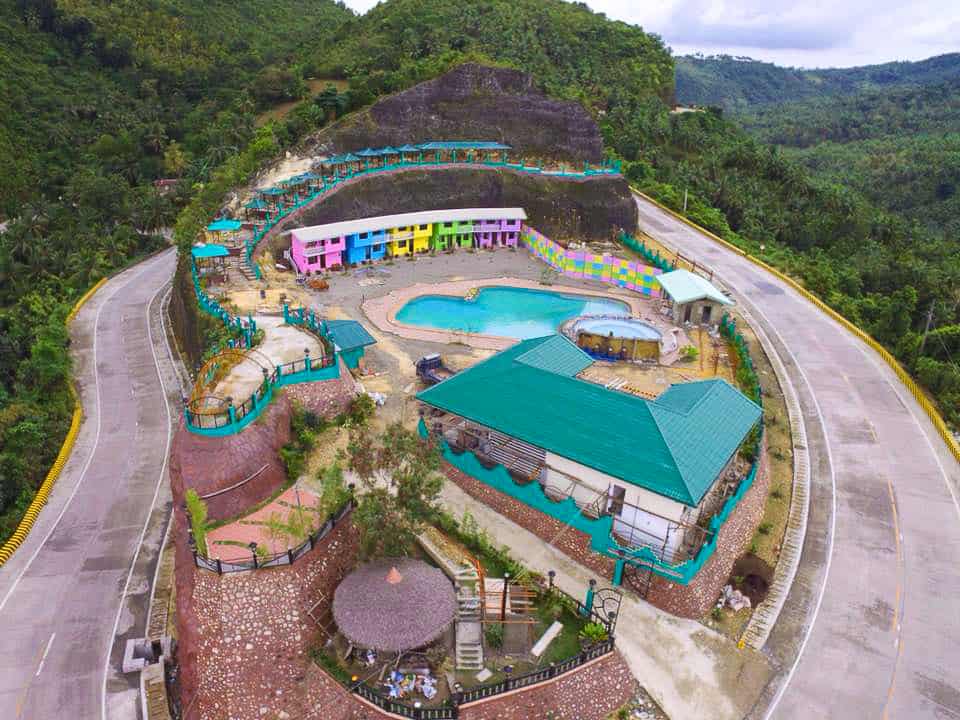 Quick Tour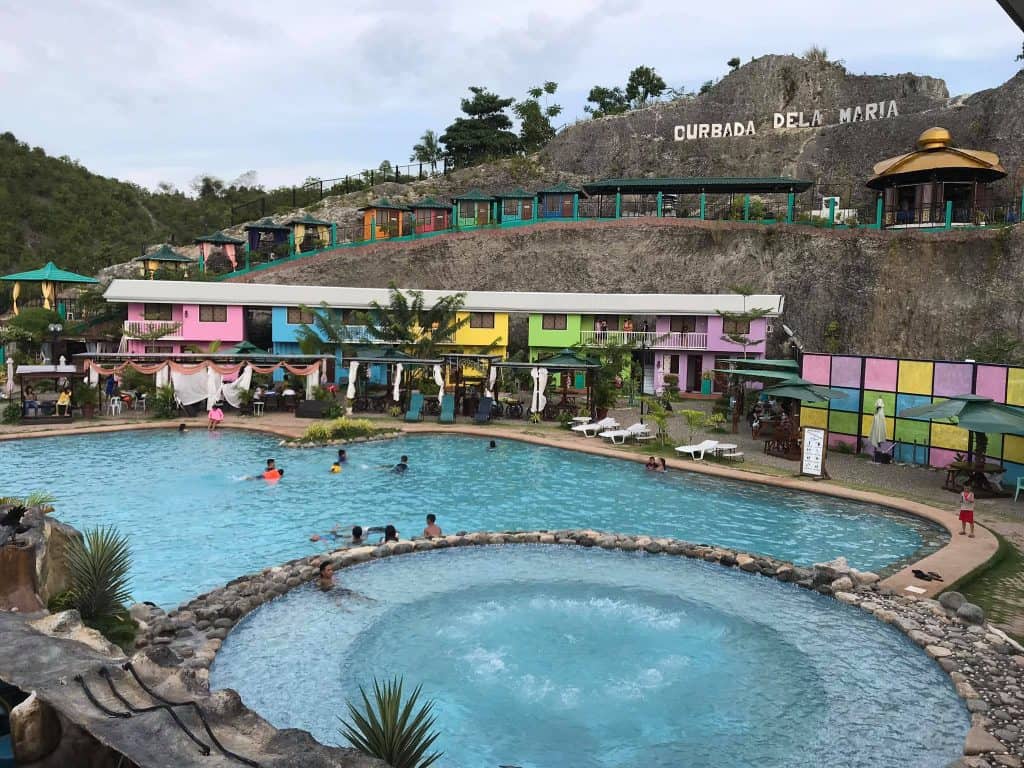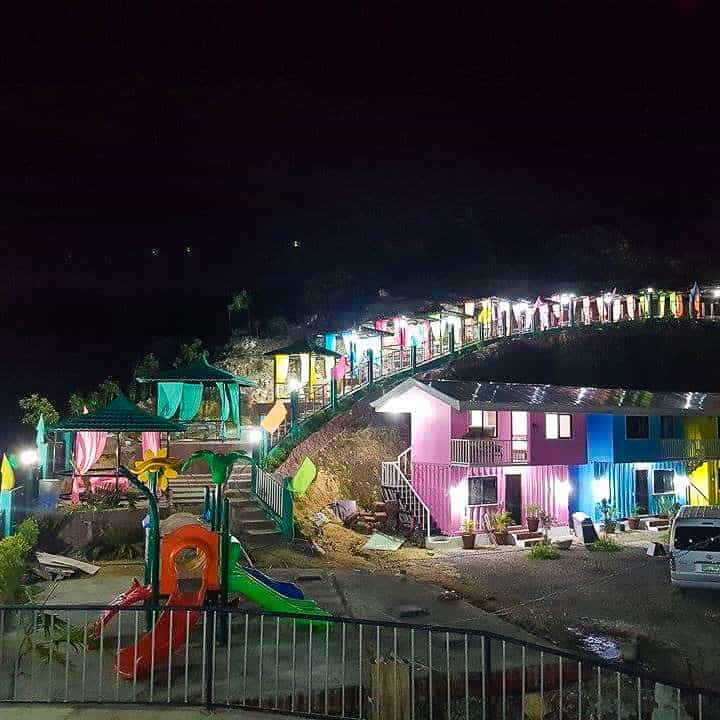 THE ROOMS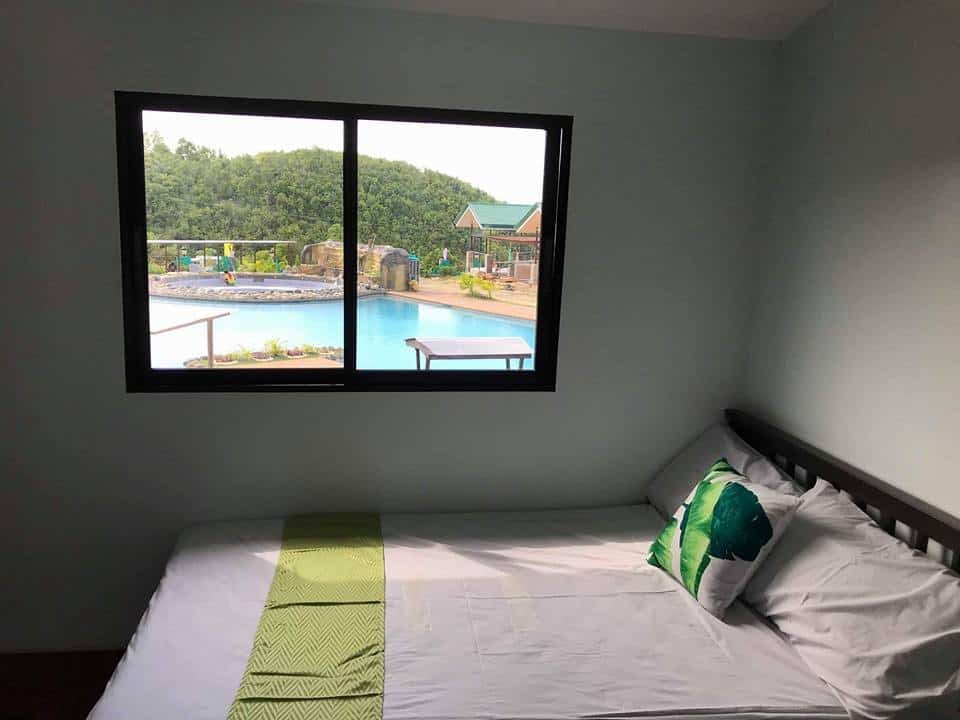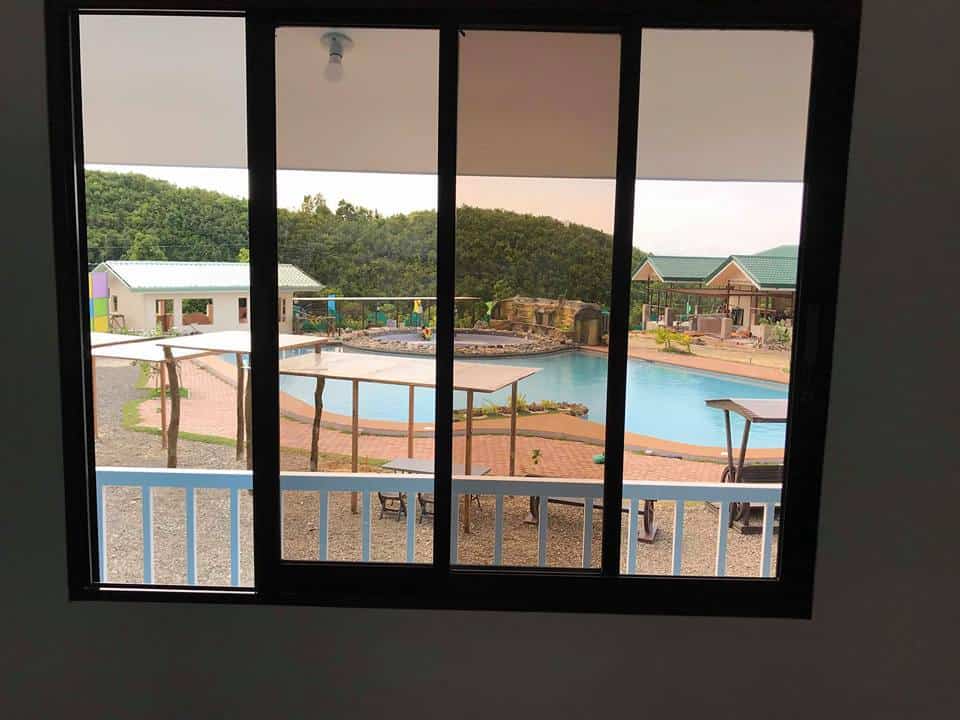 • ROOM 1 (5 rooms available)
– Airconditioned
– Good for 2 pax
– P1,500 per night; P1,000 for non-aircon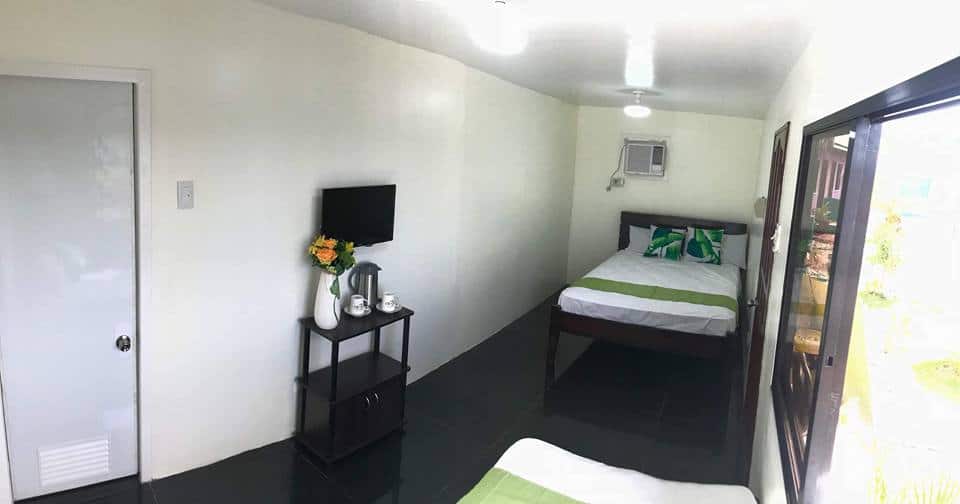 • ROOM 2 (3 rooms available)
– Airconditioned
– Good for 4 pax
– P2,500 per night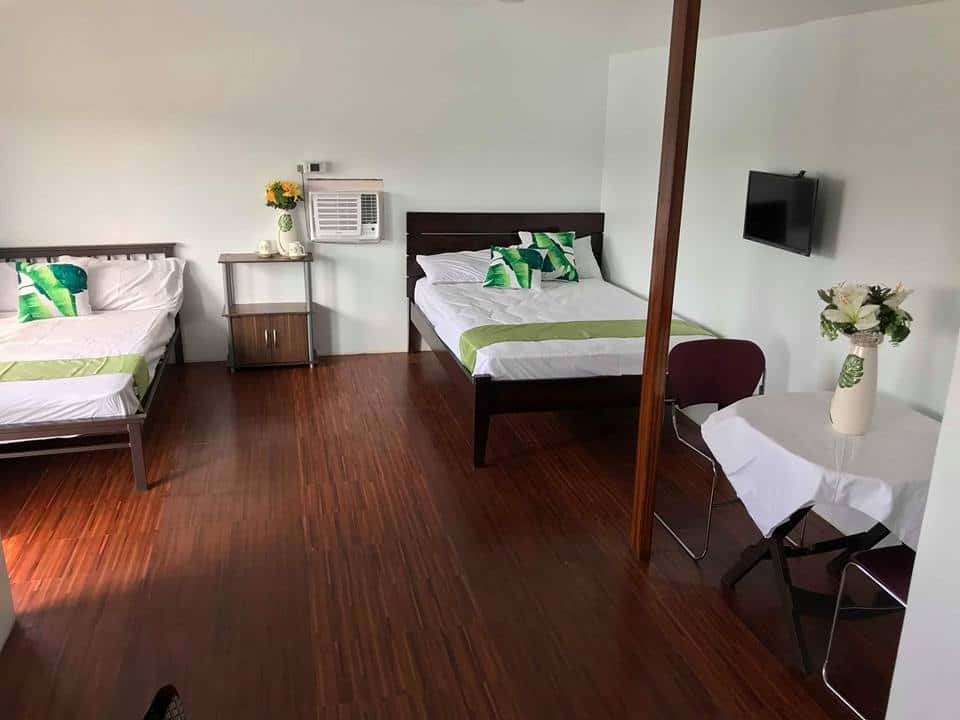 • ROOM 3 (4 rooms available)
– Airconditioned
– Good for 6 pax
– P3,500 per night
RATES AND OTHER INFORMATION
ROOM RATES:
Entrance fees: P150 per adult; P100 per kid 10 y/o and below
ROOM RATES:
P3,500 – Good for 6 persons (Air-conditioned)
P2,500 – Good for 4 persons (Air-conditioned)
P1,500 – Good for 2 persons (Air-conditioned)
P1,000 – Good for 2 person (Non-aircon)
RENTAL FEES:
Tables and Chairs – P250 (1 table, 4 chairs)
Gazebo – P600 (1 table, 6 chairs)
Gazebo Espacio – P2,500 (3 tables, 18 chairs)
Videoke Room – P200 (1 hour)
OTHER FEES:
Playground for kids – P50 /head
Bonfire Place – FREE
Marshmallow Set with sticks – P100
No corkage fee for Food and Drinks except for Liquor — there's a restaurant in the resort
OTHER INFORMATION
Facebook Page: link
Website: link
Email: Not yet available.
Contact numbers: (032) 318-8911 / 0917-721-6825 / 0929-508-0592
HOW TO GET THERE?
Exact location: Kawasan, Aloguinsan, Cebu — 1 hour and 30 minutes drive away from Cebu City.
If you are driving your own vehicle or renting one, take the Carcar-Inayawan road beside Gaisano Grand Carcar — 20-30 minutes travel from there. You can navigate the resort via Waze, just search for "Curbada dela Maria".
From the South Bus Terminal, ride a JRK bus or any bus with Carcar-Aloguinsan route. Fare is only P60/person for aircon and P50 non-aircon. The landmark is Gaisano Grand Carcar, from there, you will arrive in the resort in 20-30 minutes. The resort is located just along the road. You may also navigate via Waze to be sure.