Take a step into the Compostela Boardwalk Beach Resort.
Located just an hour away from the city, the Compostela Boardwalk Beach Resort offers us the exclusivity we crave from our crowded daily routines. The place just gives off this relaxed and peaceful feels.
This newly renovated beach resort is perfect for company team buildings, family outings, romantic getaways or just a long break from the hectic life because of the privacy and accessibility it can offer. It's like having a vacation house to yourselves, secluded but with everything you might need nearby.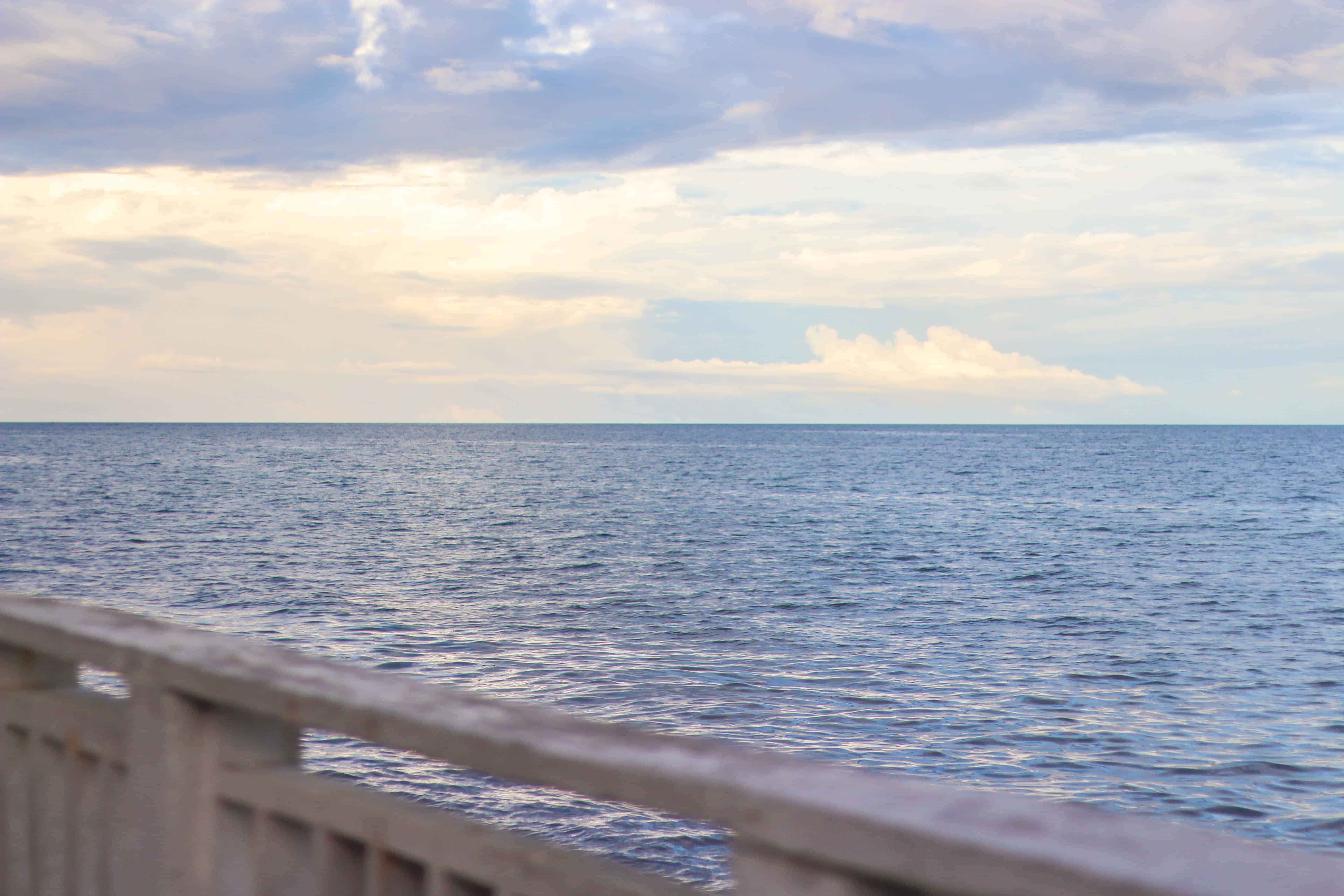 Rates and other information
Compostela Boardwalk Beach Resort has fully functional rooms complete with a grilling room and an outside kitchen. They also have this dreamy attic that tugs at our movie-loving hearts and makes us want to have a moment in there.
Accommodation
Room 1 – P3,500 /night
Room 2 – P3,000 /night
Room 3 – P3,000 /night
Room 4 – P3,000 /night
NOTE: Each room is good for 7pax and are air-conditioned with hot and cold shower, TV and Ref.
• Check In: 2PM / Check Out: 12NN
• Extra foam – P350 /head
• Excess person (overnight) – P200 /head
• Extra towel – P50
Day / Night Use
• Entrance Day Use (8am-5pm) – P100 /head
• Entrance Night use (5pm-10:30pm) – P150 /head
• Cottage – P1,000, good for 10-15pax
• Tables and Chairs – P500, good for 3-6pax
EXCLUSIVE USE
• Exclusive Day Use (8am-5pm) – P12,000 (1 room free)
• Exclusive Overnight (2pm-10am) – P16,000 ( 4 rooms included & kitchen)
Exclusive Guidelines:
– Exclusive use until 10am
– Excess of 100pax (for exclusive day use) – P100 /head
– Overnight use max. of 40pax only
OTHER INFORMATION
Accept walk-ins? Yes
Corkage? None as of the moment
Facebook: link
Email: [email protected]
Contact numbers: 0925-500-7803 / (032) 239-5653
HOW TO GET THERE?
Exact location: Brgy. Poblacion, Compostela, Cebu – approx. 1 hour travel from Cebu City.
It's best to go on your own with your private vehicle. There's an ample parking space available. The resort is also easily accessible and can be navigated on Waze or Google Maps.
If you opt to commute, you can ride a van going to Compostela, either from SM City Cebu V-hire Terminal or Ayala Center PUV terminal. You can also ride a jeepney going to Danao City from SM City PUV terminal. Just inform the driver to drop you off at Compostela Municipal Hall, which is only a 2 minute walk from the Boardwalk.