Don't have plans yet this holy week?
Forget about island hopping, beach hopping, mountain hopping, or waterfall chasing. It's the best time to try and experience CHURCH HOPPING in Southern Cebu! Instead of grabbing for something that can feed your adventurous soul why not feed your soul with faith and your brain with knowledge from the history of every places through visiting their churches.
Come, join us! Let's visit #TheChurchesOfSugboSaSouth!
1. Saint Francis of Assisi Church
Location: Naga
Feast Day: October 4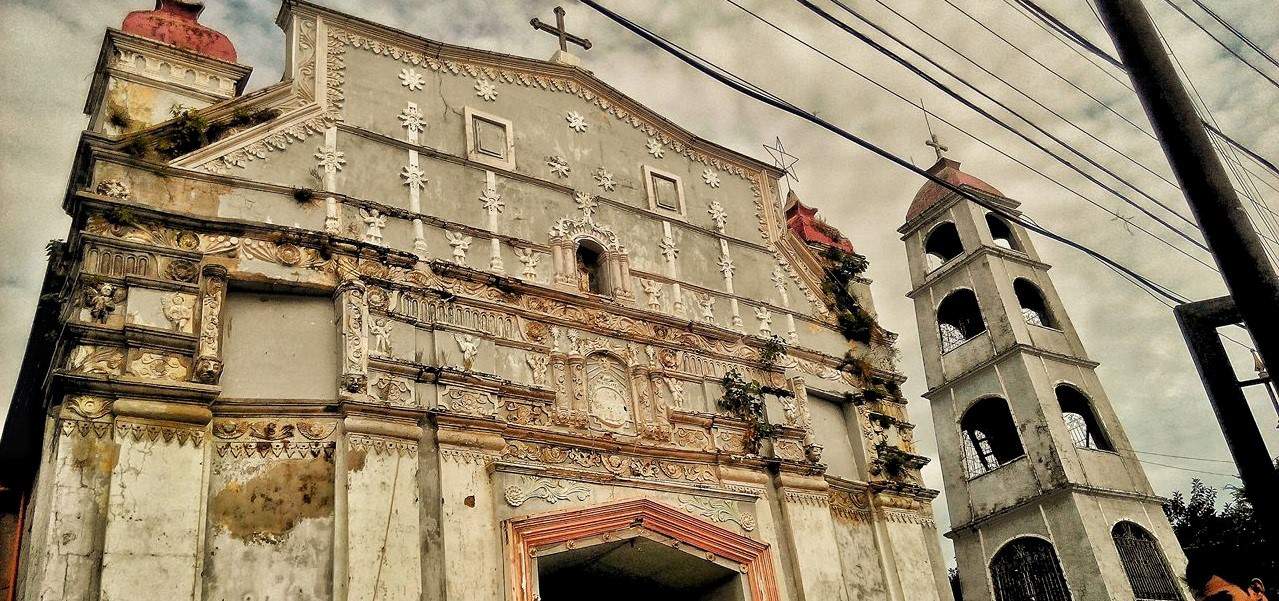 2. Theotokos Shrine
Location: Carcar
Feast Day: March 25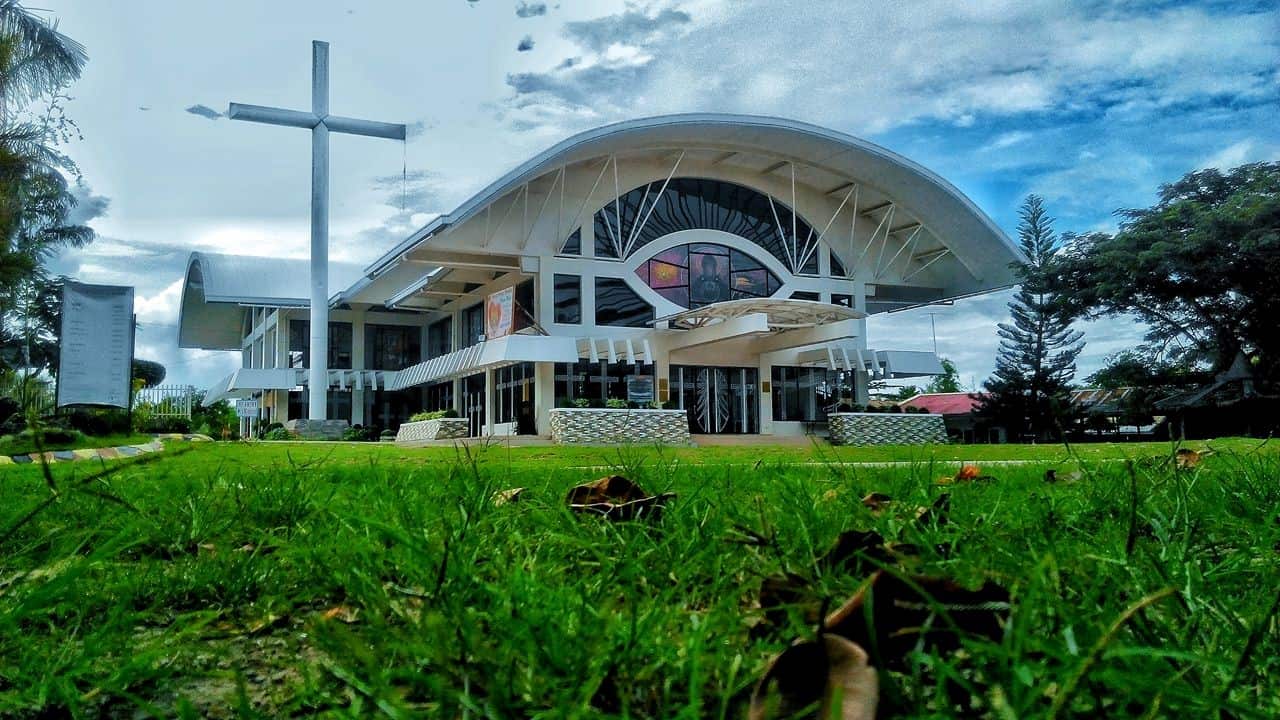 3. Our Lady of Sorrows Parish
Location: Ronda
Feast Day: September 15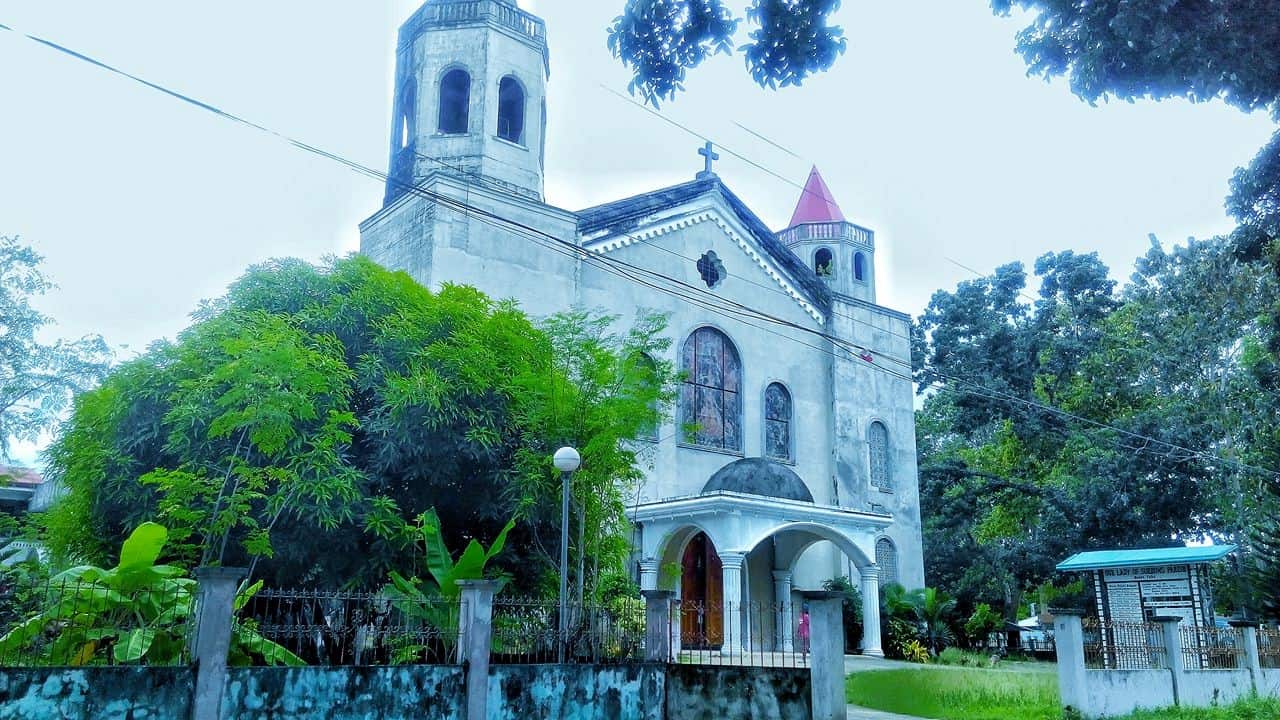 4. St. Augustine Parish Church
Location: Alcantara
Feast Day: August 28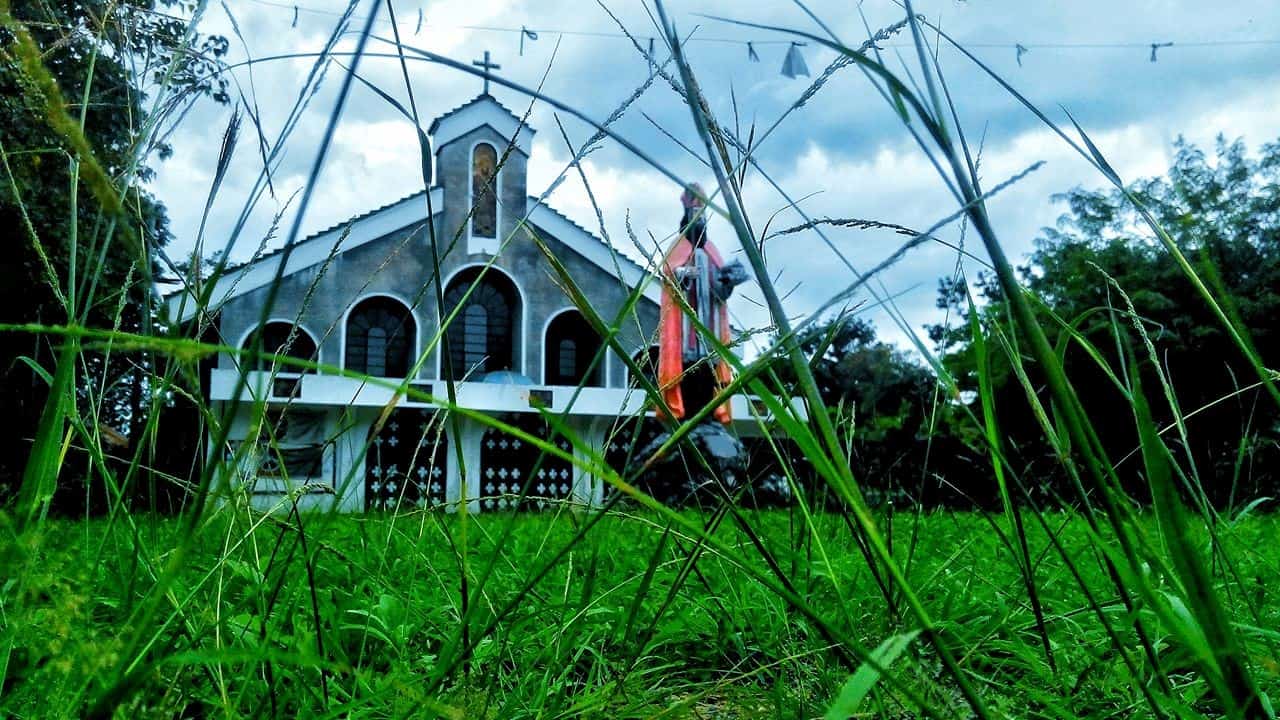 5. Santo Tomas de Villanueva Parish Church
Location: Badian
Feast Day: September 22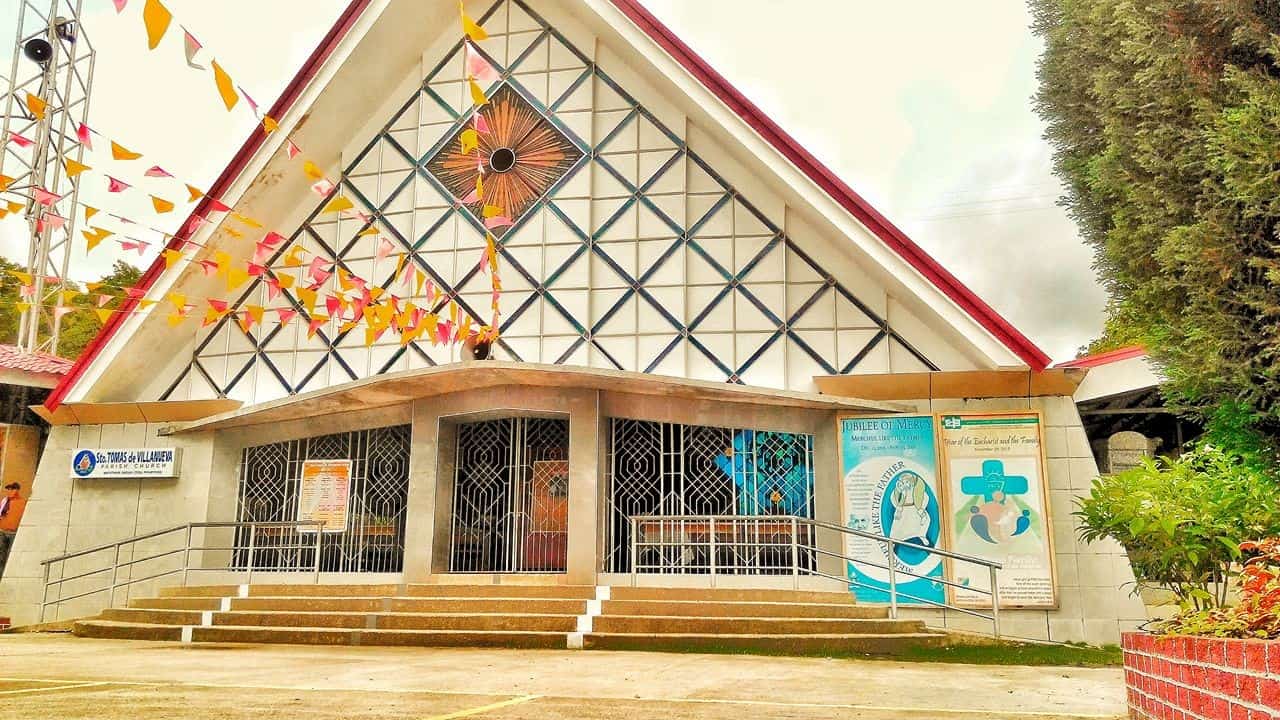 6. St. Francis Xavier Parish Church
Location: Alegria
Feast Day: December 3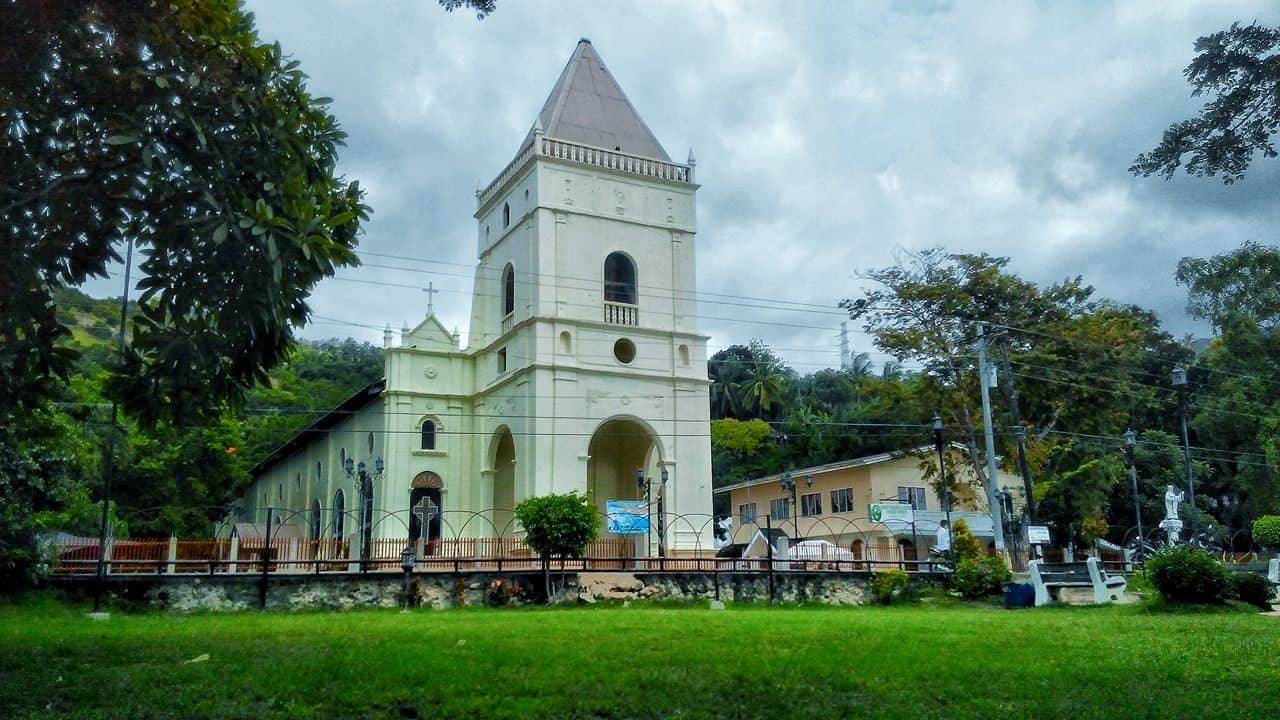 7. Santa Rosa De Lima Church
Location: Alcoy
Feast Day: August 23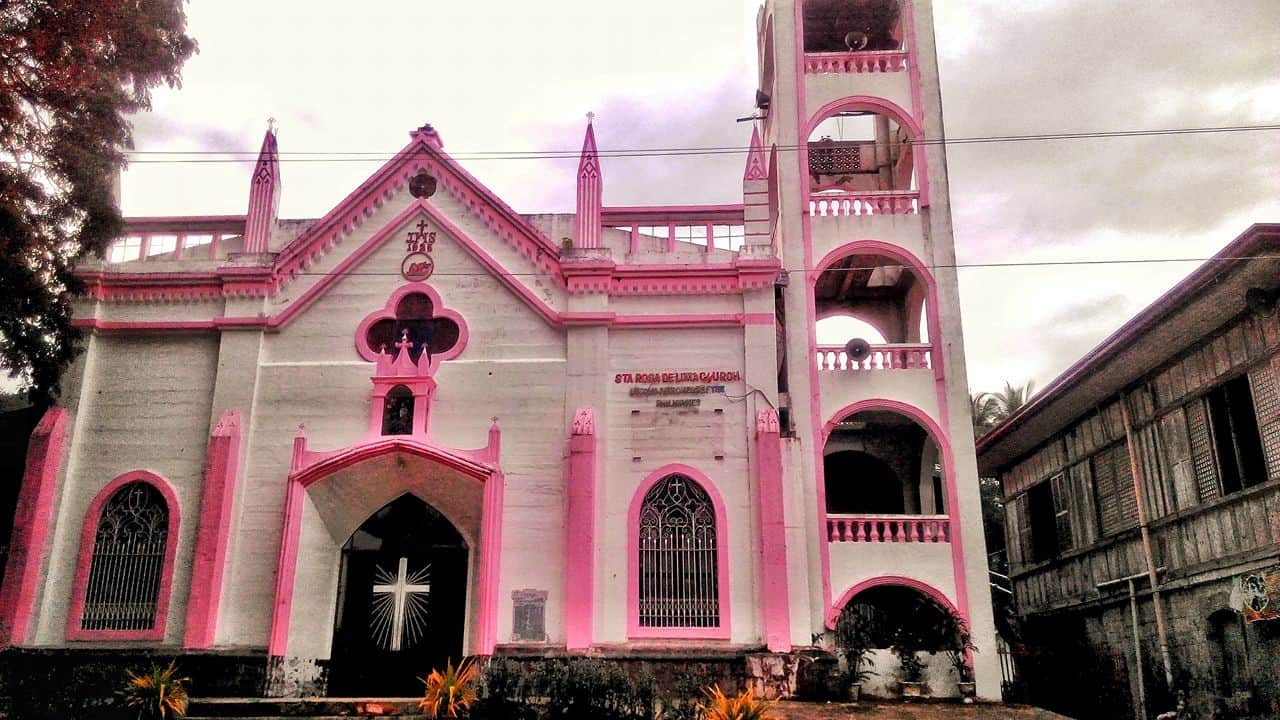 8. The Parish Church of San Nicholas de Tolentino
Location: Malabuyoc
Feast Day: September 10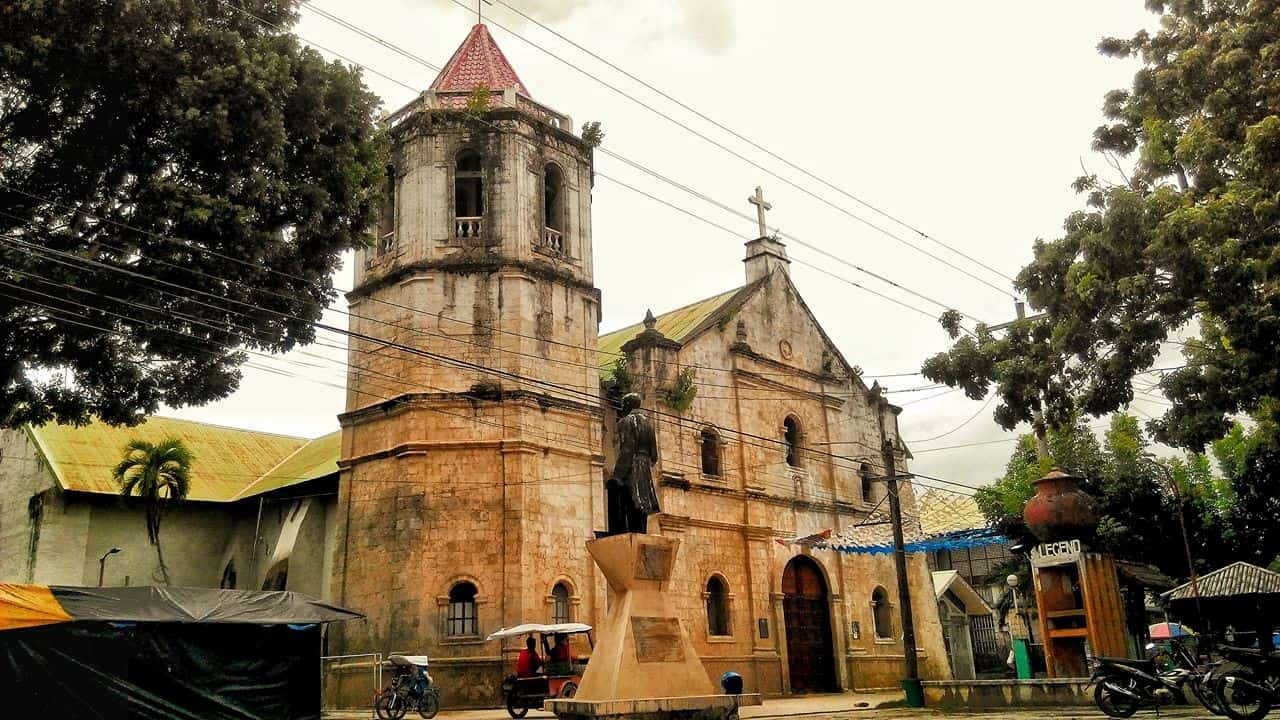 9. Patrocinio de Maria Parish Church
Location: Boljoon
Feast Day: Second Saturday of November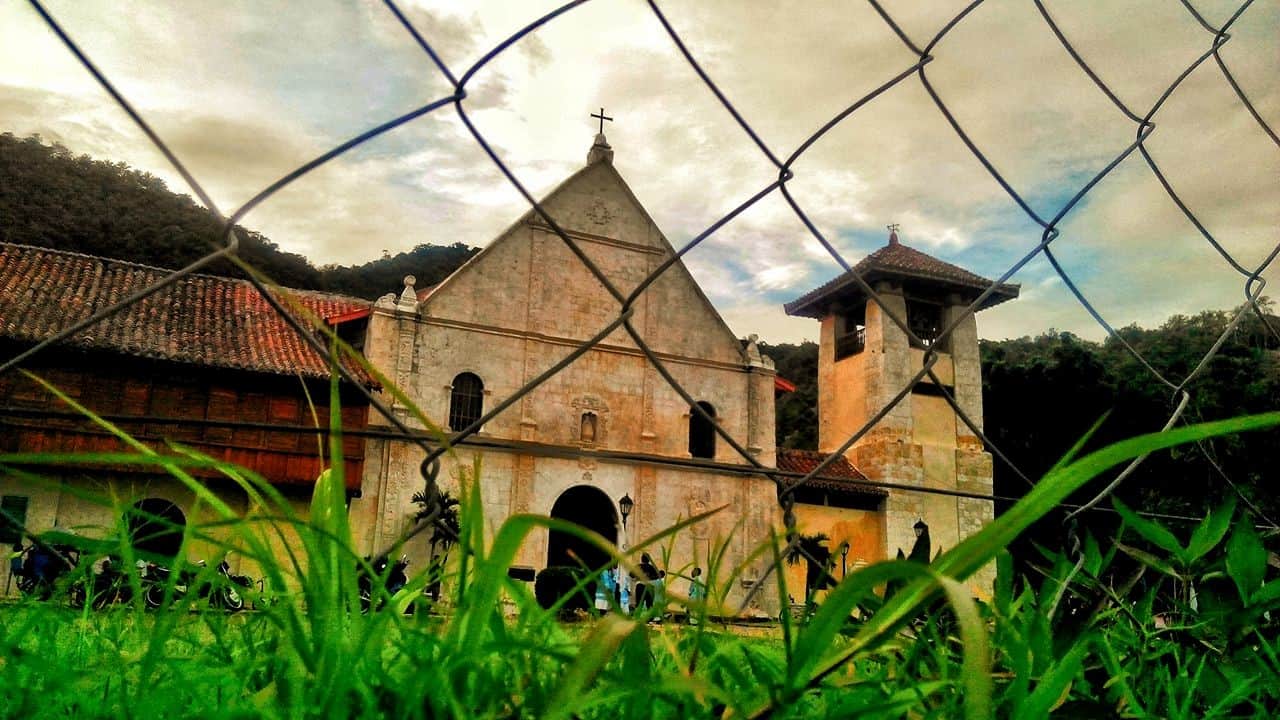 10. San Gregorio Church
Location: Ginatilan
Feast Day: March 12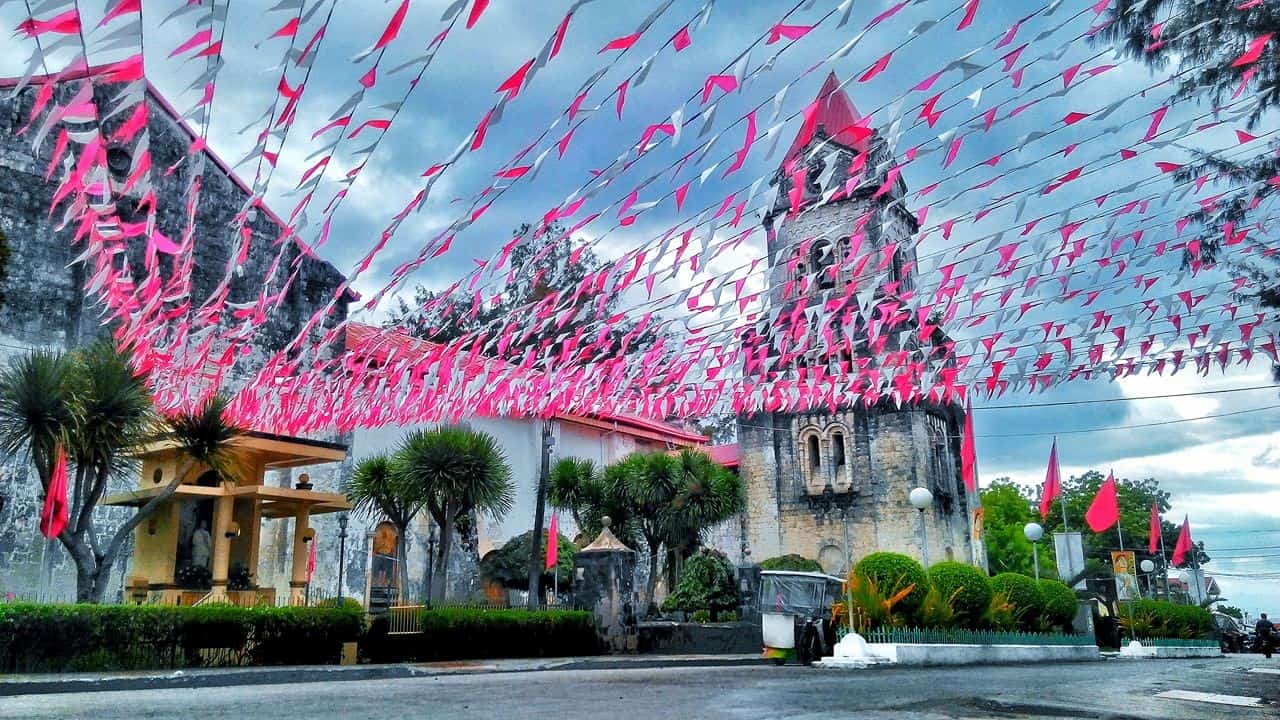 11. Our Lady of Divine Grace
Location: Mainit, Oslob
Feast Day: July 23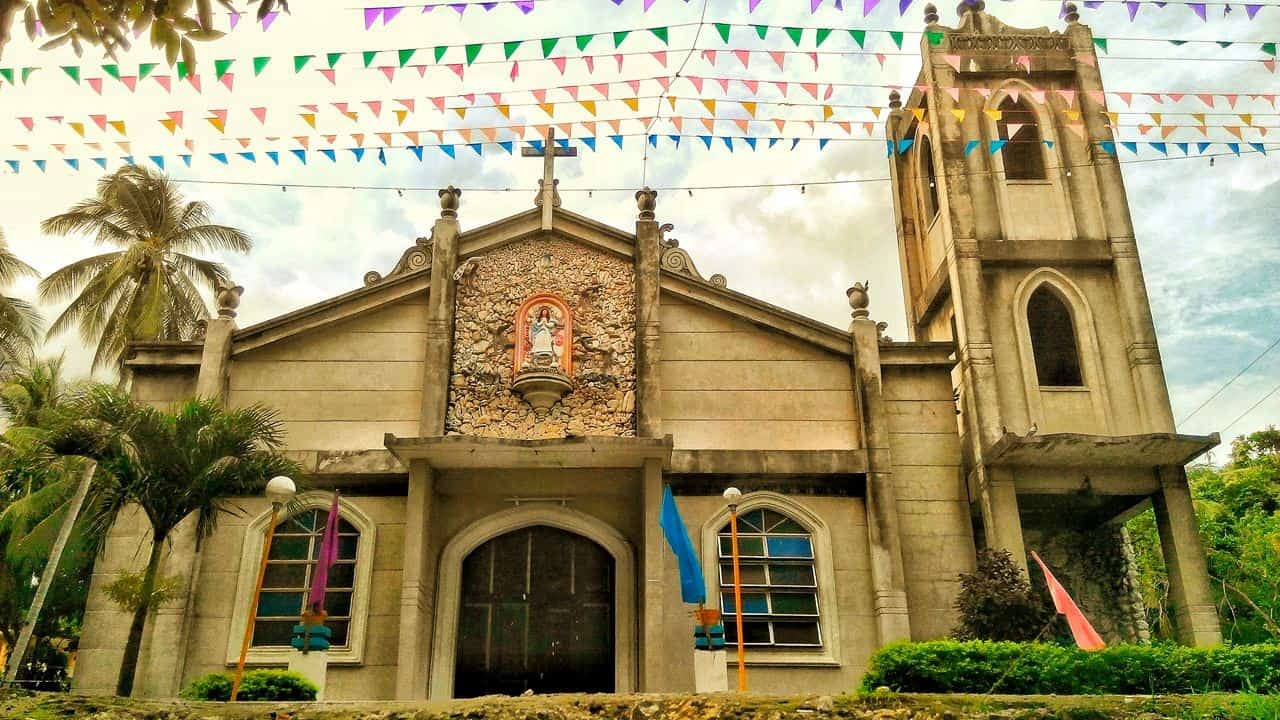 12. St. Joseph Parish Church
Location: Oslob
Feast Day: March 19 and May 1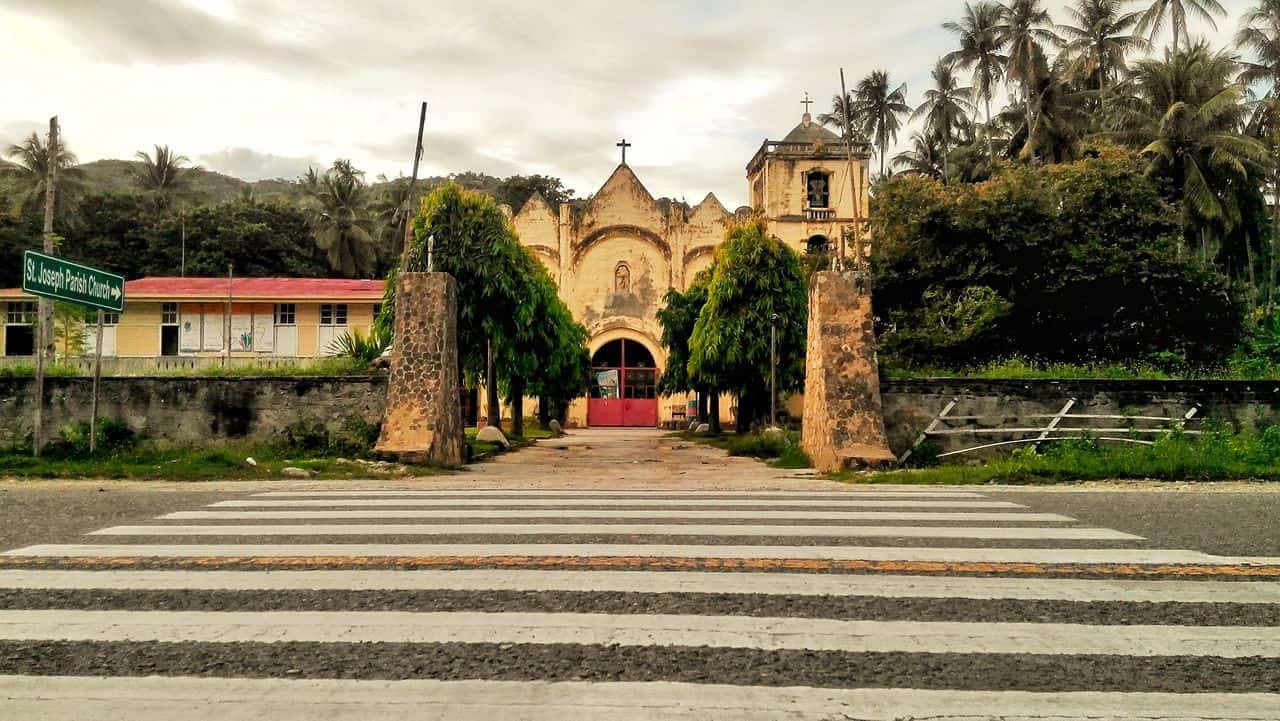 13. Our Lady of Consolation Parish
Location: Samboan
Feast Day: May 30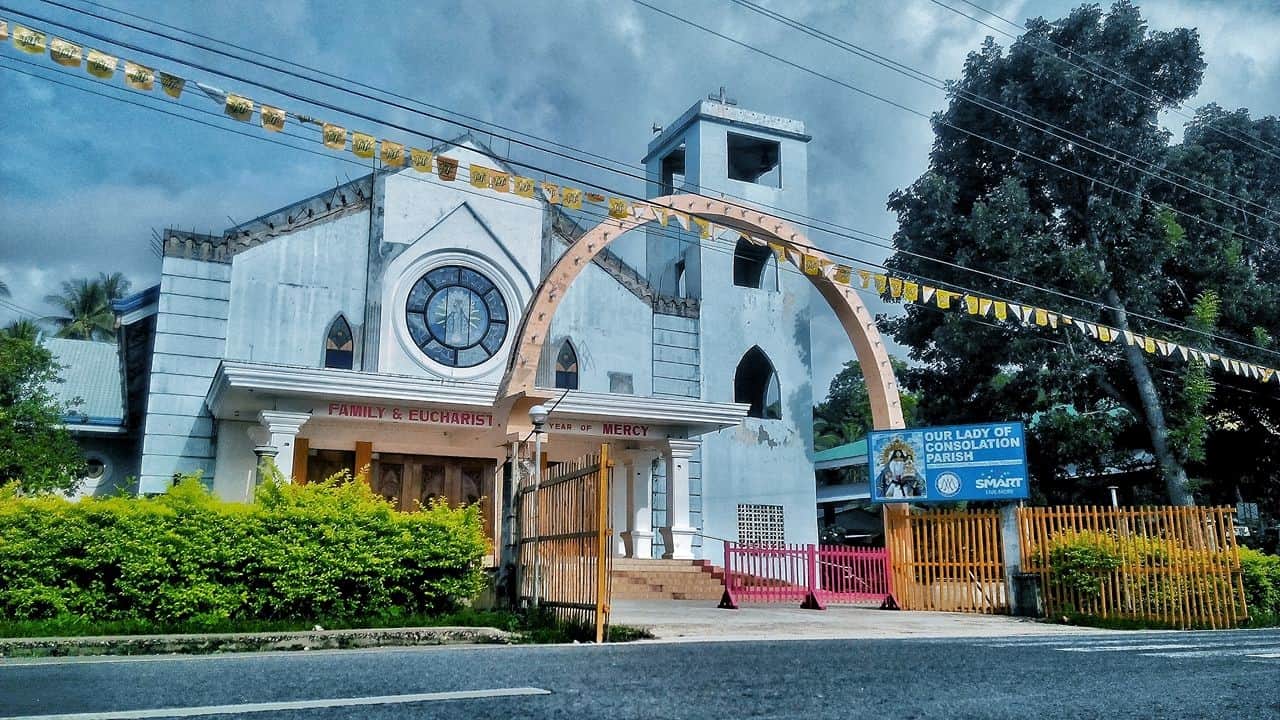 14. Saint Gabriel the Archangel Parish Church
Location: Location: Santander
Feast Day: Every 3rd Sunday of April