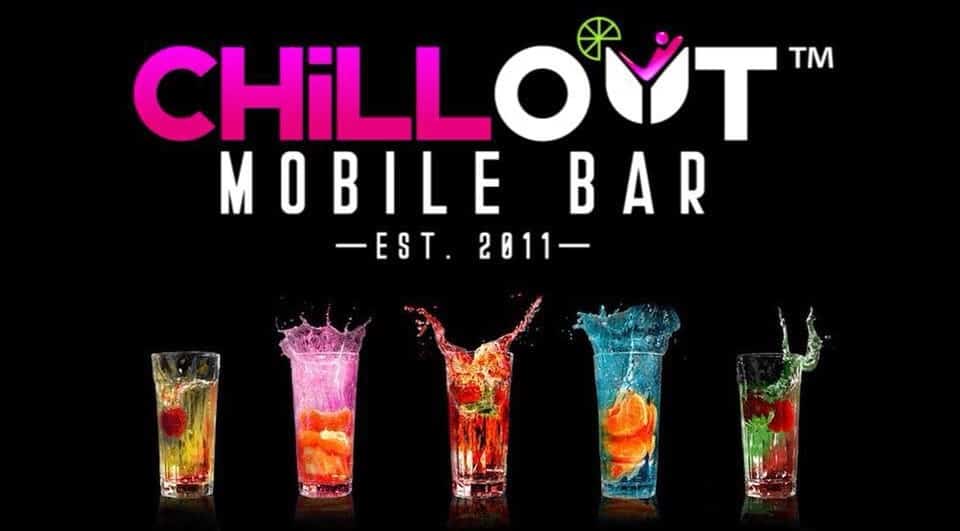 Want to host the best and coolest party in Cebu? Chillout Mobile Bar is sure to impress your guests with an amazing line of drinks and cocktails.
Established in 2011, Chillout Mobile Bar is the first beverage catering service (mobile & cocktail bar) in Cebu. They offer UNLIMITED drinks — cocktails, mocktails, shooters, flamers shots — for as low as ₱120 per person, and cater any kind of events like bar hosting, private/corporate events, weddings, debuts, house or pool parties, etc. This is also perfect for the Holiday and Year-End events like Christmas Parties, Corporate Gatherings, and Corporate Year End Parties.
To pump up the party vibes, Chillout Mobile Bar also has its own LED-powered bar set-up to any venue or anywhere you want it. And they have 6 affordable packages to choose from.
*Unlimited Drinks has a time limit of 3 hours. But you may contact them to customize packages for you.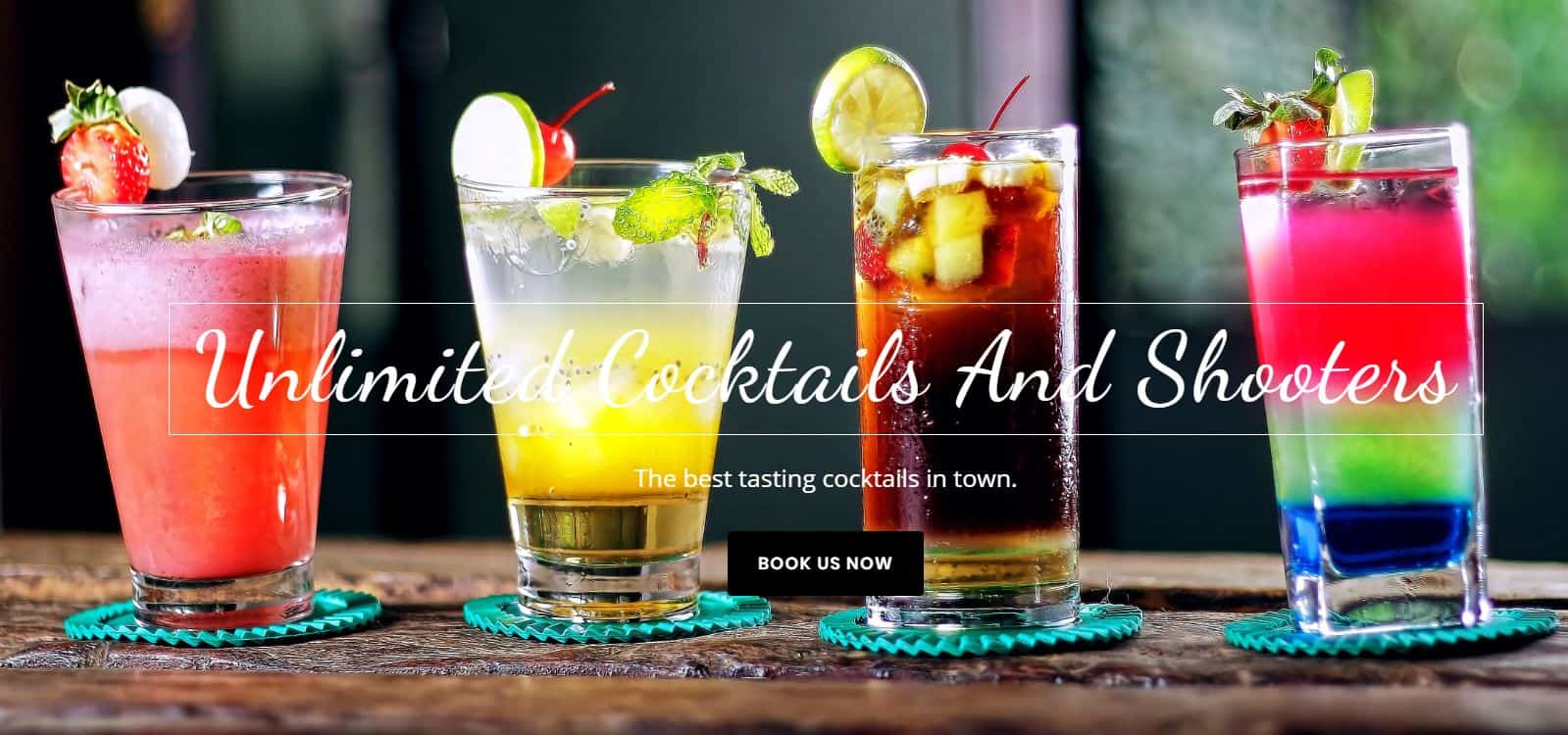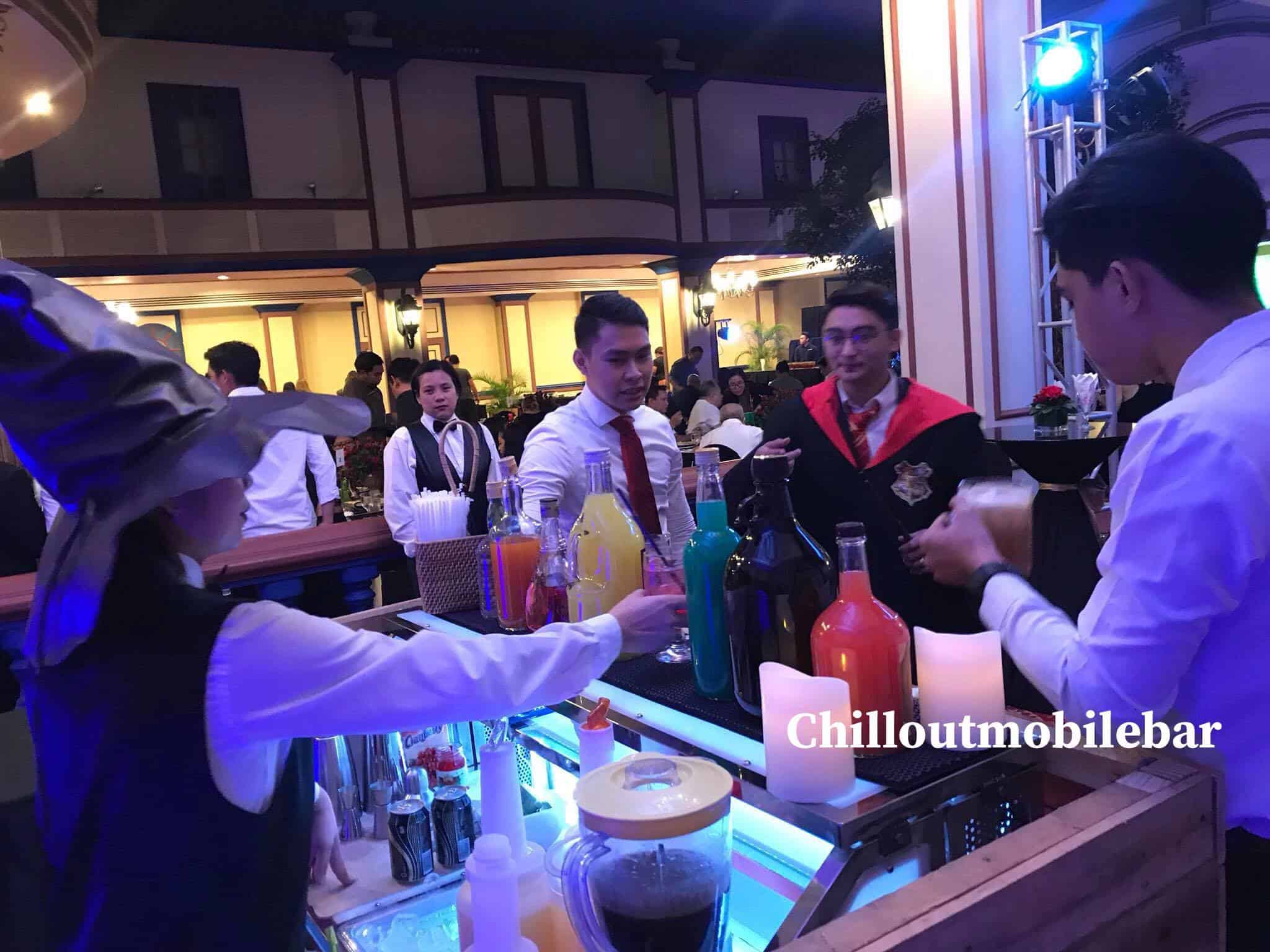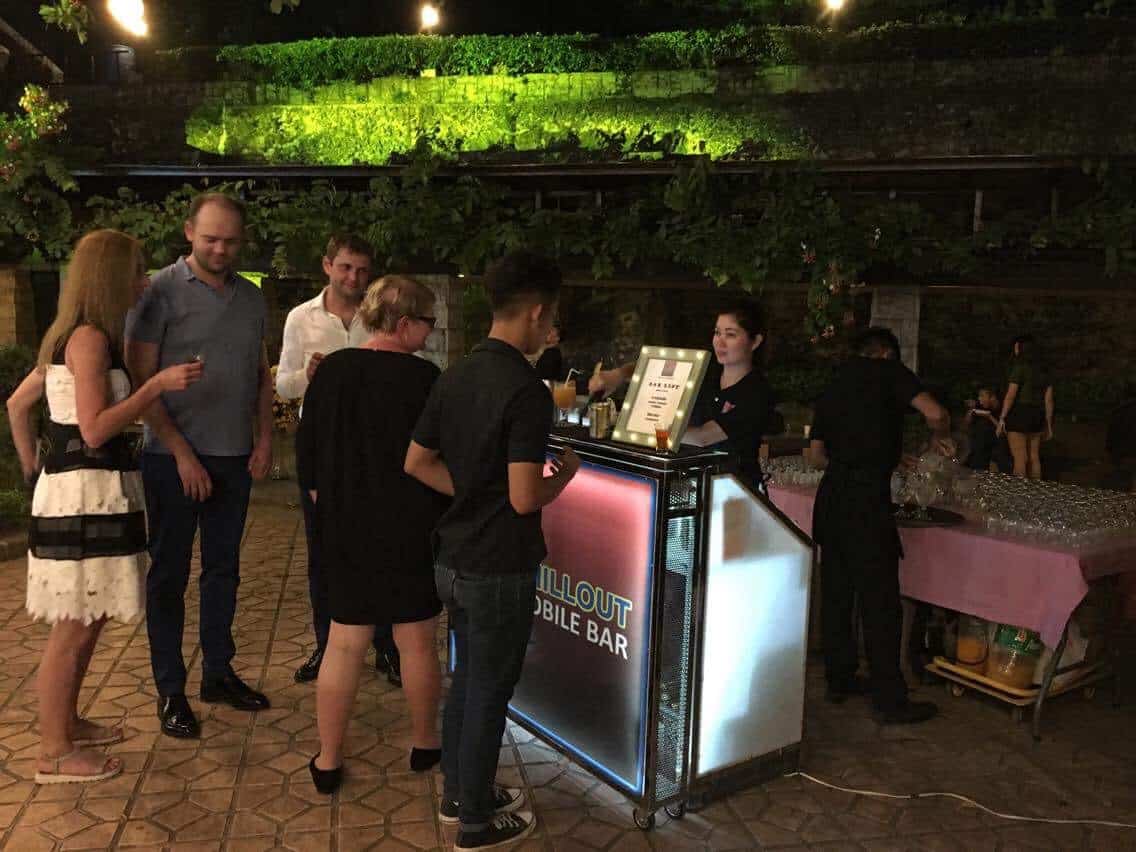 The Packages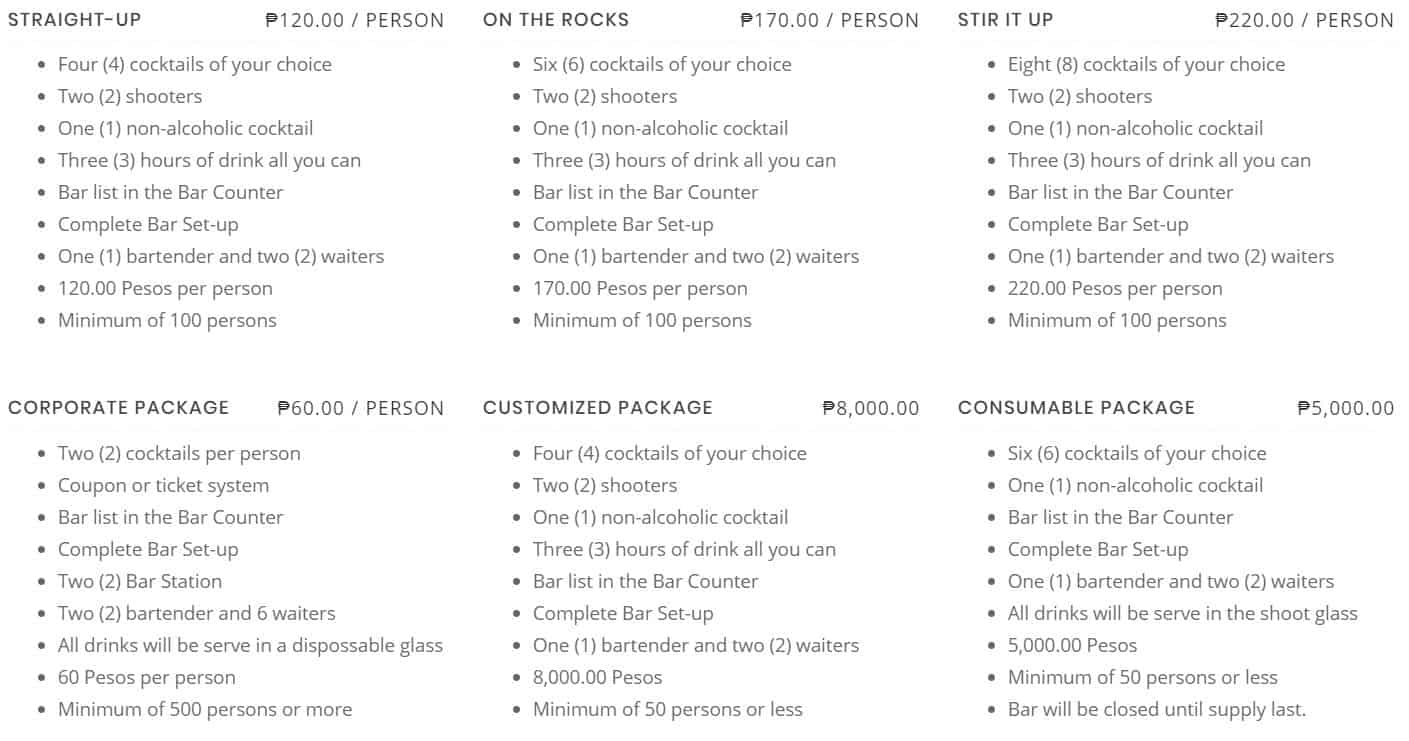 Cocktails Menu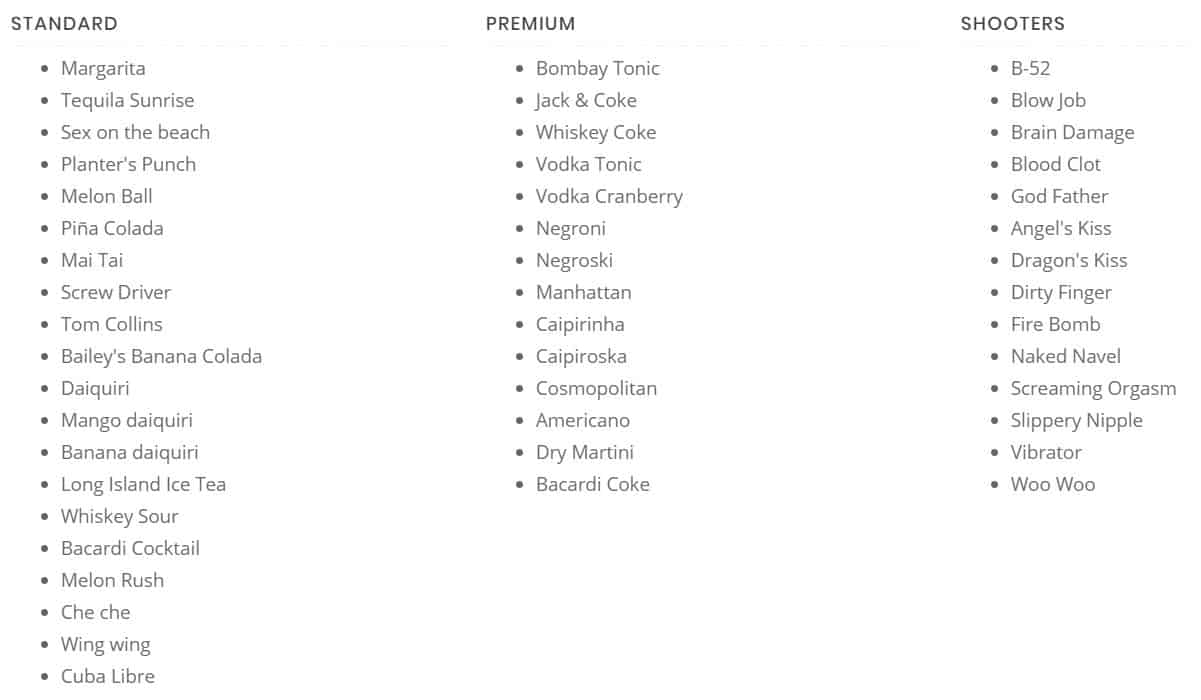 Other information
Contact information
Contact number: 0921-397-1861 / 0956-849-9446
Email address: [email protected]
Social: Facebook Page
Website: link
Office address: Block 5, Lot 17, Deca Homes, Phase 1, Tungkil, Minglanilla