While traveling is fun and opens you up to a hoard of memories, lessons and new experiences, there's a lot of work that goes into actually planning out your adventure. Case in point, booking a flight that fits in your budget and travel dates tend to be a challenge as always. You have to sift through several airline sites checking for flights that fit your preferences, entering your details each and every time – all of which may prove to be a long and tedious process.
Sounds exhausting right? Thank goodness there's Traveloka! With more than 20 airline partners, you can easily choose from both local and international carriers to take you wherever you want to travel — with special discounts if you fly from/to Cebu! It's so easy to book Philippine Airline flights with Traveloka or any other airline that you want.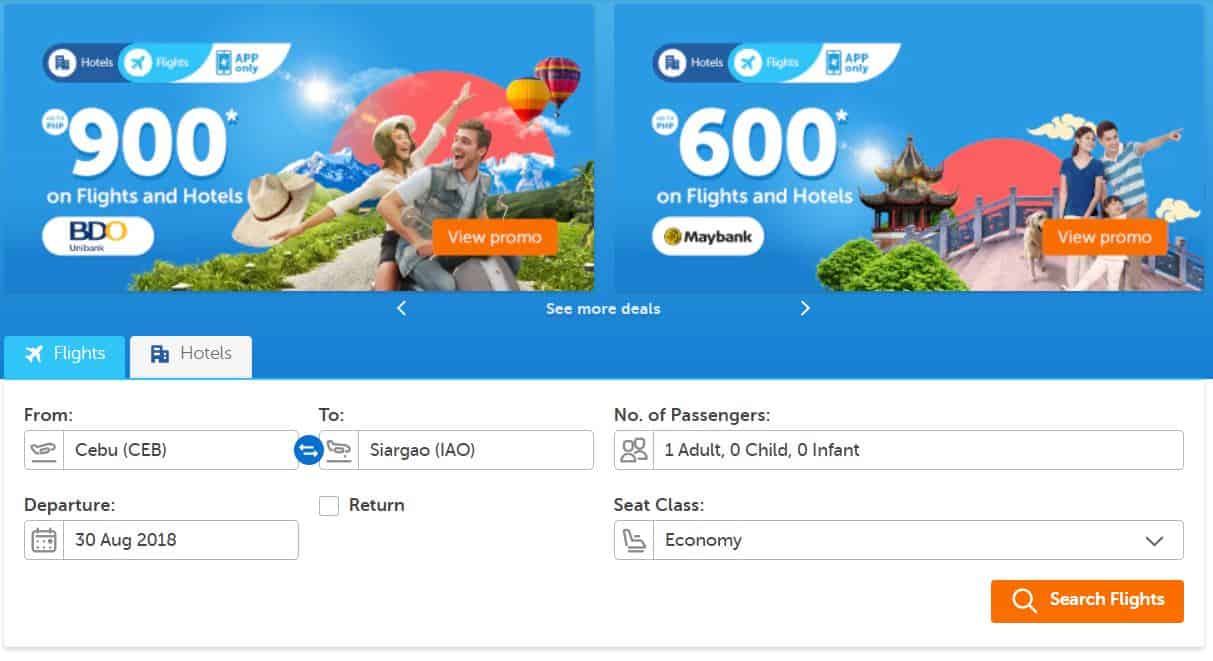 Crazy cheap flights with Traveloka!
If your go-to airline doesn't have the flight or the facilities that you want, you can use the filters to look for another carrier that will meet your criteria.
Do you need a USB port to charge your devices? Do you prefer late-night flights? Do you need more leg room? Traveloka will help you find a flight that's a perfect match for you! You can also sort the search results according to price, time of departure or arrival, and duration of flight.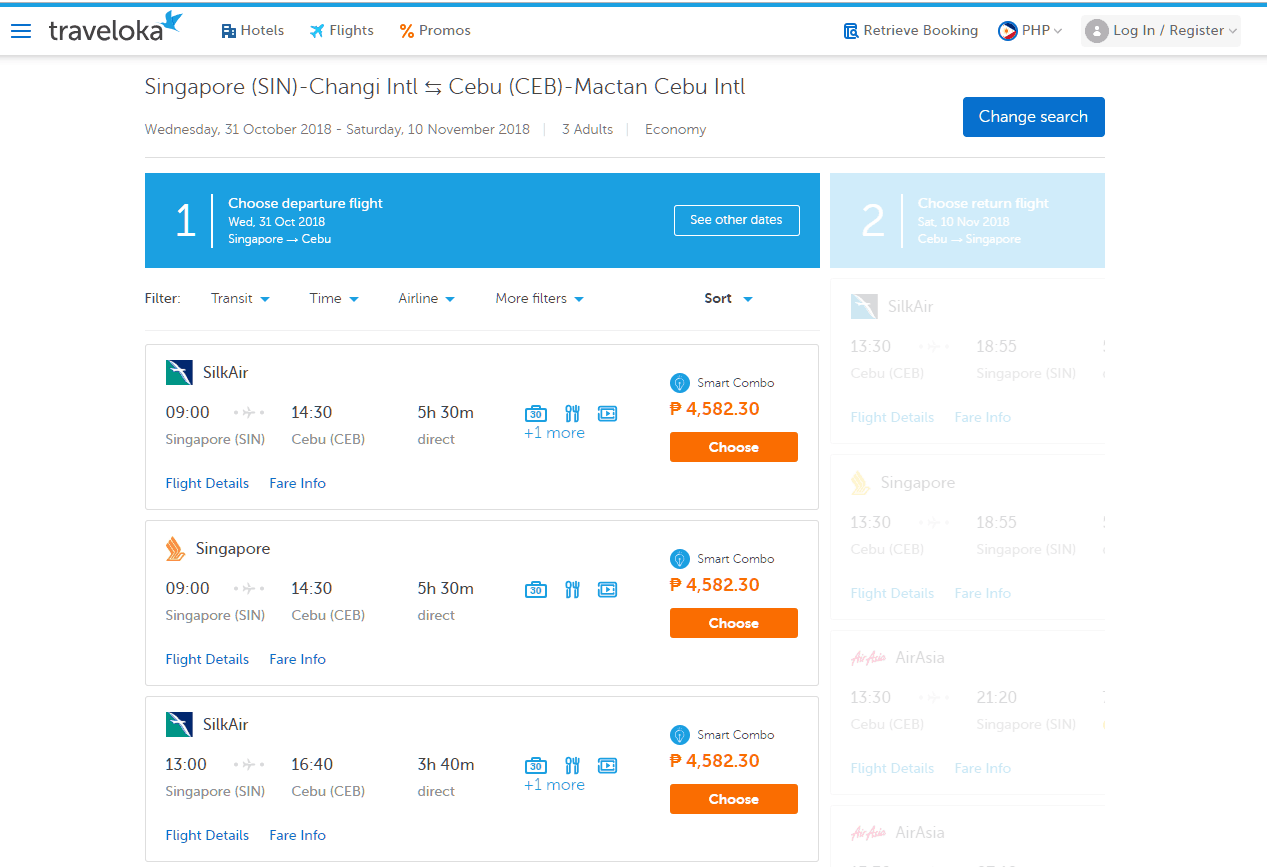 Hassle-free booking with Traveloka!

You can do all of these functions within the Traveloka App or website. No need to open multiple tabs and switch back and forth between websites. We're all for convenience here in sugbo.ph and with the variety of airlines you can choose from plus the features you can use to refine your search, Traveloka really ups the ante for us!
So go ahead and book your next trip with Traveloka for that hassle-free, #CrazyEasyTravels experience from start to finish. Visit Traveloka.com to know more.