If you want to have a different coffee shop experience that is really something new, this is the best café for you!
There's already a lot of cafés and coffee shops popping out in Cebu. Some are aesthetic-centered, while some focus on good food and others on perfect-blended coffees. But only very few actually offer all of the above. Café Dessart, the newest and one of the hippest cafés we have seen in Cebu, takes the coffee shop scene to the next level when it comes to overall customer satisfaction.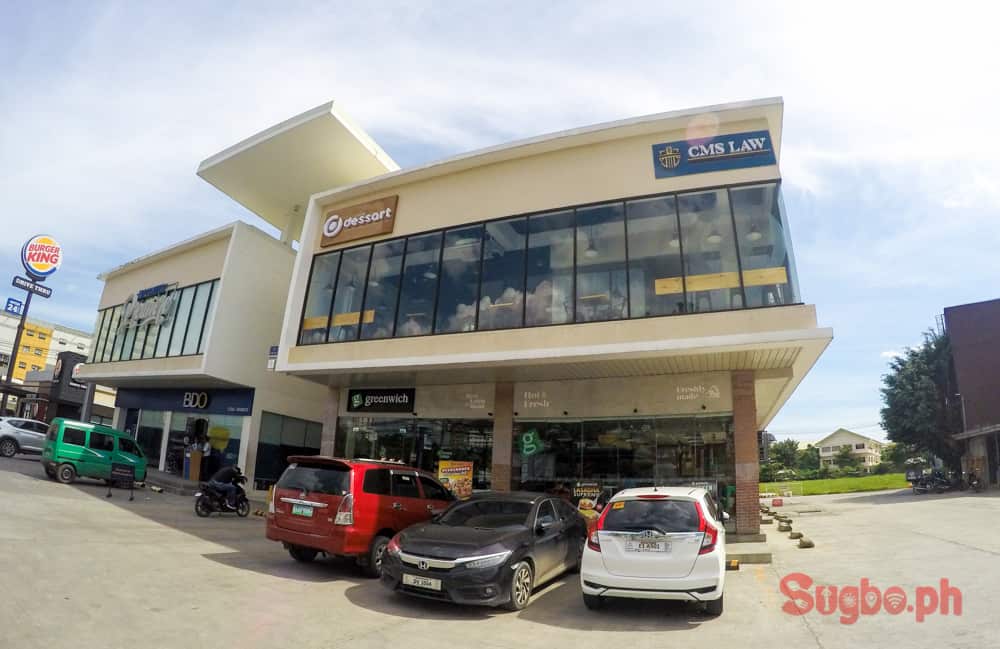 Located at the 2nd Level of Northwood Square, F. Cabahug St. in Cebu City (near Burger King Panagdait / Sykes), Café Dessart promises to serve you a unique yet comfortable experience — from aesthetics to food and drinks that are new to your eyes, to virtual reality gaming (a first in a café). Not only that, it is also the first café in Cebu to introduce digital printing with personalized art on top of your coffee!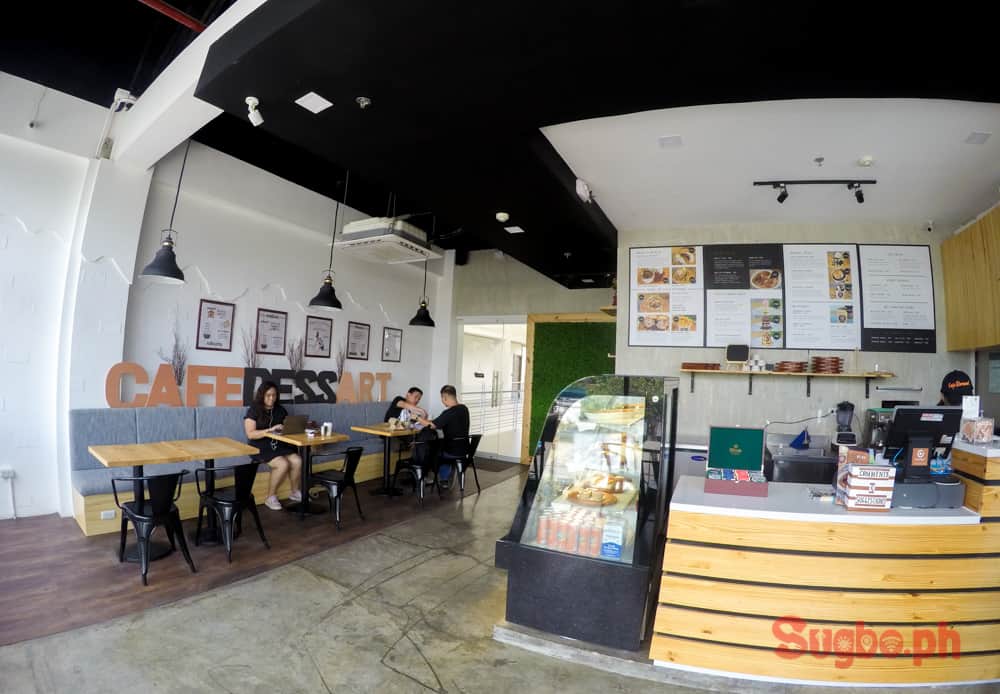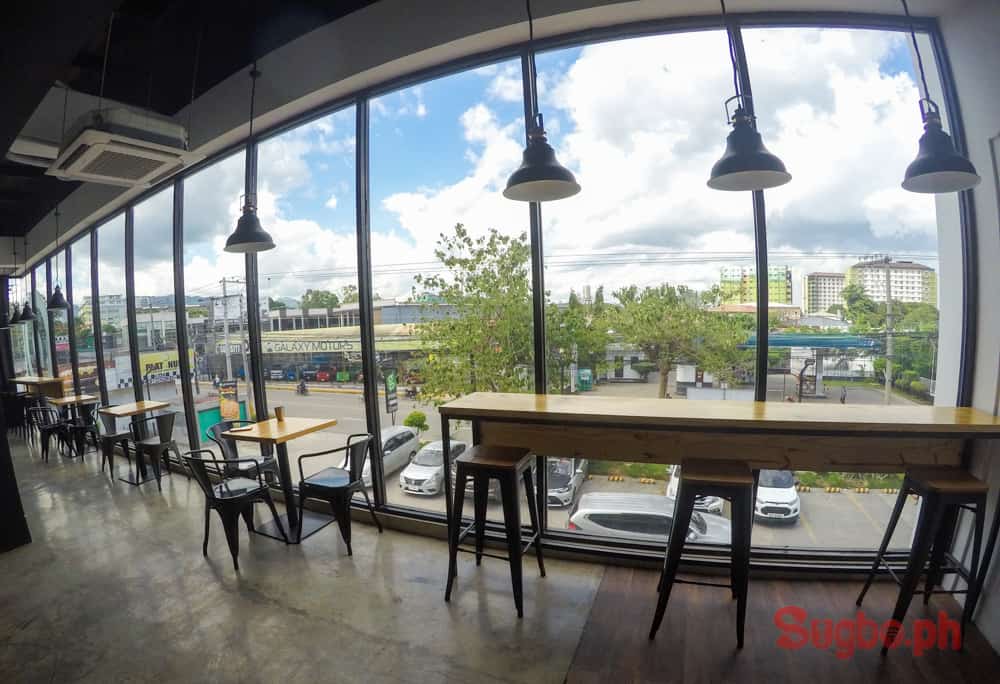 Personalized beverages…
What I love about Café Dessart is how they sway away from the typical café offerings. One of their unique products is the personalized art for your beverages — whether it's a digital print of your face or someone else's, or a latte art of something cute.
P.S. They are eco-friendly, too!
Just weeks ago, Café Dessart has implemented a new service aimed at targeting the single use plastic straws within the cafe. Here's how it works:
All drinks will be served on a Mason-Glass Jar, accompanied with a BAMBOO STRAW.
An order isn't considered completed unless a deposit of P30.00 is made. This P30.00 is 100% FULLY REFUNDABLE.
If you decide to take the BAMBOO STRAW home, you may do so, if not, kindly return it to the bar-counter area and retrieve your P30.00.
Upon your return: if you use & bring your own renewable, recyclable, compostable container + straw, you may enjoy a P5.00 discount.
Alternatively, any beverage for "Take-Away" using our plastic containers and/ straw, will be charged with an extra P5.00.
Not your ordinary desserts and meals…
The menu has a wonderfully overwhelming amount to take in, from its drink selections to large array of sweets and round the clock meals.
THREE reasons why I love their food:
1. Servings are generous.
2. Aesthetically good, Instagram-worthy.
3. Really delicious!
Just look at these mouthwatering photos!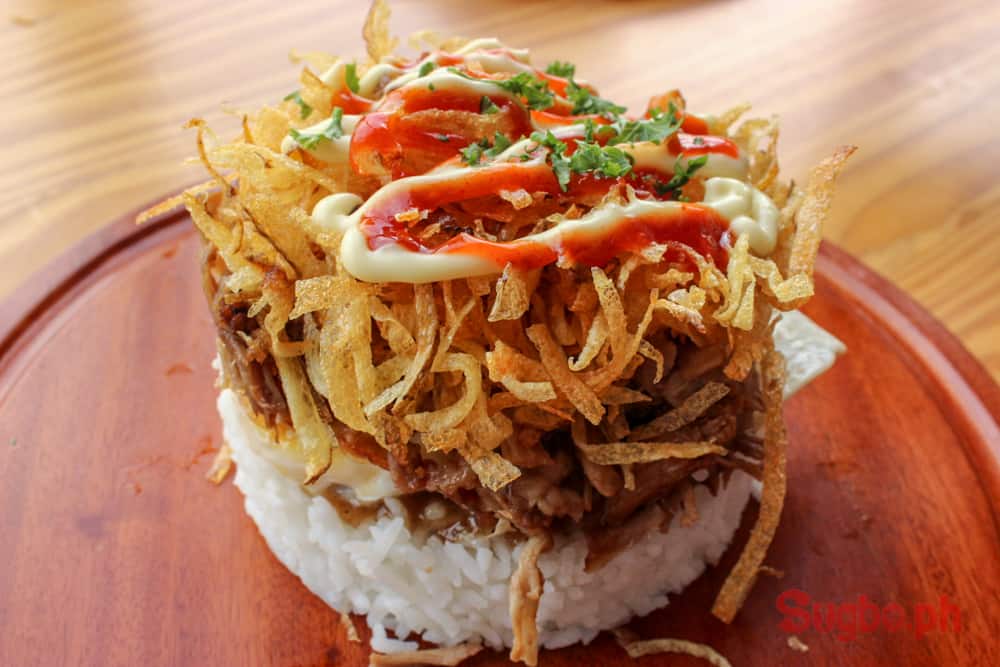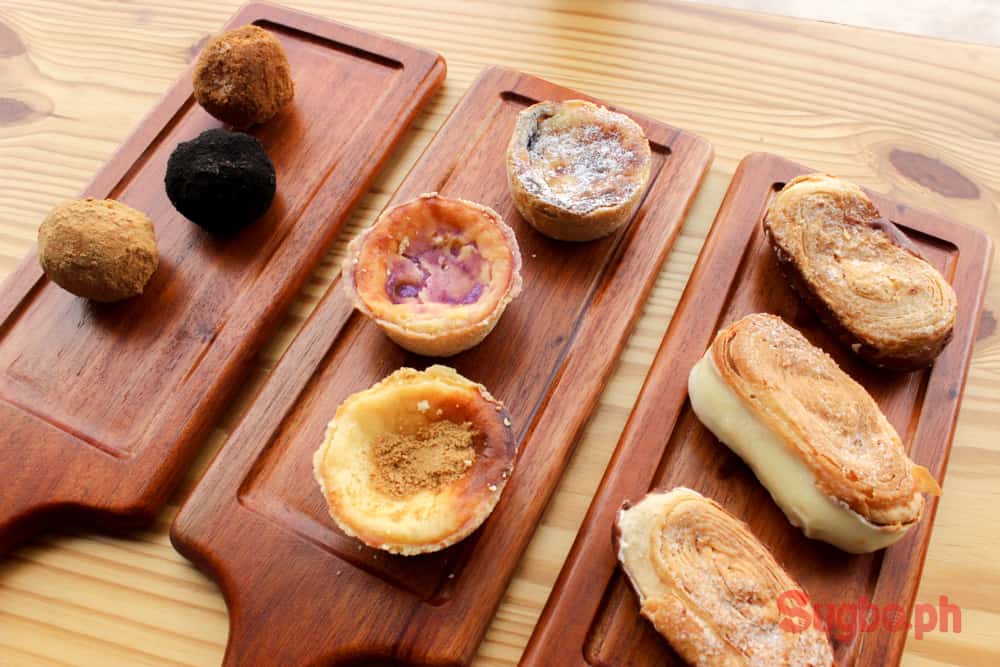 Food & Drinks Menu
Virtual reality gaming…
DID YOU KNOW virtual gaming is the future? It is an interactive computer-generated experience taking place within a simulated environment. It will feel like you are inside the game! It's the trending gaming system in the United States, and you can actually experience it at Café Dessart for as low as ₱50 per game!
Other information
How to get there?
Exact location: 2nd Level Northwood Square, F. Cabahug Street, Brgy. Kasambagan, Panagdait, Cebu City — near Sykes / Burger King Panagdait.
BY JEEPNEY: The only jeepney passing through Panagdait is 03A from Carbon / Colon / Mabolo (PLDT Mabolo, across Landers Superstore). Drop off before Burger King, where you can find Greenwich or BDO.
BY CAR/GRAB/TAXI: Navigate with Waze or Google Maps and set your destination to "Cafe Dessart". Ample parking space is available.