Happiness comes to SKY homes in a new channel addition that's filled with vibrant and grandiose costumes, colorful cinematography, and gorgeous production numbers—ZEE Sine, the 24/7 Tagalized Bollywood movie channel.
If you're looking for a break from traditional movie storytelling, this is the channel to go to. Check out these Bollywood cinematic gems that's sure to pull at your heart strings and even bring a smile to your face!
1. MUNNA MICHAEL
A young man idolizes Michael Jackson and is intent on forging a successful dancing career leading to adventures along the way. Be sure to catch this dance film on "Pinoy Bollywood Box Office" (PBBO), November 17 at 9pm.
2. RAEES
King of Bollywood Sharukh Khan stars as a man who builds an empire in the state of Gujarat. Follow his rise in society as well as his relationships, making him the single most powerful man in the state in this action film on "SunDate with Shah Rukh Khan," November 11 at 6pm.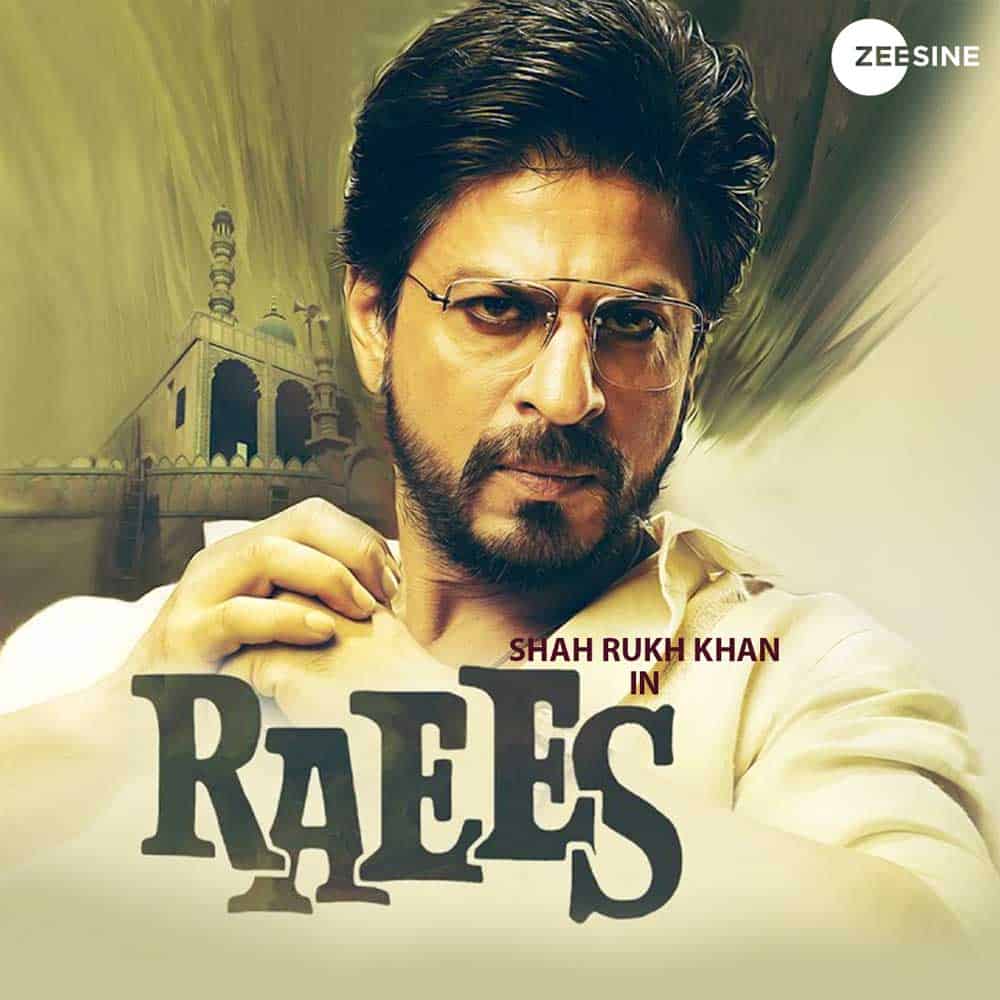 3. CHENNAI EXPRESS
Rahul, an orphaned bachelor, embarks on a journey to a small town in Tamil Nadu to fulfill the last wish of his grandfather to have his ashes immersed in the holy waters of Rameshwaram. He meets a South Indian girl (Deepika Padukone) the daughter of a local don and they find love through this journey in the exuberant land of South India. What follows is a series of adventures where Rahul finds himself in strange situations, challenged with an unfamiliar language! Watch this action-packed romantic journey also starring the Bollywood legend on "SunDate with Shah Rukh Khan," November 25 at 6pm.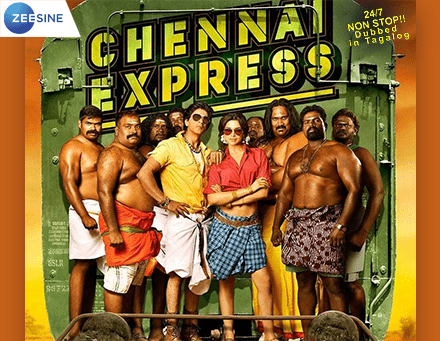 4. SECRET SUPERSTAR
A 15-year old Muslim girl who dreams of becoming a music star conceals her talent as her father is against it, beating her and her mother each time she shows signs of pursuing her dream of being a "superstar." Watch this family movie on "Aamir Khan Special," November 9 at 9pm.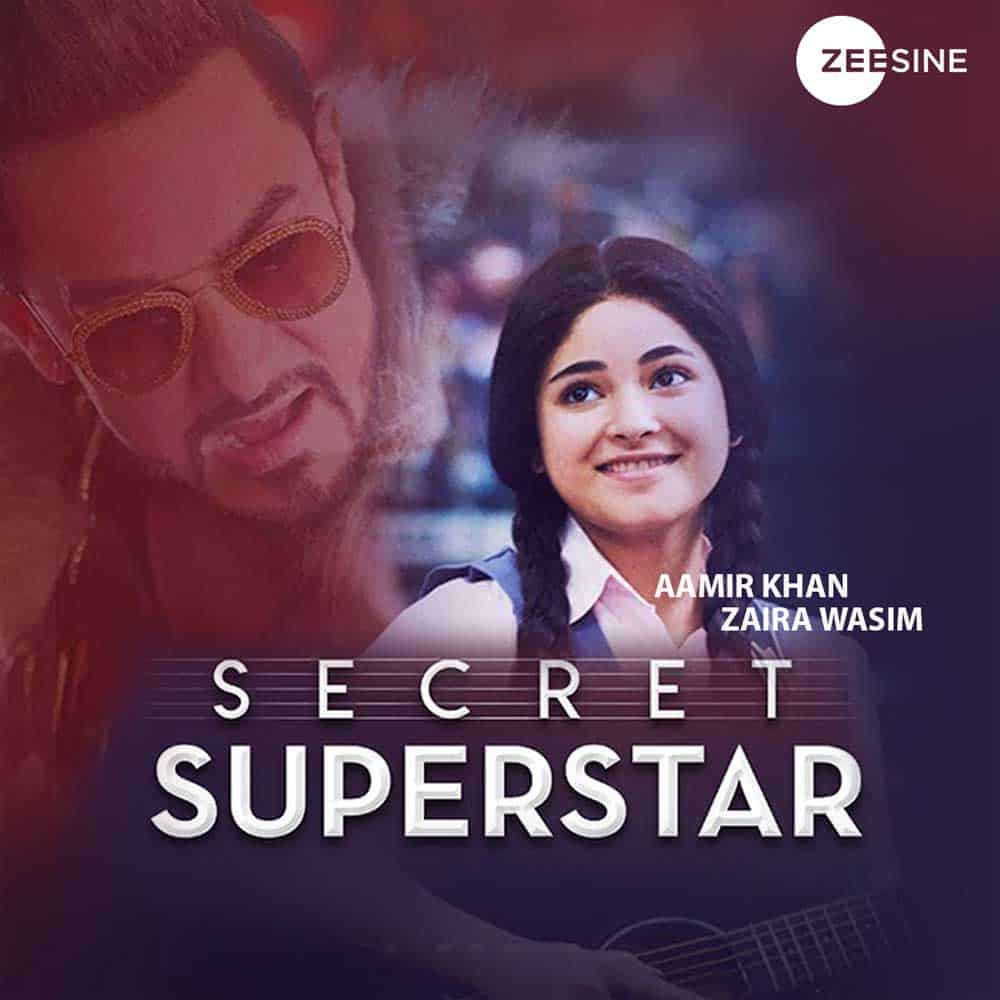 5. ANJAANA ANJAANI / "SUICIDAL STRANGERS"
A hopeless man who bankrupted his company is about to jump off the Manhattan Bridge but meets a heartbroken woman who caught her fiancé cheating. Their suicide attempts prove to be unsuccessful and eventually decide to accomplish their unfulfilled wishes before they end their lives. This quirky romcom is available on "Pinoy Bollywood Box Office" (PBBO), November 10 at 9pm.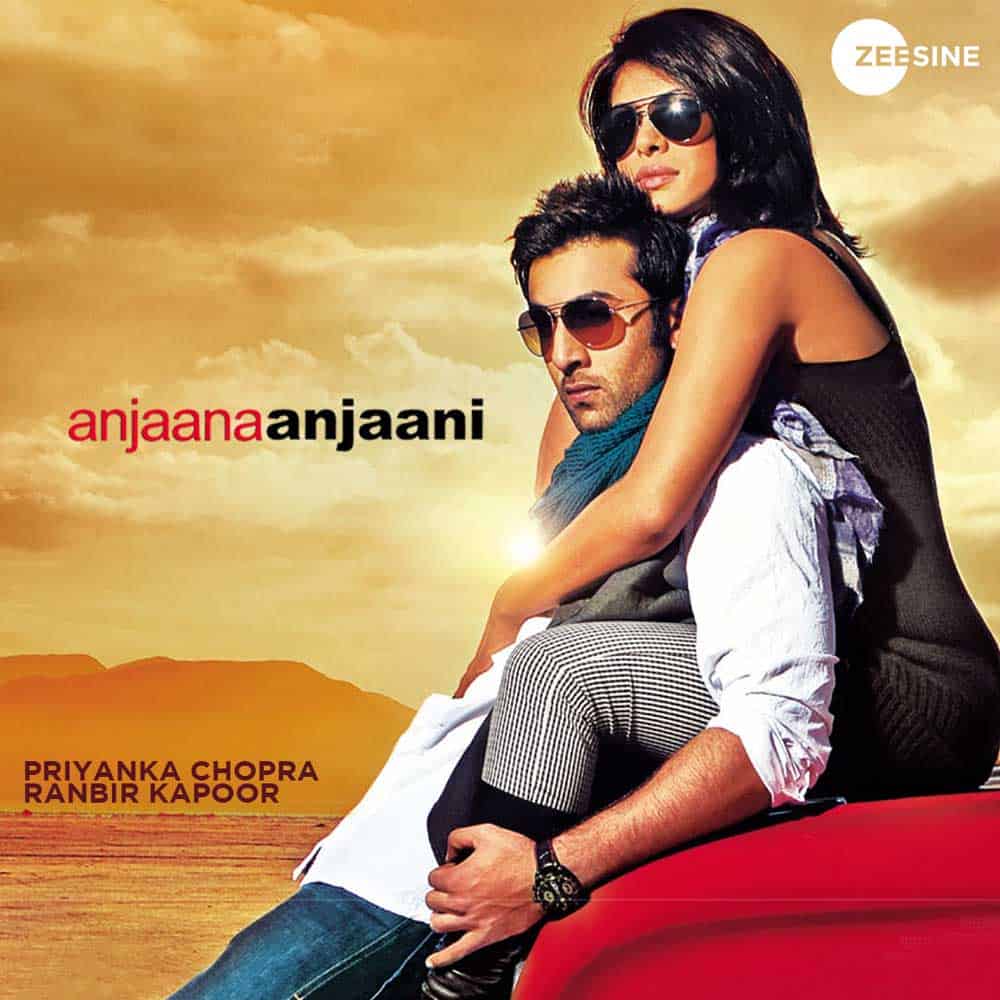 Craving for more Bollywood masterpieces Tagalized for the Pinoy's more immersive viewing experience? Discover them on ZEE Sine on SKY Select. Watch for this channel for free until April 14, 2019 on channel 112 for Metro Manila, channel 424 in Baguio, Cebu and Davao. SKY Select offers SKYcable subscribers the option to add channels to their existing cable TV lineup for a customized TV viewing experience. For more details on ZEE Sine and other SKY products and services, visit mysky.com.ph, call the Telesales Hotline (032) 421 1818, or visit SKYzone or SKY office nearest you.
ZEE SINE takes us to a new magical world of 24/7 Bollywood entertainment brimming with spectacular production values, relatable plots, colorful costumes, amazing cinematography, breathtaking locations, casting coups and that distinct song and dance number, all curated and dubbed in Filipino. Zee Sine has over 355 new titles, 3 new movies per day with repeats featuring the freshest global Bollywood stars.
SKY Cable Corporation is the first to introduce cable television to Filipinos in 1990. Since then, it has been a frontrunner in technology and cable TV content by being the first to design a highly customized viewing experience among subscribers, and offering the most number of HD channels.