Southern Cebu is known for its popular beach and pool resorts/attractions for any weekend getaway. But not too many know there's this particular mountain resort in Carcar City, which not too far in Southern Cebu, that boasts a beautiful scenic mountain view and a staycation experience that is both romantic for couples and enjoyable for the whole family. Introducing Blueridges Mountain Resort, a must-visit resort situated at the top of Carcar mountains.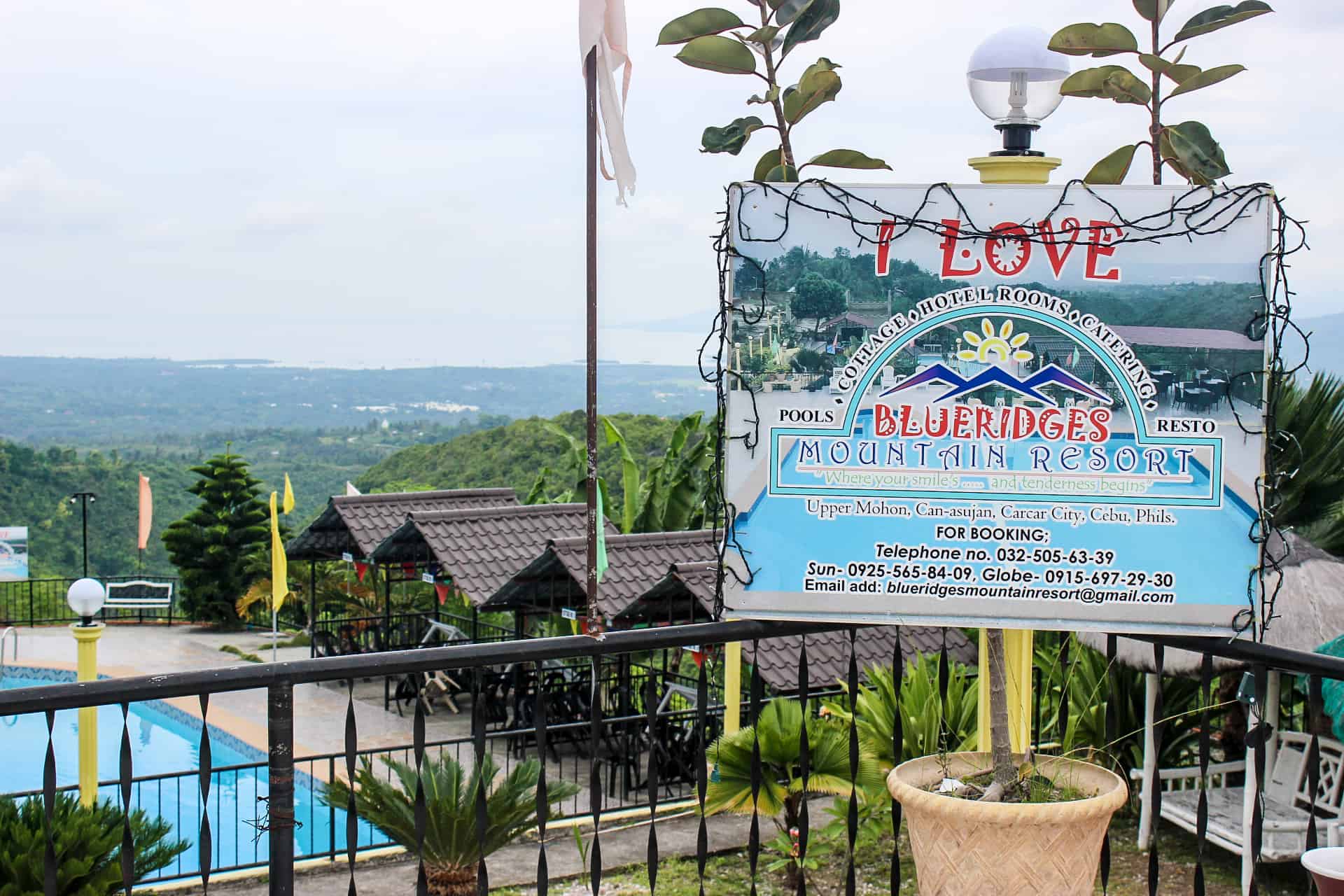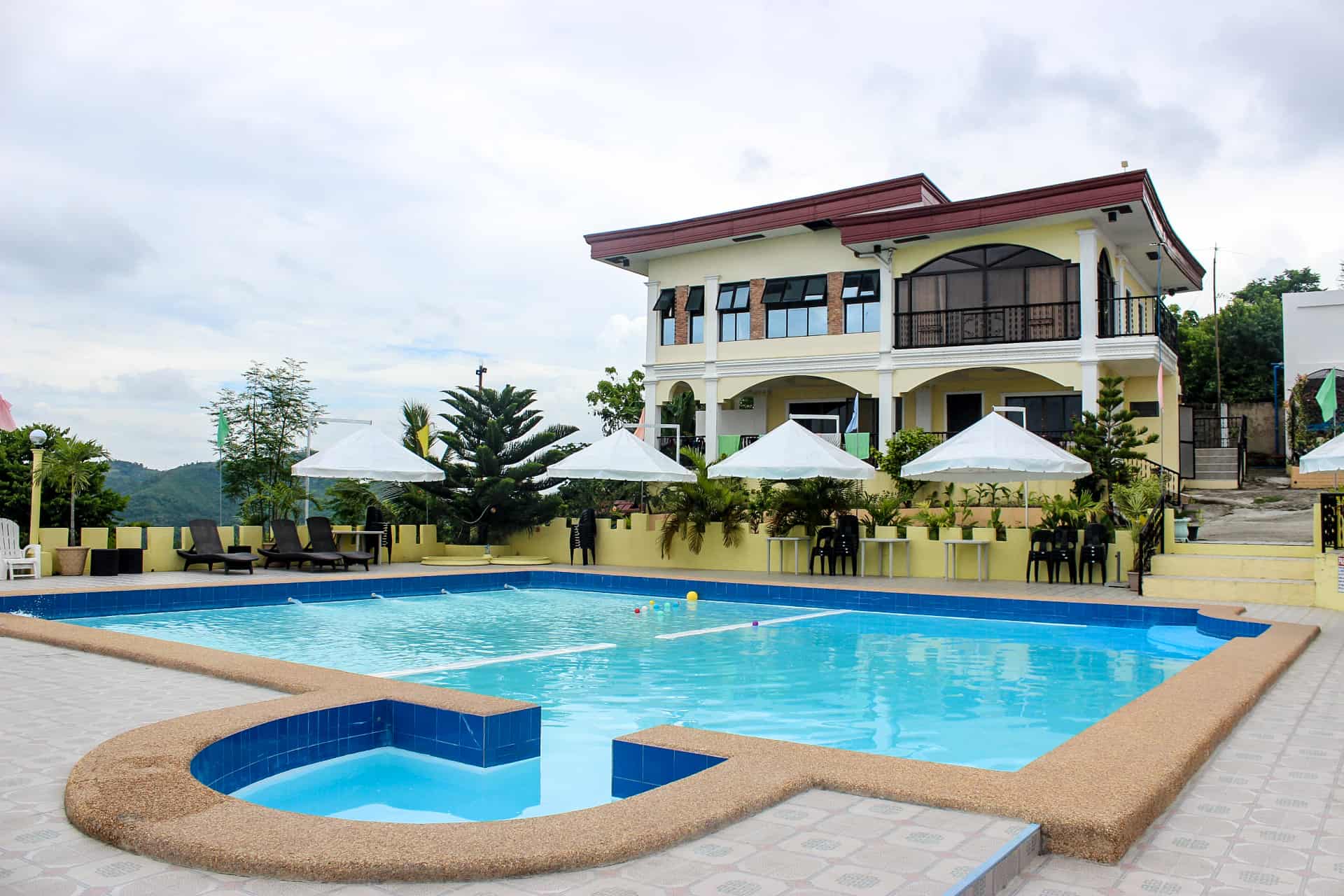 Blueridges Mountain Resort features two huge swimming pools in different levels that both offer scenic views of the mountains around San Fernando and panoramic sights of Carcar City.
This lower-level pool has a bridge to the veranda in the middle, and a 15ft long slide. It is 5ft deep.
Situated on the upper level with better view, a shallower pool is also available for the kids. The half part is only 3ft deep while the other is 5ft.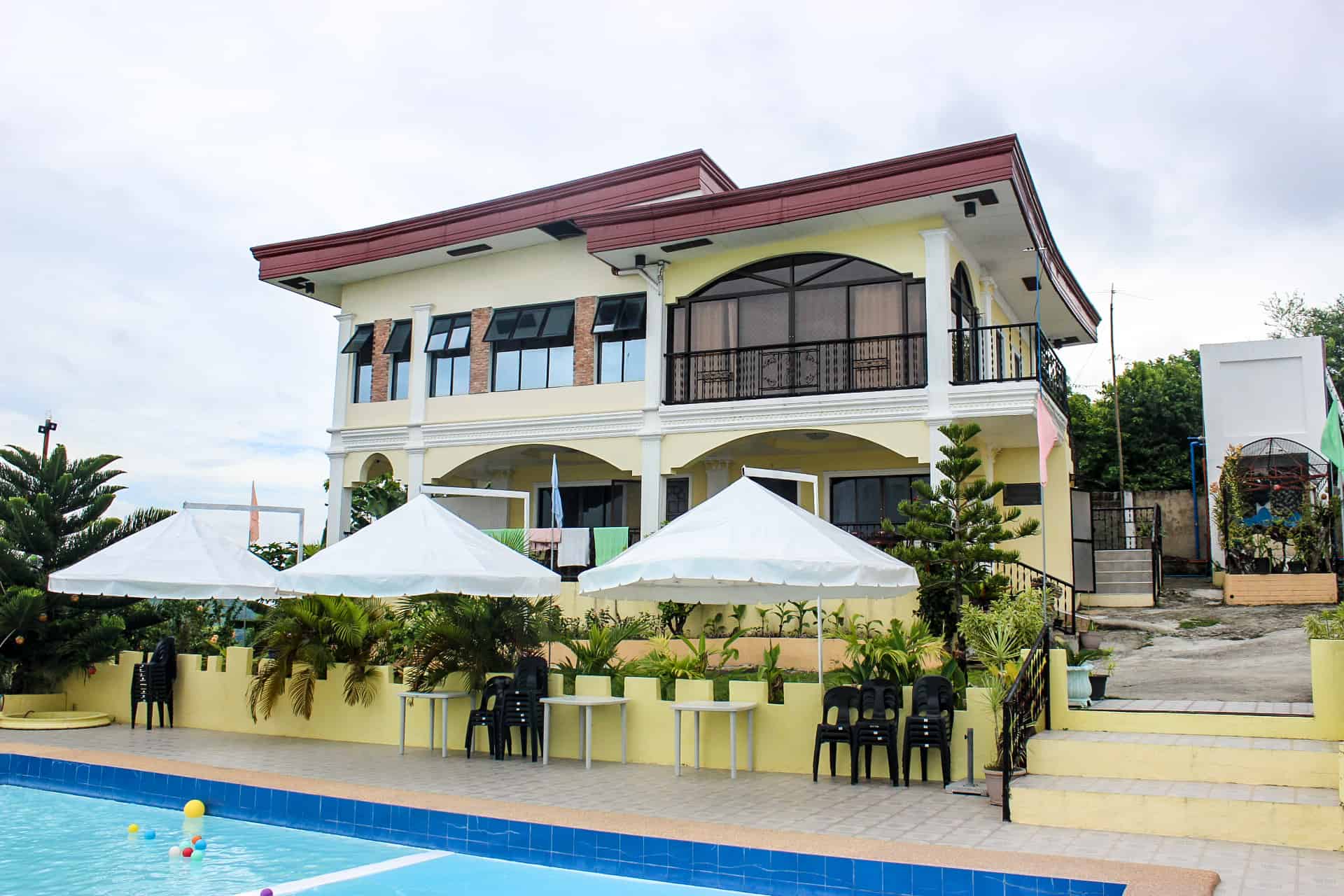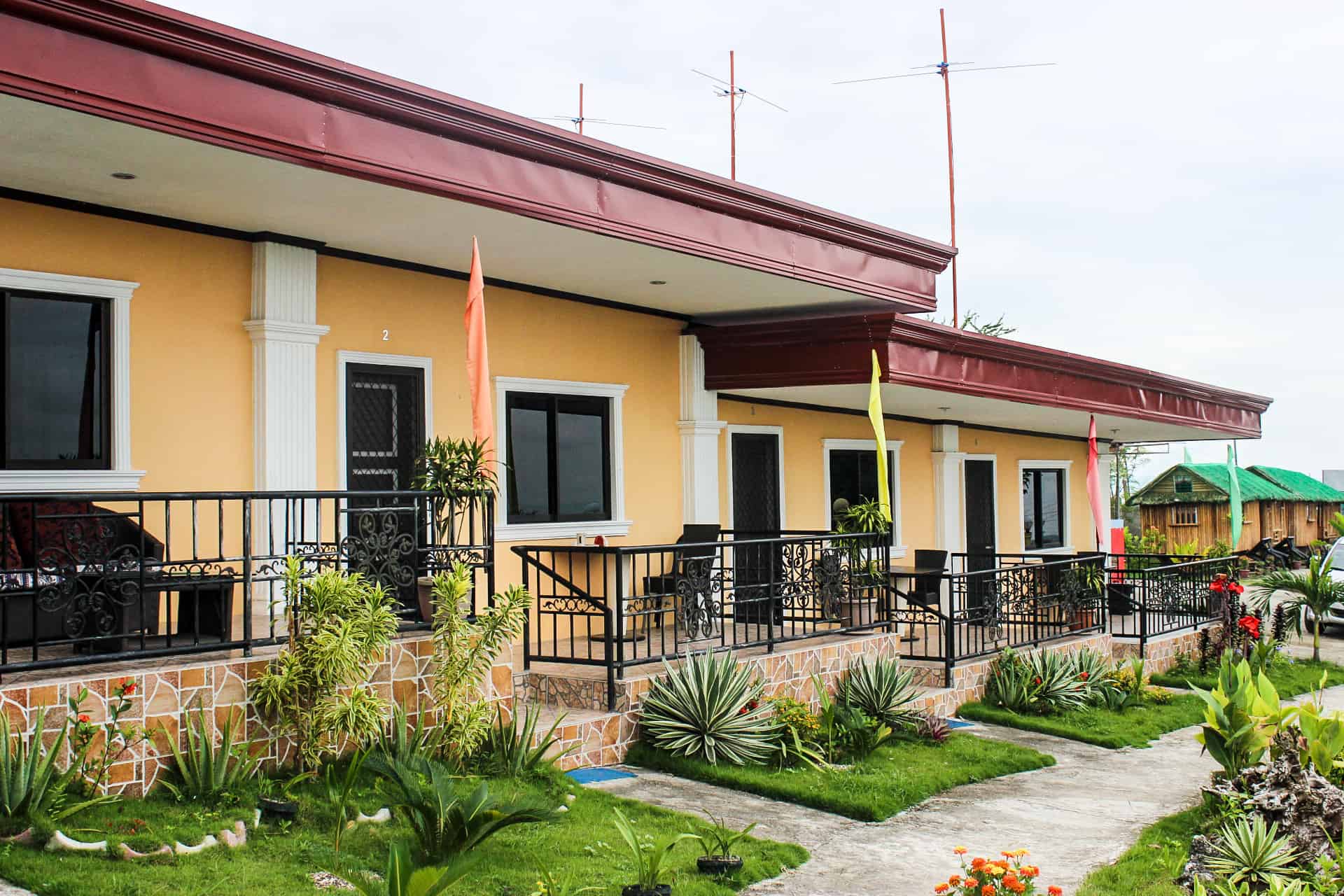 Rooms are pretty much straightforward. Guests can opt for either:
• Double Room – good for 2 pax – P2,000 per night, excess P400 per head
• Family Room – good for 6 pax – P4,000 per night, excess P400 per head
NOTE: Check-in time at 1PM; Check-out at 12NN the next day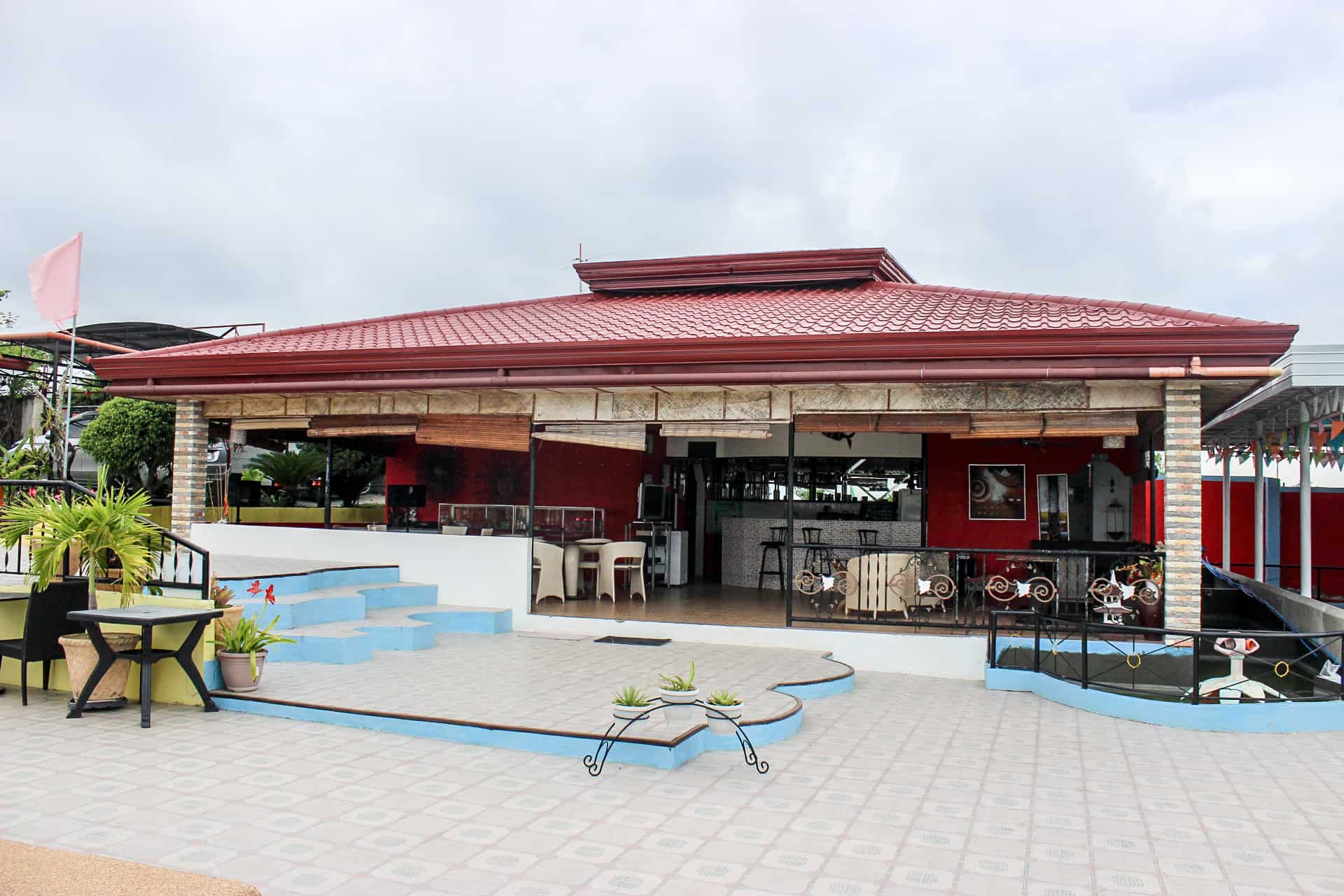 The resort also has a restaurant serving different dishes from breakfast to dinner, to light and heavy snacks and delicious desserts — all at an affordable price. So you really don't have to worry about cooking your own food.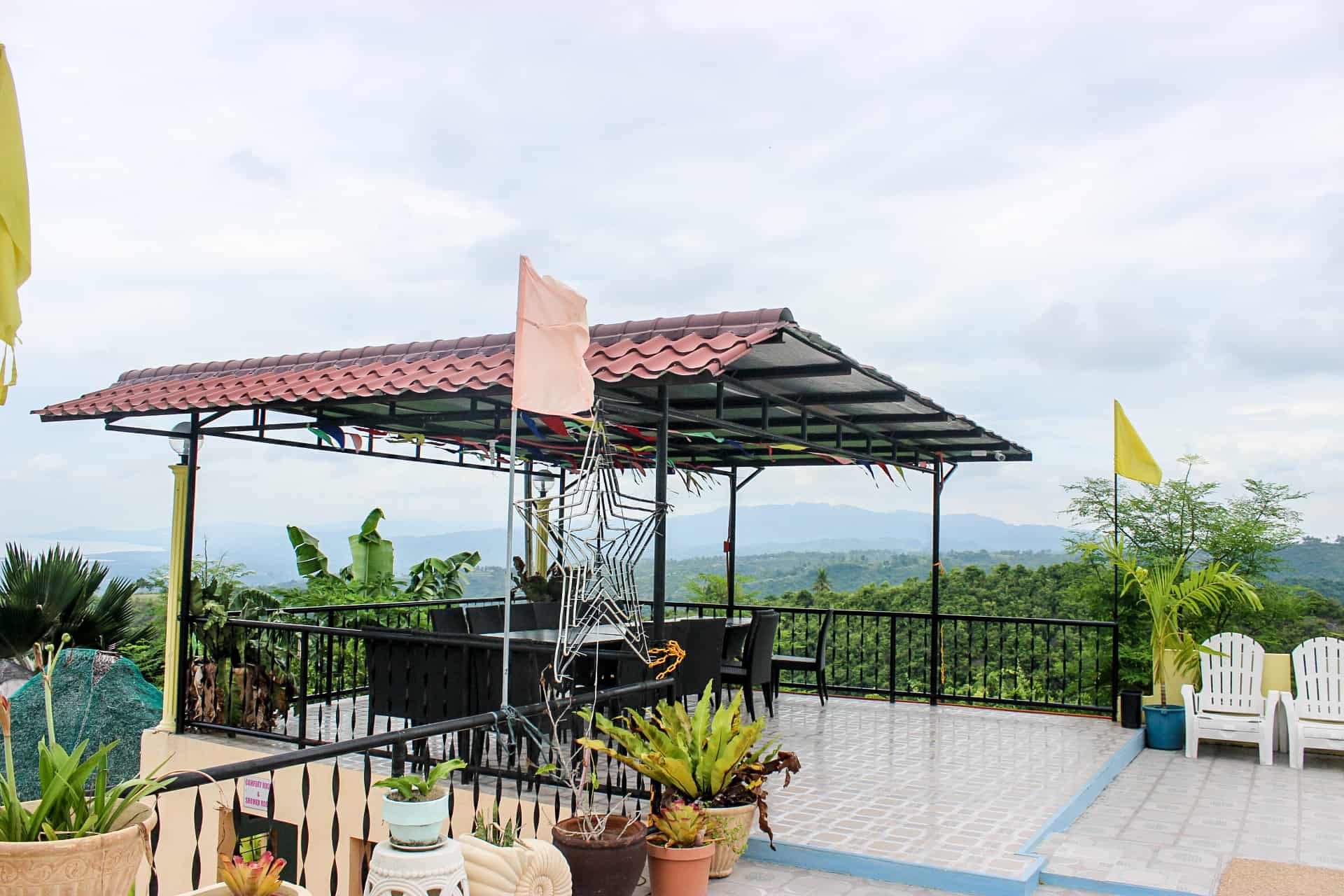 Blueridges Restaurant's Menu:
NOTES:
• Corkage fee: P500 NO CORKAGE FEE
• No cooking allowed inside, only Grilling. Not allowed to bring alcoholic drinks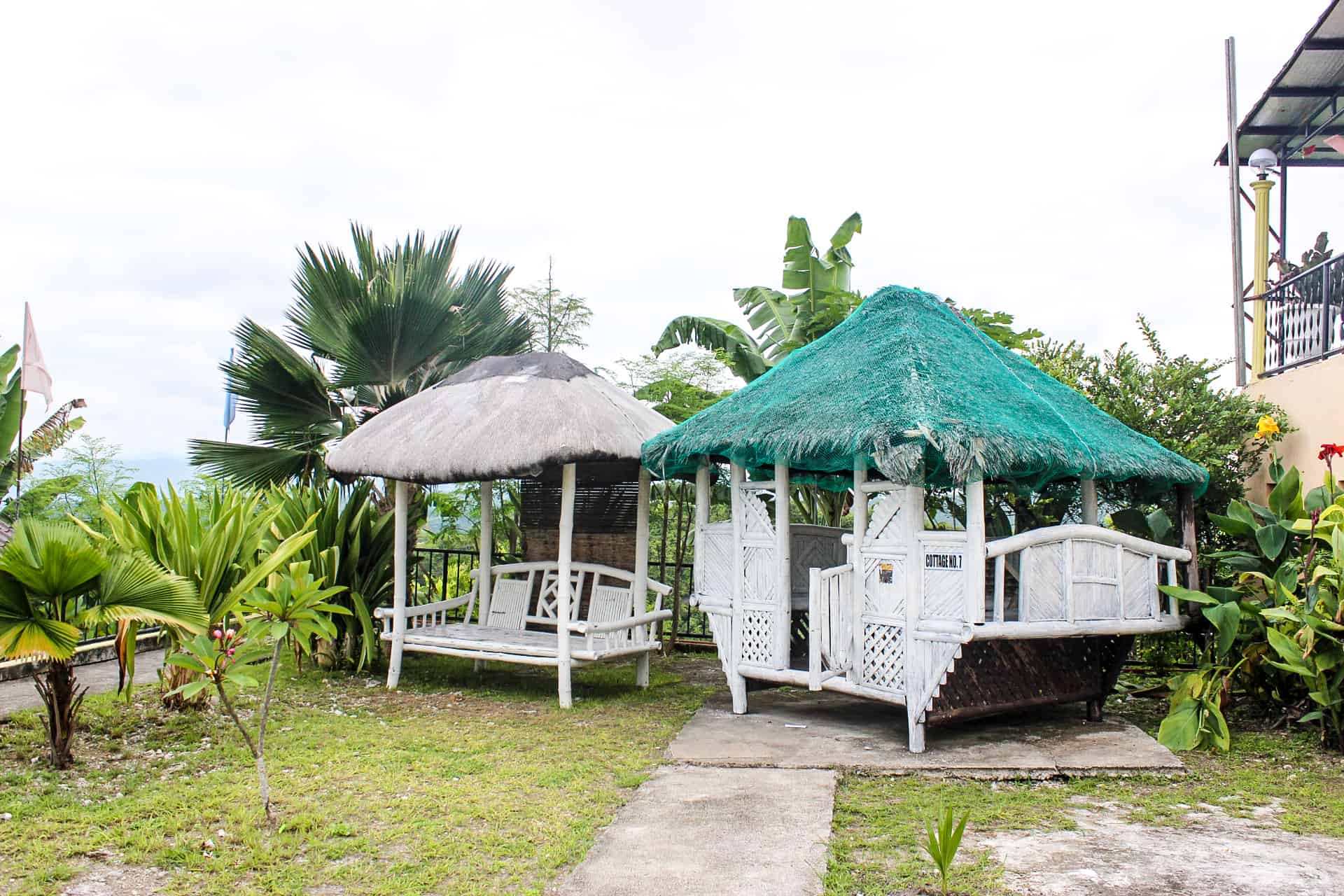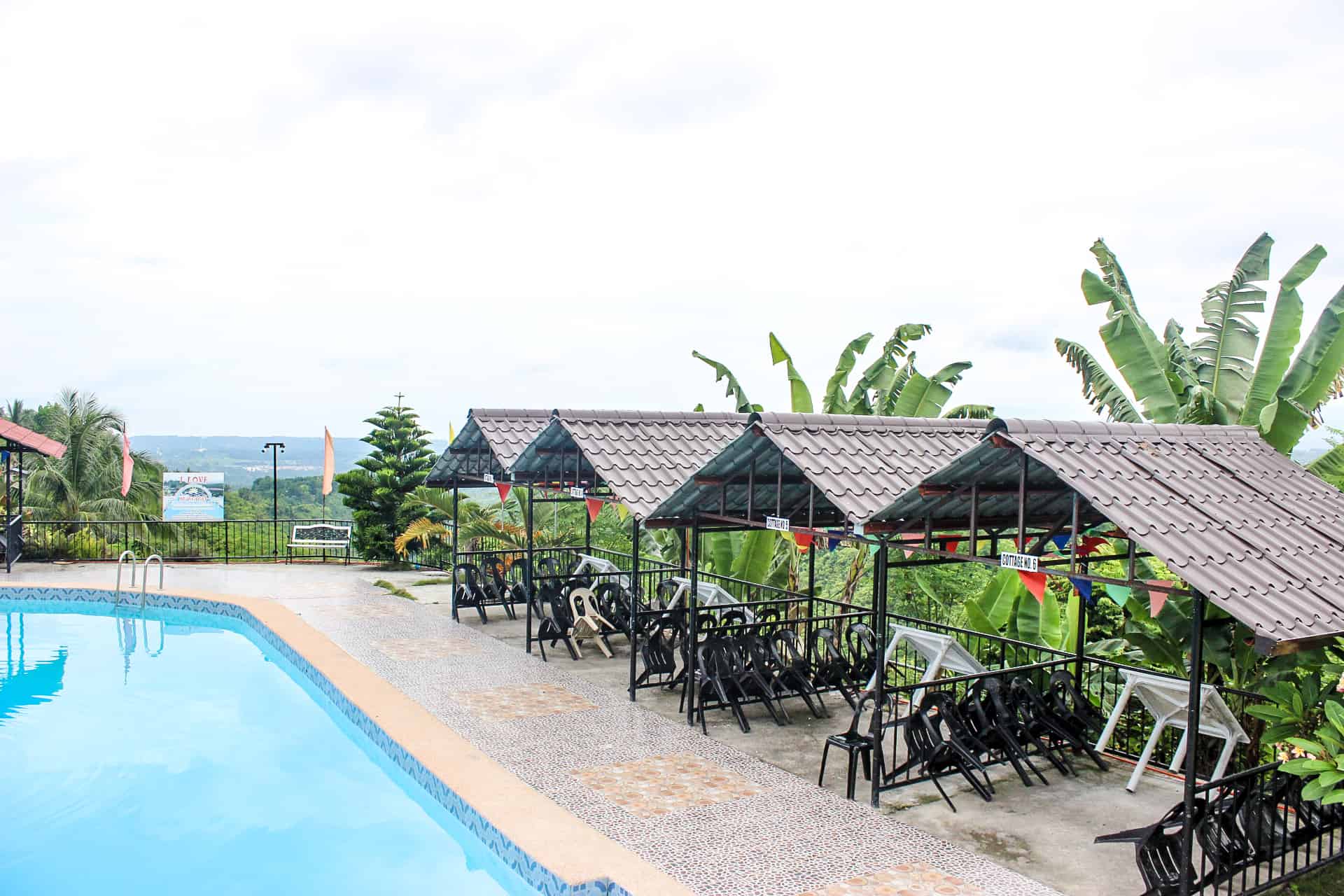 Rates & Other Information
ENTRANCE FEES: (Day use)
• P100 per adult
• P50 per kid (aged 2-10)
NIGHT USE:
• P150 per adult
• P100 per kid (aged 2-10)
COTTAGE RATES:
• P500 – Good for 10pax, excess P50/head
• P1,000 – Good for 20pax, excess P50/head
• P1,500 – Good for 30pax, excess P50/head
OTHER FEES:
• Corkage: P500 No Corkage fee
• Grill: Free
• Blueridges Mountain Resort (formerly Zurna Resort)
• Contact numbers: (032) 505-6339 / 0925-565-8409 / 0915-697-2930
• Others: [email protected] / Facebook page / Website
How to get there??
Exact location: Upper Mohon, Can-asujan, Carcar City, Cebu — Blueridges is a bit isolated. It is approx. 5 kilometers away from the main road.
The resort can arrange pickup services from the main road for P700, good for 10 pax. Otherwise, habal2x drivers (motorbikes) are happy to take you to the resort for only P50 each person.
If you are using a private/rented vehicle, READ THIS CAREFULLY. DO NOT follow Waze just yet. Instead, put the destination first to Sangat National High School (as shown on the image below). From the alley near Maiqui's Bakeshop, that's the time you change the destination to Blueridges Resort.
If you don't follow this, and opt to use Waze directly, then you will be lead to the longer and uglier road, which will waste 30mins of your time.
The Sugbo Ambassadors at Blueridges Mountain Resort