In today's crucial stage of "burn-out" or "quarter life crisis", yuppies (young professionals) and millennials have expressed their awareness and concerns, more so how to deal with the stigma.
Some took to advantage of summer's best: vitamin sea, mountain trekking and some, temporary unplugged all that social media toxins. But how about going an extra mile than the trend and truly experience nature? Now you can at Arapal Nature Retreat in Bogo City, Northern Cebu.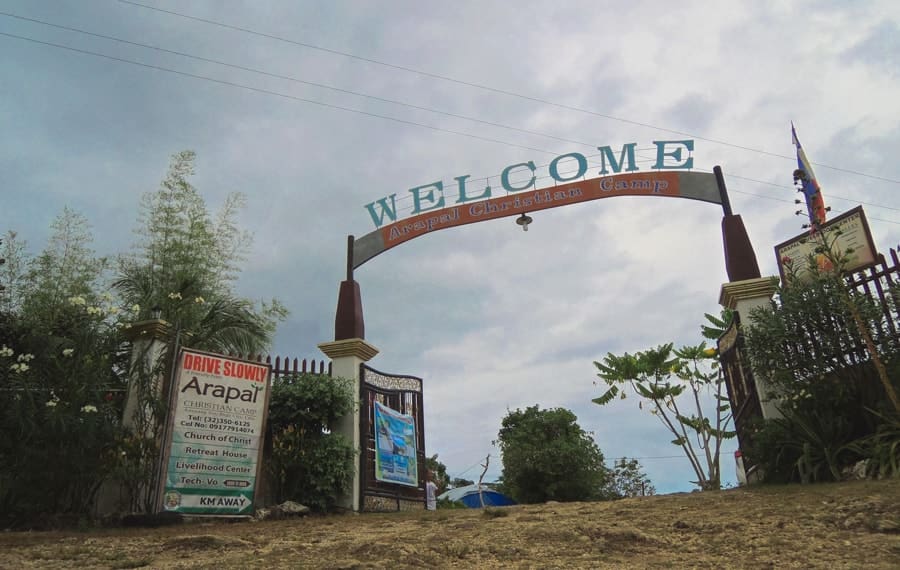 An organic livestock housing and processing facility which lodgers can take part of as it offers seminars on organic farming and animal husbandry. Arapal Nature Retreat sits on top of Bogo's Barangay Anonang Sur and was once a Christian Camp, Organic Farm and children's shelter.
Arapal Nature Retreat also offers:
√ All-organic food
√ Hiking
√ Goat milking
√ Cave tour and camping under the stars
√ A well-lit campfire perfect with the squad.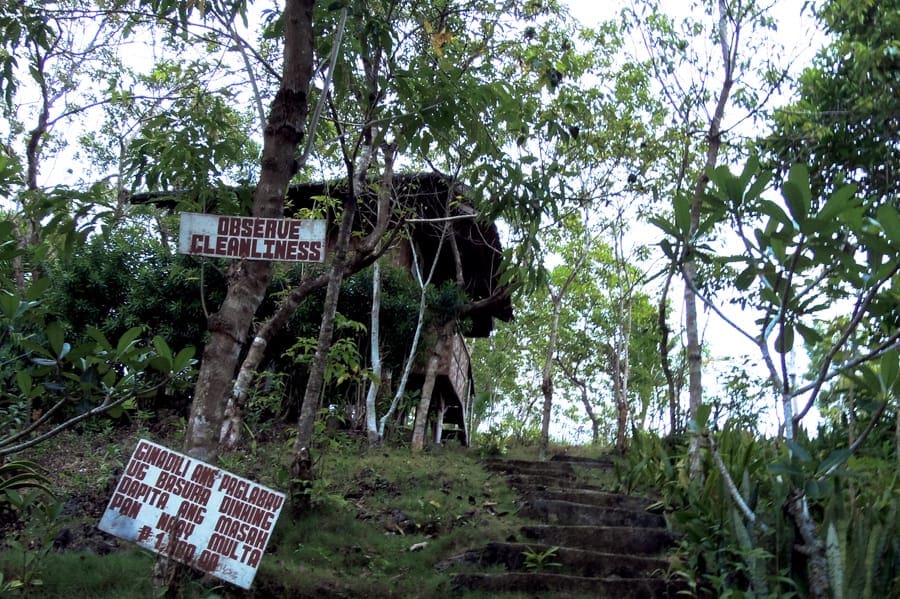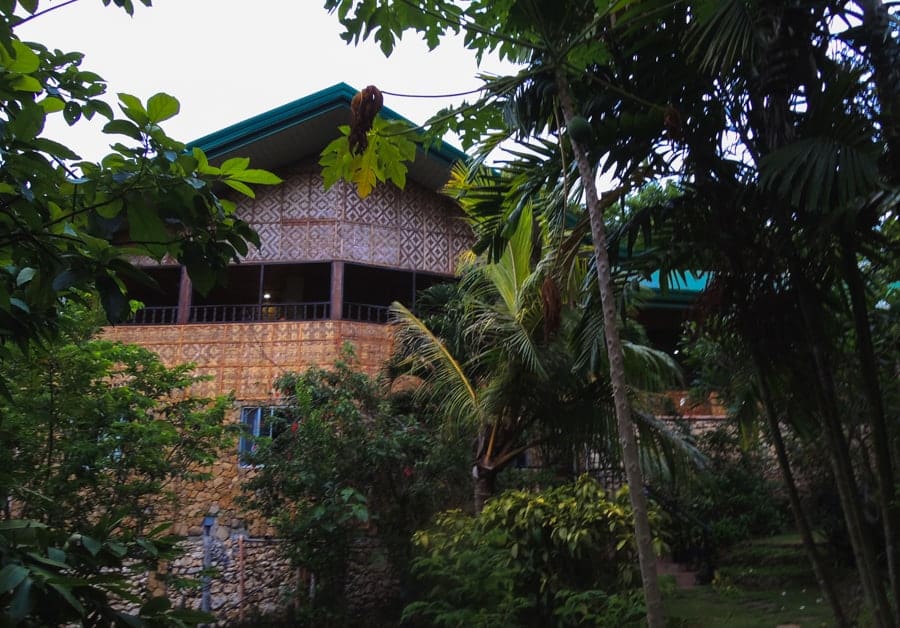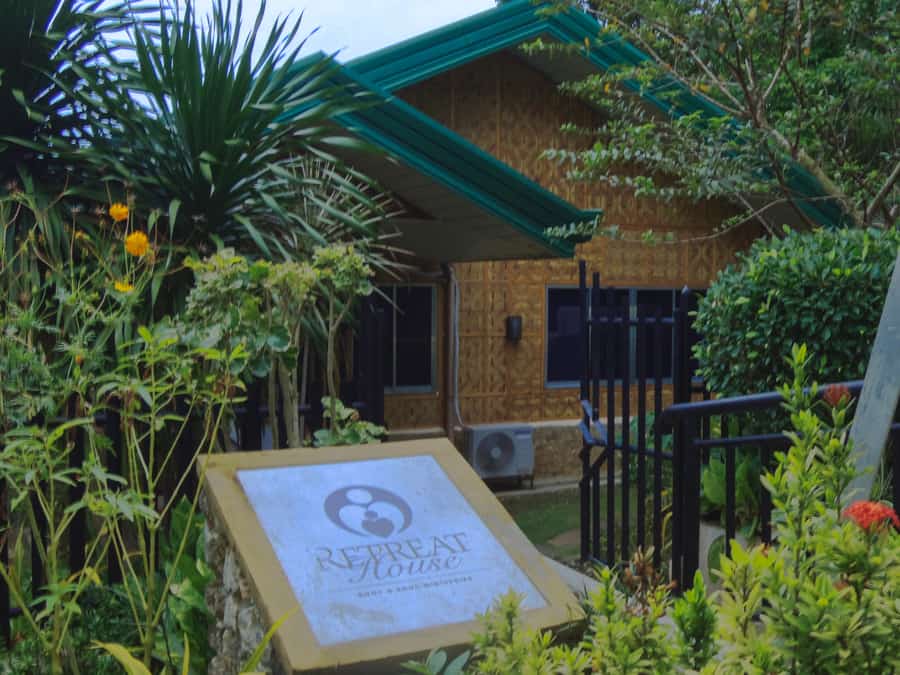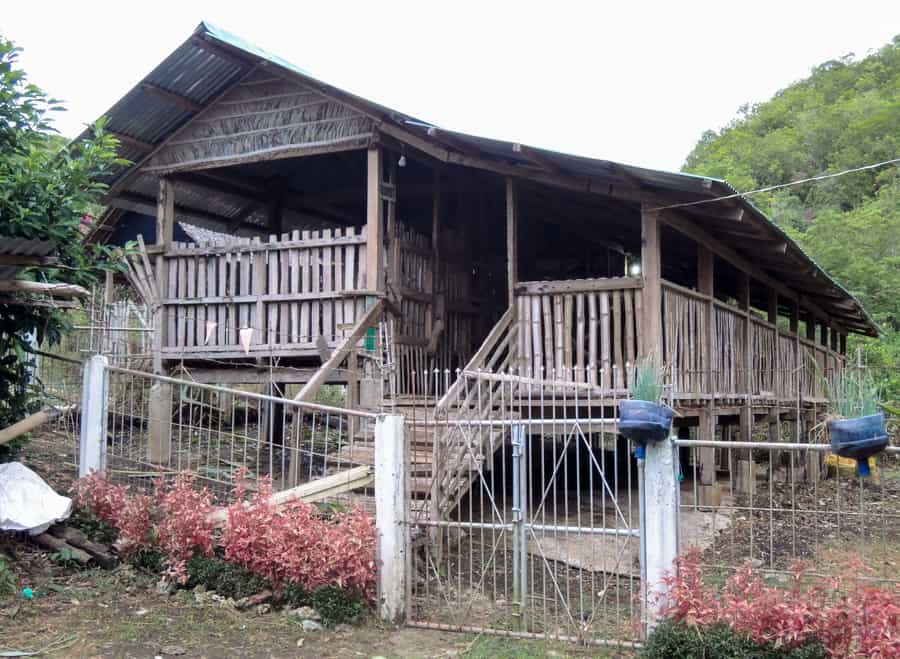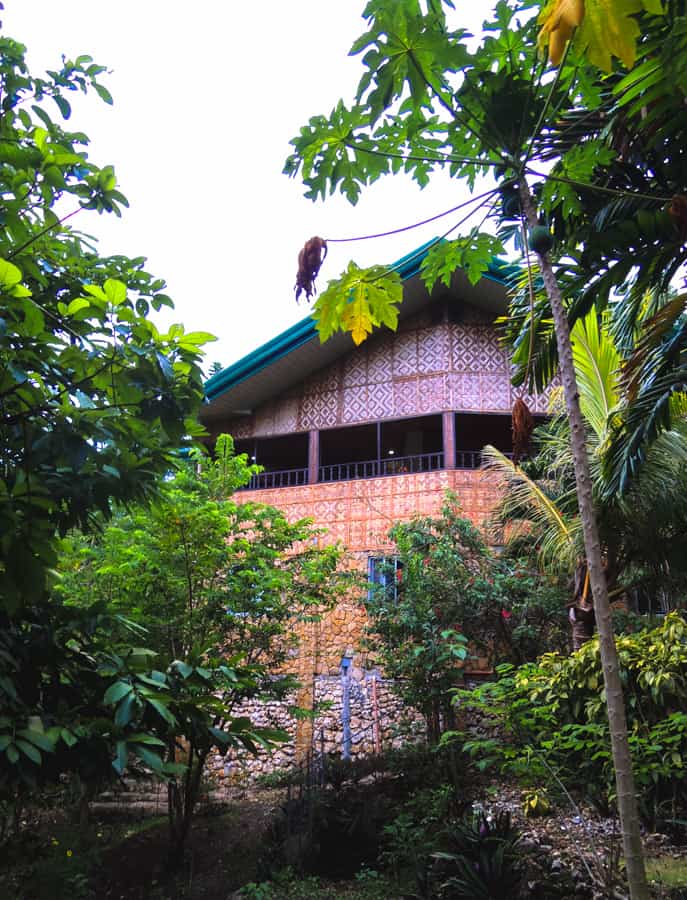 Rates & Other Information
Day Use
You can visit for tours and special trainings, but walk-ins are not allowed. You have to call them first before visiting.
Rooms Rates
Molave Room: ₱2,500 per night, good for 2pax
Mulberry Room: ₱2,500 per night, good for 2pax
Gumamela Room: ₱2,500 per night, good for 2pax
Guava Room: ₱1,500 per night, double deck good for 2pax
Bougainvillea Room: ₱700 per head per night, dorm type / good for 8pax
Yellow Bell Room: ₱700 per head per night, dorm type / good for 10pax
Contact information
Contact number: 0917-123-4295
Contact person: Jeramel Luang or Jeann Tabunan
Social:
Facebook Page
How to get there?
Exact location: Brgy. Arapal, Anonang Sur, Bogo City, Cebu. Approx. 3 hours away from Cebu City.
It's going to be a bumpy adventure going in, but if you long for that rejuvenating retreat filled with just nature and secluded ambiance? Bump ahead to Arapal Nature Retreat!
If you're bringing your own vehicle, just search for "Arapal Hills Viewing Spot" on Waze or Google Maps, the retreat center is just 2 minutes ahead from it. There's a signage of "Anonang Sur Bogo City" from the eskina to Arapal Nature Retreat. It's 20 minutes away from the main road.
If you're commuting, from the North Bus Terminal, ride any bus bound to Bogo City. Stop at San Antonio, Barangay Binabag — it's the safest stop, your landmark is the Markado before Bogo Central. Bus fare is ₱150 per head. From there, ride a habal-habal to take you to Arapal Nature Retreat, fare is ₱50 per head.
Pre-cautionary reminder: The road is only covered in Anapog and it's kind of rocky, so expect for a bumpy ride.
Second passage way is from Barangay Lambusan, San Remigio about 15 mins to Arapal. (which is more recommended since the road is safer and cemented, they've also added a road signage, signifying a way to Arapal)