Looking for a place to relax, refresh and enjoy nature without spending too much or traveling too far? Take a little adventure and enjoy a beautiful and rejuvenating experience at AO (Alpha Omega) Farm in Toong, Pardo, Cebu City.
A relatively new floral haven in Cebu that can give you admirable Instagram-worthy snaps, AO Farm was abandoned 3 years ago until the owner Mr. Fernandez decided to develop it. And now, the farm has been open to the public for 4 months already since it opened last September 2017.
Here are the things you can do at AO Farm:
✓ Enjoy nature and picturesque spots
✓ Rope Course
✓ Zip Line
✓ Swings & Slide
✓ Sunset watching
✓ Chill by the tree house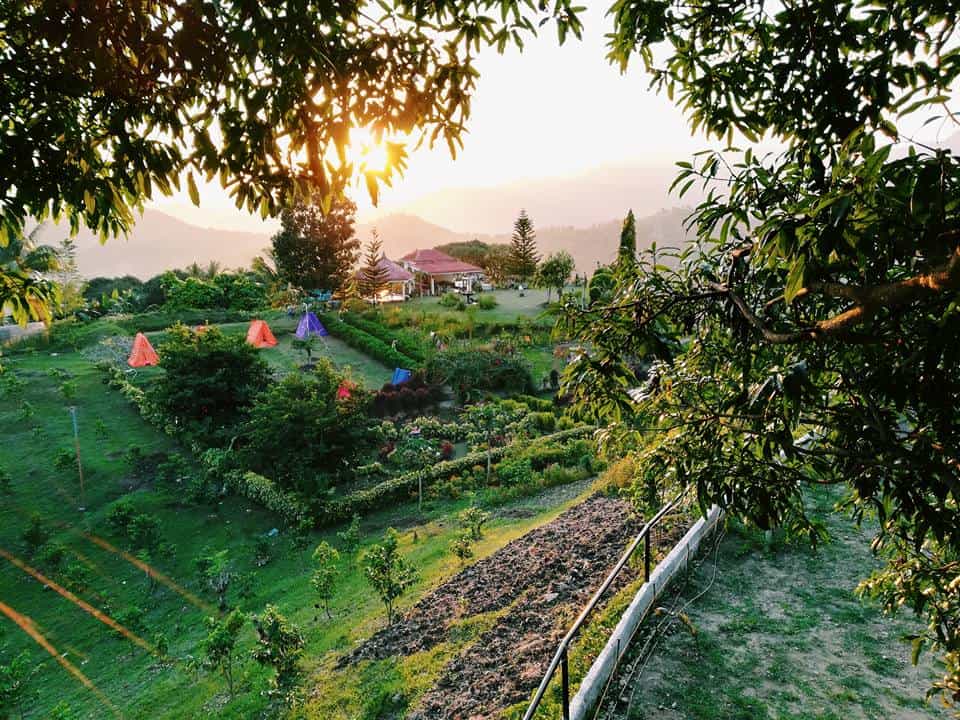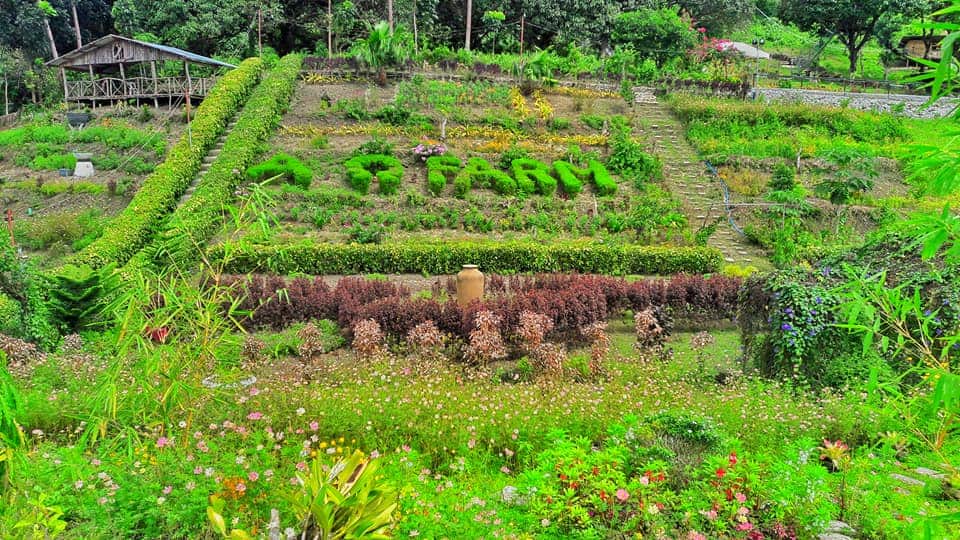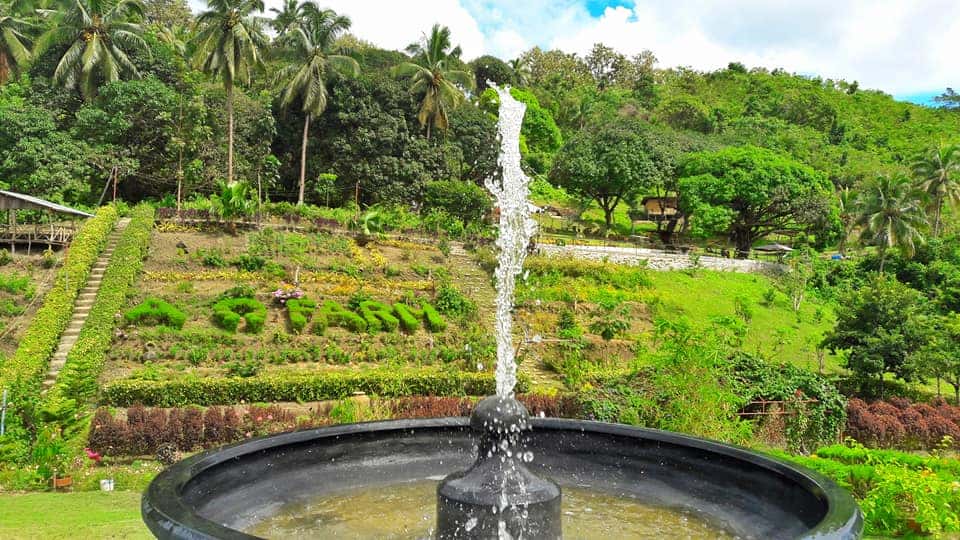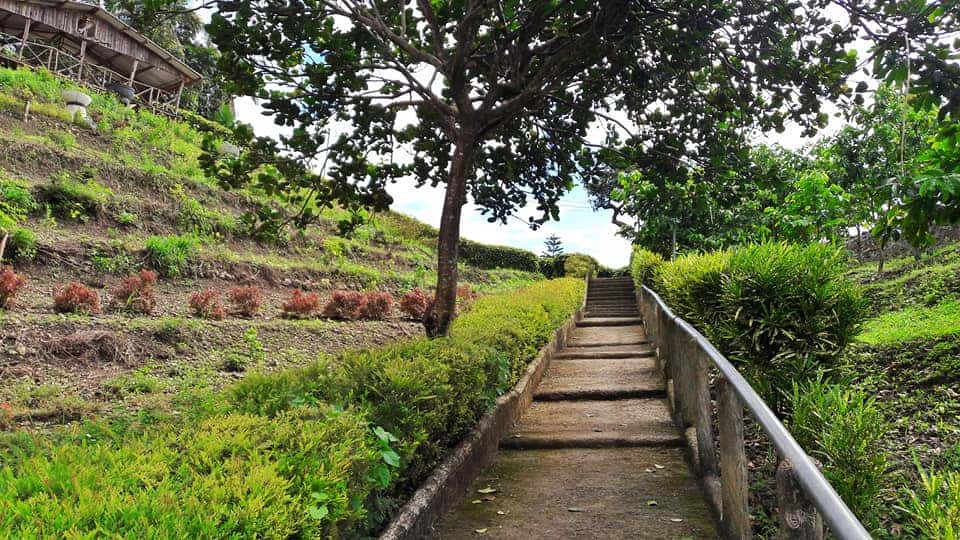 Rates & Other information
Fees:
Entrance fee: P20 per peson
Zipline: P20 per ride
Cottages/Tree House: P200 per day
Tent: P200-300 per day
Rope Course: None
Corkage: None
Other information:
Operating hours: 6AM to 8PM, Mondays to Sundays
Contact number: N/A – No reservations needed. If you want to book the place exclusively, you need to go there prior to reach out to the owner.
Social: No official Facebook Page yet
How to get there?
Exact location: Brgy. Toong, Pardo, Cebu City — 1 hour away from Cebu City. The place is a bit secluded so it's recommended to ride a motorbike going there.
Either ride a 10H jeepney from the SM City Cebu PUJ Terminal or a 12L jeepney from the Ayala PUJ Terminal, then inform the driver to drop you off at 7-Eleven Punta Princesa. From there, ride a habal-habal or motorbike and tell the driver you're going to AO Farm — fare is only P20 per person (if 3 people) / P30 per person (if 2 people) / P60 if you're going alone.
The ride will take about 15 to 20 minutes to reach the place. Just a heads up, the road going there is kinda small, so just trust the driver and you will be fine. You will know you are near already when you pass to a place where there are lots of tall trees and the temperature gets colder.