Yearning for an engaging activity? Wishing to know more about Cebu? Here's what SM Seaside City Cebu has to offer, that is specially arrayed for its avid valued customers.
Located at the 3rd floor leading to the Sky Park, the SM Seaside City Cebu presents its wondrous 6 Artists, 3 Weeks, 2 Hallways called as the 632 Gallery with the significant underlying themes
— See, Hear, Taste, Feel, Touch, and the SM Seaside as a representation of all senses — creatively crafted by one-of-a-kind Cebuano local artists.
DID YOU KNOW? The 632 Gallery is actually the SM Seaside's empty spaces converted into a creative nook wherein customers can get a kick of such stunning art forms and mix of colors. Who are the local artists behind such creative nook representing the various themes? Let's get to know them!
"See" by Maddy Boone
Featuring the main tourist attractions of Cebu — Magellan's Cross, Lapu-Lapu Shrine, Capitol, Fuente Osmena Rotunda.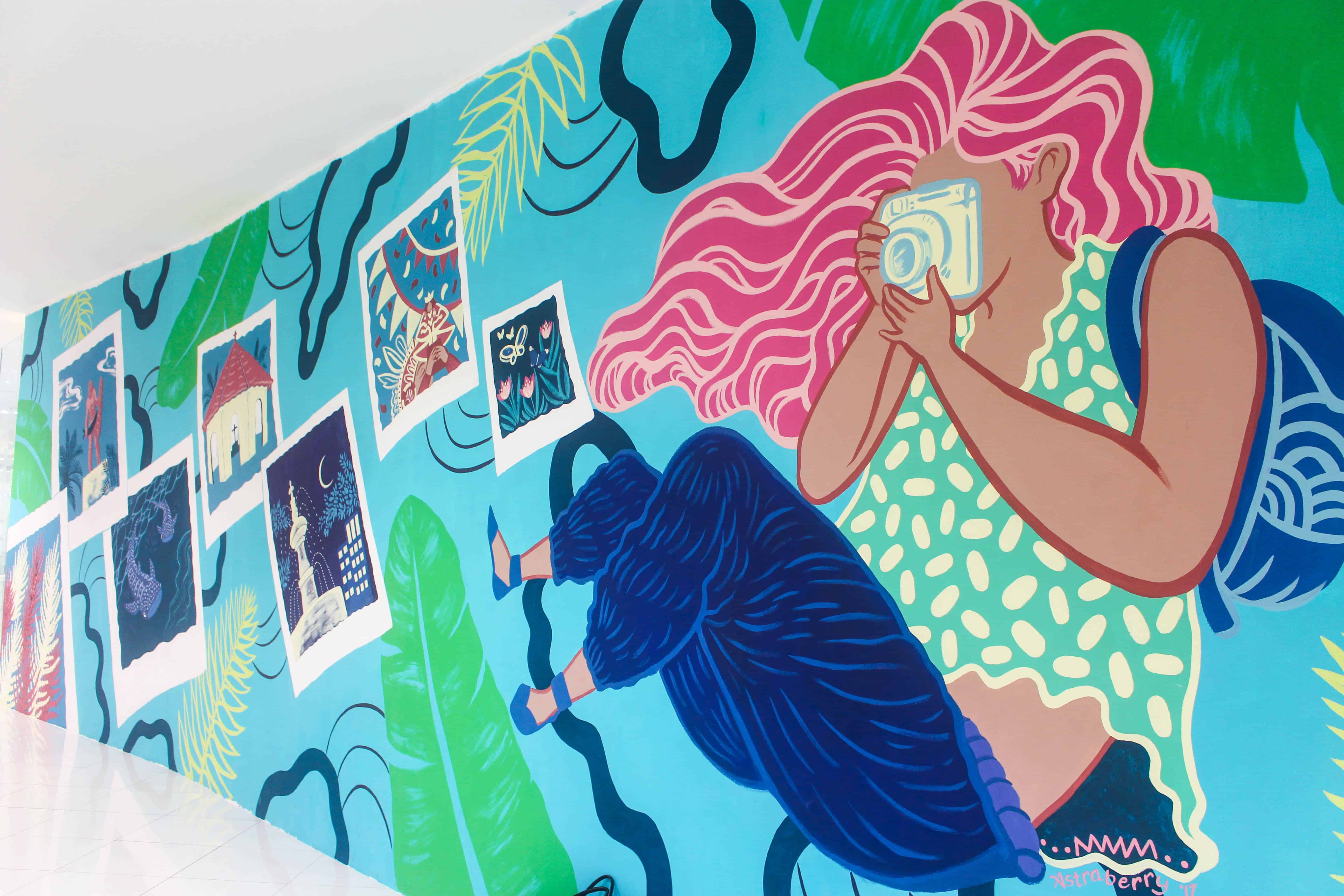 "Hear" by Anne Amores
Represent Cebu's music and literature — VisPop, Guitar.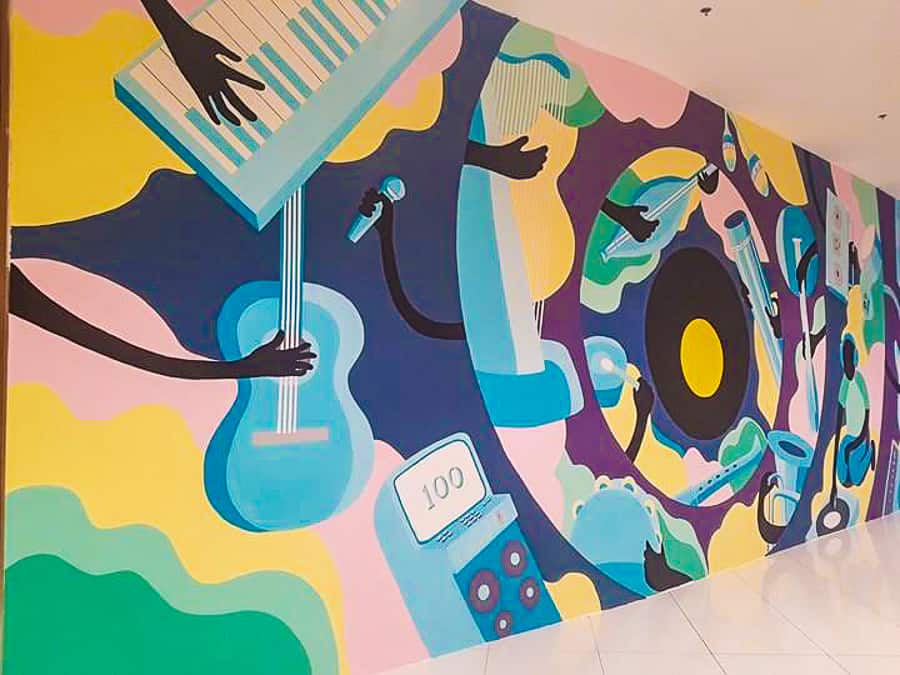 "Taste" by Panu Yu
Featuring the famous delicacies in Cebu — Dried Mango, Puso, Barbeque, Danggit, Lechon.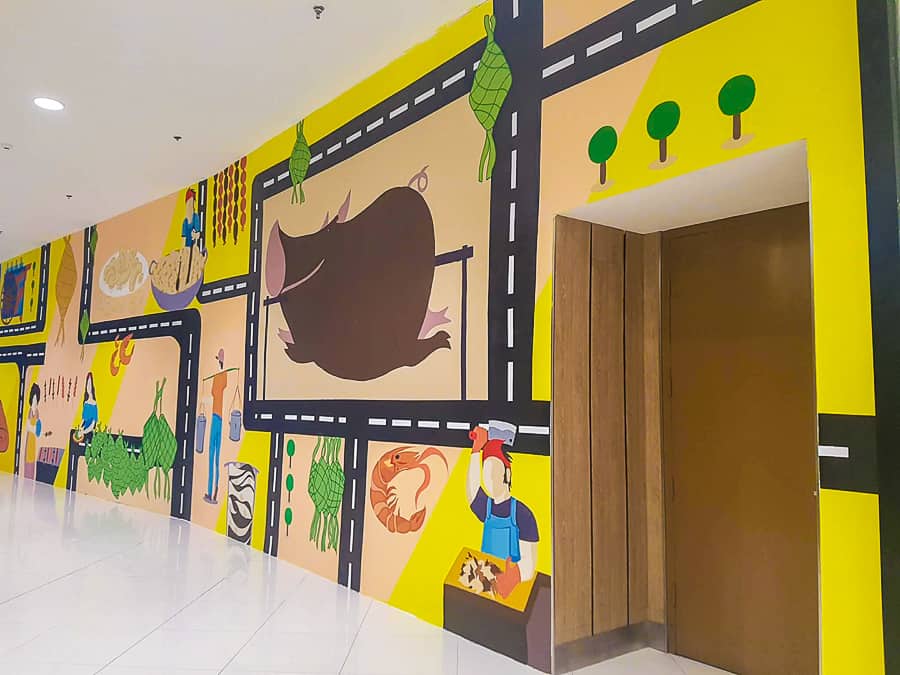 "Feel" by Lil Monet (Denmark Cataluna's Group)
Experience of being a Cebuano local — Jeepney experience, Island hopping, MyBus.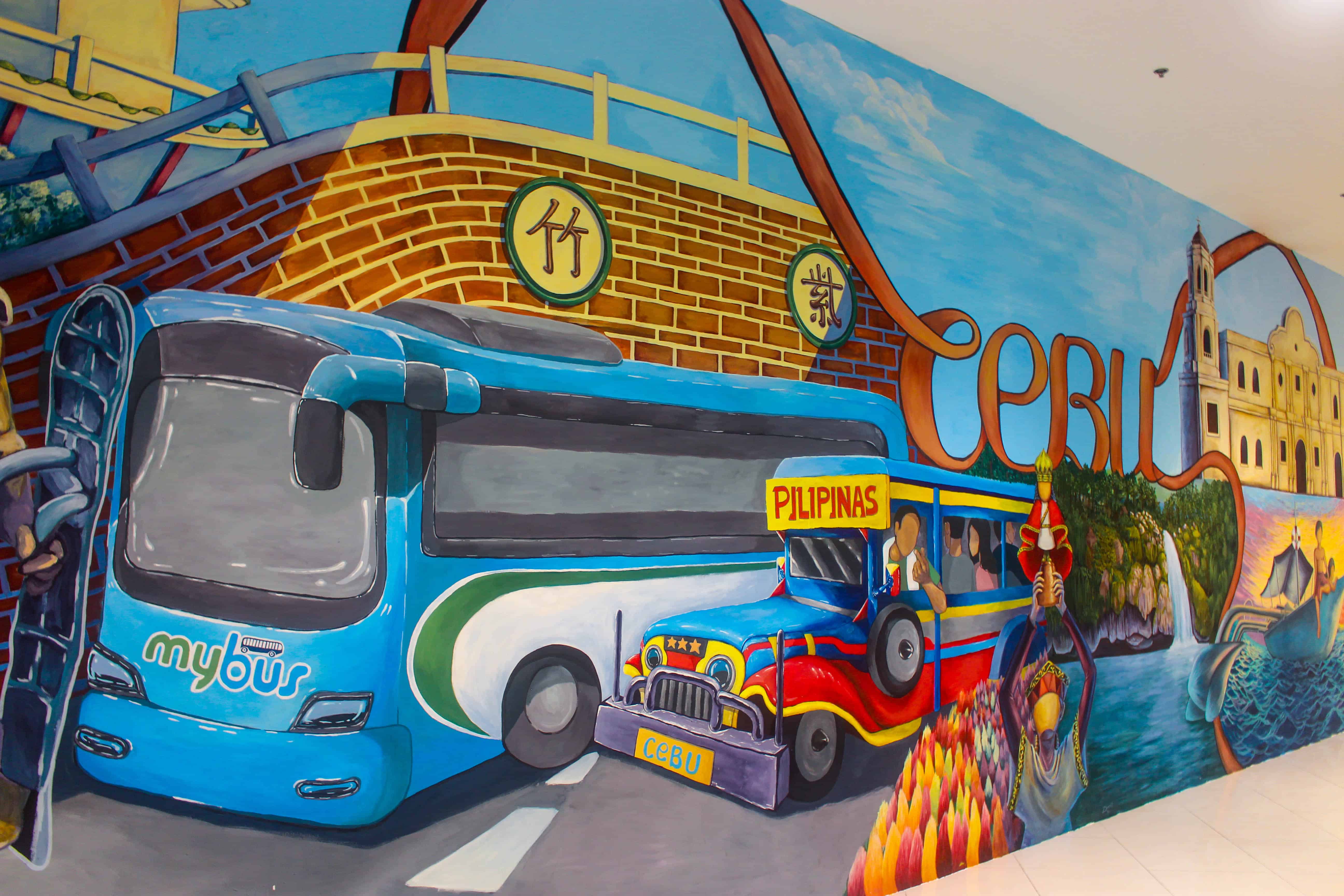 "Touch" by Mural Supply (Niegel Delima's Group)
Represent the progressiveness of Cebu — BPO industry, improved road projects.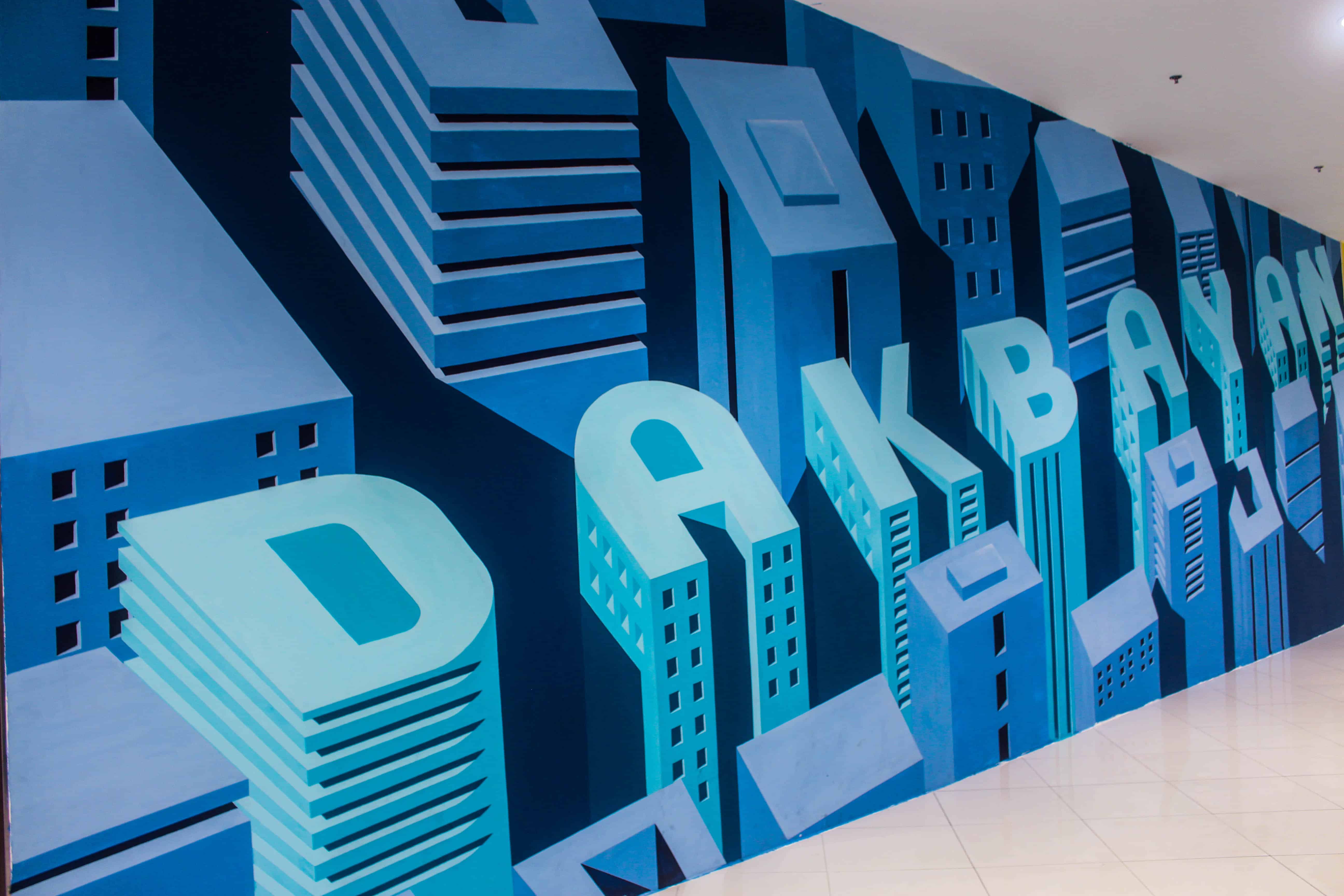 "SM Seaside City" by Maxcel Migallos
Represent a combination of all senses highlighting the amenities that only SM Seaside City can offer in Cebu — SSMS Tower, Cebu, Sky Park.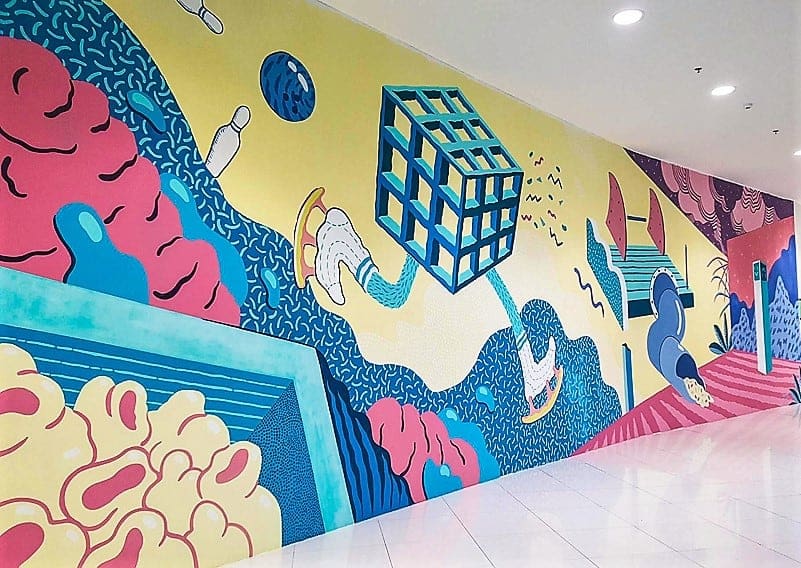 Yes! The art forms are so astonishing, with the jaw-dropping artists though local. With these, the SM Seaside City Cebu officially invites you to give a shot to these wholesome virtual art forms and mix of colors as you savor moments with your family, friends, and loved ones, and explore more the eloquent beauty in the heart of Cebu through these.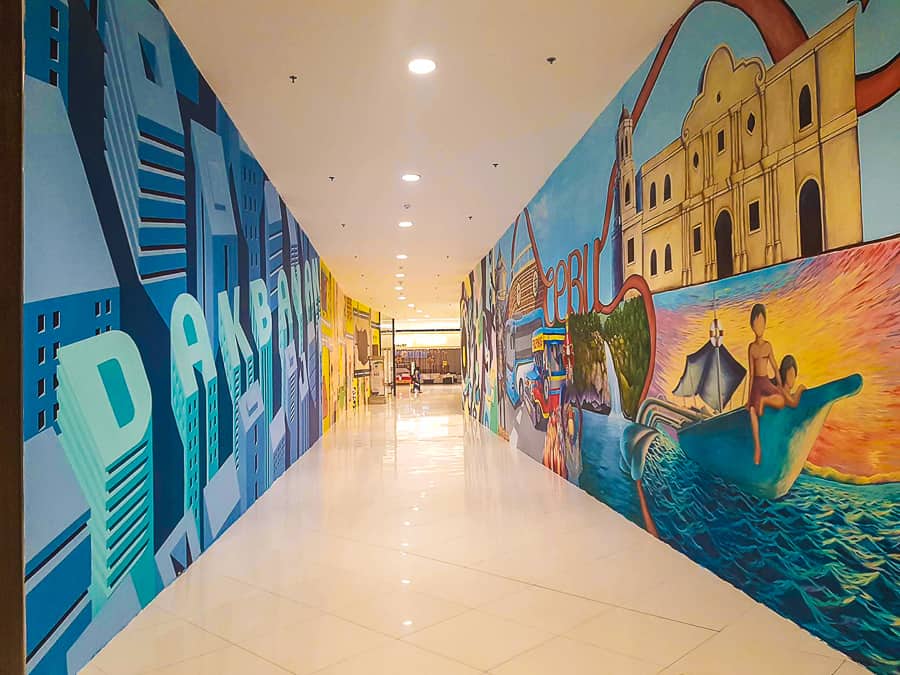 Witness, pose and snap with these beautiful art walls along the hallways at the 3rd floor leading to the Sky Park of SM Seaside City Cebu, the biggest mall in the province, in South Road Properties.