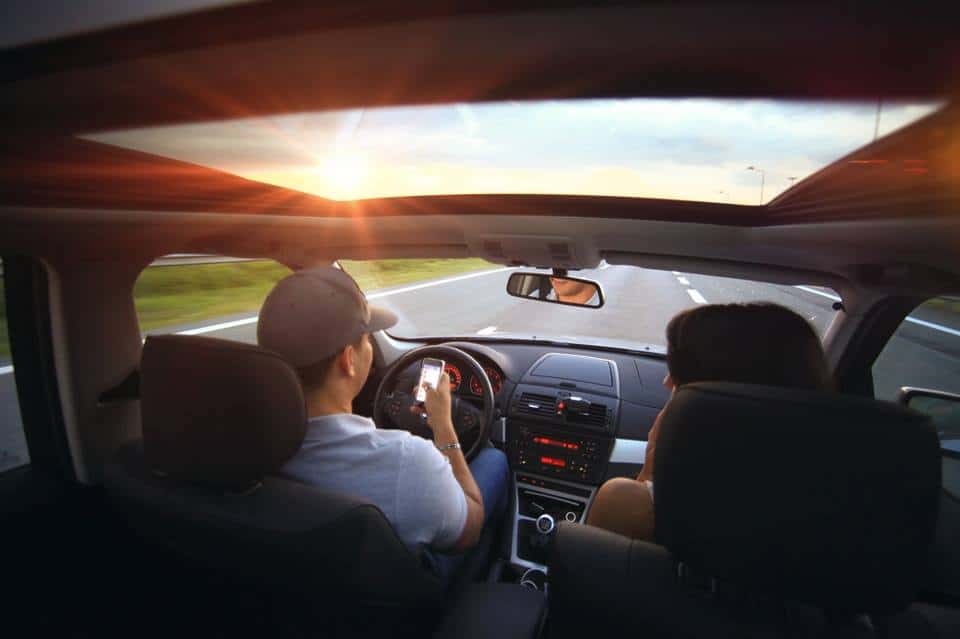 In its first month in Cebu, Wunder Carpool app is proving that it's possible to increase the convenience of commuting without adding new vehicles to the road and increasing congestion.
Wunder simply connects car owners who drive an empty car to the office each day so that they can share rides and split the cost of gas. In short, Wunder magically combines 2-3 cars on the road into one!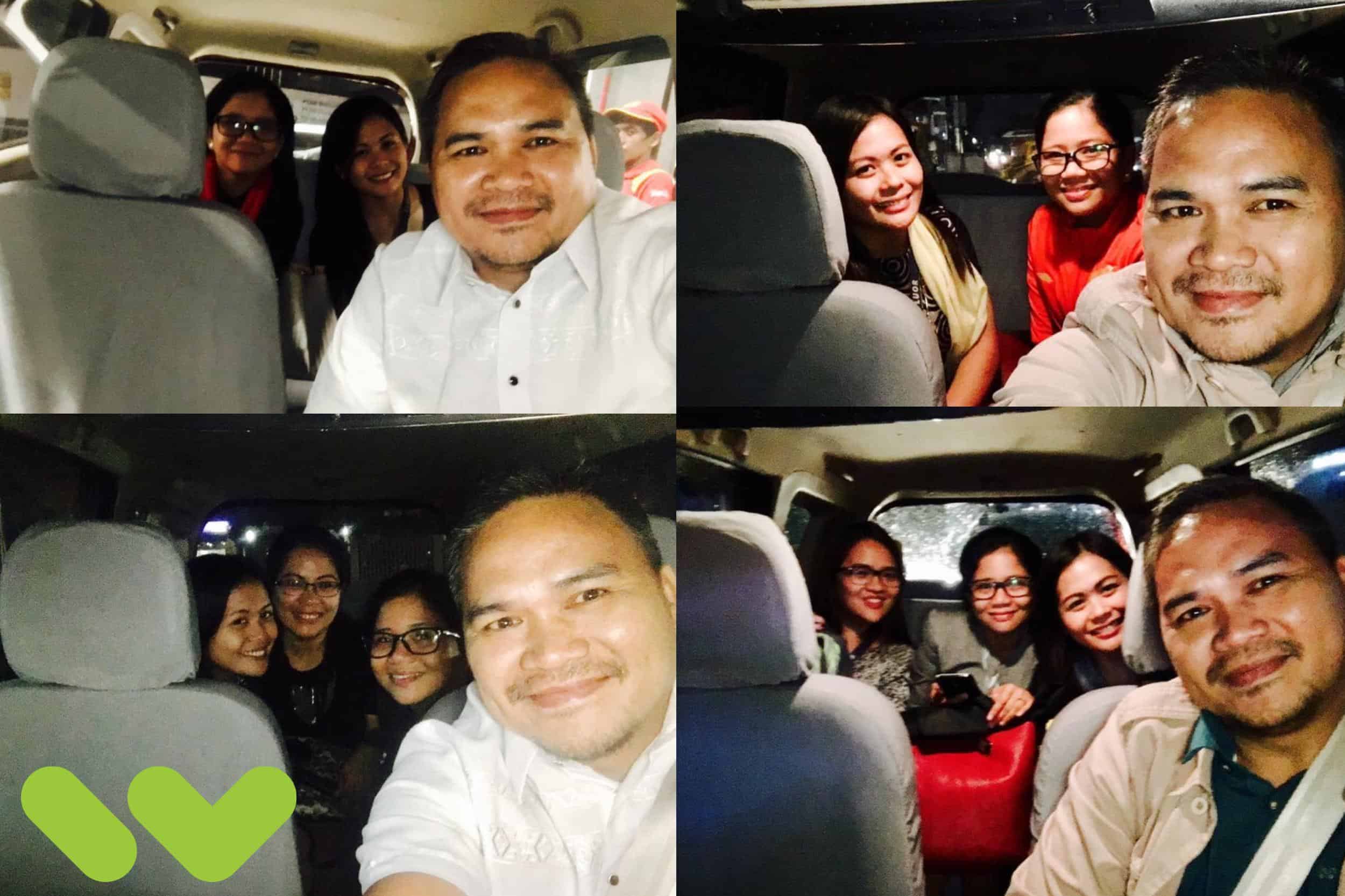 Many Cebuanos seem to agree that Wunder can have positive impact on their daily commute. Only a few short weeks after launching, Wunder is already growing 2x faster than Metro Manila, claims Sam Baker, COO of Wunder. "Driving any empty car to work is not only expensive for the owner it's also costly for the city, it's people and the environment. A recent study in Metro Manila found that an average car has 5 seats but only 1.5 of them are filled in a typical trip."
Wunder is widely used in Cebu including towns and cities such as Naga, Minglanilla, Lawaan, Talisay, Cebu City, Banilad, Talamban, Mandaue City, Lapu Lapu City, and Liloan among others.
New technologies like Wunder are an important reminder that each citizen can play their part in improving congestion. It's a win-win for car owners and commutes alike.
You can DOWNLOAD the Wunder app on iOS and Android for FREE to join the community. For details, check out their official website or Facebook page.