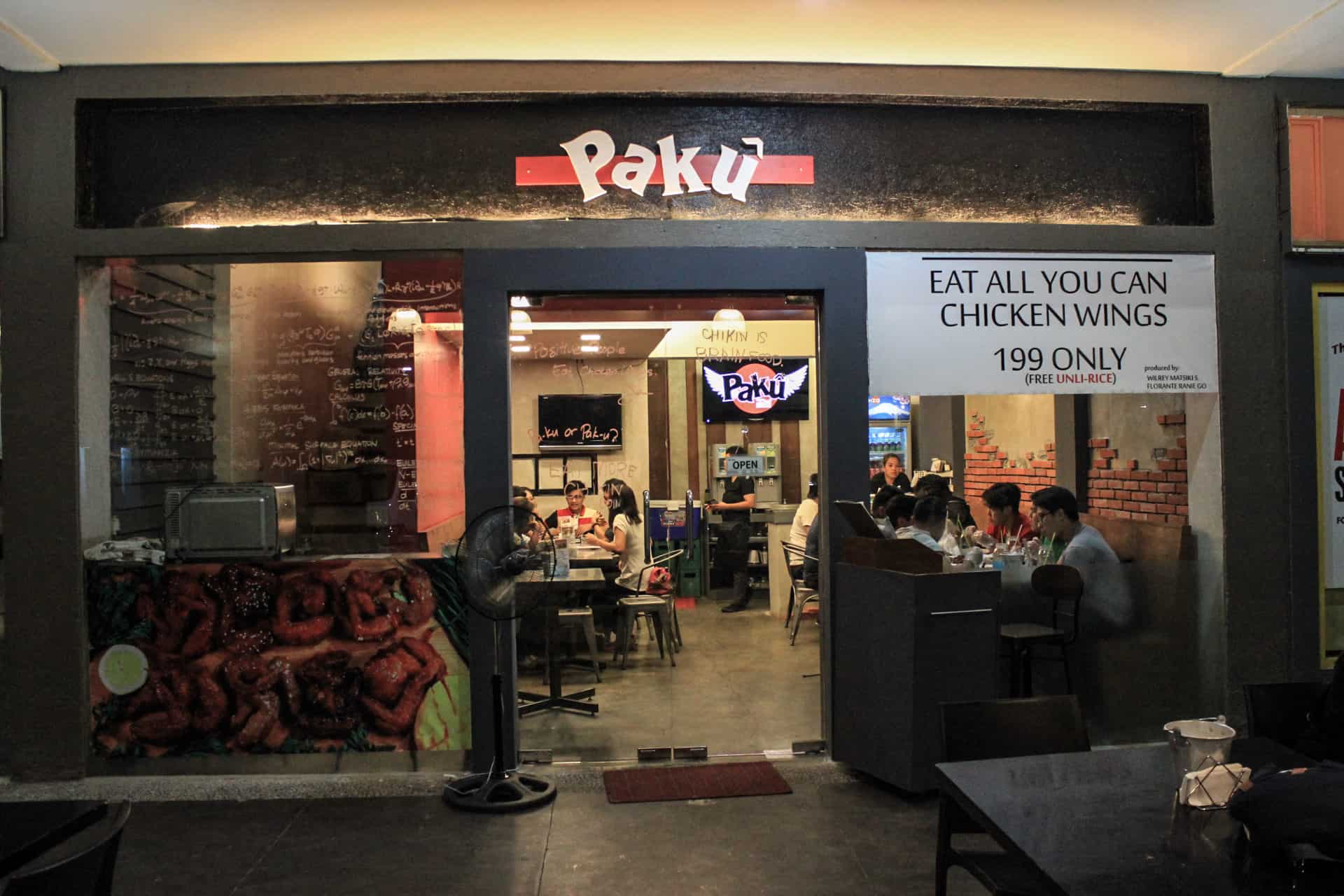 Enjoy unlimited chicken wings (YES, UNLIMITED!) and rice for only P199. Don't mistake unlimited for cheap and regular food. At Pakû by Chef Binux, enjoy unlimited wings with 8 flavors to choose from plus the classic/original flavor. They also serve lemonades, soft drinks and beer; depends on what you like, Paku is a comfort food eatery in Cebu City.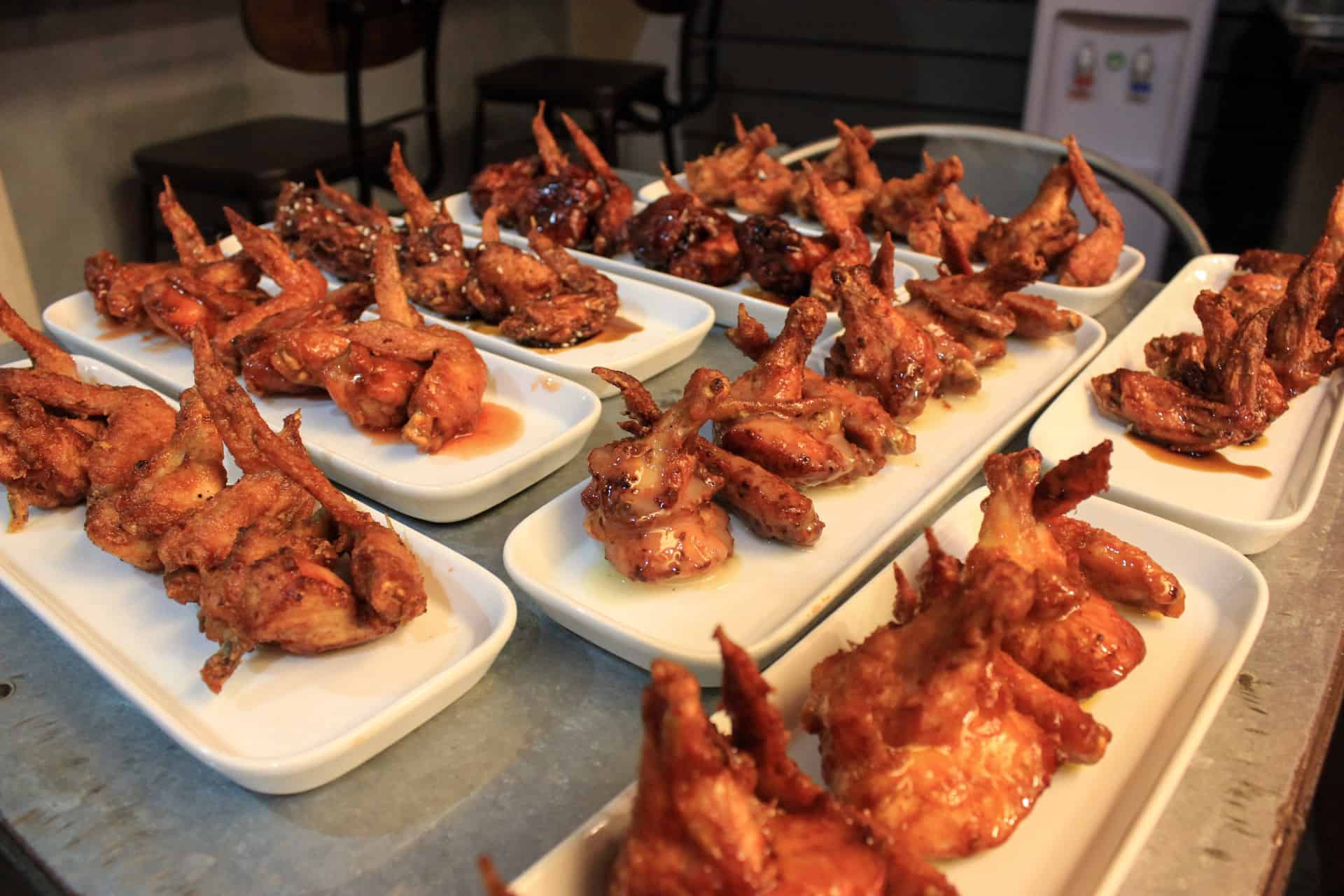 Enjoy a variety of flavored chicken wings from famous to seasonal flavored ones. The seasonal flavors are distinct and a must try. Absolutely not a boring go-to wings-all-you-can.
Aside from the classic/original flavor, these are the 8 distinct flavors you can try:
Famous Flavors
BBQ
Teriyaki
Hot Wings
Spicy Vinegar
Seasonal Flavors
Lemon Pepper
Cream Cheese
Honey Caramel
Mango Suave
It's best eaten when hot. Spare the talk. Enjoy the food. Enjoy it unlimited!
Quench all kinds of your thirst in Paku. They offer a variety of drinks from lemonade to beers. The Lemonade comes in three flavors: Cucumber, Iced Tea, and Blue Lemonade — drink-all-you-can for P49. Well for the beers, see it for yourself.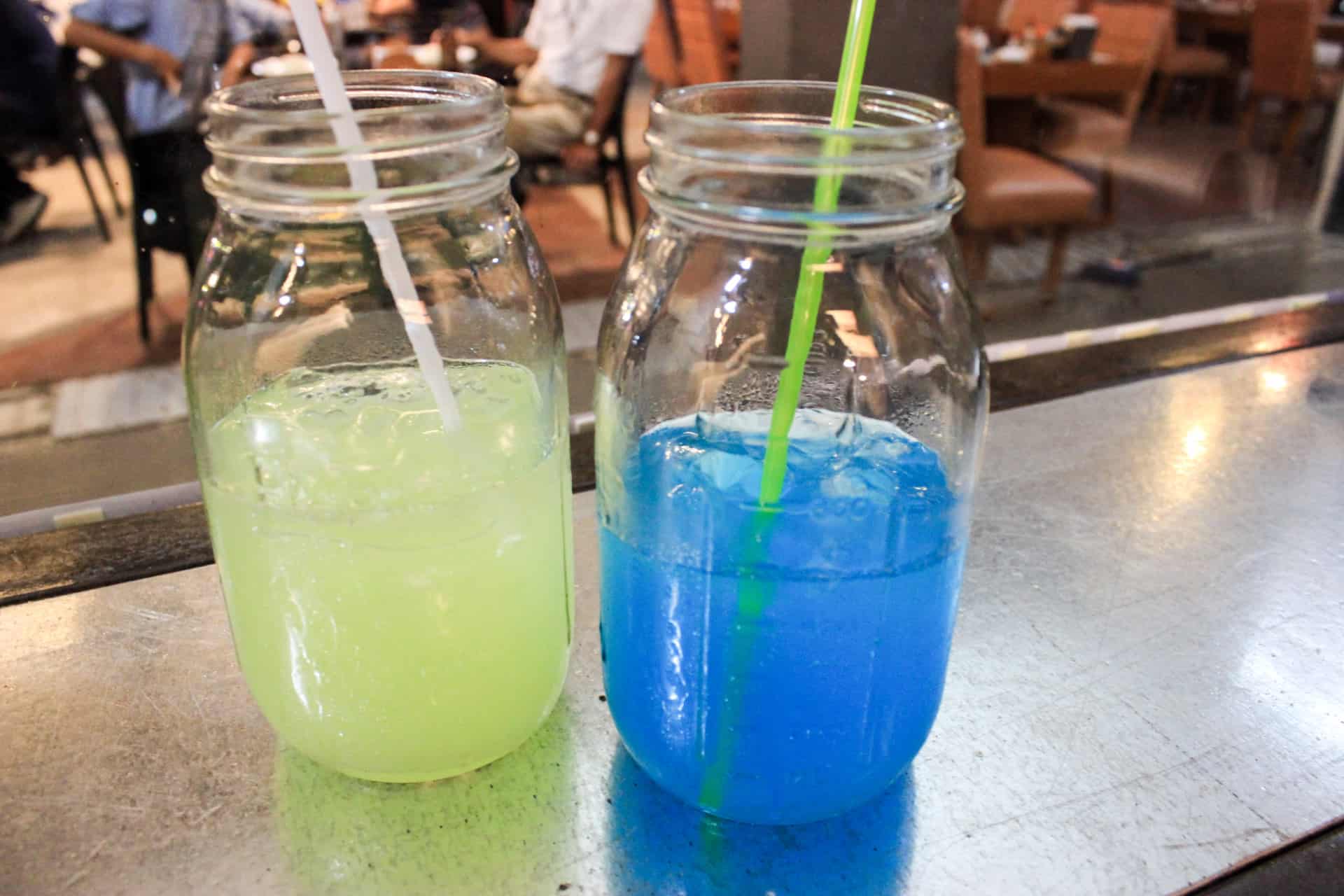 THE STORY OF PAKU
Paku is a story of an engineer/programmer turned entrepreneur. Before came Chef Binux, the owner, was a Computer Engineering graduate, and an OFW and a proud "Japayuki". He spent two (2) years in Japan and six (6) years in Singapore as a programmer.  But if you ask him what is it that he really wants to do, oh, he loves to sell things. After 10 years of fulfilling the things he was told to do, he pursued a Master's Degree in Economics. It's high time to career his passion of selling things. Several months of touring around Cebu to study, observe and immersed to know the needs of Sugboanons with his buddy, he realized, Paku is the best starting kit to career the path forward.  Paku wasn't made of entire magic though, Chef Binux had a master's in Economics and background in culinary so he sure knows the taste that we were always looking for…and alas, there came Paku!
The Paku eatery is inspired with industrial interior theme. So don't be surprised with its almost unfinished look. It was made that way and it is appealing. If you can't appreciate that, then I would wonder which age range you belong. Nevertheless, it's an awesome, perfect and never intimidating place to eat-all-you-can.
OTHER INFORMATION
• Exact location: The Gallery (beside Boosoog), Pope John Paul St. Cebu City. This is located near IPI Mabolo or International Culinary Arts Cebu, or The Greenery Mabolo.
• Operating hours: 11AM-2PM and 6-10PM, Mondays to Sundays.
• Contact number: (032) 514-9239
• Facebook Page: link here
Paku also accepts reservations and can cater parties or other events.