There's just so much to see in the province of Cebu, especially with developed attractions opening here and there. One is Terrazas de Flores, the Philippines' first and only flower terraces.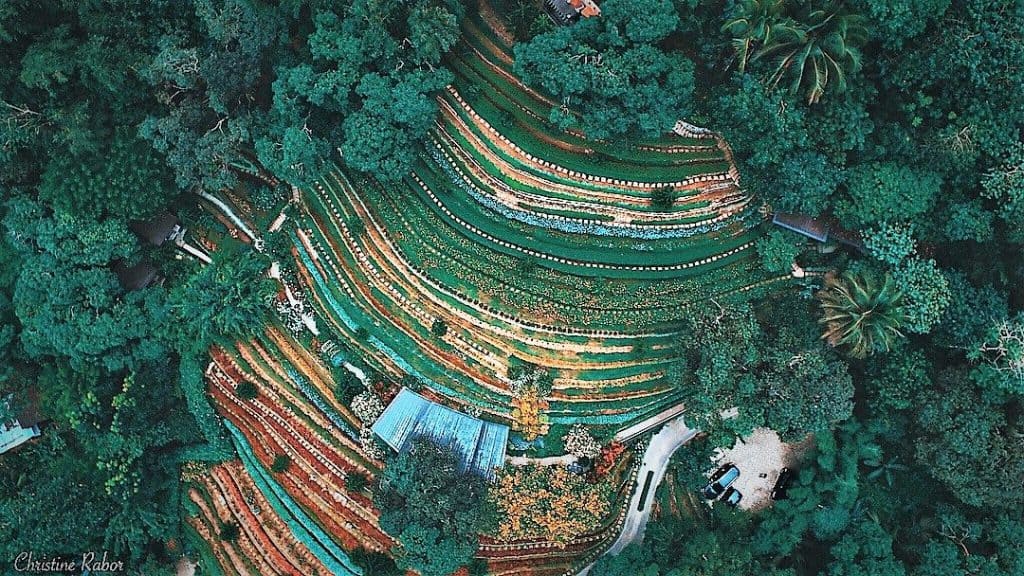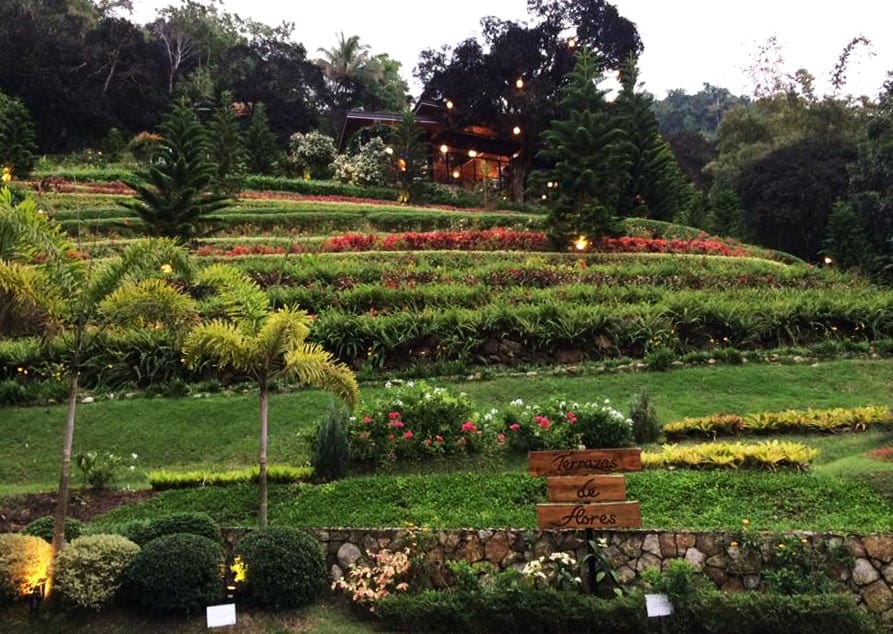 Terrazas de Flores is a flower garden where local flowers are meticulously arranged on a mountain slope to form flower terraces. It has over 120 species of plants and flowers, also flaunting other beautiful art and fascinating poetry.
The cozy cabanas are the perfect spot to relax, unwind and listen to nice music, while the cafe is situated at the top with a good overlooking view of the flower terraces.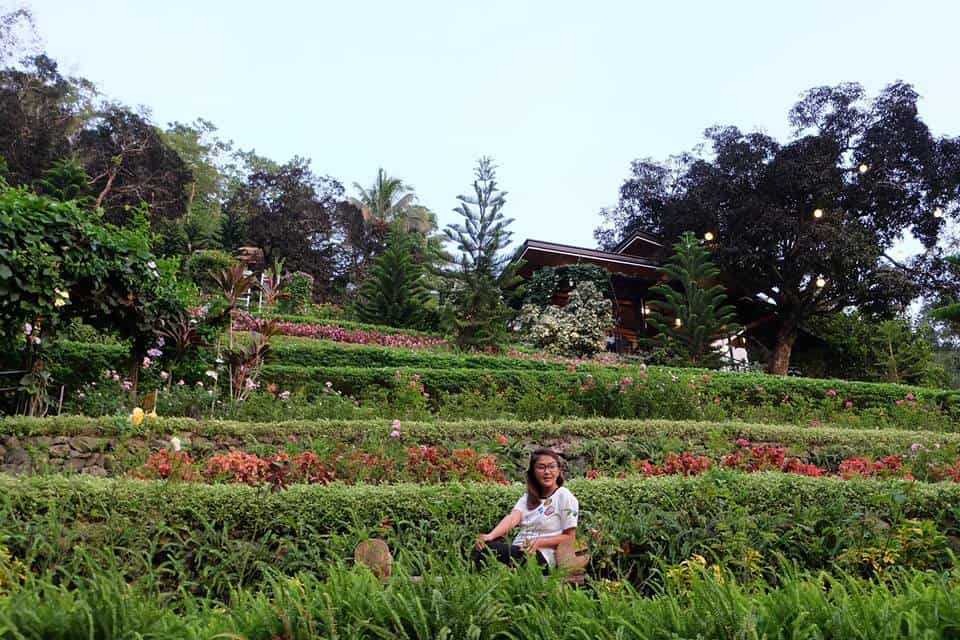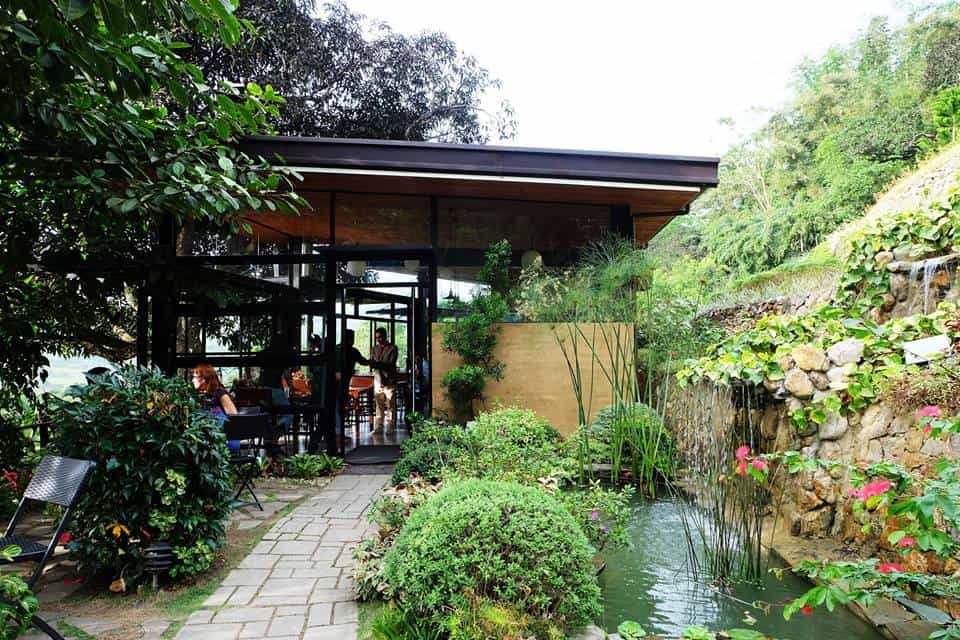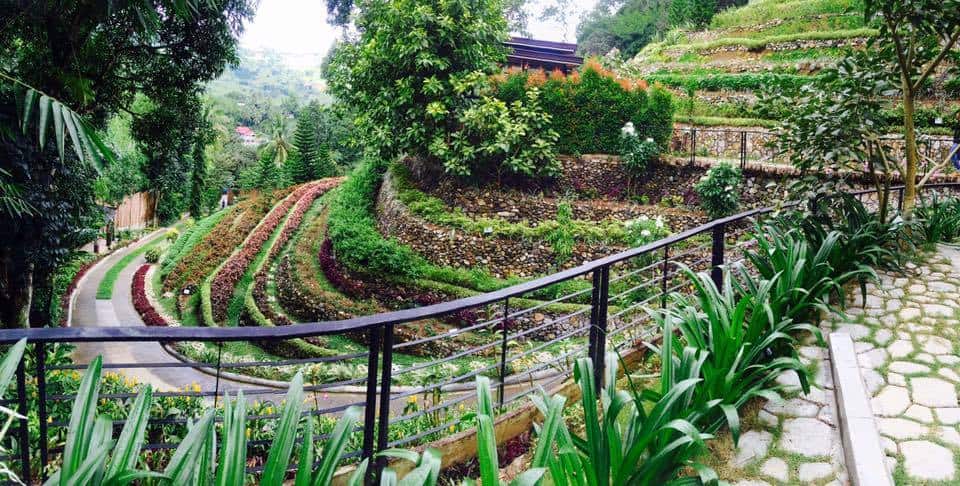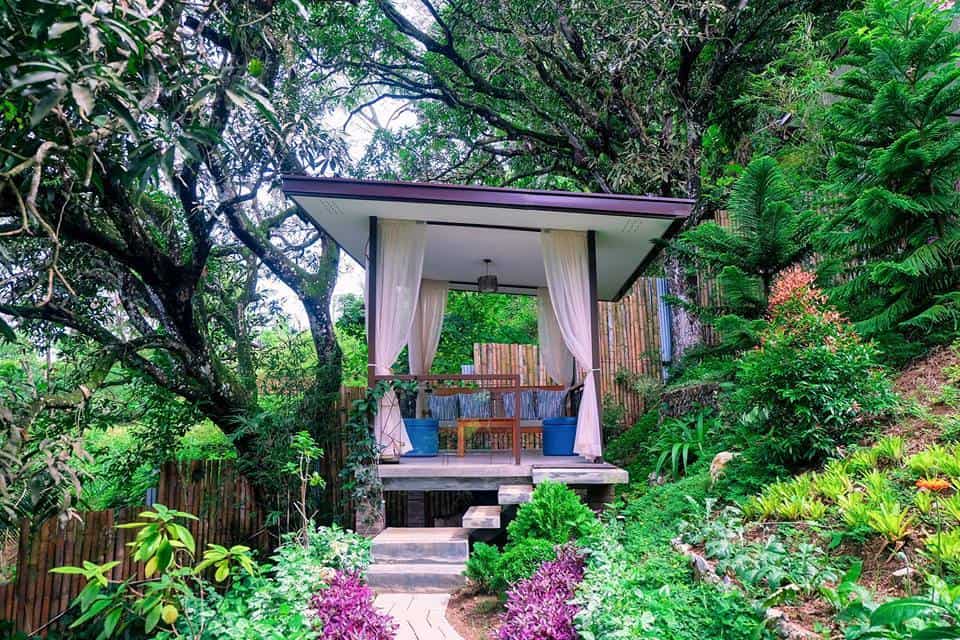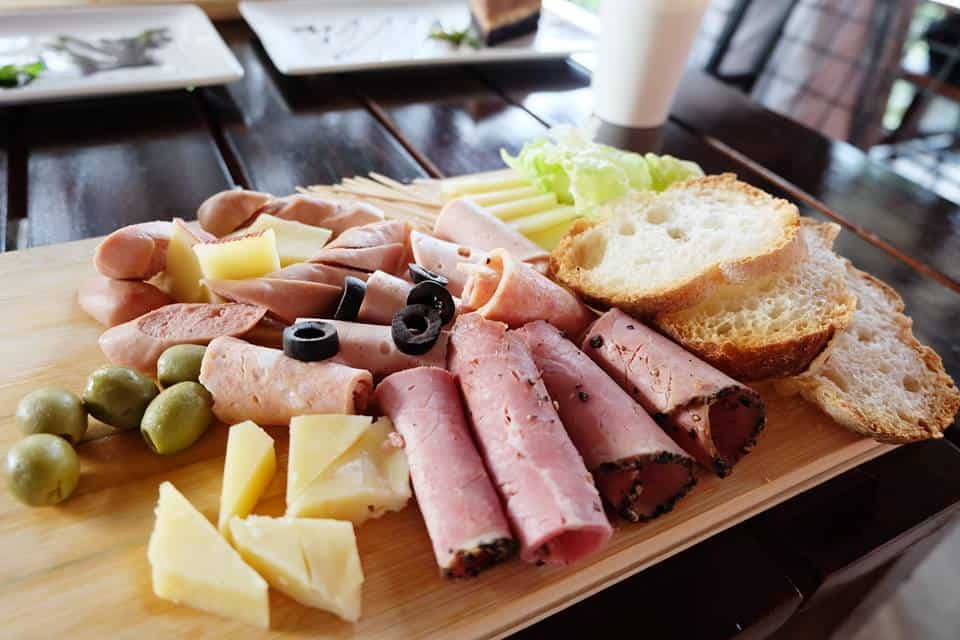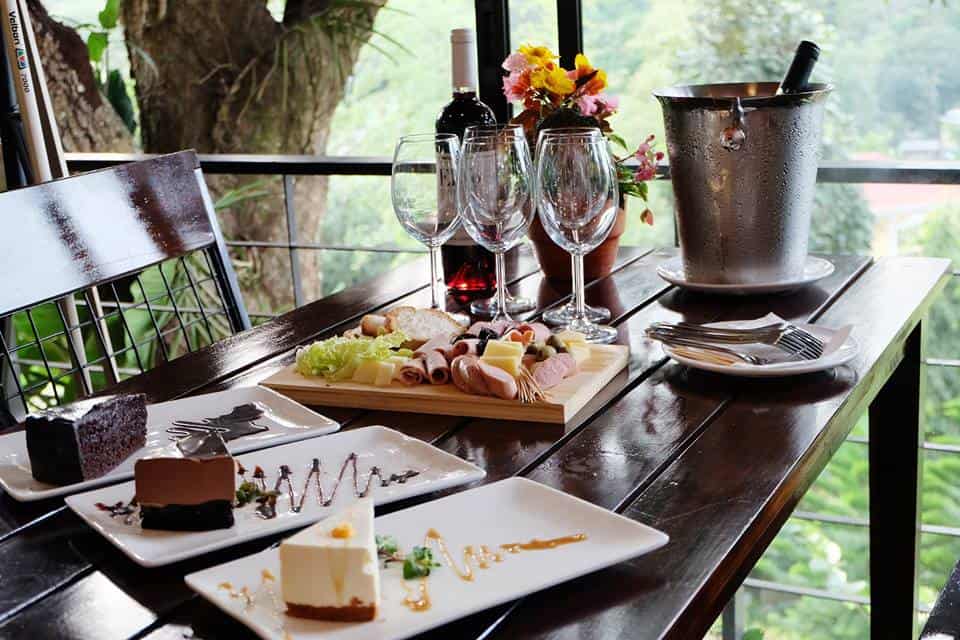 Menu
TERRAZAS DE FLORES DETAILS:
Opening hours: 8:00 AM to 12:00 MN
Entrance Fee: 100 pesos per person
Contact number: 0917 653 4227
Email address: [email protected]
How to get there?
Exact Location: Malubog, Cebu City (20 minutes away from JY Square and approximately 1km from the La Tegola / Tops Lookout – Busay road). Its garden gate is just right across Malubog Integrated School.
• It's still best to bring your own vehicle so you won't have a hard time going back to the city. Parking spaces are available.
• You can ride a v-hire or van going to Balamban from Ayala Cebu Terminal.