This is for those who have just now realized that they need an SSS account or ID. Mostly, it is required for employment but you can also follow these procedures if you just want to secure an SSS account.
It is very hard to comply employment requirements given a very short period of time. One of it is getting the SSS E1 form/ID.
To save time, know where to find uncrowded branches. Believe me, it will be very simple and fast.
1. Prepare a photocopy of your NSO and bring the original.
2. Go to the new branch of SSS at Robinsons Galleria Cebu in the Lingkod Pinoy Center.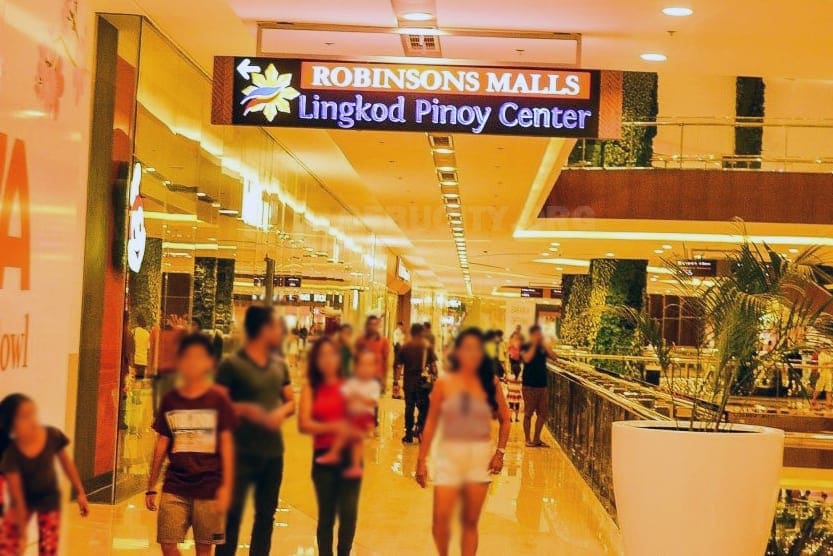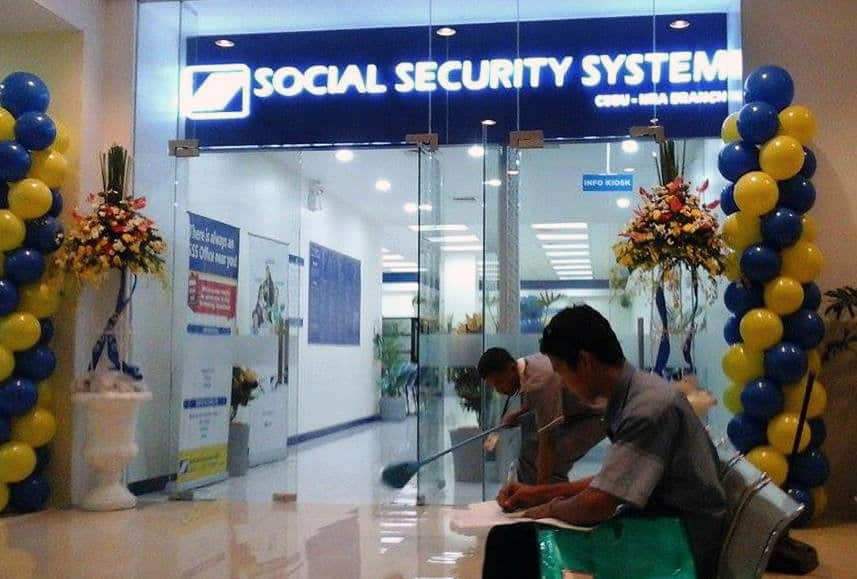 3. State your purpose in the receiving area and you will be guided on how to proceed.
4. Fill up the E1 form given. There are two pages the white and pink.
5. Go back to the receiving area and present the filled out form. They will then give you back the pink form and a priority number with the counter number.
6. Present your number and NSO along with the photocopy. There, they will encode the details in your E1 form.
7. Affix your fingerprints.
8. You can now have the E1 form with your now registered SS number.

Accounts with no contributions cannot have an SSS ID yet. You can ask the receiving area if you have any more inquiries.