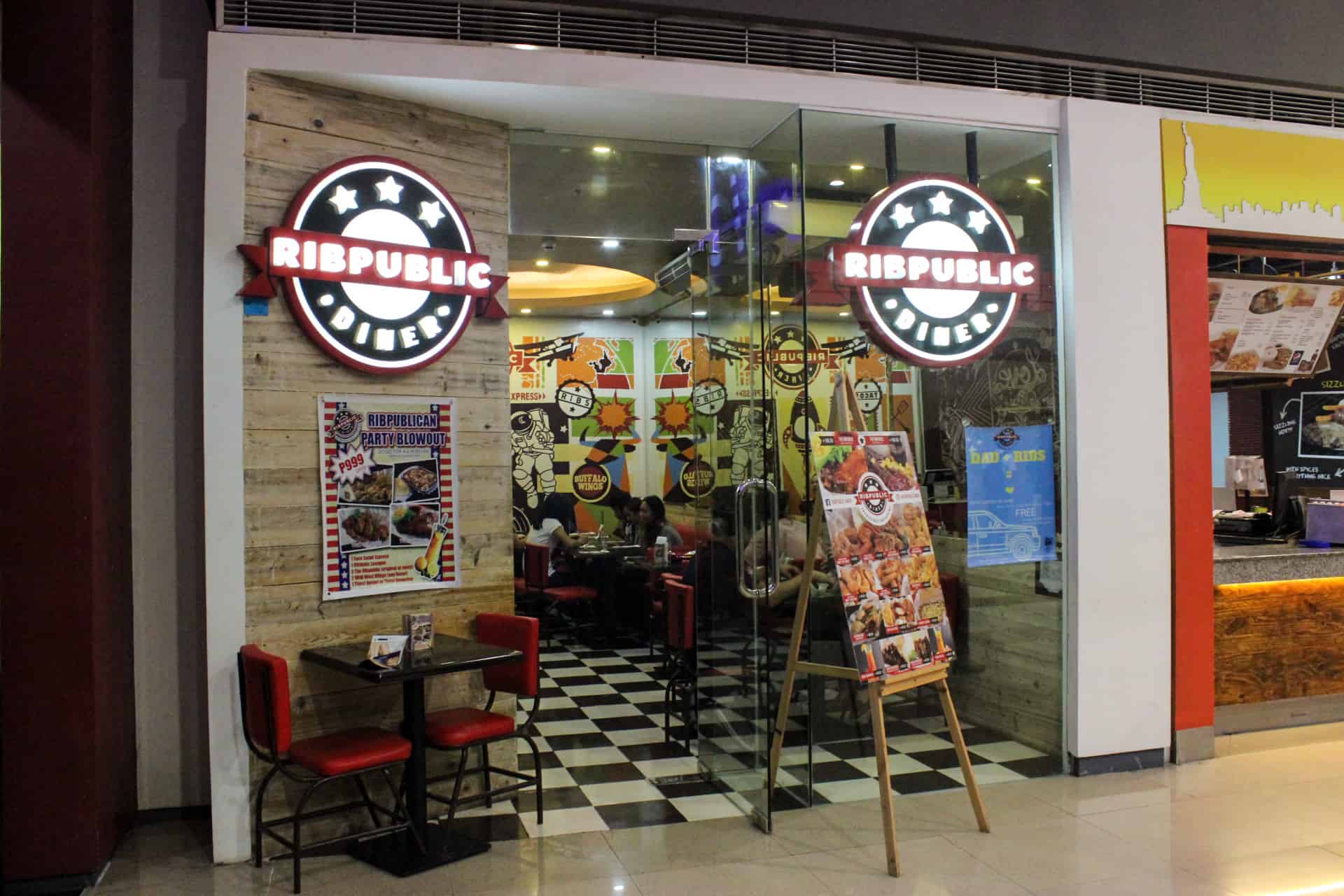 There are two things to a successful filling up of the stomach. These are good friends, nice place and most importantly great food.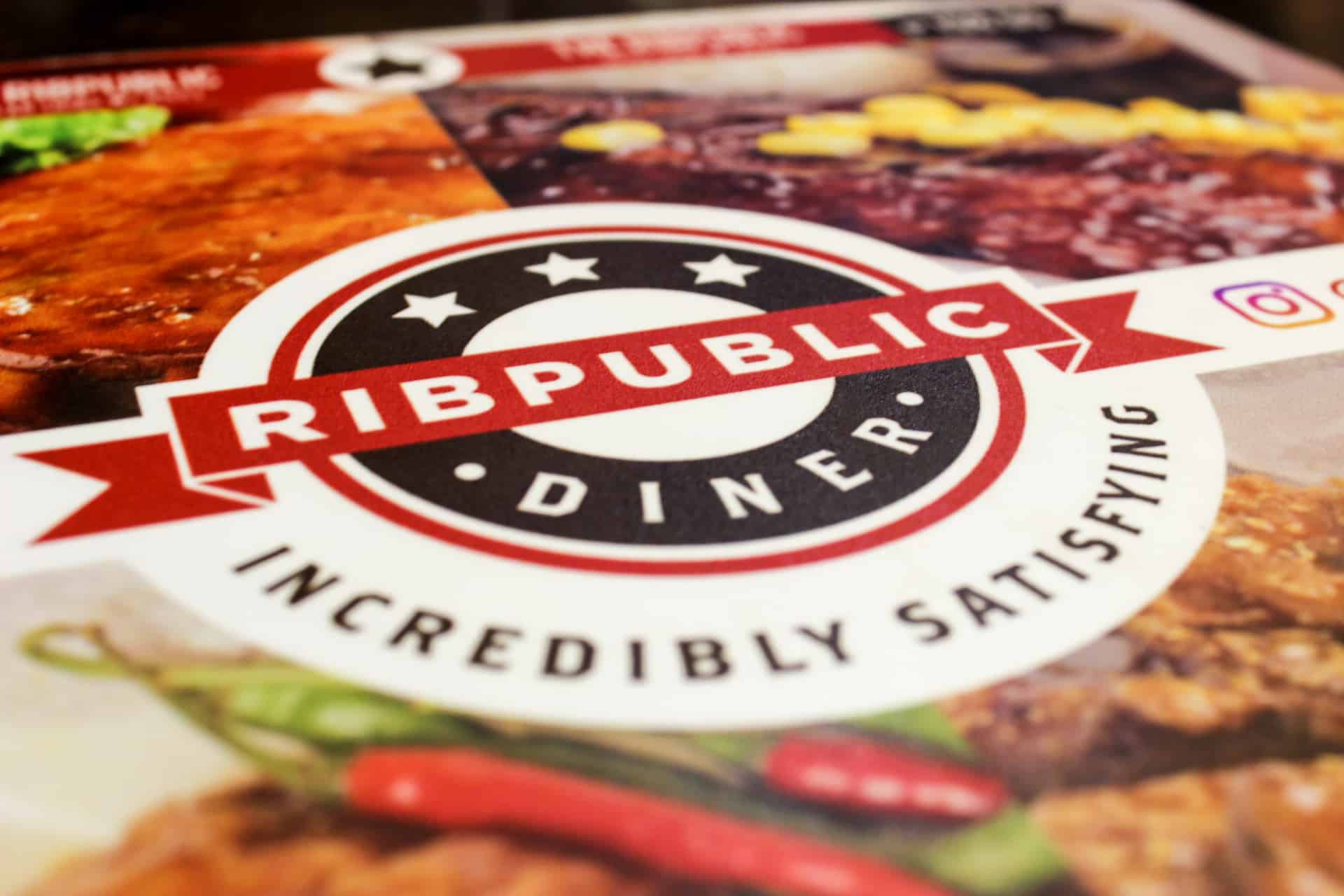 The Ribpublic — a new diner is up to the challenge of serving food that will surely have us coming back for more. With their fall-off-the-bones ribs which is smoky and juicy and saucy all at the same time, you can literally feel the delicious meat as if it is melting in your mouth.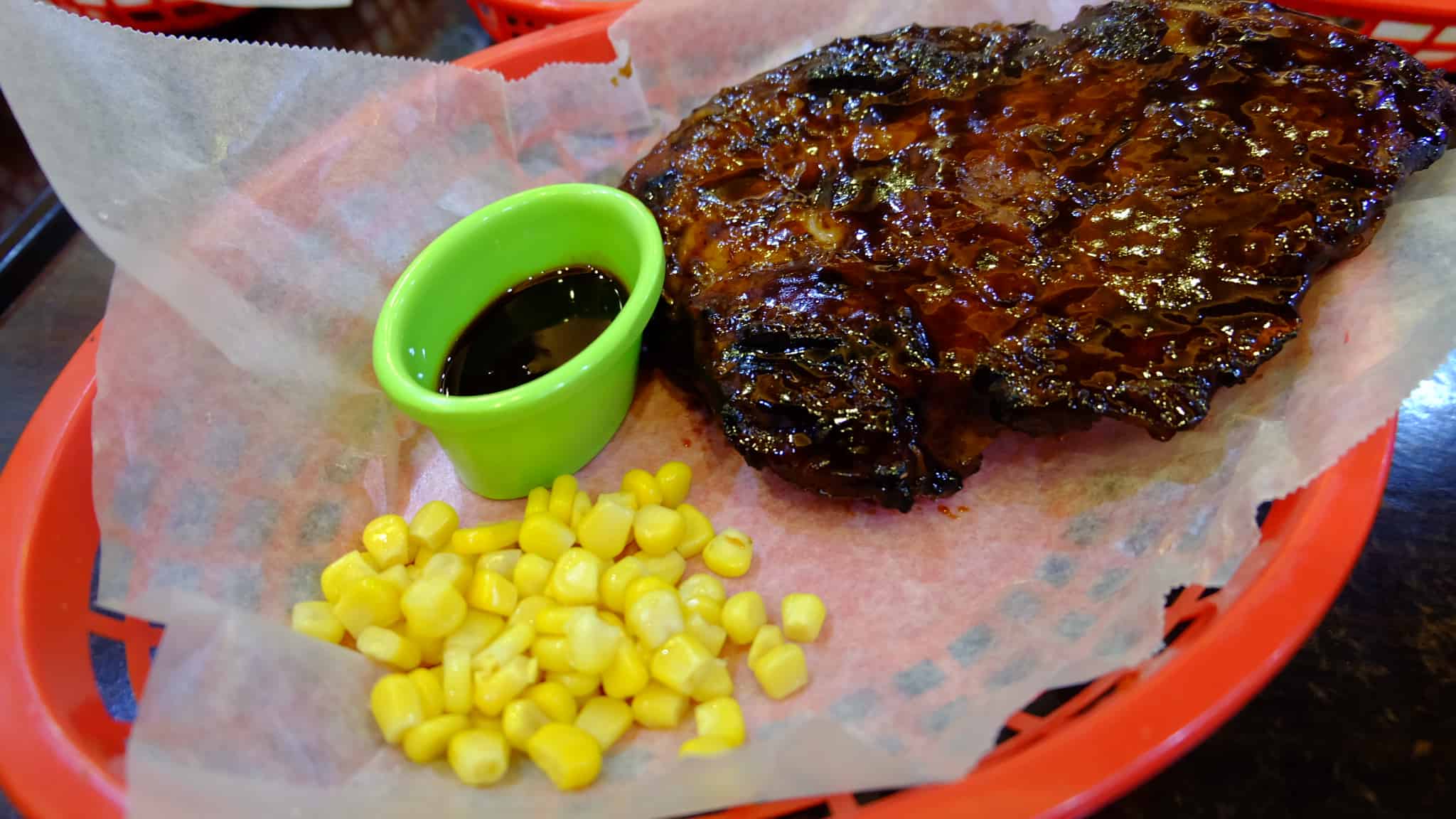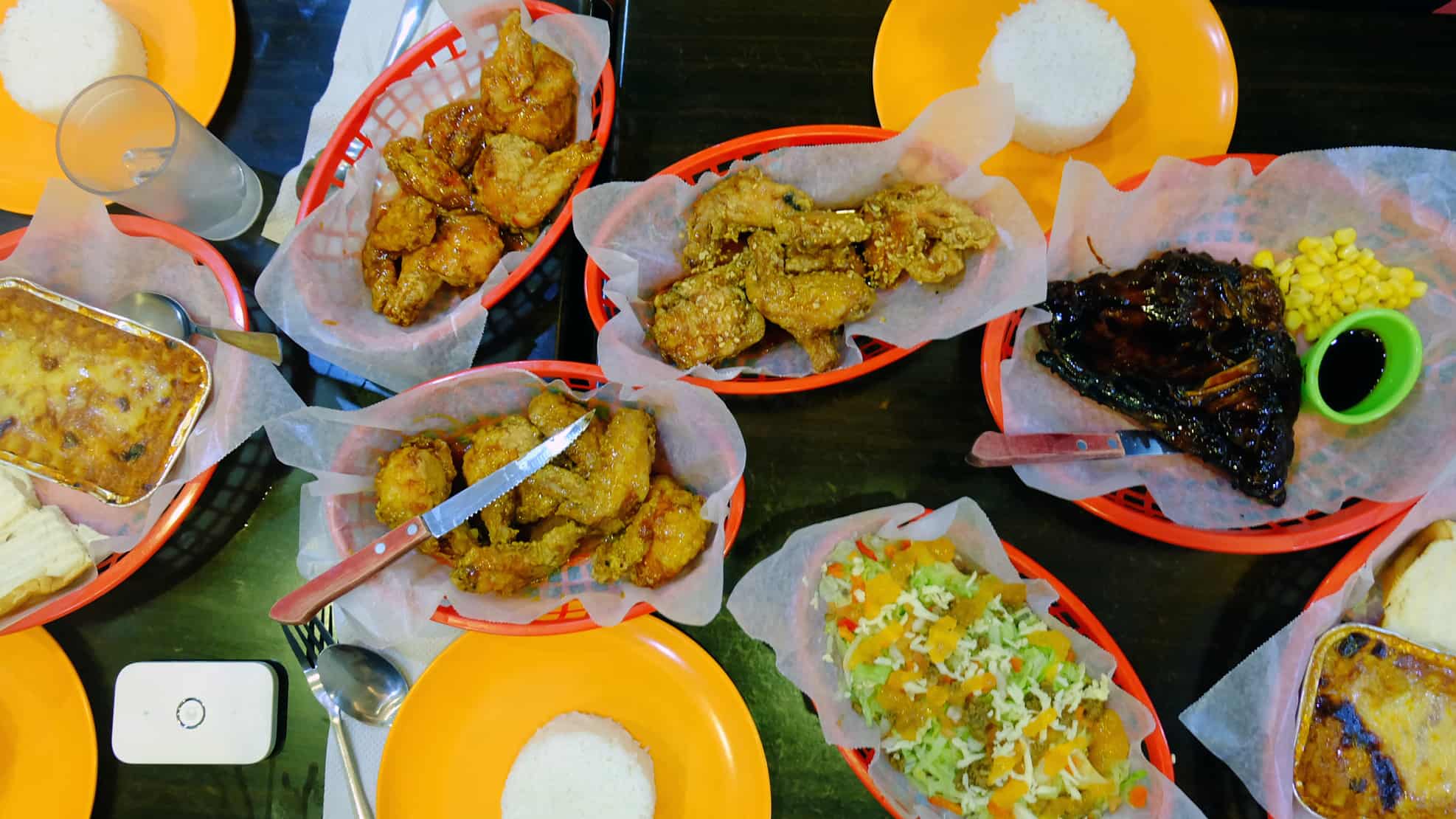 There is also their various unique flavors of chicken wings that are just off the charts and finger lickin' good, you just can't help yourself. Also be prepared for the Filipino inspired taste of the lasagna which will make you cheat off of your diet.
This new place to hang out with and eat to your stomachs content has this Filipino taste with an American feel to a T. The interior art and ambience speaks of the west but with the food being a homemade recipe brought to light, it is still the Filipino touch in the heart of it all.
Indulge yourself to a taste now. Located at SM Cebu beside IMAX near the bowling center.
Ribpublic Menu:
Ribpublic Details:
• Seating capacity: up to 35pax
• Operating hours: 10AM to 9PM, Mondays to Sundays
• Contact information: (032) 263 1560 / Facebook Page
• Branch 1: 3/F SM City Cebu, just beside IMAX Theatre near the Bowling Center
• Branch 2: Gov. M. Roa Street, Capitol Site near Pillows Hotel
Ribpublic also accepts deliveries via FoodPanda and Zomato. Reservations are allowed during weekdays only.