In the hopes of attracting tourism ventures, Naga City has finally opened the Marine Boardwalk, also known as the Naga Boardwalk and Park – a first in the province of Cebu.
The newest attraction graces the shoreline of the industrial city of the south. The P62-million boardwalk, situated just meters away from the Naga City Hall, is still open to the public for free for certain hours of the day.
City of Naga Mayor Kristine Vanessa Chiong said she wanted investors to put up businesses on the boardwalk. The mayor also plans to put up watersports facilities in the lagoon situated in between the boardwalk and St. Francis Baywalk.
Currently, small kids aged from 2 to 12 years old can play for free at the Children's Park, open from 6AM to 10PM.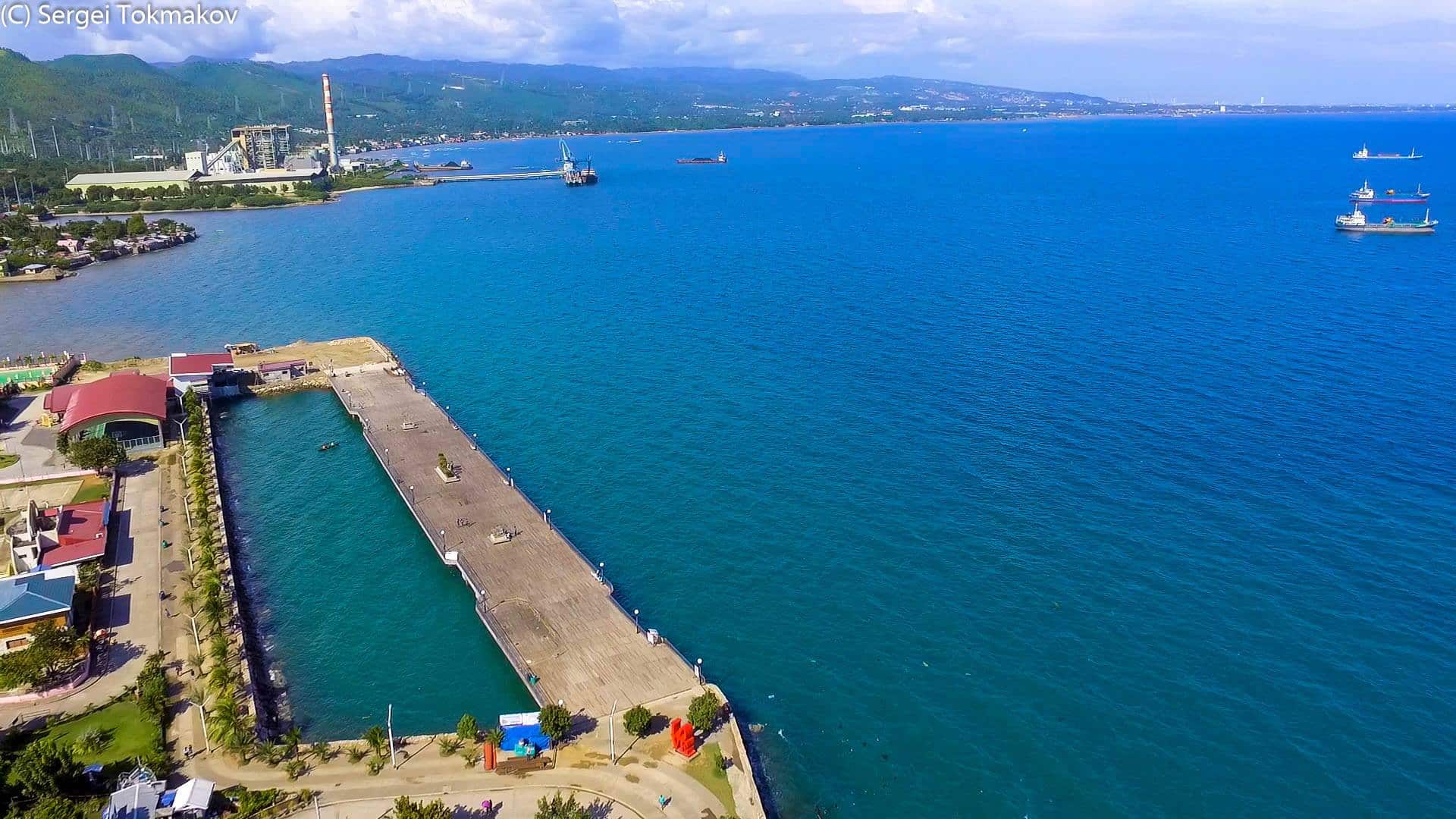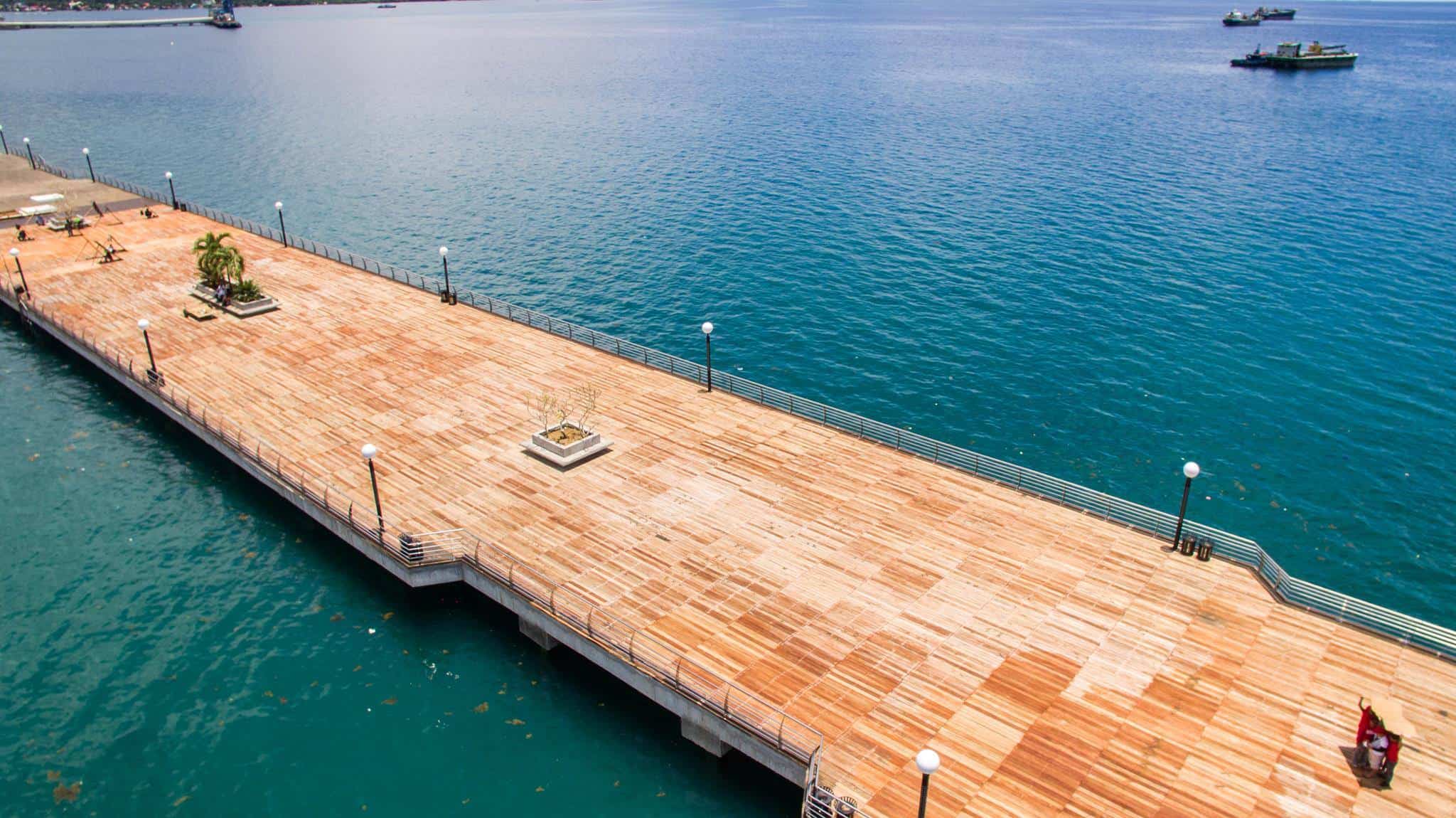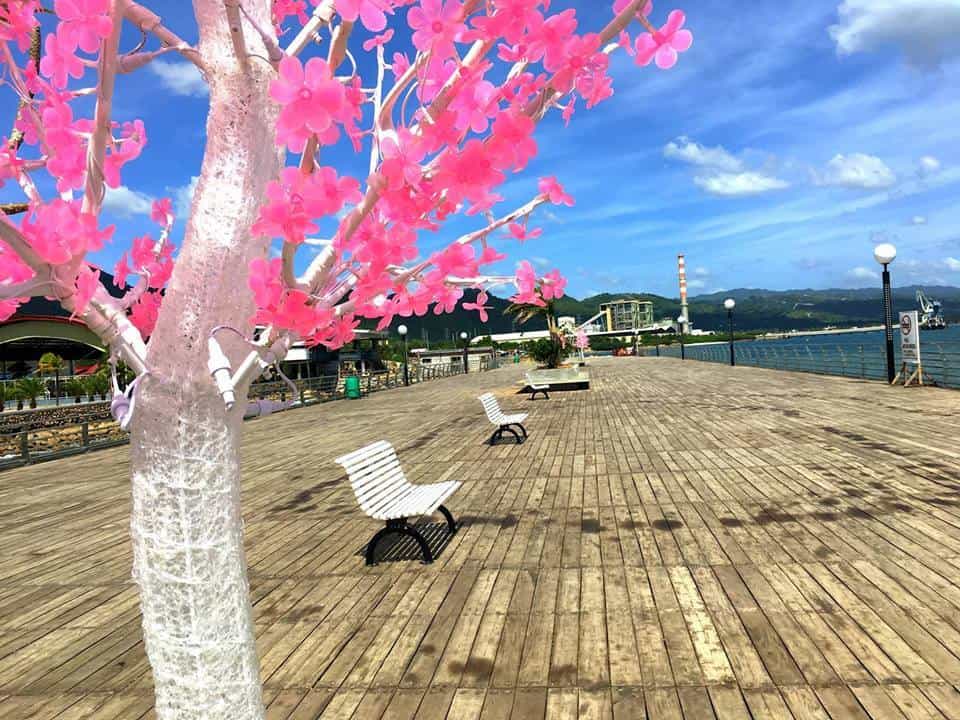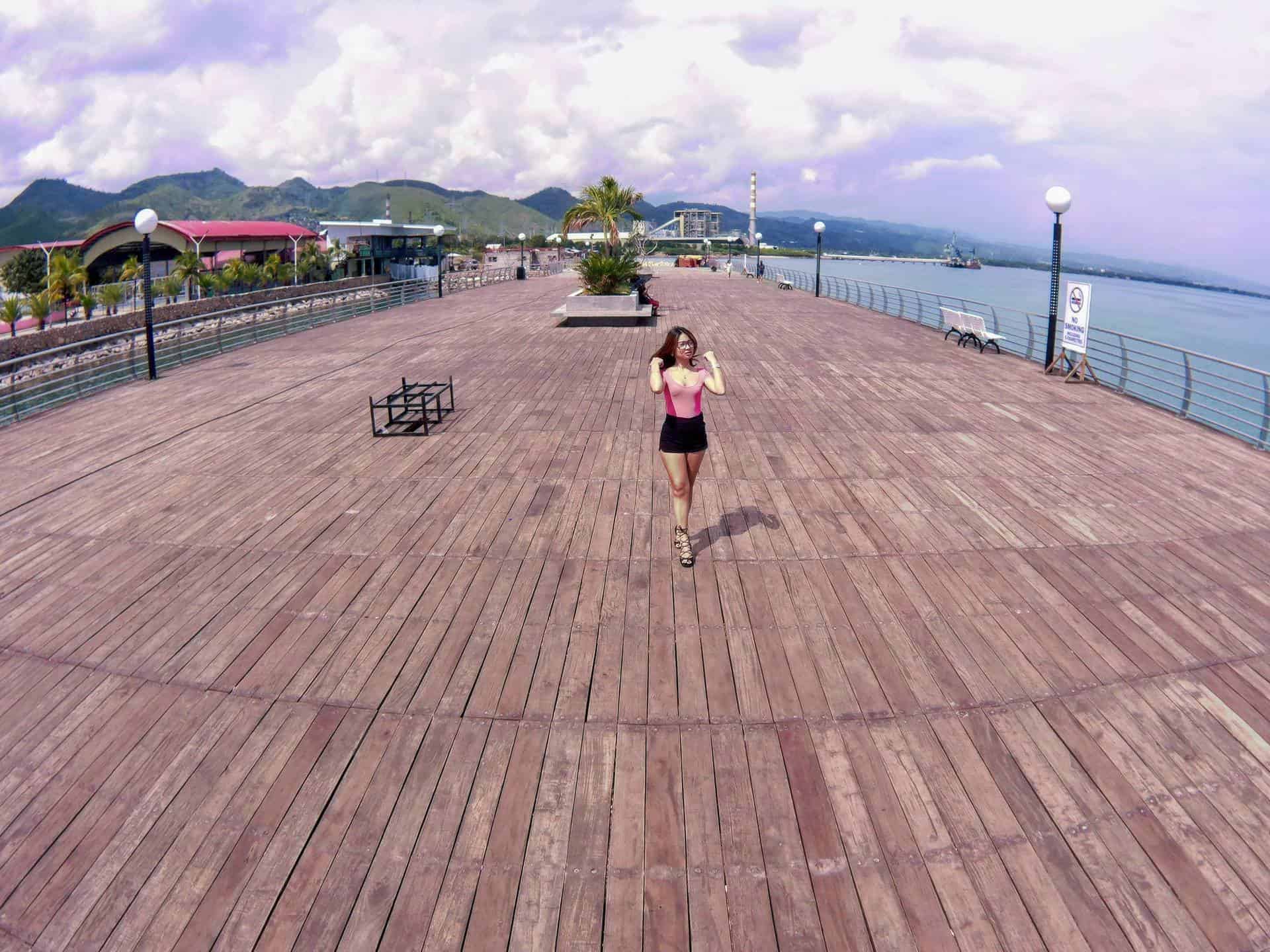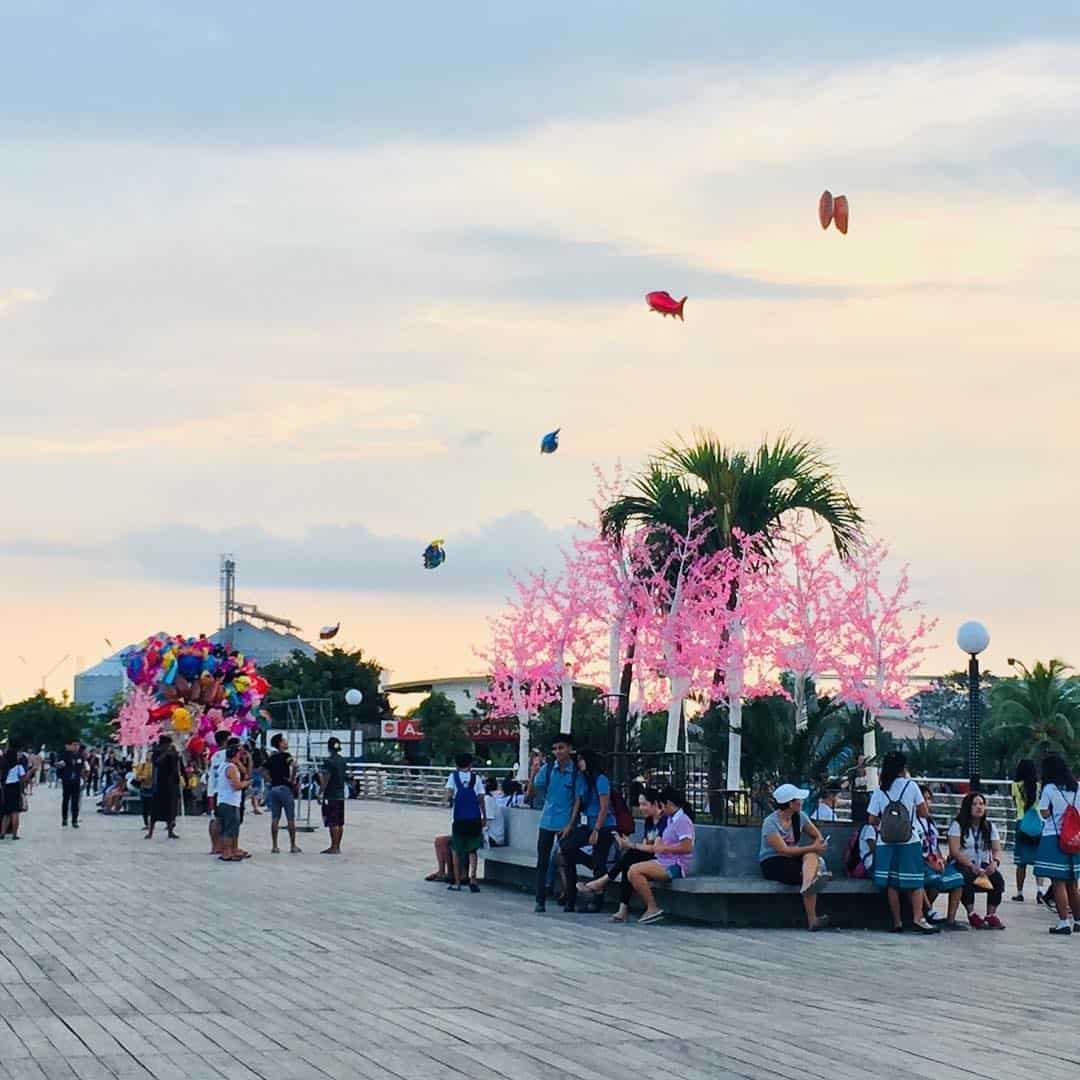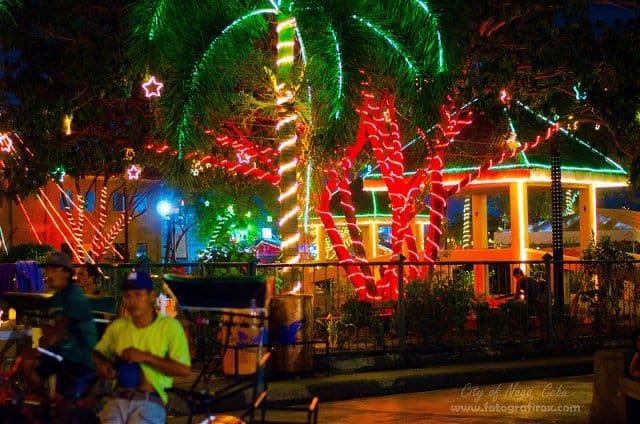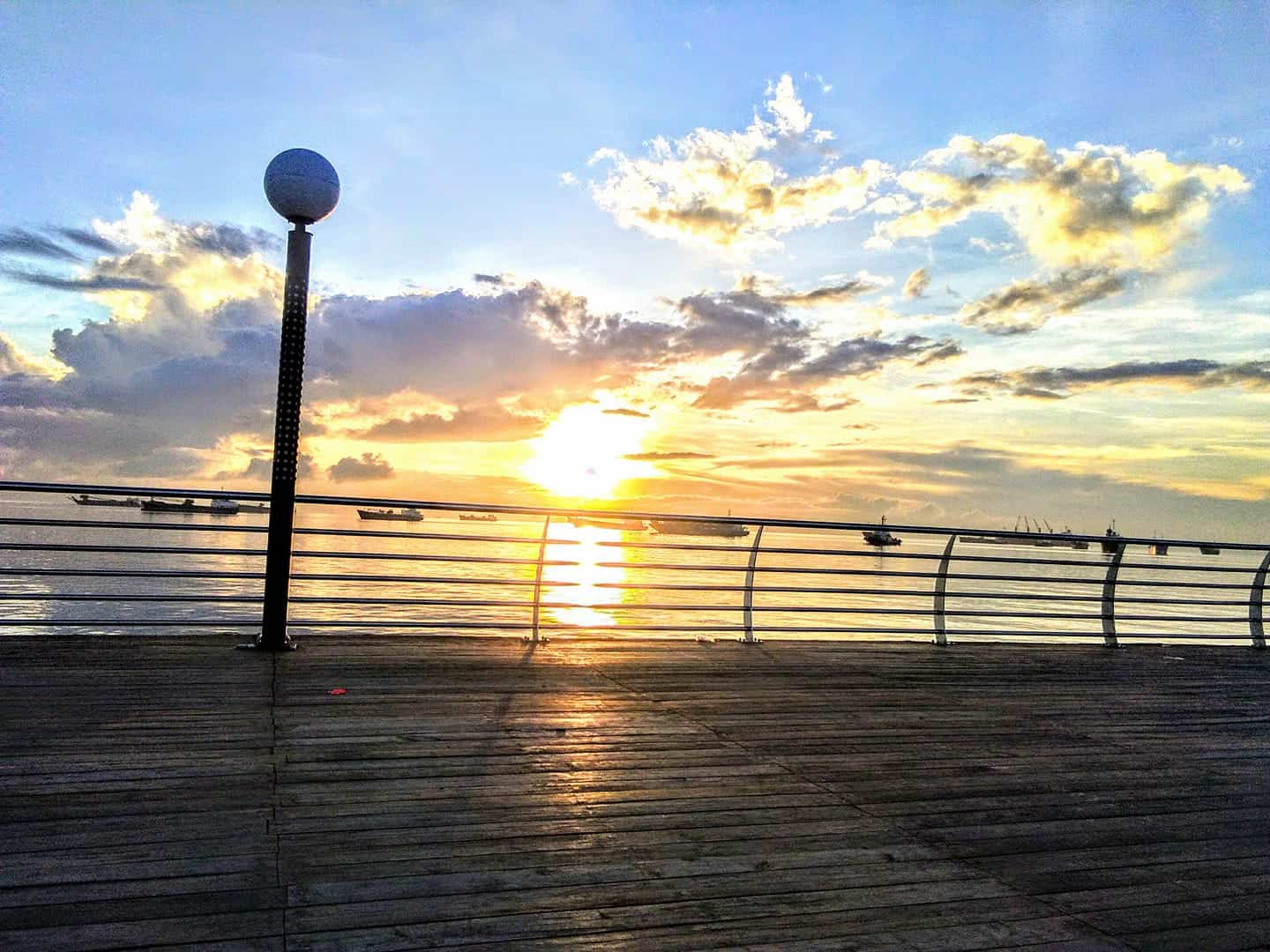 More photos
Other information
Operating hours: 5AM to 2AM, Mondays to Sundays
Entrance fee: None as of the moment
Contact information: N/A
Corkage fee: None, but strictly CLEAN AS YOU GO policy
How to get there?
Naga City is 45min to 1hr away down south from Cebu City. But may take up to 1.5 to 2 hours trip during rush hours. So if you plan to get there at night, might as well bring with you your extra patience and some food.
For commuters, you have two options:
From Colon Street, ride a jeepney with routes 09C/F, or 10F/H and drop off at Jollibee Bulacao or Pardo Church (P8 fare). From there, take another jeepney with route 44 to reach to Naga Plaza (P15 fare). There are also some 44 jeepneys from/near CIT University in N. Bacalso.
From South Bus Terminal, ride a bus bound for Bato-Oslob or Carcar. Tell the conductor that you will be hopping off at the Naga Church, which is right along the National Highway.
If you're bring your own car, just navigate via Waze or Google Maps and search for "Naga Plaza". Naga City is in between Minglanilla (from Cebu City) and San Fernando (from Southern Cebu).