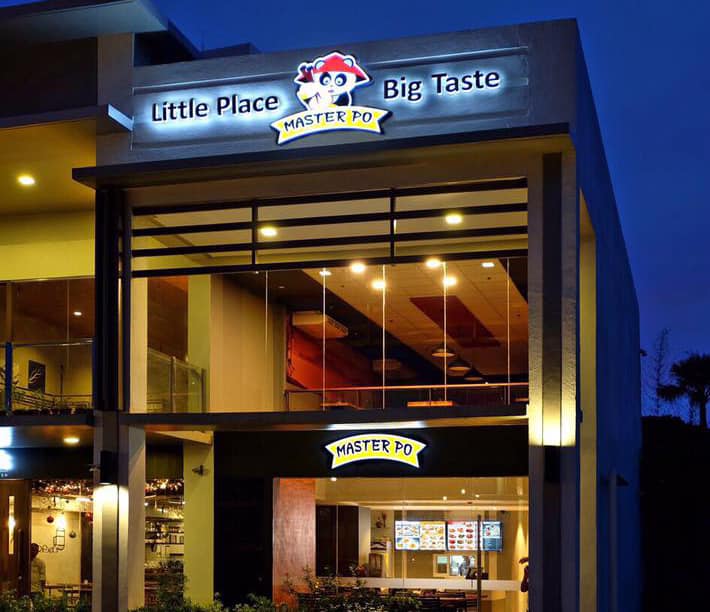 Looking for an affordable Chinese restaurant situated just within the city? Master Po is just the right place to satisfy your cravings for Chinese food.
Located at Plaza Nouvelle, E. Benedicto St., Cebu City, Master Po recently launched nine (9) new scrumptious dishes, leaving you many more choices to fill up your hungry tummy! It's the perfect affordable restaurant to bring your whole family and barkada.



Master Po's new dishes
Master Po Menu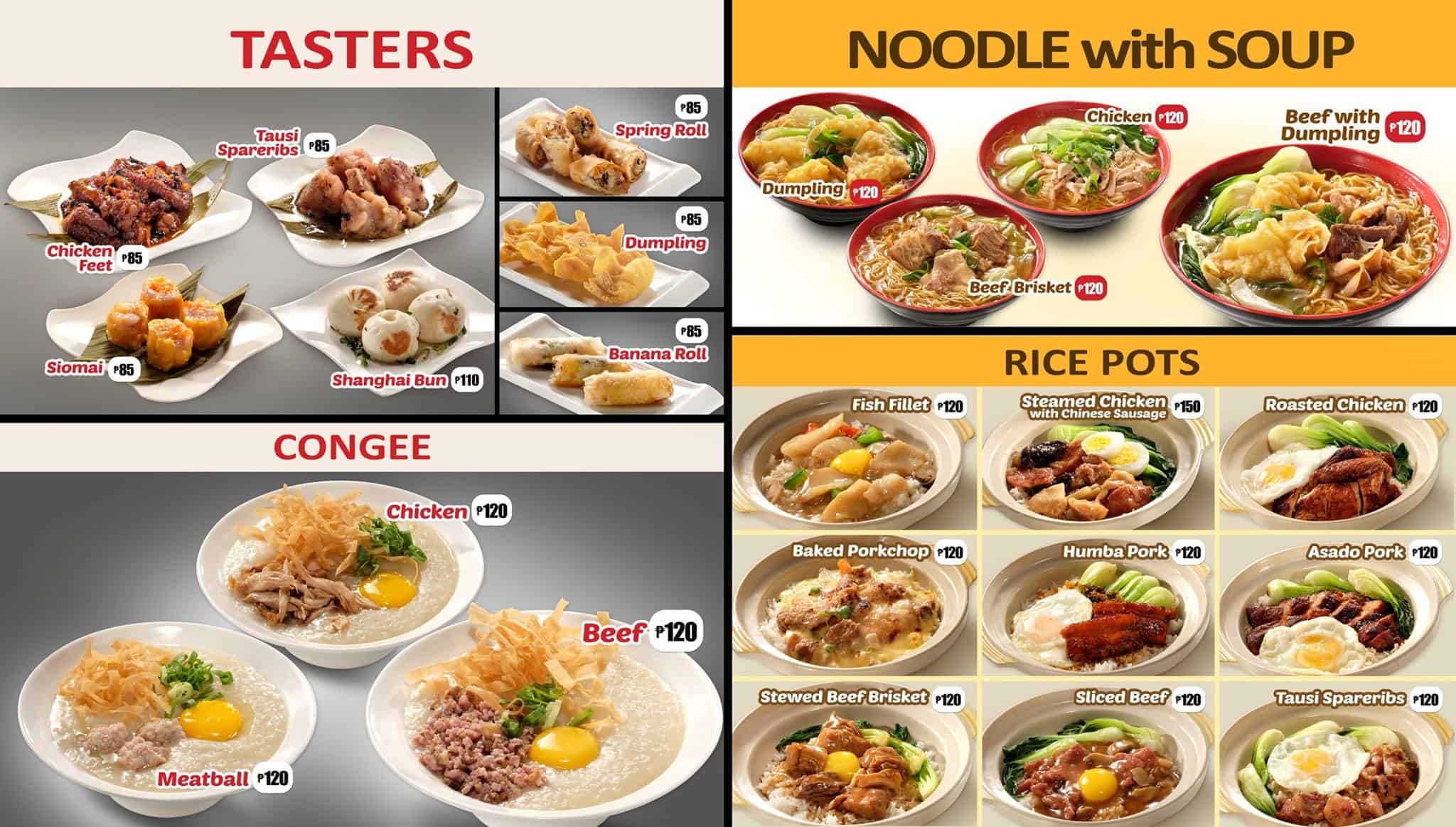 Master Po also partnered with the Kidz Gym Therapy Center by providing a place that allows children with ASD or Autism Spectrum Disorder to grow and develop. This isn't a marketing stunt but a true heart that is willing to help more kids. This means, you just don't get to enjoy your food but you are also helping these kids.
Other information
• Operating hours: Saturday to Thursday- 10:30AM-10:00PM
• Contact details: (032) 410 9242 / Facebook page
• Exact location: Unit 9 Plaza Nouvelle, E., E Benedicto St, Cebu City
• How to get there? When commuting, you can ride 04C or 17C from Ayala terminal and drop off at USC North Campus (left side) then cross to the right side of the road and walk straight to Plaza Nouvelle and you can now see Master Po's restaurant. Plaza Nouvelle is near Spianada Condominium.