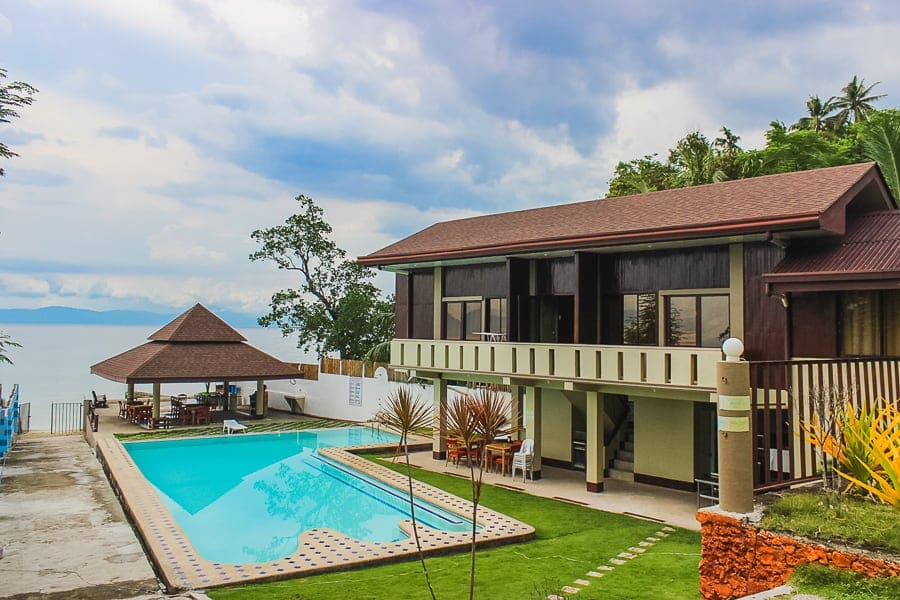 There's just so much to see, do and experience in this beautiful city. Narrowing down the choices by having a bucket list would be perfect if you are on a shoestring budget and at the same time wanting to take a break from the hustle and bustle of the city.
Located in Matutinao, Badian – near the famous Kawasan Falls – is the newly renovated Maonanik Beach Resort. It is a picturesque resort, also flaunting stunning views which makes it an ideal venue for private and intimate gatherings. And guess what? It's just a three-hour drive from the city!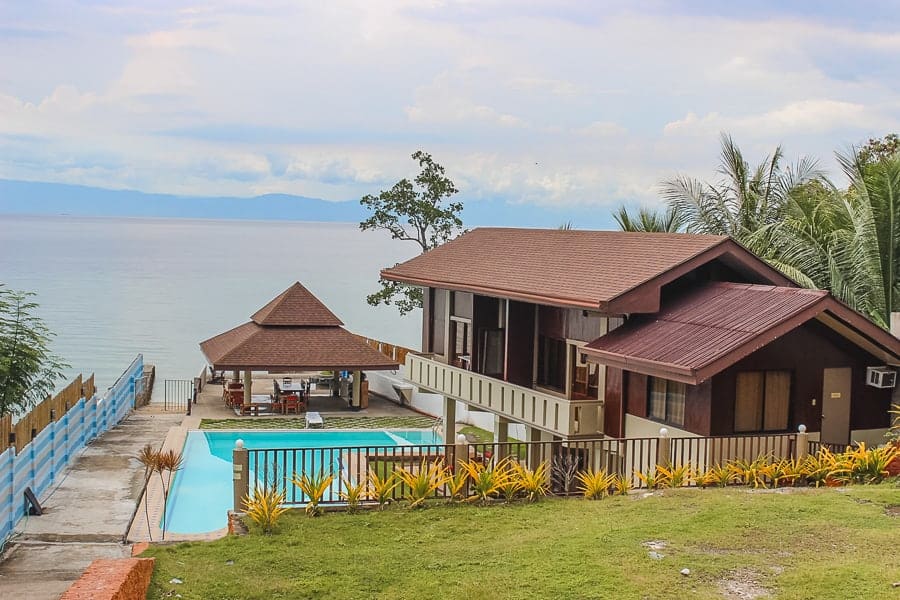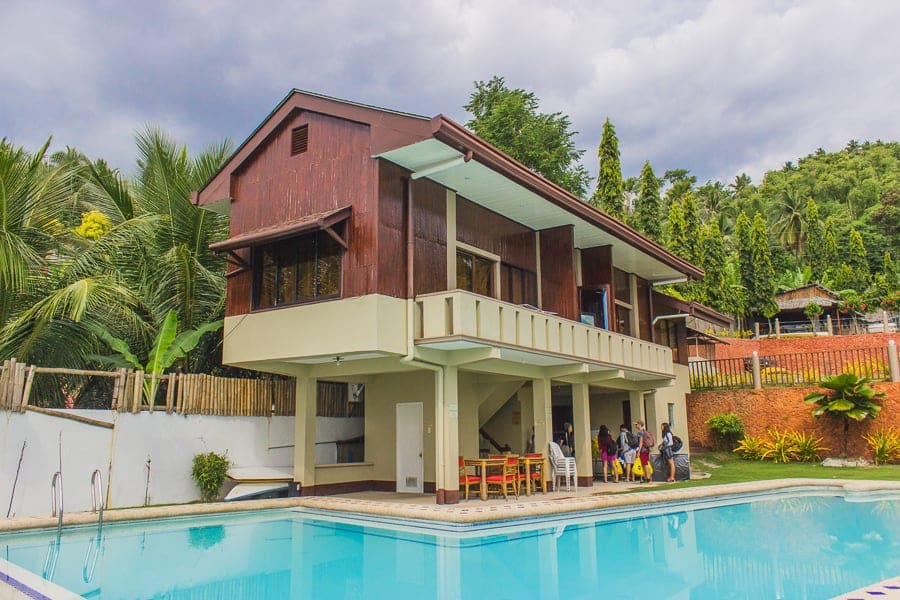 Maonanik Beach Resort offers dramatic views of the sunrise and sunset. Who wouldn't want to start their day with a beautiful sunrise and end it with a lovely sunset?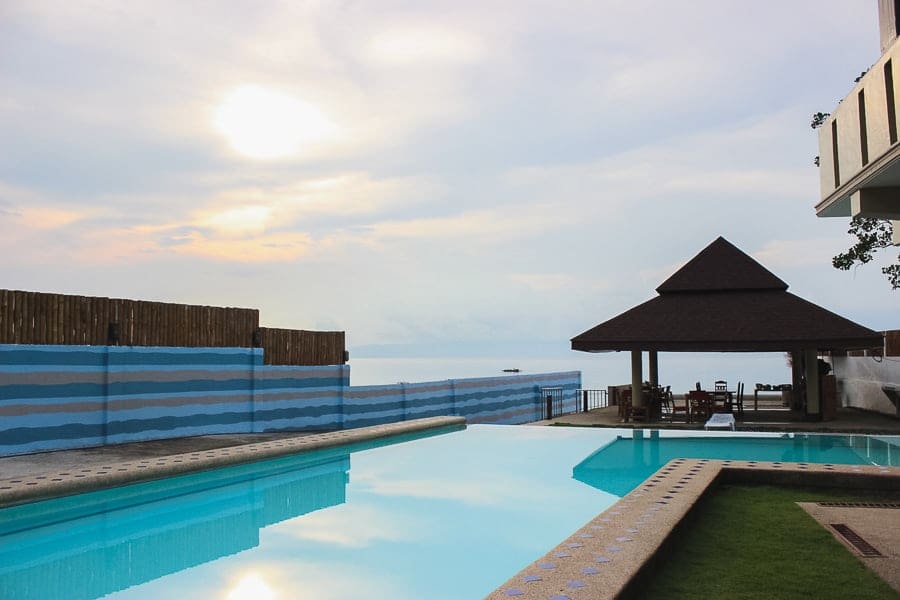 The pool area is a wonder. It greets you with a certain degree of awe, the moment you step out of your rooms. However, their beach looks pretty generic.
But, what more do you get during your stay?
– FREE use of Karaoke
– FREE use of Kitchen, Swimming Pool & Beach
– FREE use of kitchenware, utensils, etc.
– FREE drinking water for the entire stay
– NO corkage fee, you can bring food and/or have it cooked by the caretaker
One of the resort's strong features is their customer service. The caretakers were very friendly and accommodating which gave us more positive vibes during our stay.
The resort has three (3) big rooms. For the rates, these are your options:
REGULAR RATES
Weekdays (ALL-IN)
Option 1 – 10,000 good for 12 persons
Option 2 – 12,000 good for 25 persons
Weekends (ALL-IN)
Option 1 – 12,000 good for 15 persons
Option 2 – 15,000 good for 25 persons
HOLIDAY RATE (PUBLIC HOLIDAYS)
Weekdays (ALL-IN)
Option 1 – 12,000 good for 15 persons
Option 2 – 15,000 good for 25 persons
Weekends (ALL-IN)
Option 1 – 15,000 good for 15 persons
Option 2 – 18,000 good for 25 persons
Other information
Maonanik also offers services and activities which are AVAILABLE SEPARATELY:
1. Boat Rental for Island Hopping
– P5,000 – good for 10pax max
– Itinerary: Badian to Moalboal Island – Panagsama Island | Sardines Fist Site Seeing | Turtle Island Site Seeing
– Includes life jackets, masks and other safety gears
2. Canyoneering packages
– Option 1: 4 persons & below – P2,000/head
– Option 2: 5 persons & above – P1,500/head
– Free use of gears
– Drop off & Pick up at Maonanik Resort
3. Kayak – P100 per hour
4. On-call massage – P500 per hour
5. Van transfer from Cebu City to Resort and vice versa
– Grandia (max 12) or Commuter Hi-Ace (max 14) – P10,000 (up to 24hrs)
– Innova (max 6) – P9,000 (up to 24hrs)
– Includes driver and gas
How to reserve?
1. Ask if your preferred booking date/s is available.
2. If available, pay 50% down payment within 24-48 hours to confirm booking.
3. Once payment has been confirmed, the date/s will now be booked under your name.
POLICY: Down payments should be made within 24-48 hours after reserving. If not paid, the reserved date/s will automatically be removed and opened again. Aside from 50% down payment, additional 1,000 deposit should be made and will be refunded upon check out.
NOTE:
• Extra person is P200 per night
• Charge after check-out time (12NN the next day) is P500 per hour
• Guests with 12pax and under will need to book the entire resort and choose between the 2 options above.
• Down payments are non-refundable.
• Booking your dates is not considered RESERVED unless down payment is made. Dates without down payments are still open.
• Make sure to advise the resort first before paying down payments on your promised dates to avoid double bookings.
MODE OF PAYMENT:
• BPI Bank Transfer / Bank Deposit
CONTACT INFORMATION:
• (032) 414-0386
• 0977-612-8324
• 0919-239-8884
• Facebook Page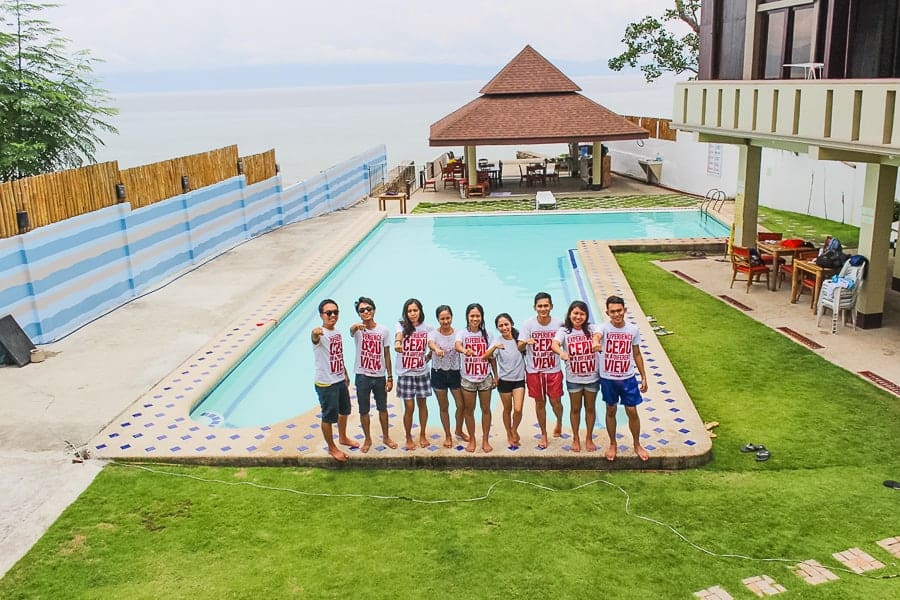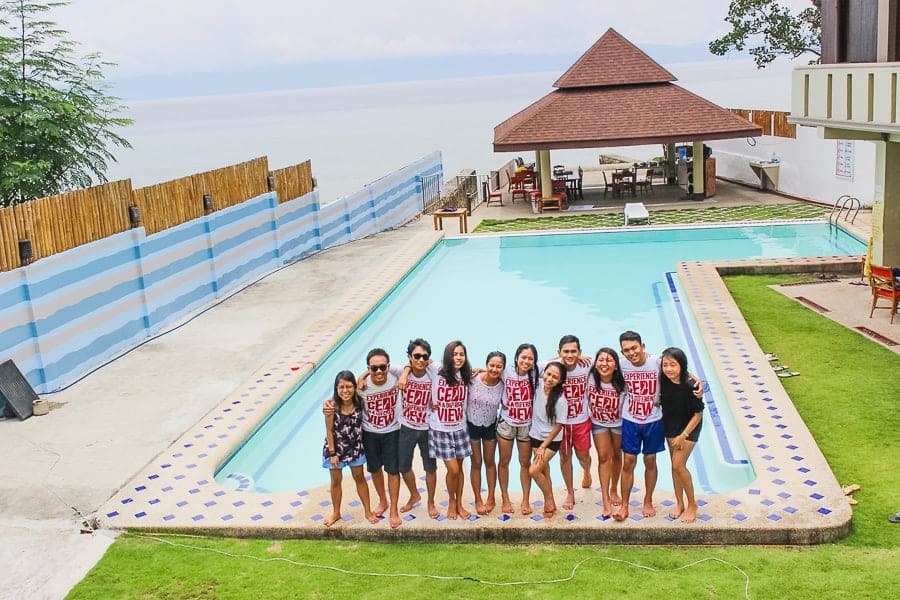 The Sugbo Ambassadors having a great time at Maonanik Beach Resort