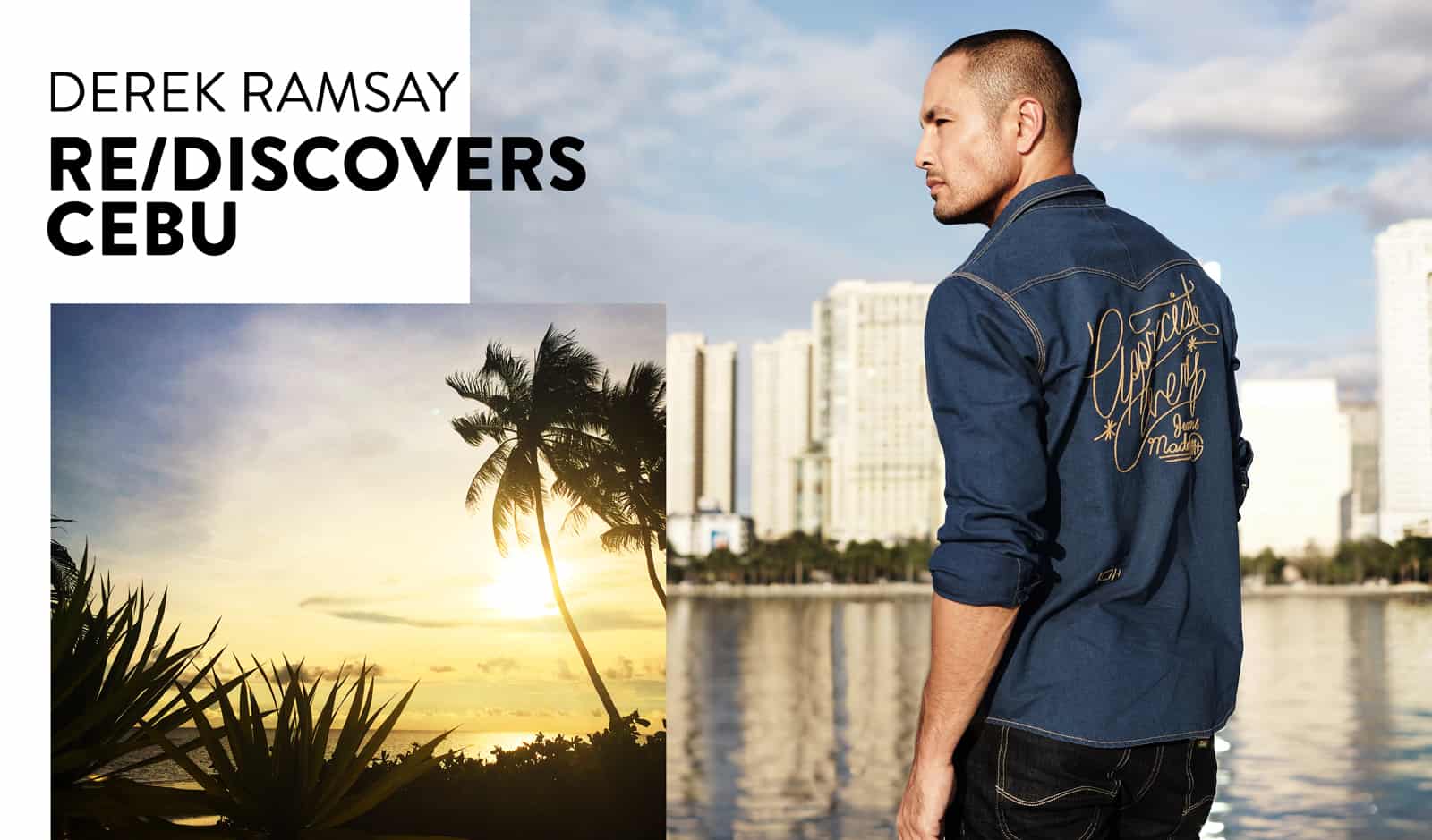 Inheriting the spirit of the Lee's Spring/Summer Campaign, we have come to a season to further spark the creativity for millennials, to rediscover worklife in an environment full of imagination and challenges.
Lee's inspiration on its collection this season embodies work and play, where comfort will always be there and should always complement well with style. And no ambassador fits best to Lee's vision except actor-slash-athlete Derek Ramsay.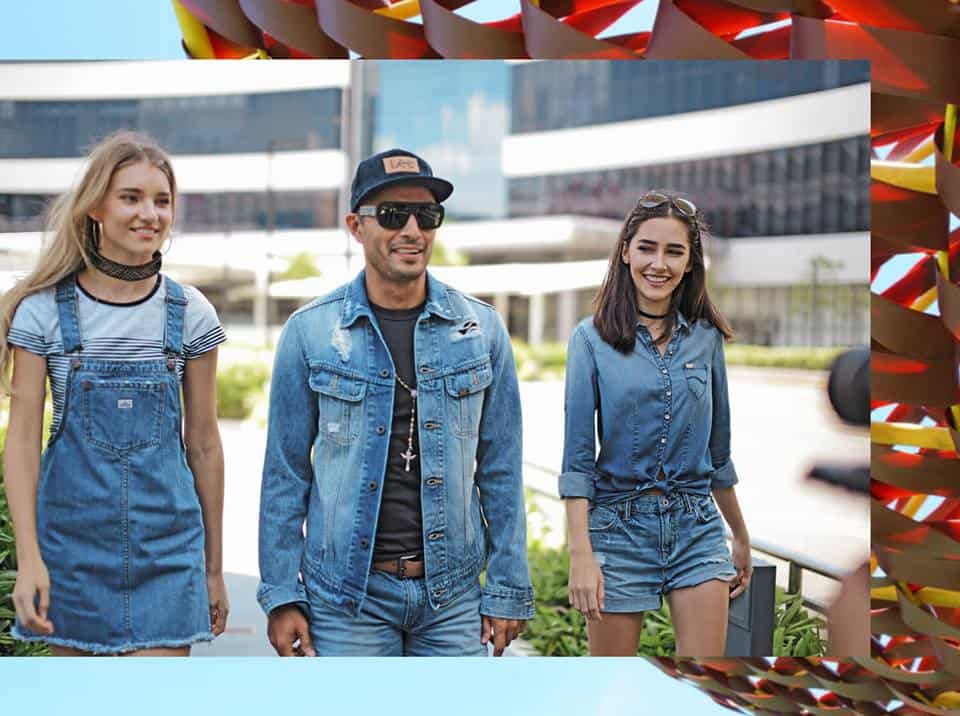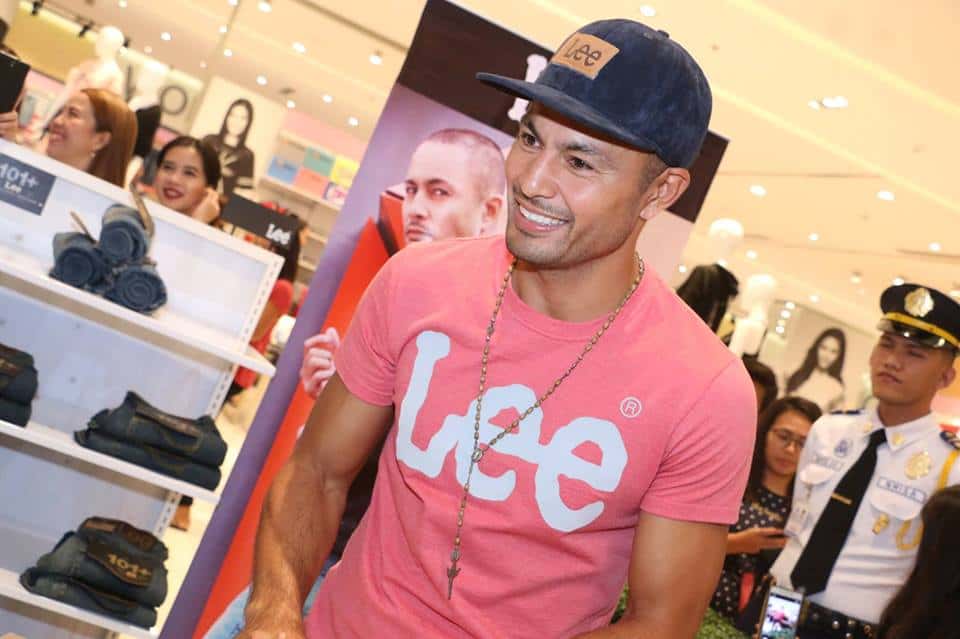 The Sugbo Ambassadors were lucky to crash an interview with the award-winning actor on stage.
Why do you think you are the perfect brand ambassador of Lee?
Derek: "Simply because I believe in the brand, and I wear Lee without them forcing me to. I'm a rugged guy, that's my style, my fashion sense. It's either you see me in a pair of denims or you see me in board shorts and a tank top. I'm all about denim and my denim being comfortable."
What is your favorite line of Lee?
Derek: "Definitely the Lee 101 denim. It's primarily because I love denim."
Does denim make you feel (and look) sexy?
Derek: "Denim makes feel like a real man. That I think makes me look sexy as well *laughs* And when you're walking around comfortable with yourself and what you wear, that will make you look sexier."
Of course, we didn't forget to ask about what he thinks of Cebu.
What do you love about Cebu?
Derek: "First are really the people, the Cebuanos. They make me feel so loved, especially events like this, they embrace me differently. I love the place, the resorts and beaches. The food. And the sports you can do here. I love Cebu. As long as they'd still want me, I will keep on coming back."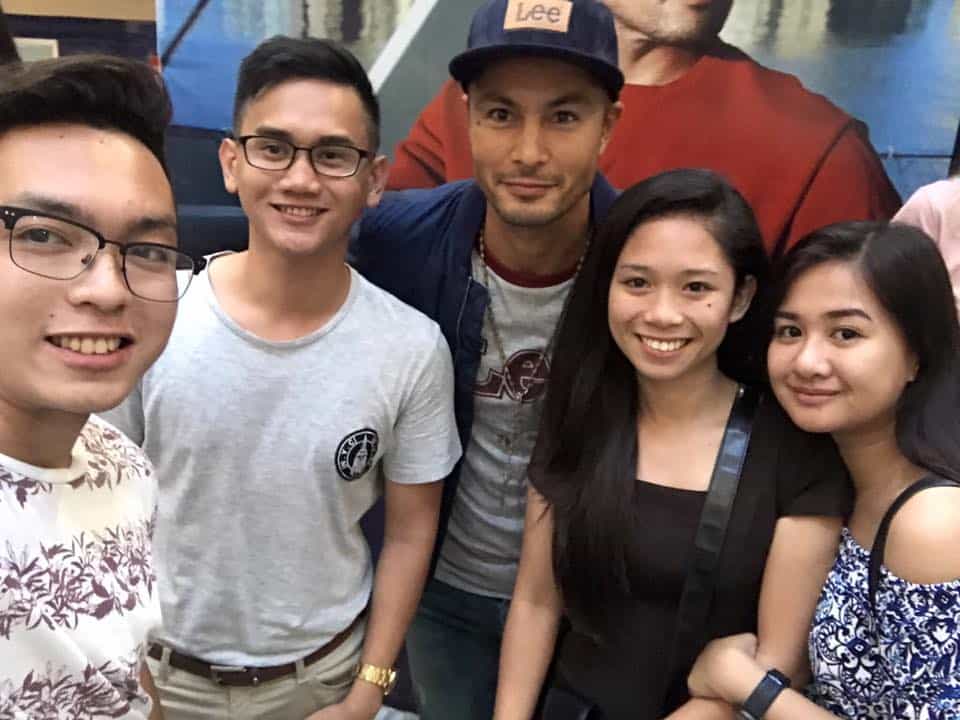 Who needs an official definition for work or play? A seamless lifestyle that merges the two allows the modern worker to explore limitless possibilities, opening him/herself to unexpected fun and new experience. The workplace itself can be a playground for a mini-golf break or a table tennis challenge with co-workers where creative ideas are easily ignited. Playing around with new gadgets with the guy who shared an office together might seed a bold business plan. Worklife is rediscovered from not just the environment, but also the lifestyle and attitude.
Fluidity VS Sophistication: The All Rounded Men's Catalogue for Work & Play
This season, the 101+ collection strives to reinterpret Lee's denim heritage by reviving the Storm Rider Cowboy Jacket. First introduced in 1949 and named Storm Rider in 1954, this classic design has so many details that contributes to its legendary personality, such as the Alaskan blanket lining with corduroy collar, the classic Storm Rider label and Lee Riders button. All these gems are still celebrated in the collection but are modernized for the millennials at work to enhance functions and longer lasting qualities.
To enhance movements at work, the Tapered Fit jeans features 3 different fits, including the newly introduced 705 (comfort fit). This fabulous fit has a life goal of offering comfort to its wearer, ensuring that no constraints nor limitations along the way. The 707 (Regular Fit) is ideal for fluidity and movement, especially for the active and outgoing workers. The 709 (Slim Fit) answers the fashion conscious crowds' prayers with a flattering cutting.
Lee Jeans Cebu
Lee Stores in Cebu:
• SM City Cebu
• SM Consolacion
Follow Lee Jeans on:
• Facebook: leejeansphilippines
• Instagram: leejeanphils
• Twitter: leejeansphils