I am a beach bum, but there's just something about mountain resorts that really attract me. It gives me a different kind of relaxation. The comforting cold breeze, the relaxing lush green overlooking scenery, the peaceful and calm ambiance — the feeling is rejuvenating and this is the kind of unforgettable experience Ibabaw Mountain Resort promises.
Nestled in one of the topmost elevations in Liloan – a 2-3 hour drive from the city, Ibabaw Mountain Resort has been newly renovated to provide its guests the best staycation experience with better swimming pool, revamped cottages and more beautiful rooms.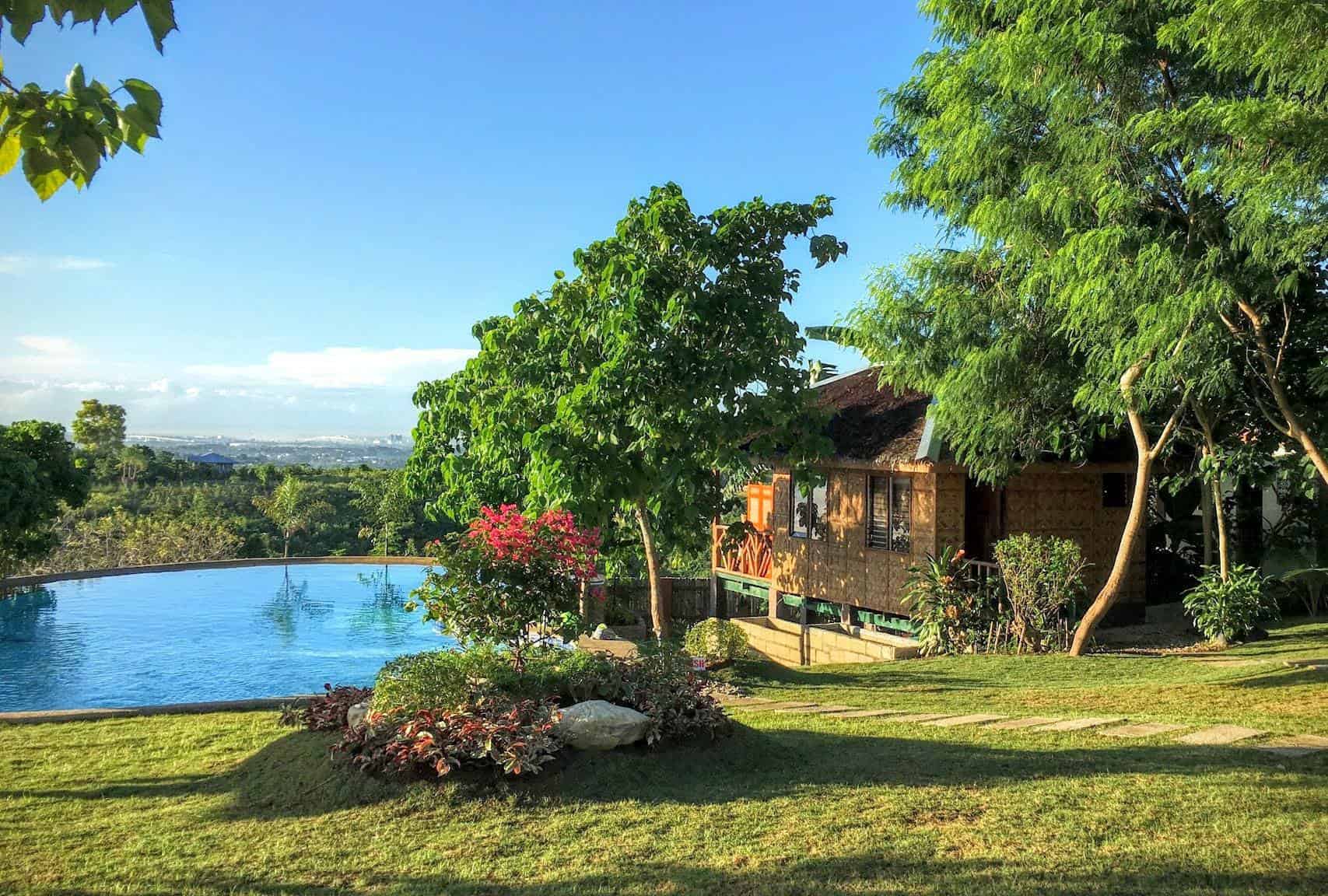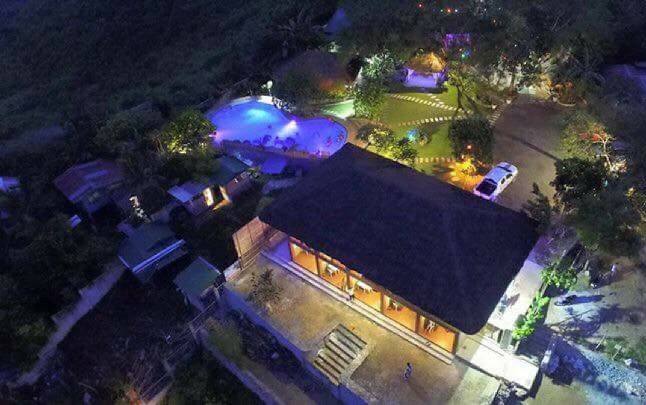 What sets them apart from other resorts, Ibabaw Mountain Resort makes sure they provide the best / friendliest service and assures the whole place is clean. Other interesting resources include the green environment and native style accommodation facilities.
Facilities and Amenities
Swimming Pool
Restaurant and Bar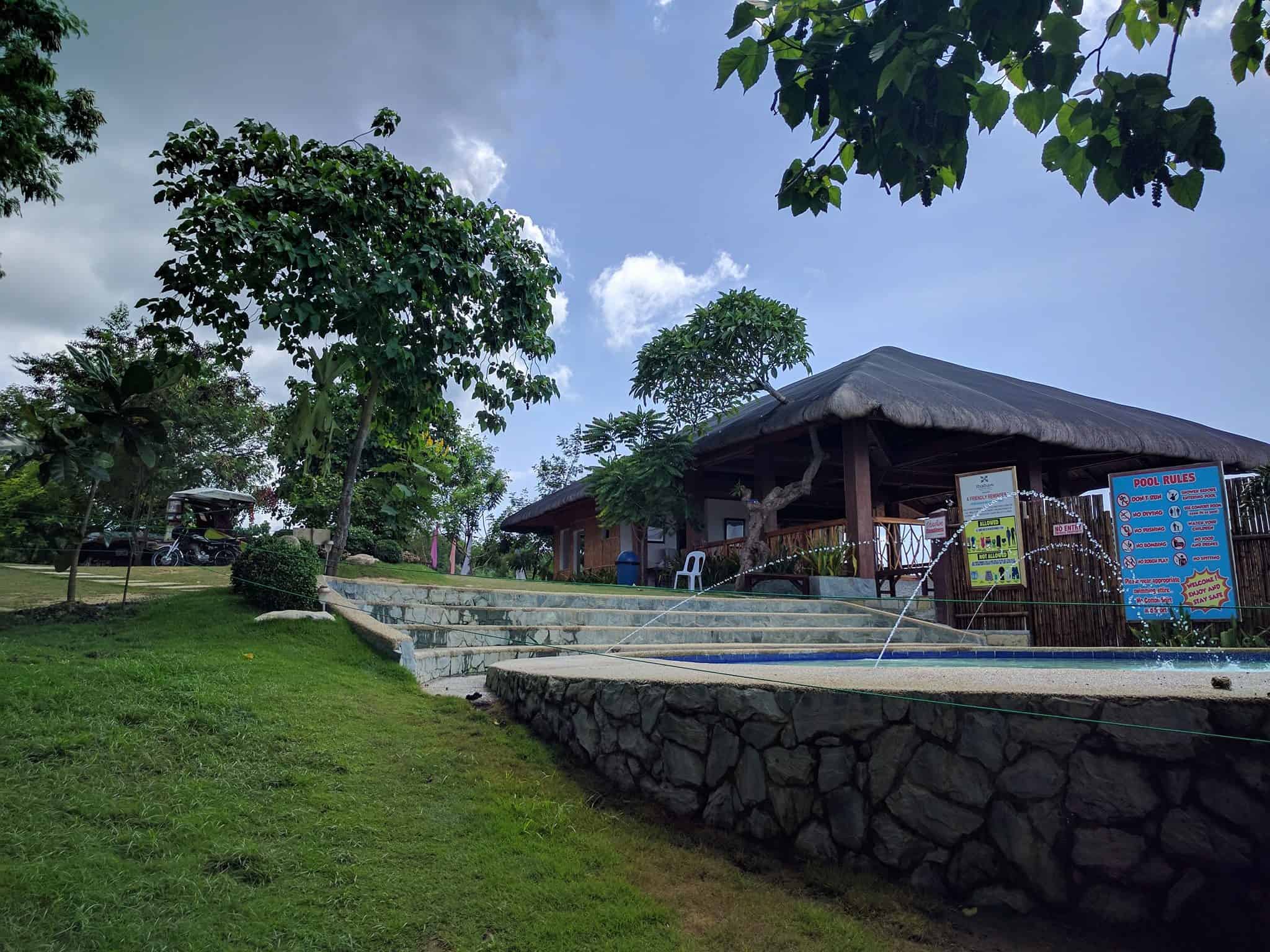 Cottages and Cabanas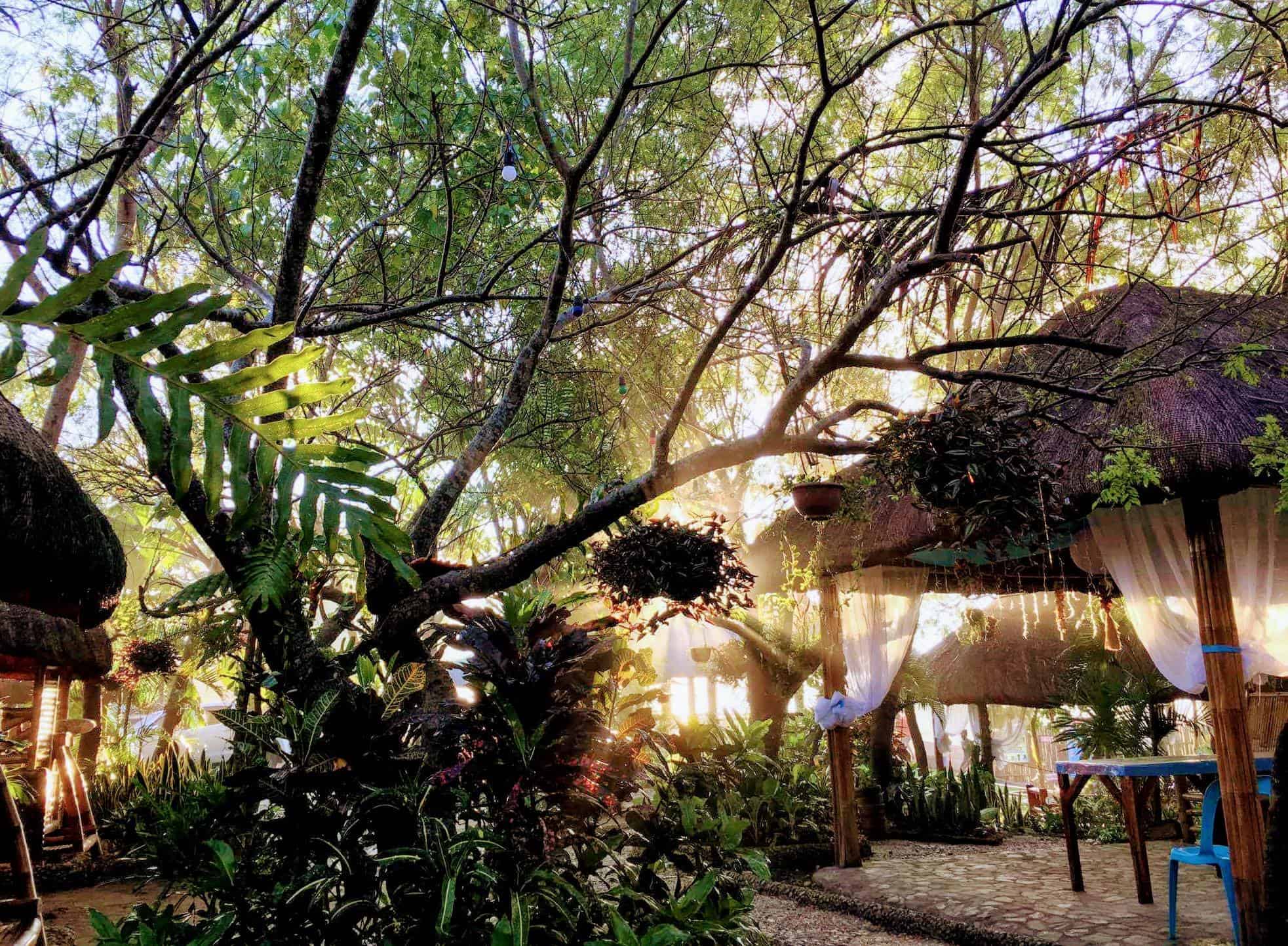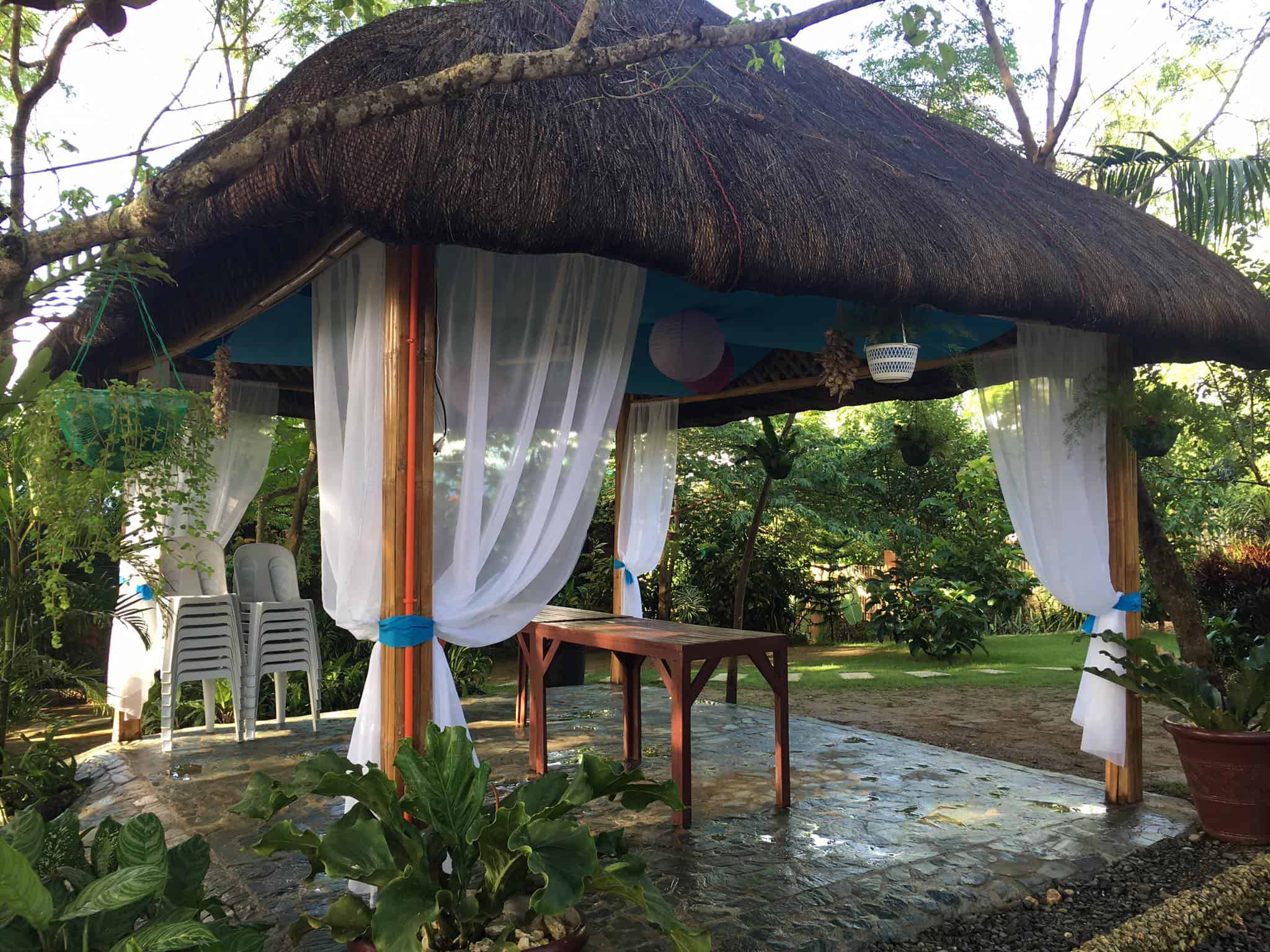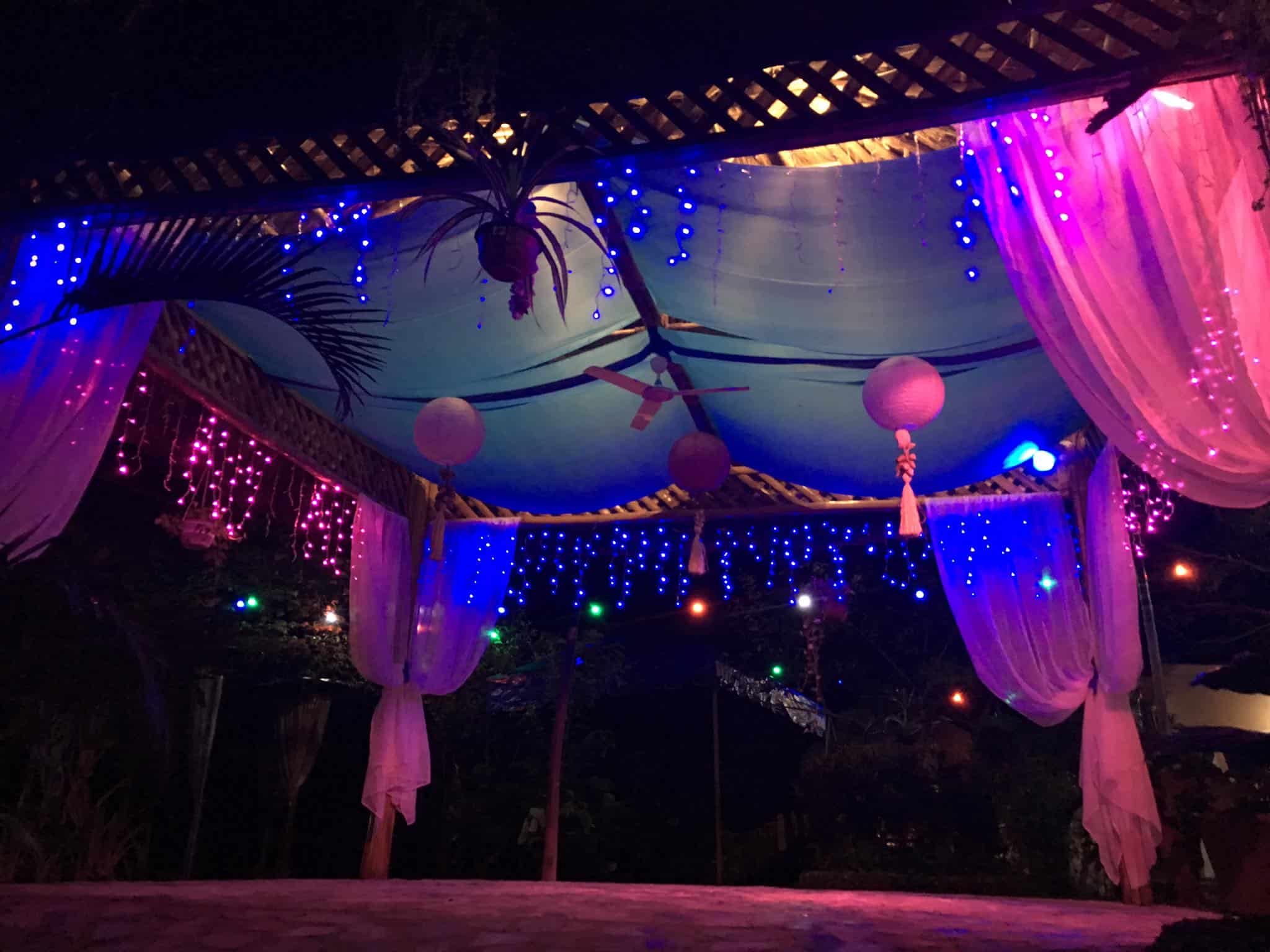 • Table & Chairs w/out Umbrella: P200
• Cottages – P500
• Mini Cabanas – P400
• Big Cabanas – P1,000
Overnight Accommodation
– Check-in time: 12NN
– Check-out time: 10AM the next day
The Family House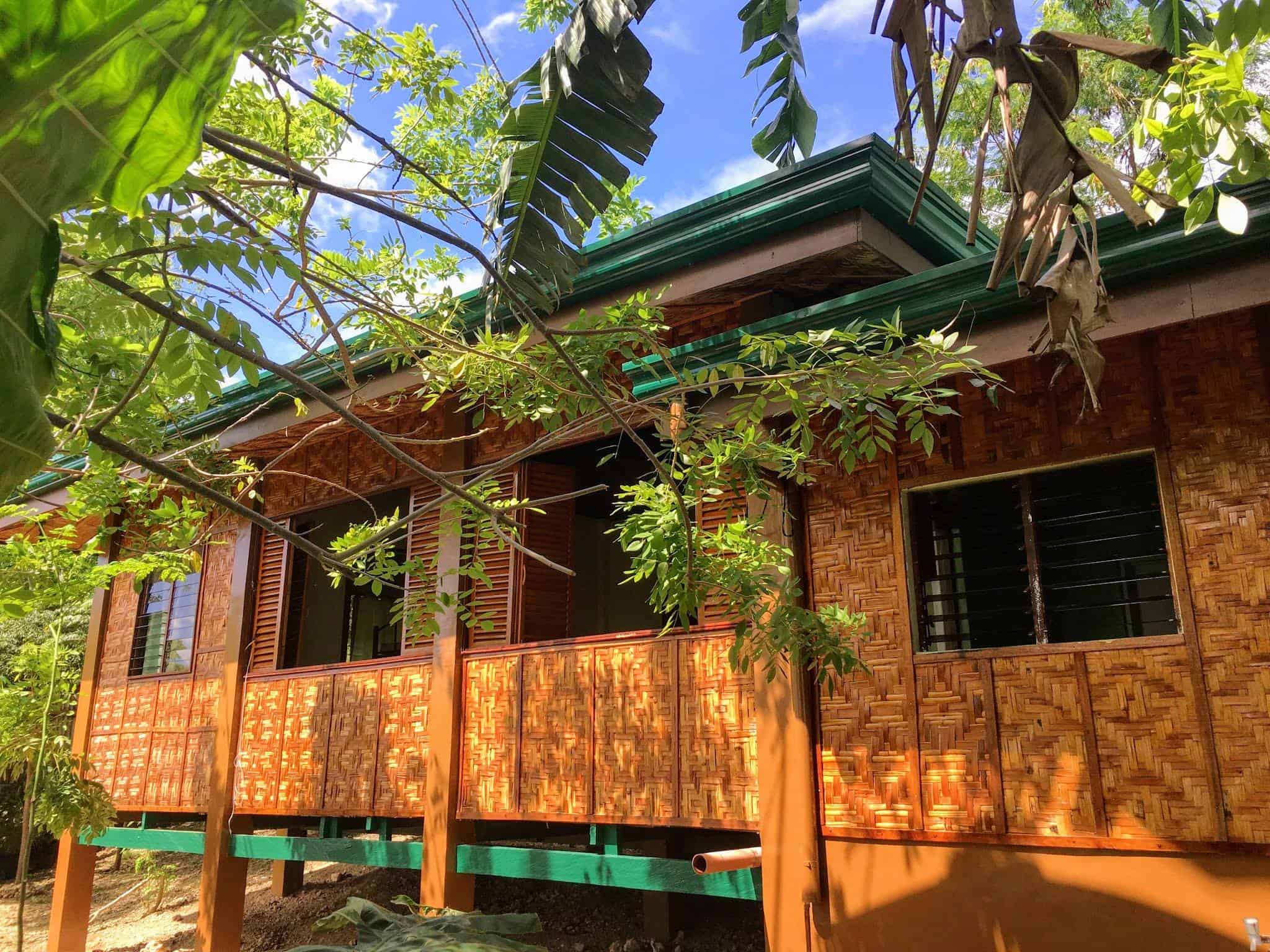 Inclusions:
• Free entrance fee
• Double deck bed
• Good for 6 persons
• Free breakfast
• 1 room and Sala
• Toilet & Shower
• Refrigerator
• Kitchen Utensils (Spoon, Fork, Plates, Glasses, Butane stove w/ 1 Cassette gas, Kettle, Rice Cooker, Tong, Knife, Chopping board, Can opener, Scissor, Pan, Pitcher, Bowl, Cup & Ladle)
RATE: P3,500 per night
Bahay Kubo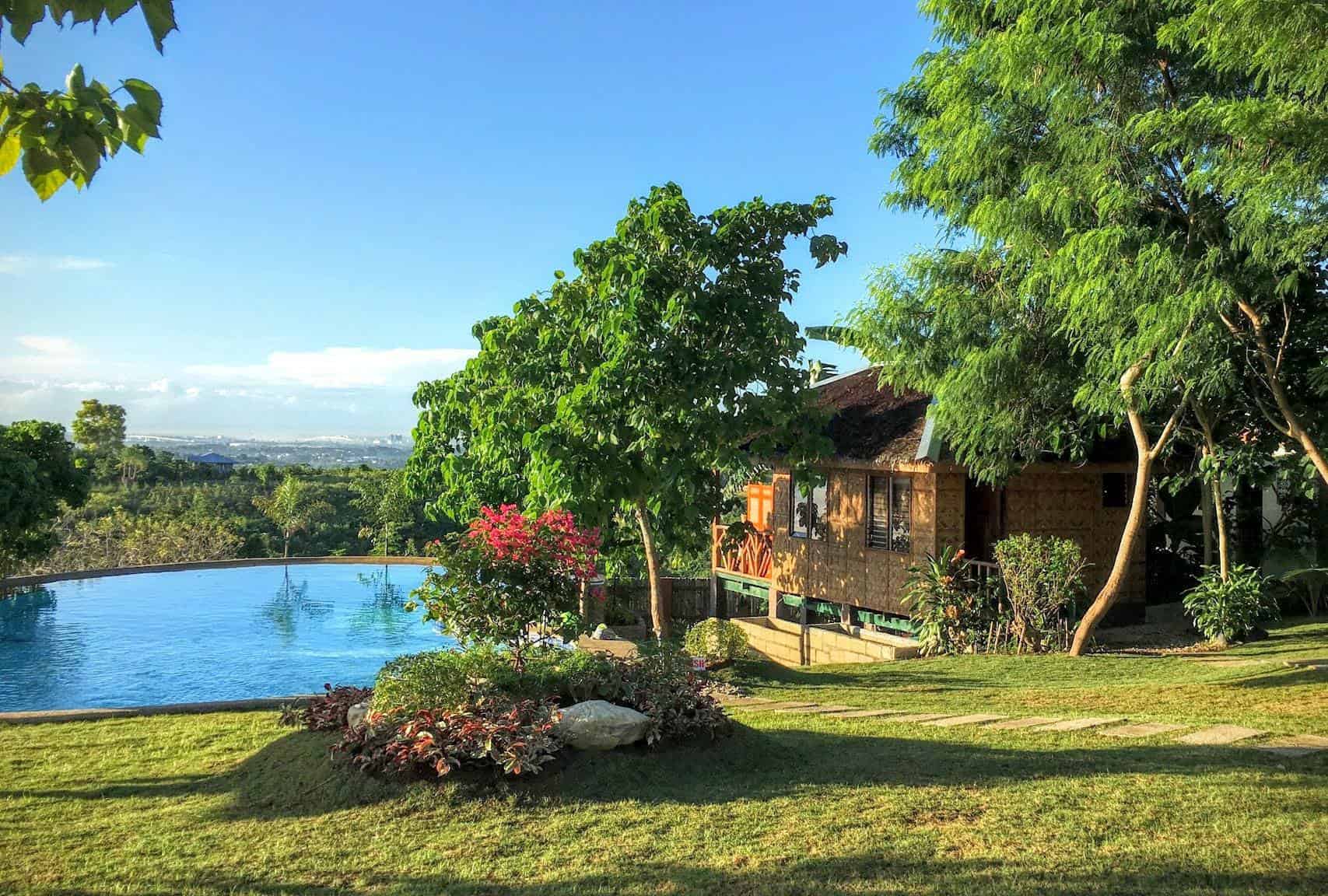 • Free entrance fee
• Queen size bed
• Good for 4 persons
• Free breakfast
• Terrace
• Toilet & Shower
• Mini refrigerator
• Kettle
RATE: P2,500 per night
Airconditioned Rooms
• Free entrance fee
• Good for 2 persons
• Queen size Bed or 2 Single Beds
• Mini Refrigerator
• Electric Kettle
• Veranda
• Toilet and Shower
RATE: P1,800 per night
Rates and Other Information
1. DAY USE (8AM to 5PM)
• Adults – P100
• Kids (3-9 y/o) – P50
• 2 y/o & below – FREE
2. NIGHT SWIMMING (5PM to 10PM)
• Adults – P150
• Kids (3-9 y/o) – P75
• 2 y/o & below – FREE
3. OTHERS
• Table & Chairs w/o Umbrella – P200
• Cottages – P500
• Cabana Big – P1,000
• Mini Cabana – P400
Other information
Contact details: 0956-279-5361/ 0917-108-0961 / (032) 316-0150 / Facebook page / [email protected]
Accept walk-ins? Yes
Pool use: Pool is open until 10PM.
Day Use: 8AM to 5PM
Night Use: 5PM to 10PM
Overnight use: 12NN check-in; 10AM the next day check-out
Corkage fee: NONE. Guests may bring food and drinks from outside.
HOW TO GET THERE?
Ibabaw Mountain Resort is 3 and a half kilometers from the National Road. It would take you approx. 15 minutes coming from eskina Yati, Liloan.
From the intersection in Yati (from the city, before the big RC Cola billboard on your right), turn left near MLhuiller, drive up to San Vicente. You'll then pass by the San Vicente Barangay Hall; just a few meters after, take the sharp right that will take you to Sta. Cruz. When you reach where the road splits, keep left (don't take the asphalt road going up the hill). And just opposite to Sta Cruz Barangay Hall, turn left. You will then arrive at the resort after 50 meters. You can either follow the the resort's tarps posted along the road.
For the commuters, take a habal-habal from the Yati intersection – just a few meters from the entrance of Yati Elementary School. Ask the driver to take you to Ibabaw Mountain Resort. Fare is only P40 good for 2pax – if you're alone, you still need to pay P40.
The resort also offers official transportation van that can accommodate up to 18 persons.
RATE 1:
– From/To: Cebu City, Mandaue City,Lapu-Lapu City
– Price: P1,500 one-way
– Price: P2,300 return
RATE 2:
– From/To: Consolacion,Liloan,Compostela
– Price: P1,200 one-way
– Price: P1,800 return
Note: Driver and fuel are included in this price.