Cebu is known for its scenic white beaches and resorts that would cater to the needs of the tourists and locals alike. A lot of these attractions are located in the beautiful island of Mactan though there are also some that you can find in the Northern part of Cebu. One of these is Estaca Bay Garden Resort nestled in Compostela, Cebu.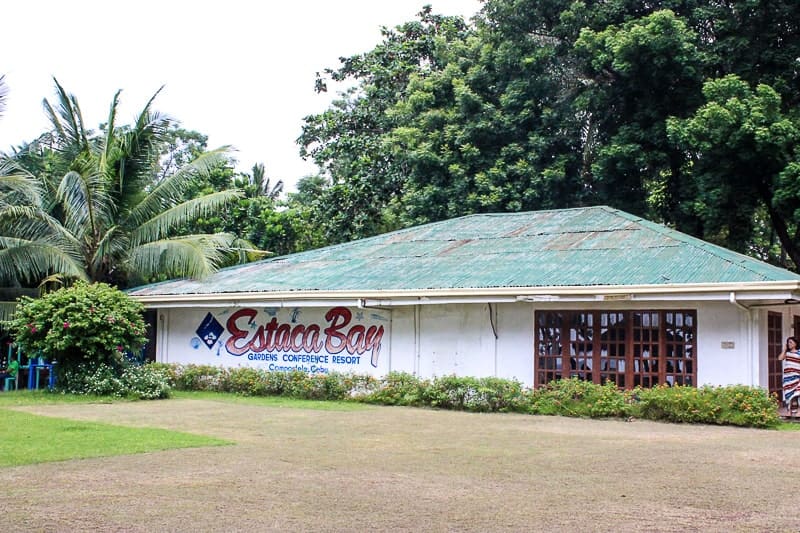 Estaca Bay Garden Resort is approximately an hour drive away from the bustling city of Cebu and is accessible by both public and private modes of transportation. Apart from its beach, the resort also boasts 2 swimming pools for its guests.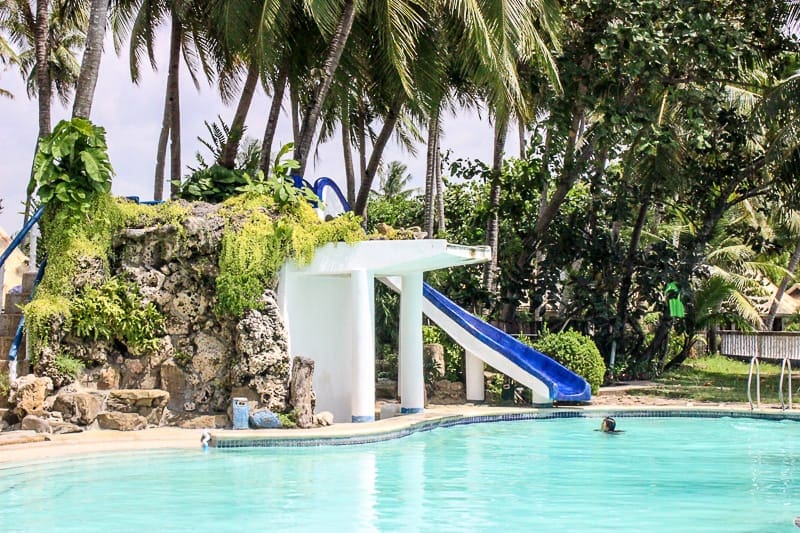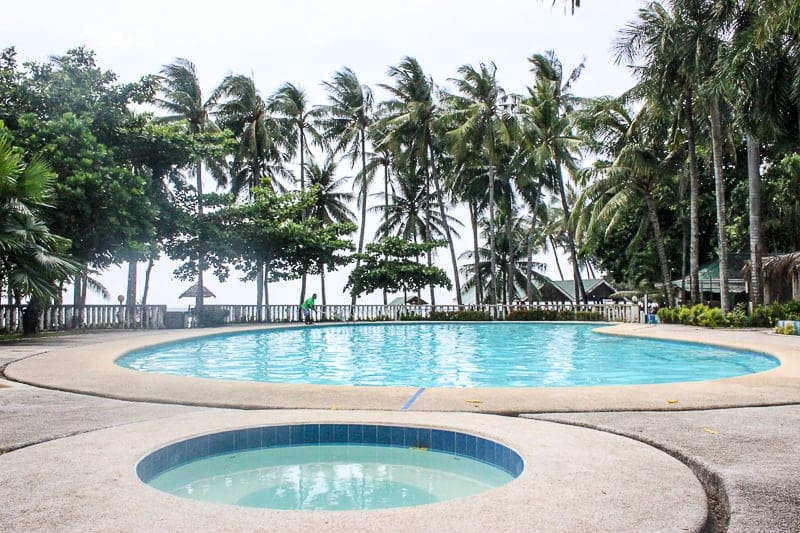 Estaca Bay Garden Resort accepts guests to stay for a night or more, and walk-in guests who just wish to enjoy and chill for the day while waiting for the sun to set over the horizon.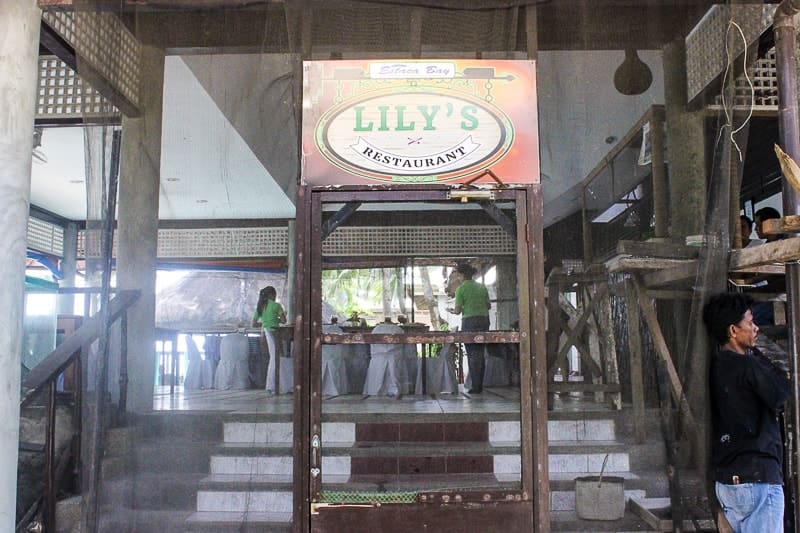 Though Estaca Bay Garden Resort is only one of the options you have while in the Northern part of Cebu, Estaca Bay Garden Resort is but a great option. Truly, Estaca Bay Garden Resort has everything you need for a memorable and fun vacation because they can offer utmost fun and relaxation for their guests. Not forgetting to mention that they also have a restaurant that offers sumptuous dining experience throughout the day and a fun-filled night with booze and great music by the beach.
With Estaca Bay Garden's convenient facilities and very affordable rates, there is no wonder why it is the most ideal place to relax and have fun while you're in the Northern Part of Cebu or in Cebu in general.
Rates and other information
ENTRANCE FEE:
• P30 – Weekdays
• P50 – Weekends
• P100 – Pool entrance
ROOM RATES:
Superior Room – ₱1,470 nett per night good for 2 with breakfast
Deluxe Room – ₱1,800 nett per night good for 2 with breakfast
Executive Suite – ₱4,000 nett per night good for 2 with breakfast
Presidential Suite – ₱5,000 nett per night good for 2 with breakfast
*Extra Person: ₱500 w/ bed and breakfast
*Children 8 years old and below are free of charge when sharing bed with adults.
*Excess hour in use of rooms: ₱220
*Check-in time: 2PM; Check-out time: 12NN the next day
Resort Facilities & Amenities:
– Cottages: from ₱275 (ideal for 10 guests) up to ₱1,320 (for 50 guests)
– Function Room
– Grilling Area
– Karaoke: ₱750 for 6 hours
– Restaurant
– Bar
– Billiard
– Mahjong
– Table Tennis
– Volleyball Court
– Badminton Court
– Conference Room (100 pax): ₱3,500 (4 hours); Excess hour: ₱500
Corkage: ₱20 per liquor bottle; ₱350 per whole lechon
OTHER INFORMATION:
Exact location: Km. 23 Estaca, Compostela, Cebu (1-2 hours away from the city)
Contact details: 0922 402 2828 / Facebook Page