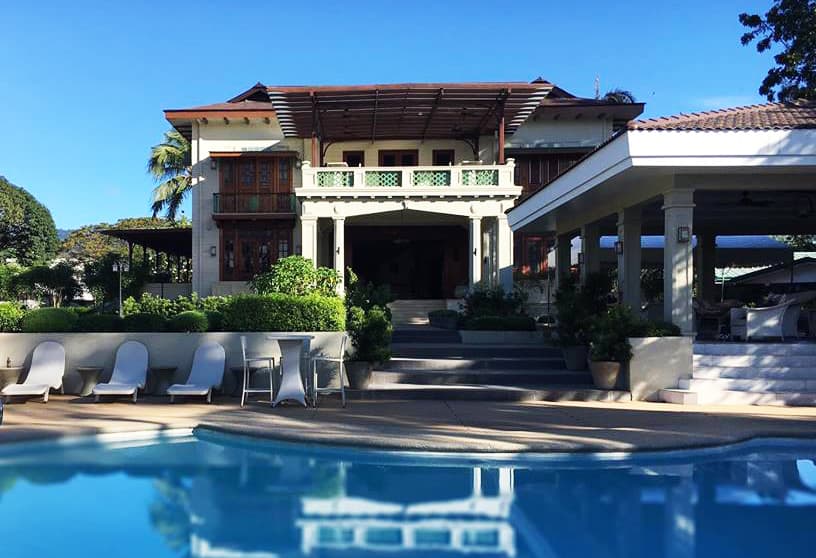 Looking for a hustle and bustle free place to loosen up for a bit? Escape the noise and the crowd of Cebu, and by escaping you don't need to go outside and have a long way trip. Just a minute away drive here in Cebu, you can find a place that perfectly fits what your hearts desire. A serene ambiance for a quick chill, check. A twist of a vintage and modern interior so pleasing in the eye or an IG-worthy place, check. A mouthwatering food served in their restaurant, check.
Check out CASA DOS @ Circa 1900, the perfect place to "chill and dine".
PICTURE-PERFECT CASA DOS
Whether you are going for a romantic date with your special someone, or a intimate gathering with your family and barkadas, Casa Dos @ Circa 1900 is surely the perfect place for you.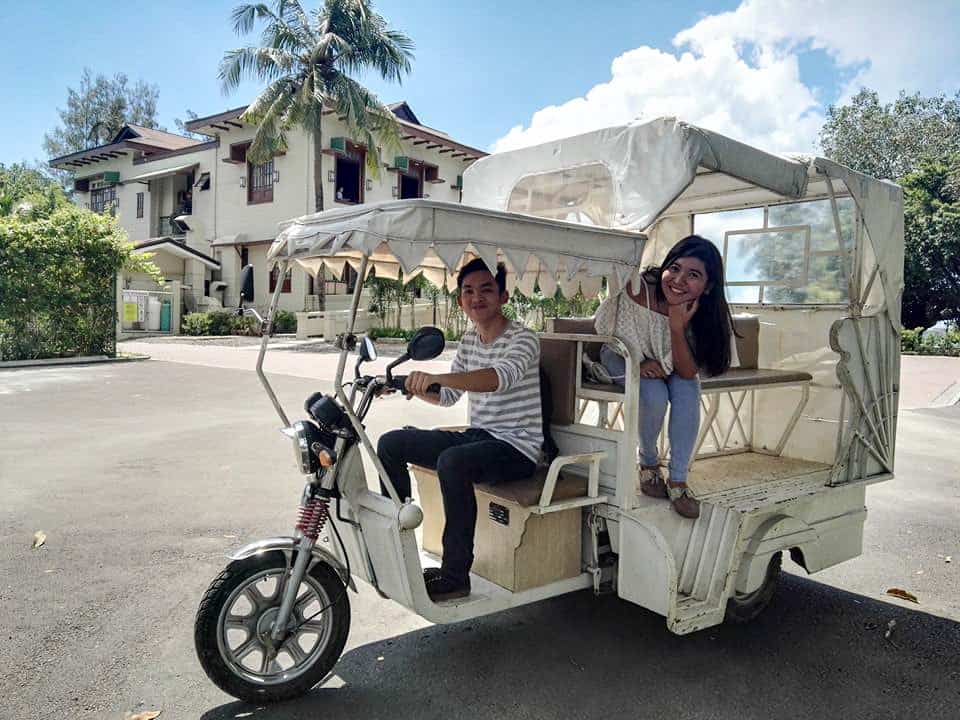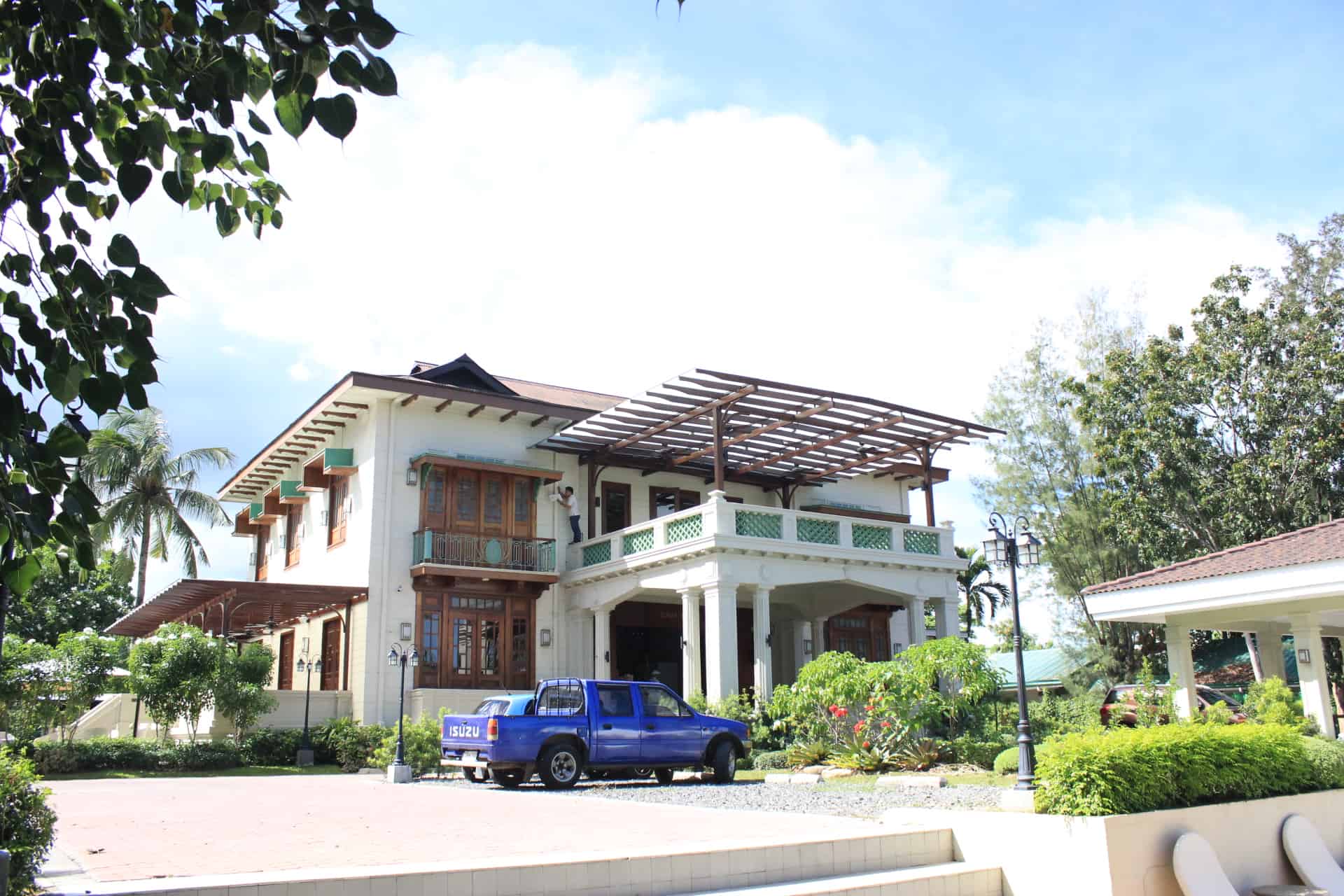 CASA DOS POOL
Casa Dos is more than just a restaurant. It is your quick getaway. No need for long travels if you are looking to swim the stress away.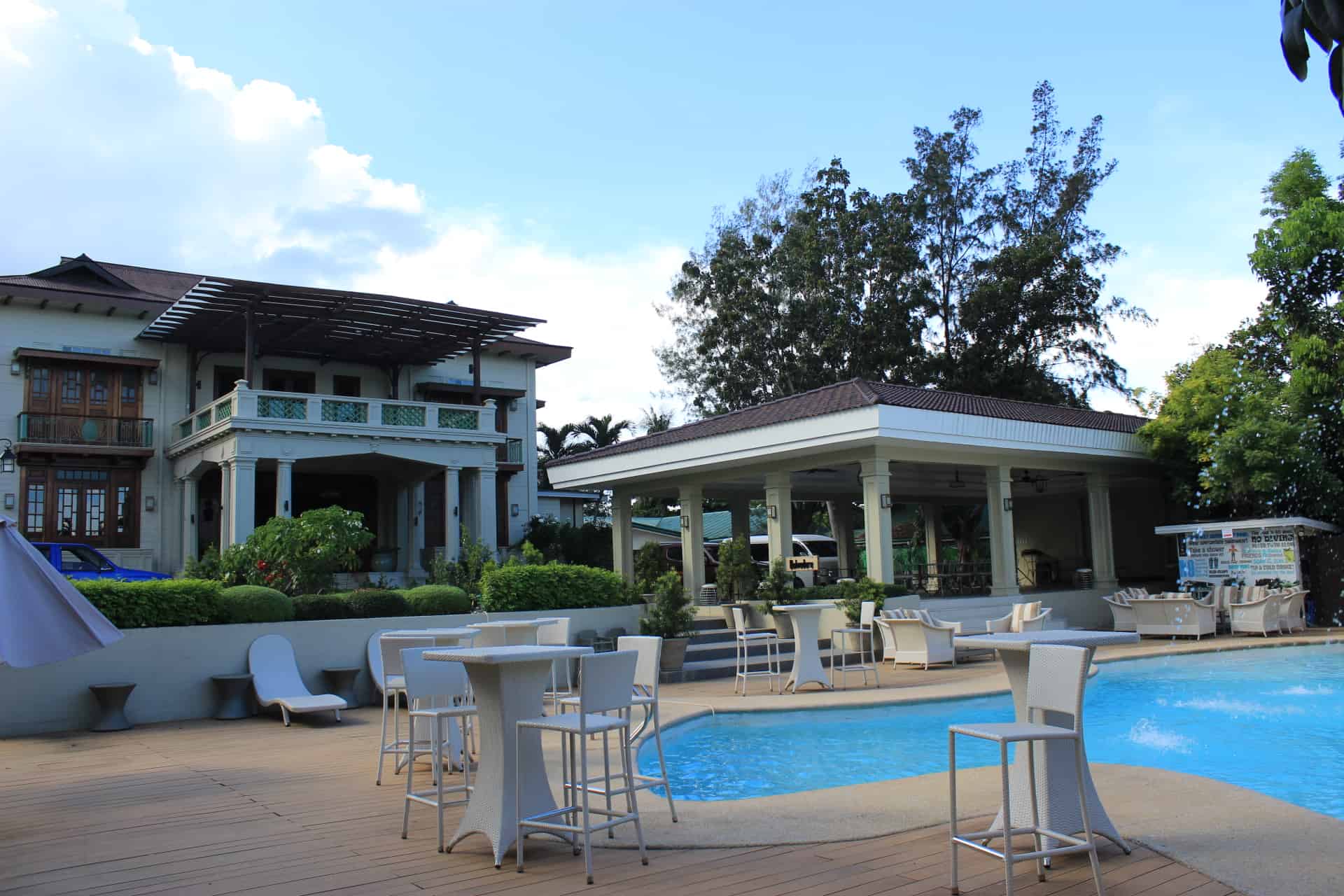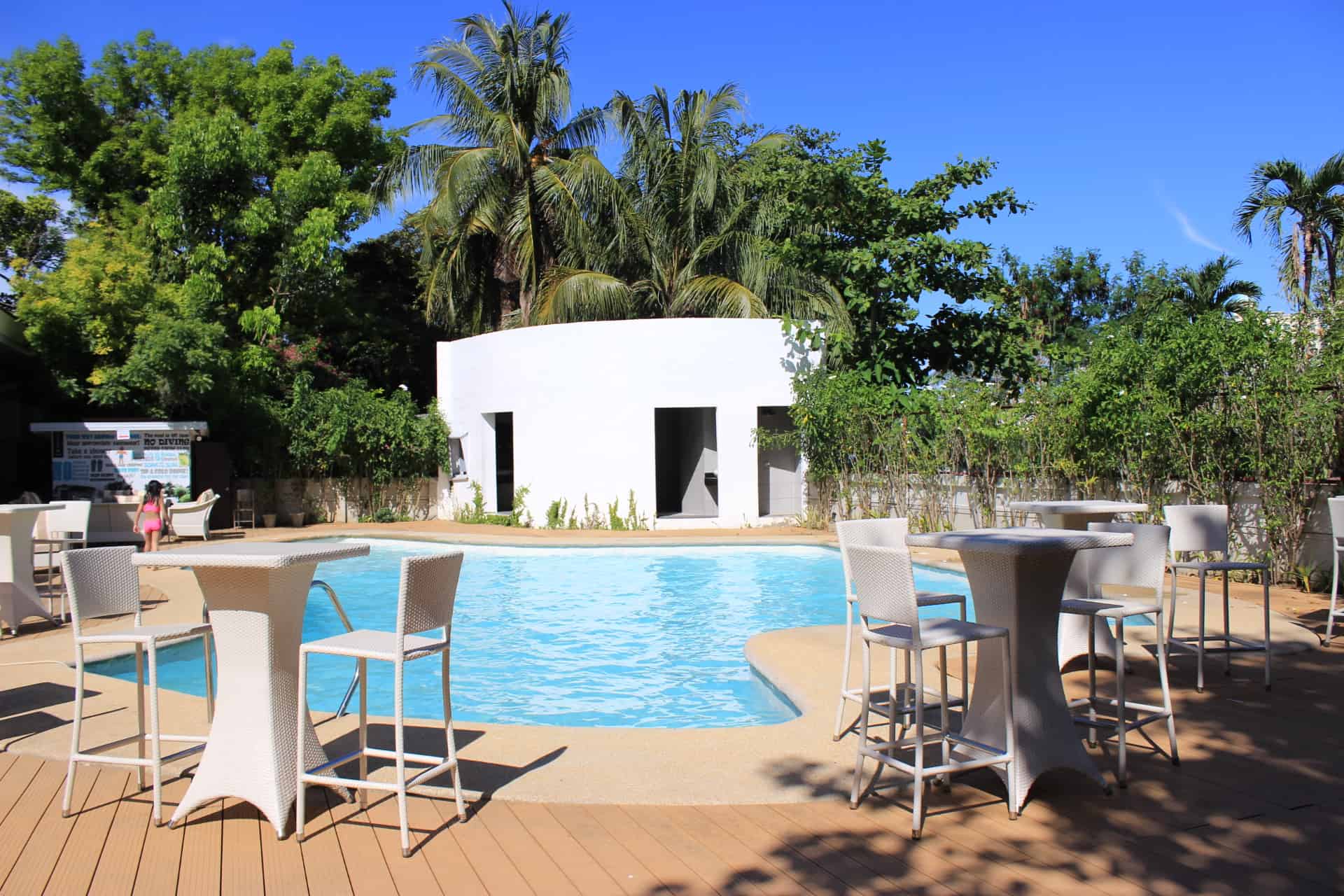 POOL RATES:
• Adults – P500/pax, consumable P300 for food and drinks
• Kids – P300/pax, consumable P200 for food and drinks
FLAVORFUL, EXQUISITE FOOD
There is nothing more important than our first meal of the day. With this, Casa Dos is open to serve you and to be part of your early morning happiness with their casual-dining breakfast from 7:30am to 10:00am.
BREAKFAST SERVINGS:
BREAKFAST MENU:
In the evening, experience a romantic dinner in Cicada Tapas and Bar with a variety of Tapas you might be tasting the first time and a perfect wine to make your Casa Dos experience worthwhile.
LUNCH & DINNER SERVINGS:
MENU:
OTHER INFORMATION
• Exact location: Sanjercas Ville Extension Road, Lahug, Cebu City. Just a few meters from JY Square Mall. There's a small alley or eskinita beside Jollibee where you can find a post of "Circa 1900".
• Operating hours: 8:00AM to 12:00MN
• Pool use (Adults) – P500/pax, consumable P300 for food and drinks
• Pool use (Kids) – P300/pax, consumable P200 for food and drinks
• Specialties: Serves breakfast, lunch, dinner, coffee and drinks
• Other services: Catering, outdoor seating, table reservations, walk-ins. They also have function rooms, accept bookings for weddings, parties and other exclusive events.
CONTACT DETAILS:
• Telephone: (032) 239 6265 or (032) 417 3886
• Email: [email protected]
• Facebook: link