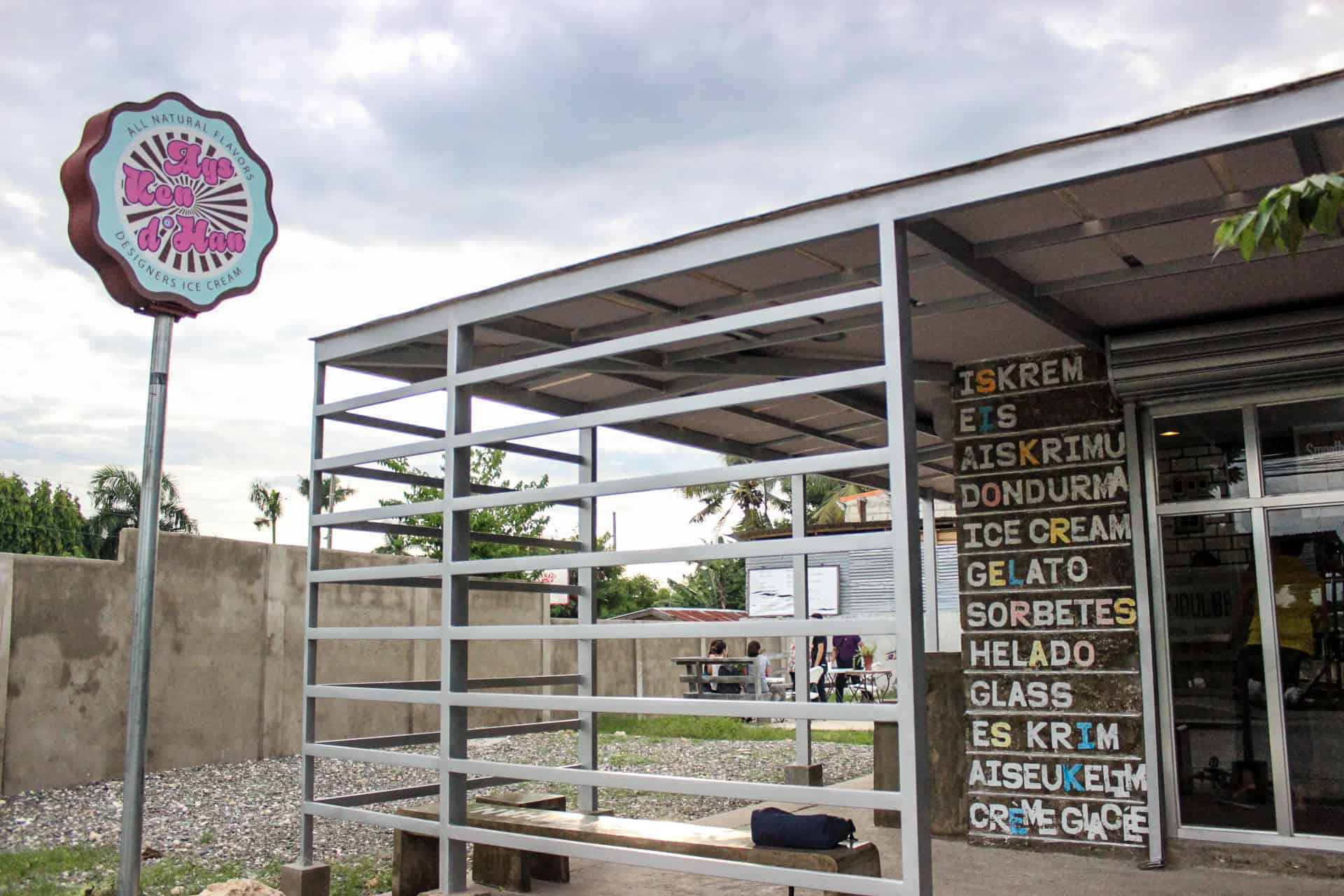 Now you can enjoy ice creams with no guilt. Chillax and indulge in all 100% organic ice cream and other dessert from your new favorite one-stop ice cream shop. With a variety of fruity flavors to choose from with no preservatives, you will get to taste the real taste of ice cream.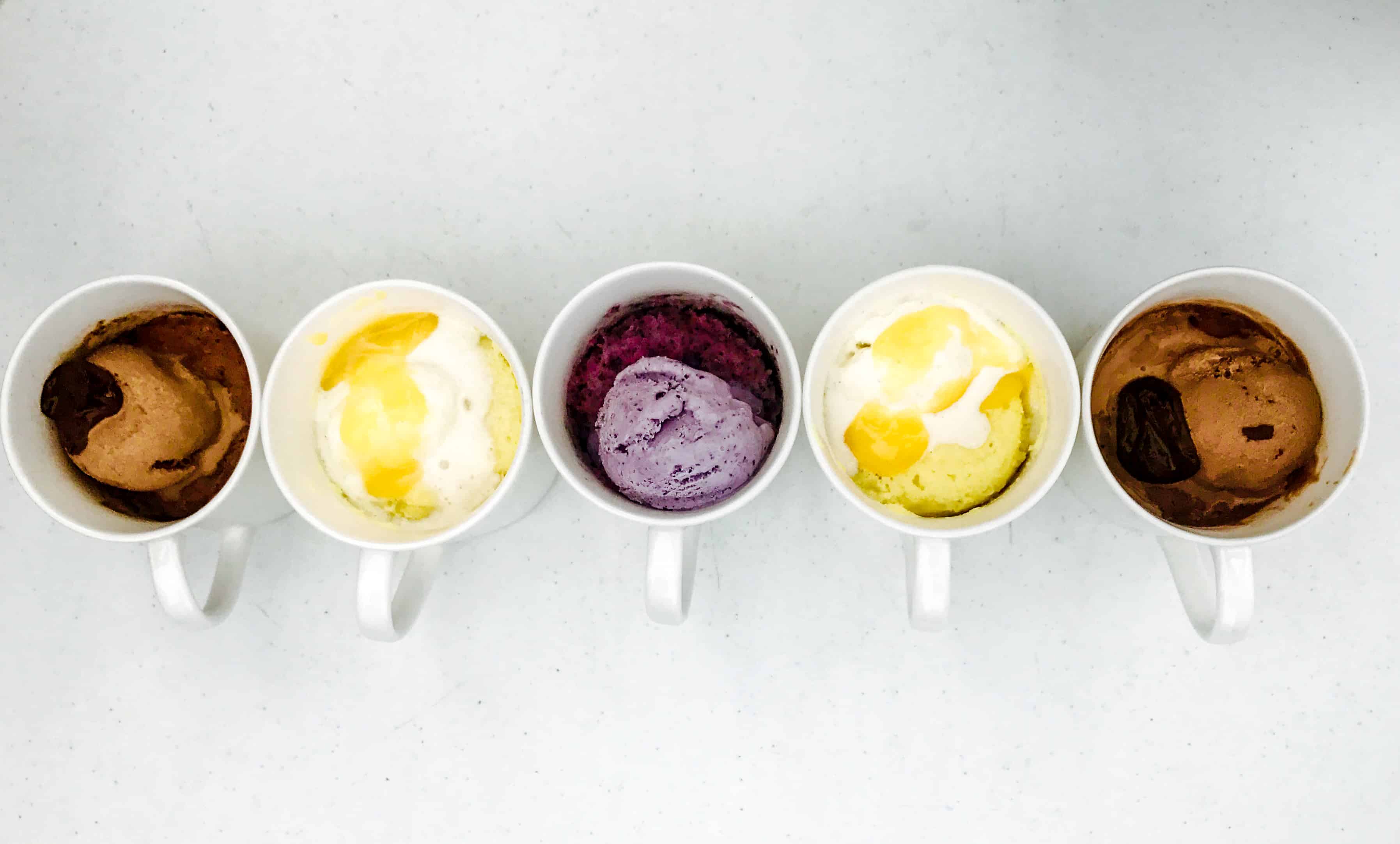 Mug cakes. A cake in a mug with ice cream on top. Available in Chocolate with cacao, Lemon with saffron, and Blueberry.

Customized ice creams. Design your own ice cream, get to choose your toppings.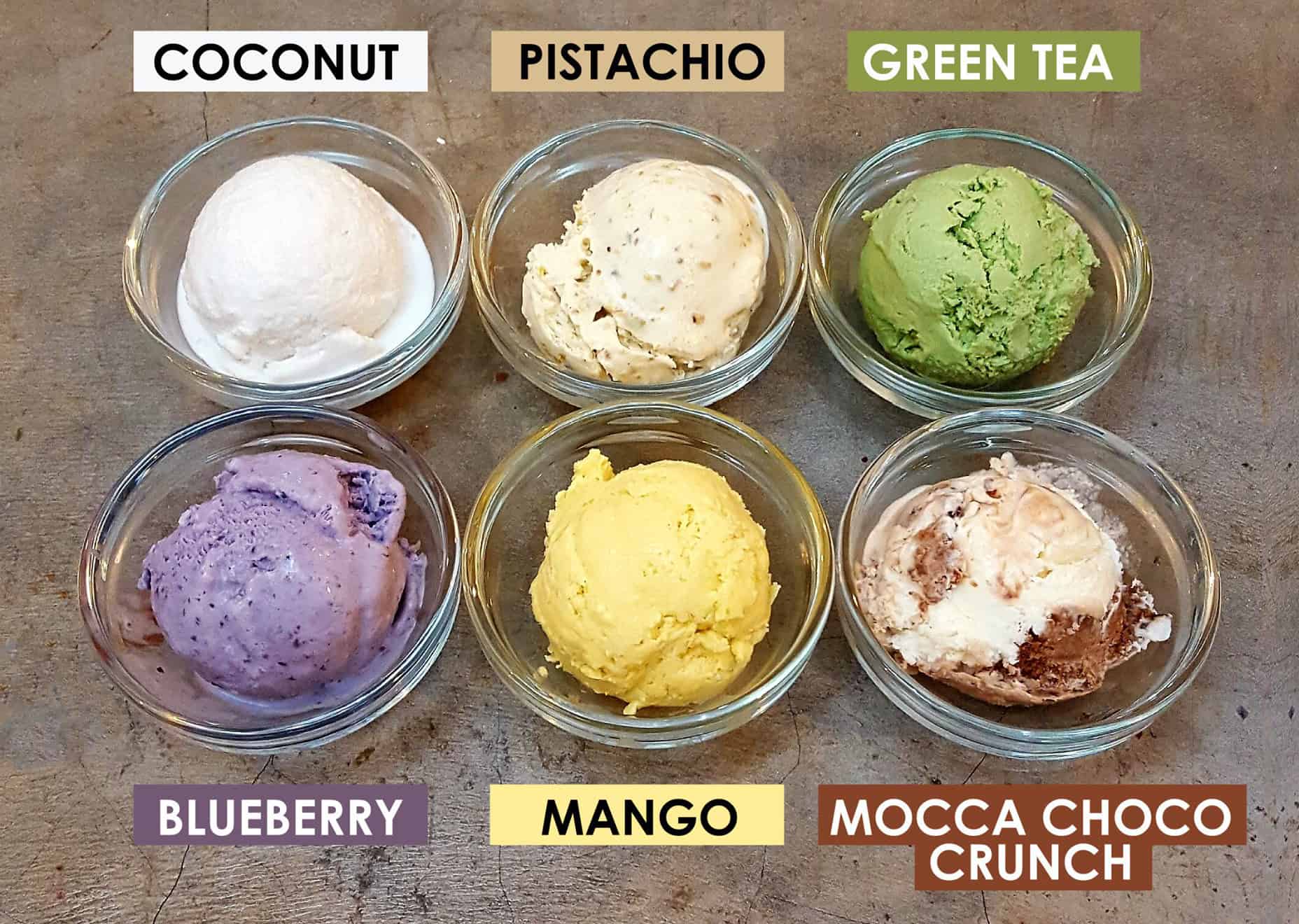 Aysken D' Han also serves smoothies, hot & iced coffees, sandwiches, and other finger snacks.
Aysken D' Han Menu: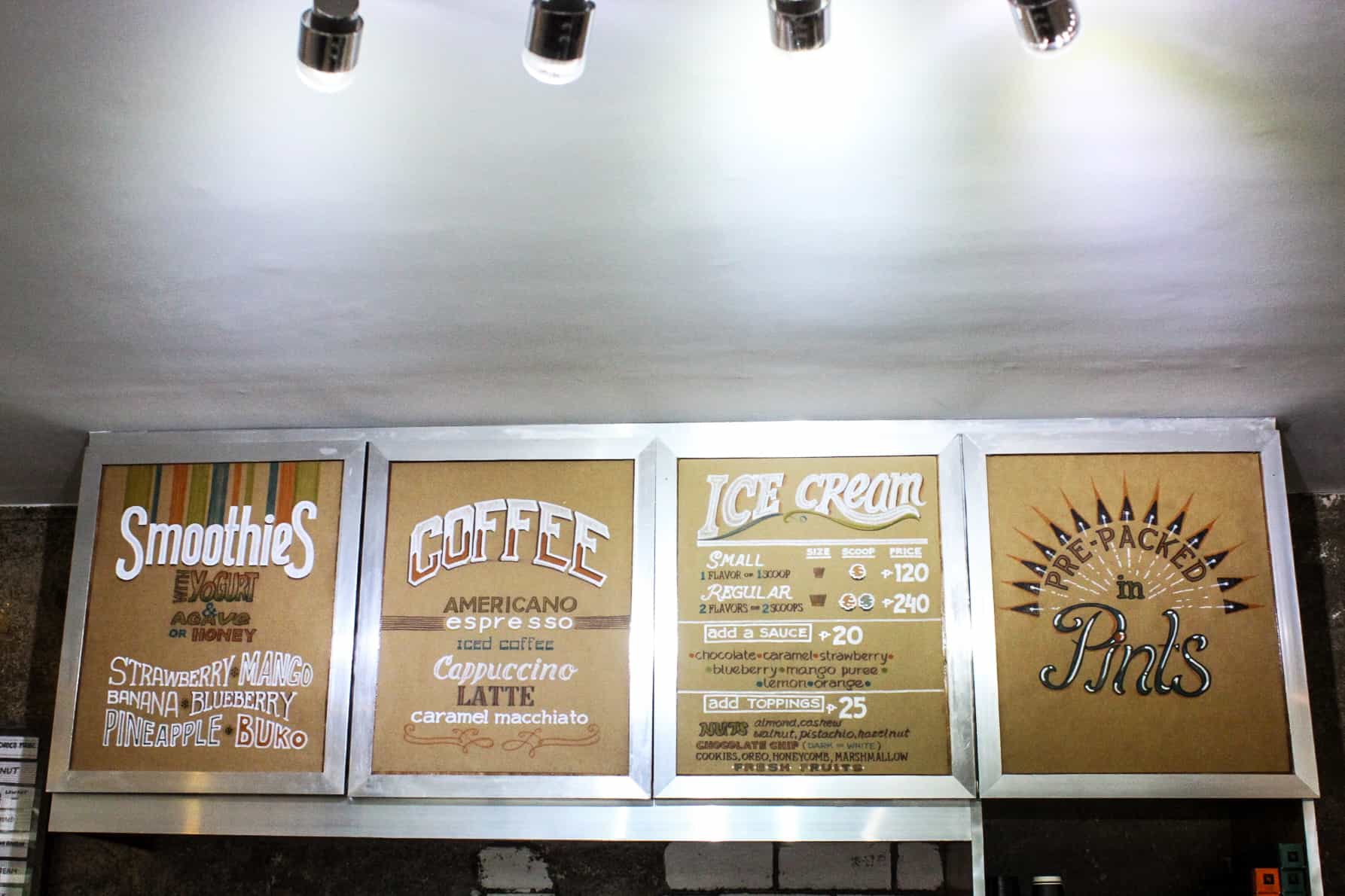 Other information:
• Operating hours: 12PM to 9PM, Mondays to Sundays
• Contact information: 0906 434 1549 / Facebook Page
• Exact location: Suba-Basbas, Lapu Lapu City, Cebu (near Pacific Grand Villas)