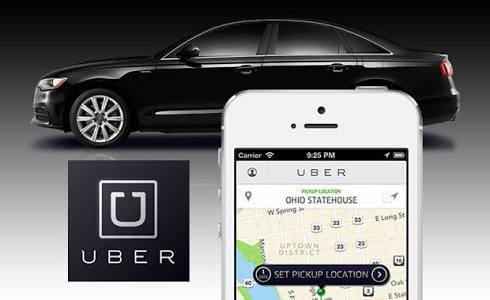 If you're not familiar with Uber yet, it's the world's leading ridesharing application. It works like GrabTaxi, but instead of "hiring" a cab, it's a private car – which somehow increases security and reliability. With the tap of a button on your phone, you can actually hire a private driver to pick you up and take you to your destination – and they'll be there in minutes.
Uber, in its aim to celebrate the culture and identity of Cebu, introduced an exciting promotional campaign for Cebuano riders called #CelebratingCebu.
In line with the complete roll out of a cash payment option for all riders in Cebu, Uber will be giving first-time Cebuano riders P200 off on their first five rides. One simply has to enter the promo code SUGBOPH upon sign up to avail of the free ride.
HOW TO USE UBER IN CEBU: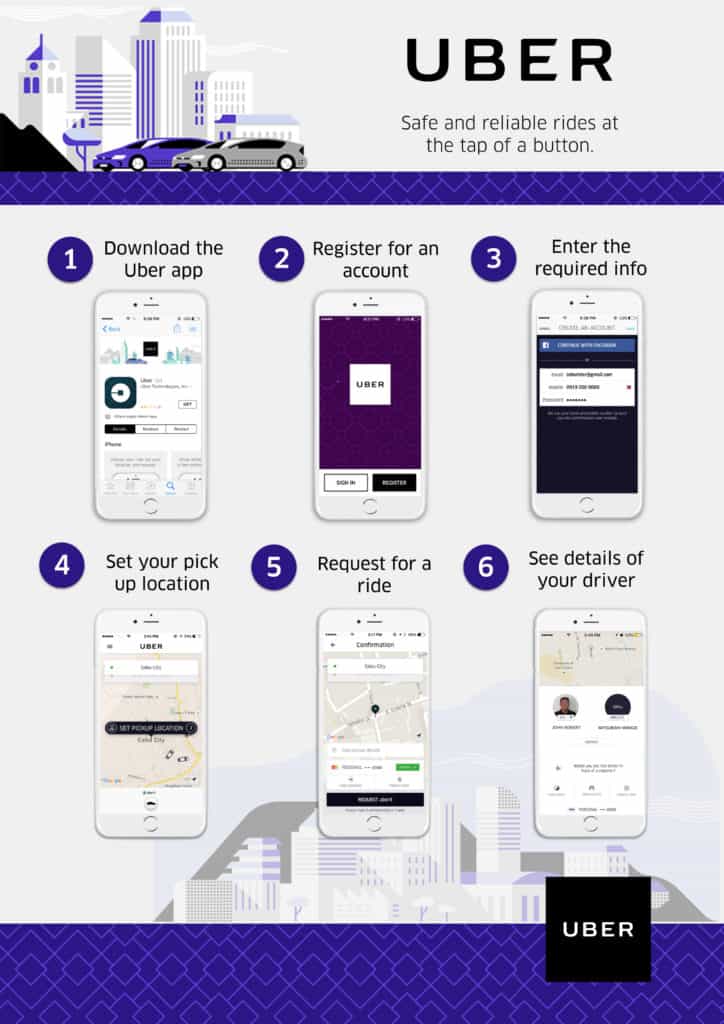 HOW TO APPLY A PROMO CODE?
1. Download the Uber app from the Play Store or App Store.
2. Tap the menu button in the top left of your Uber app.
3. Tap the 'PAYMENT' option. Enter the code SUGBOPH. And get P200 off on your first 5 rides.
UBER STANDARD PRICING