Allow me to start this blog post with a disclaimer: "I am a woman but, would rarely be seen in a too much feminine ensemble." And after saying that, I would like to think that you would most probably be skewed in whatever way possible. Yes, I am a woman by flesh, blood, and by heart but I've just grown too tired of wearing floral dresses and the like. But just like the other women out there, I know what's a good "feminine" ensemble and what's not.
And this post is going to be most likely that! I have 9 women in 7 photos who aced their feminine ensemble. When I say feminine, that means being able to show that they are a woman despite the dress that they are wearing.
So, if you're like me, a woman who is interested in fashion, I implore for you to trust my sense of judgement on this and please feel free to check and see the list.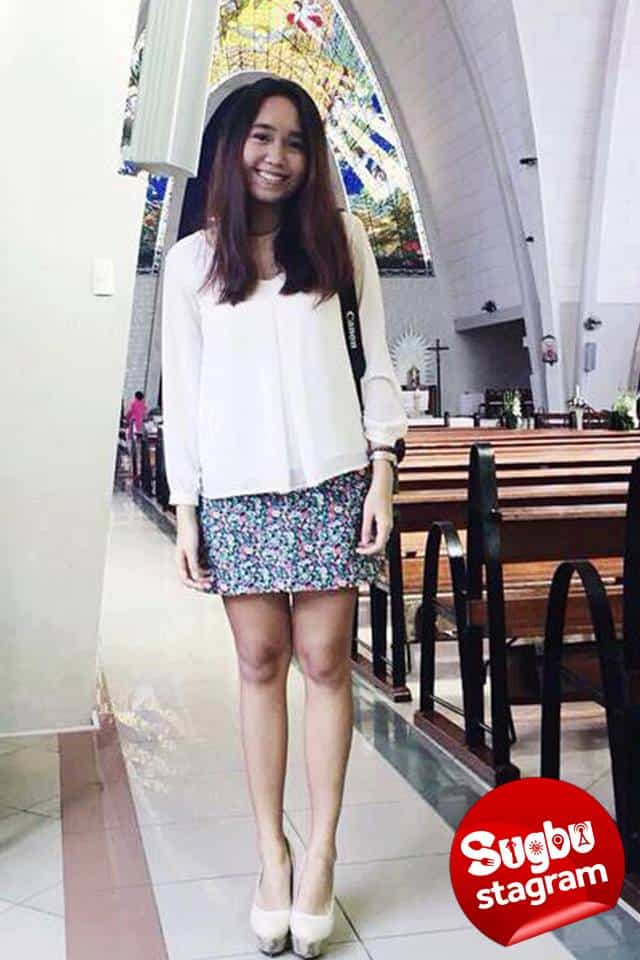 [box type="shadow" align="" class="" width=""]1 First on the list is our very own photographer, Pryscilla Gabiana. Why will she not make it anyways? She looks every bit of a woman in that floral skirt, nude platforms and that flowy white longsleeves. Wait! Why will I not mention her sling? Her camera of course! Keep slaying, Gab![/box]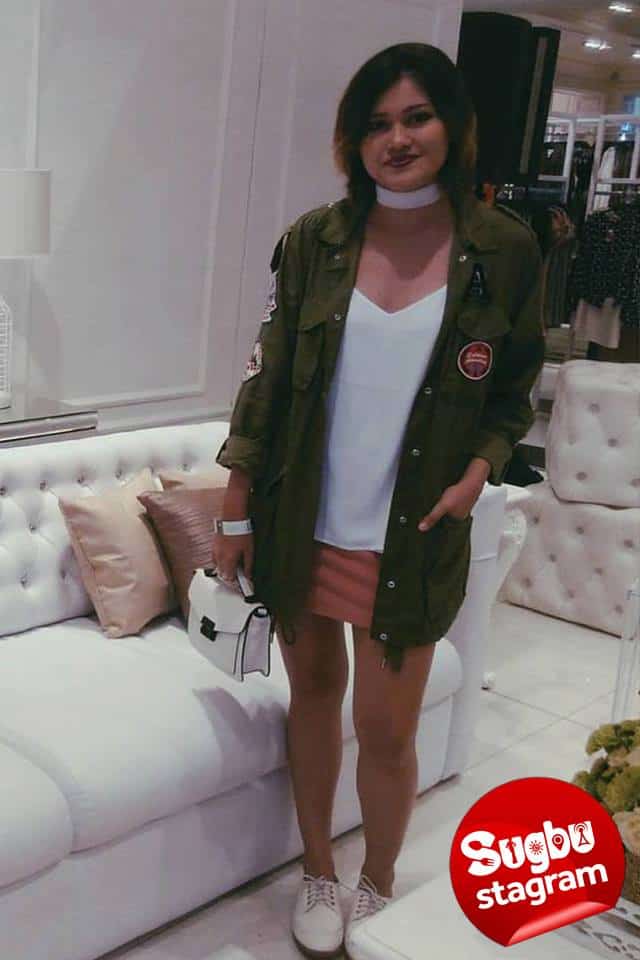 [box type="shadow" align="" class="" width=""]2 She is not awarded as the best-dressed in the Forever21 event for nothing. Ching Sadaya is a fashion blogger and why will I contest that? I love how her look is so feminine underneath that coat. Plus her brogues matching with her choker and her blouse. I'll stop after I give praises to her bag too. *winks*[/box]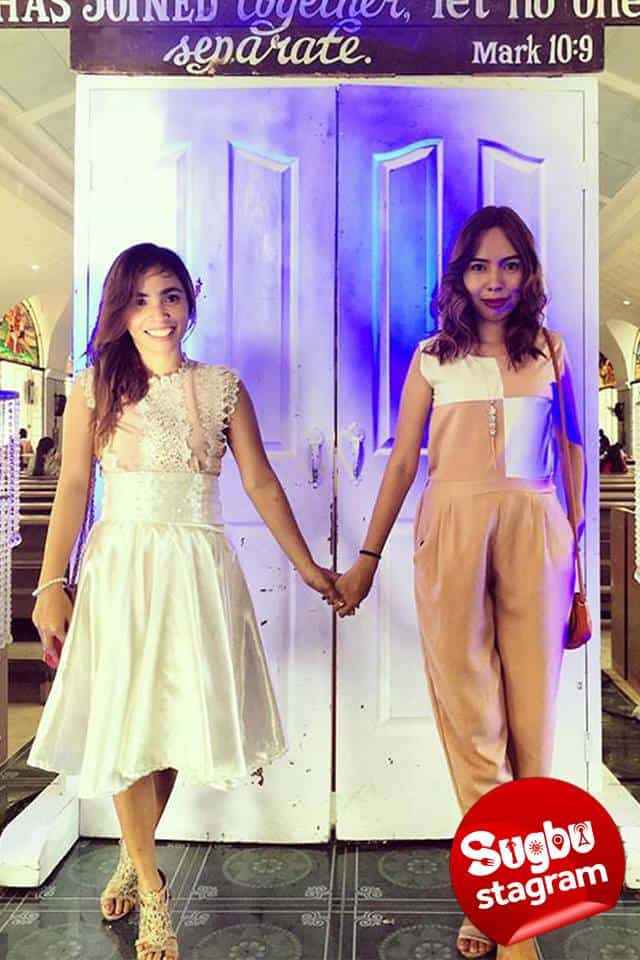 [box type="shadow" align="" class="" width=""]3 To those who follow VV (Vern and Vernice Enciso), you prolly know this pose and this twinning ensemble. They're both in pastel / nude colored ensemle but in different styles. Mac Ladeza is wearing her custom-made skirt while Nina Villarin is wearing a nude jumpsuit. Wait! Am I the only one who noticed that their sling bags' also twinning? I bet not.[/box]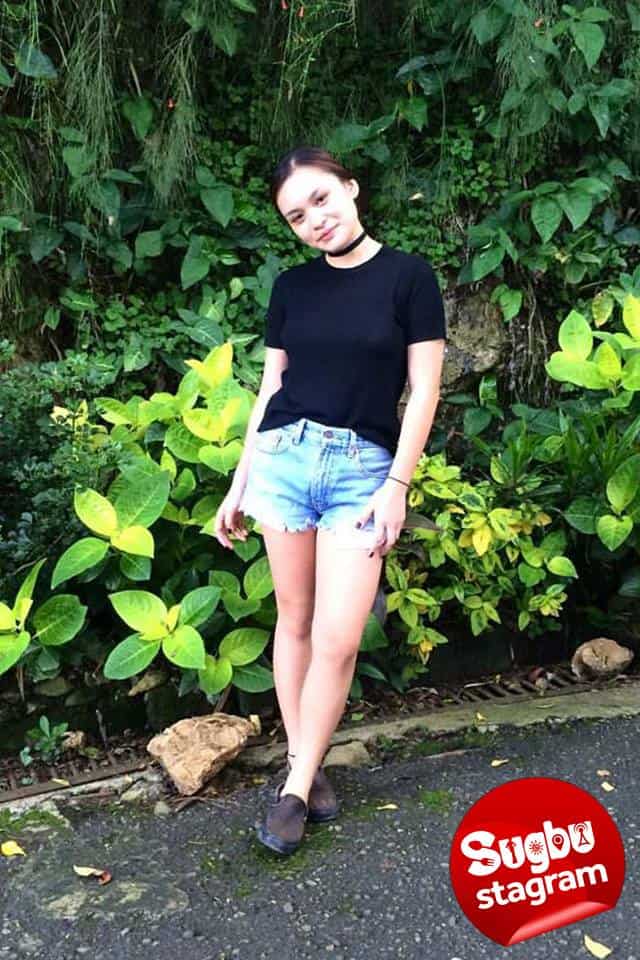 [box type="shadow" align="" class="" width=""]4 Britt Asunto is not your mainstream type of feminine. Though she's rocking this look, the way she posed for the camera sure does look more feminine. I love how she managed to match her black shirt with everything. She looked every bit of a rocker chic in this ensemble. Slay the runway, Britt![/box]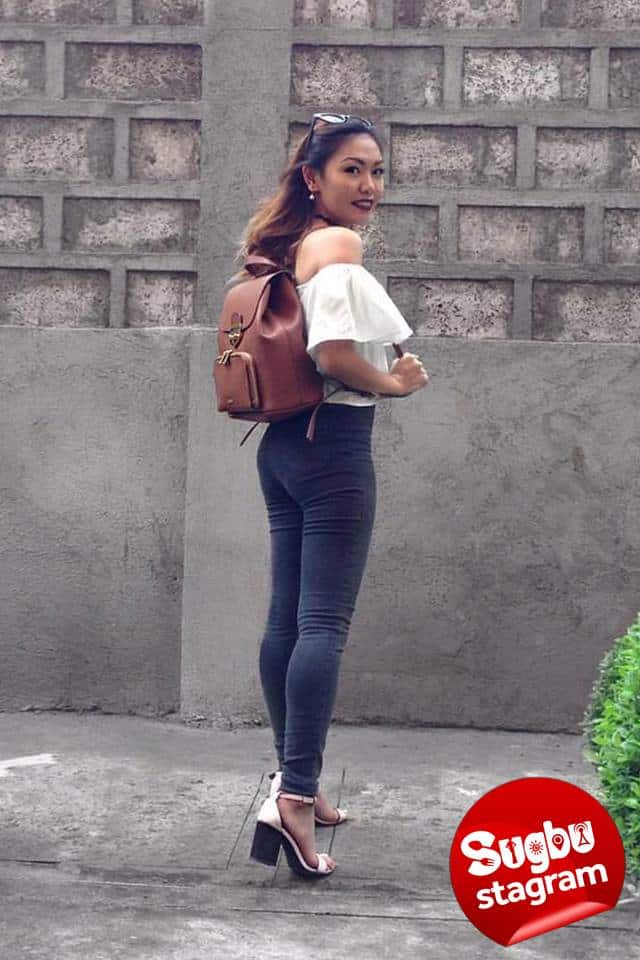 [box type="shadow" align="" class="" width=""]5 This look is probably one of the go-to looks of the girls in the metro. The off-shoulder top and her fitted pants with her block heels made everything look so effortlessly beautiful. And wait! Don't forget to mention her bag and her makeup that's on-fleek! Cheers, Kaycee Longos! *winks*[/box]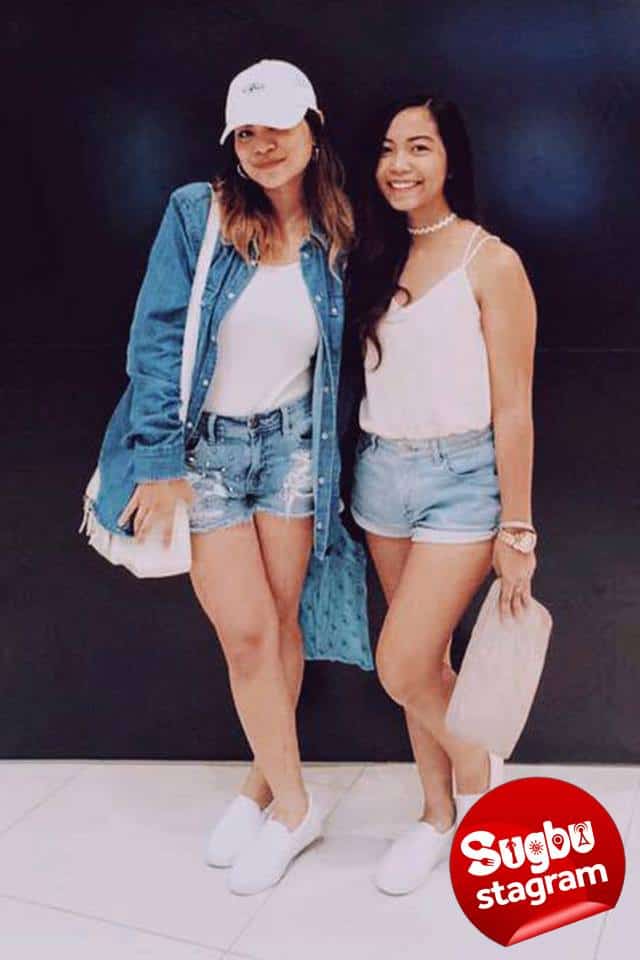 [box type="shadow" align="" class="" width=""]6 I've mentioned twinning previously and they are definitely NOT an exception. The way they twin in their denim ensemble is just so on-point! I've heard that they're cousins so fashion definitely runs in their blood. Aileda Lee Caress Cabusas and Chara Maive Amor Gabiana brought twinning to the next level![/box]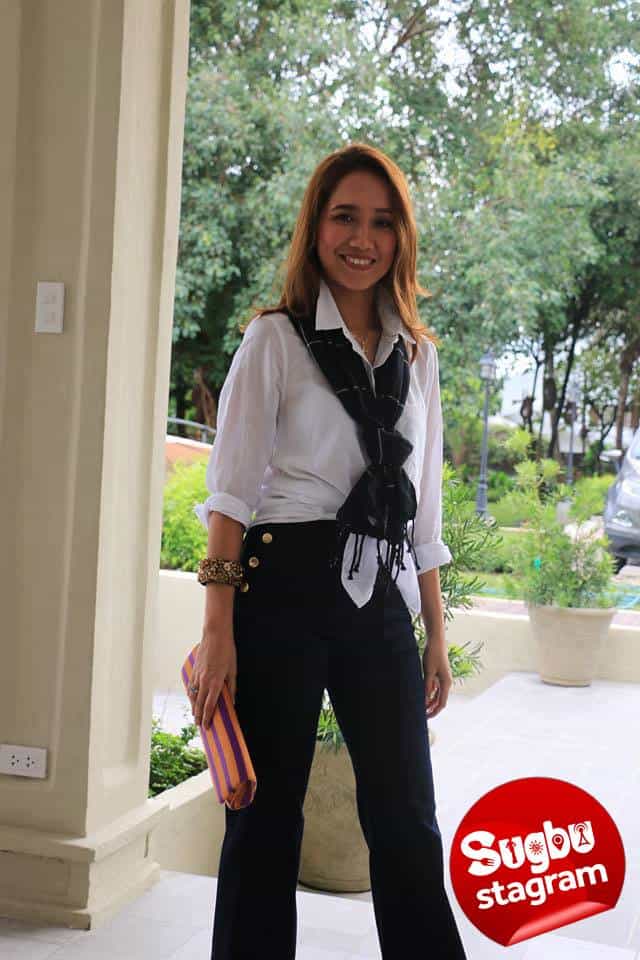 [box type="shadow" align="" class="" width=""]7 And last but is definitely not the least, Toni Pino-Oca of The Perfumed Red Shoes in her own version of feminine ensemble. I love how she paired her white longsleeves, flare pants with her own hablon scarf. She looks stunning in this photo and please don't forget her dazzling smile. Keep acing all your OOTD's, Toni! [/box]
I know that being a woman, we need a little bit of fashion inspiration from time to time and I'd like to think that after you went through the list, you're surprised by what you found. That there's a whole lot more to those skimpy skirts and long dresses and that there's more to those chokers on your necks.
I hope you had fun and you've scored your own fashion inspirations by reading this article. I can't wait to unveil another set of Sugbustagram's Weekly Dose of OOTD.
I will be posting the theme for next week's theme in our FB Page, Twitter, and Instagram accounts so make sure to follow us so you can either submit your own OOTD's or submit your friends'. Until then, Sugbuholics!