It's the time of the year again we've all been waiting for! Can you already feel the holiday breeze?
Starbucks Philippines is once again surprising us this holiday season with its variety of limited edition goodies that we will always love — from the premium 2017 Starbucks Planners to the 2016 Holiday Cards, food & beverages, and merchandises. And as what Sugbu always does, we are giving you the ultimate guide as what to expect from Starbucks starting this November 2, 2016.
2017 Starbucks Planner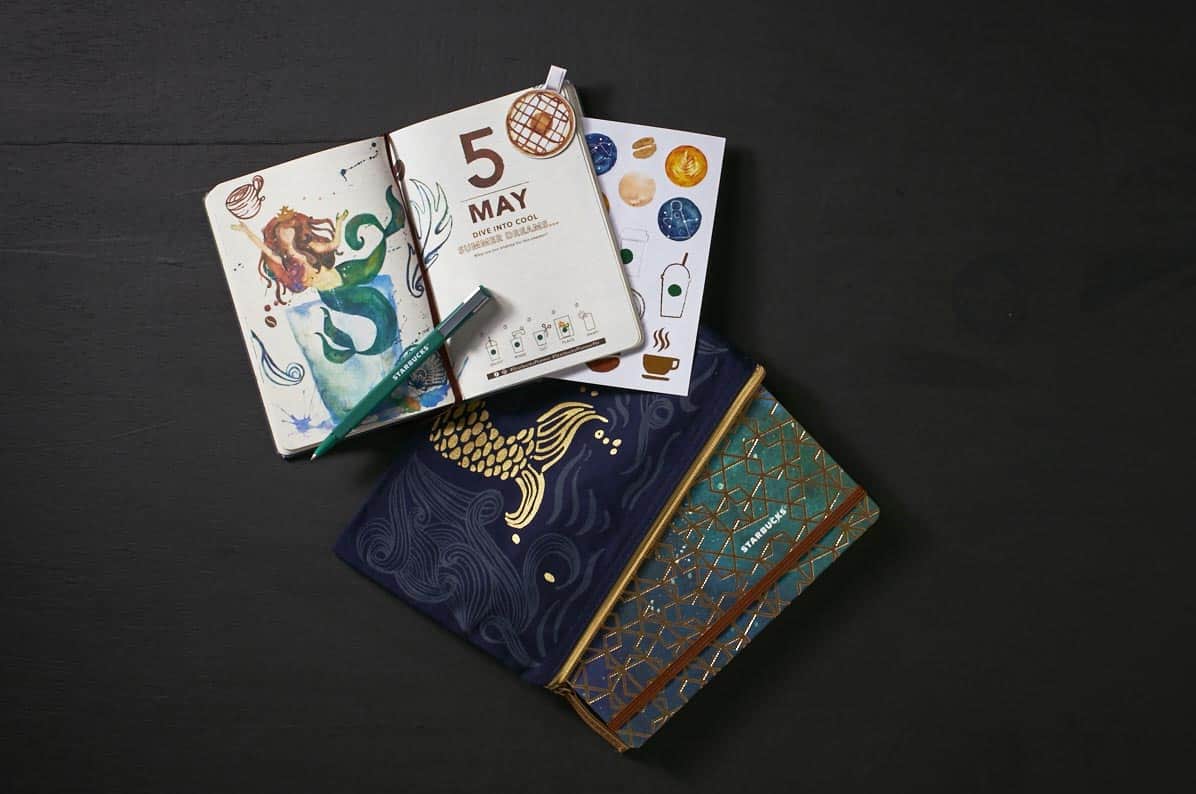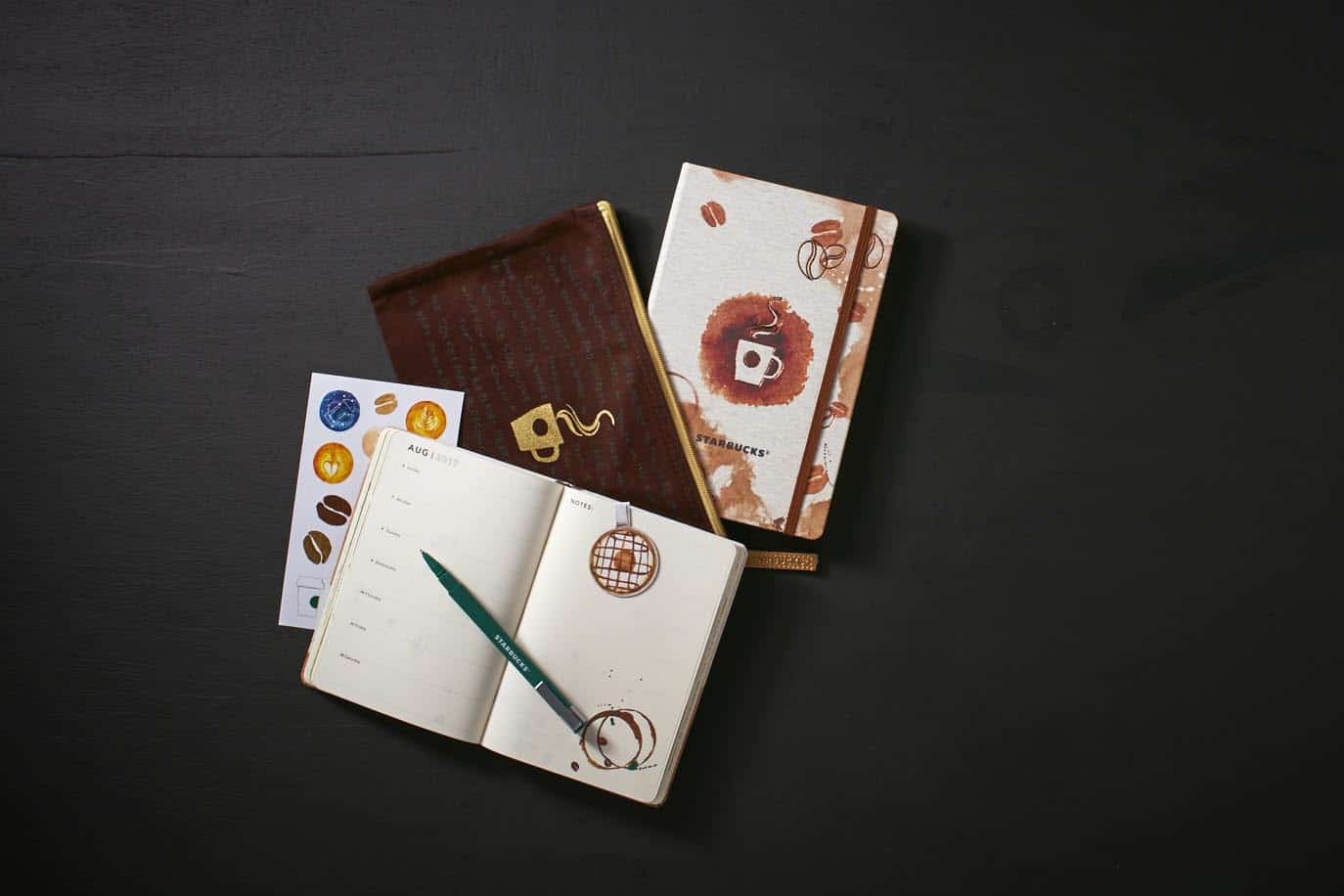 Starting from November 2, 2016 to January 8, 2017, you can avail of a Starbucks® Christmas Traditions Promo card with no purchase required. And for every purchase of a handcrafted beverage, one sticker is awarded. Holder must accumulate a total of 18 stickers — 9 Holiday Featured Beverages (see below pictures) and 9 handcrafted beverages of your choice — to redeem one (1) Limited Edition Starbucks Coffee 2017 Planner.
2016 Starbucks Holiday Cards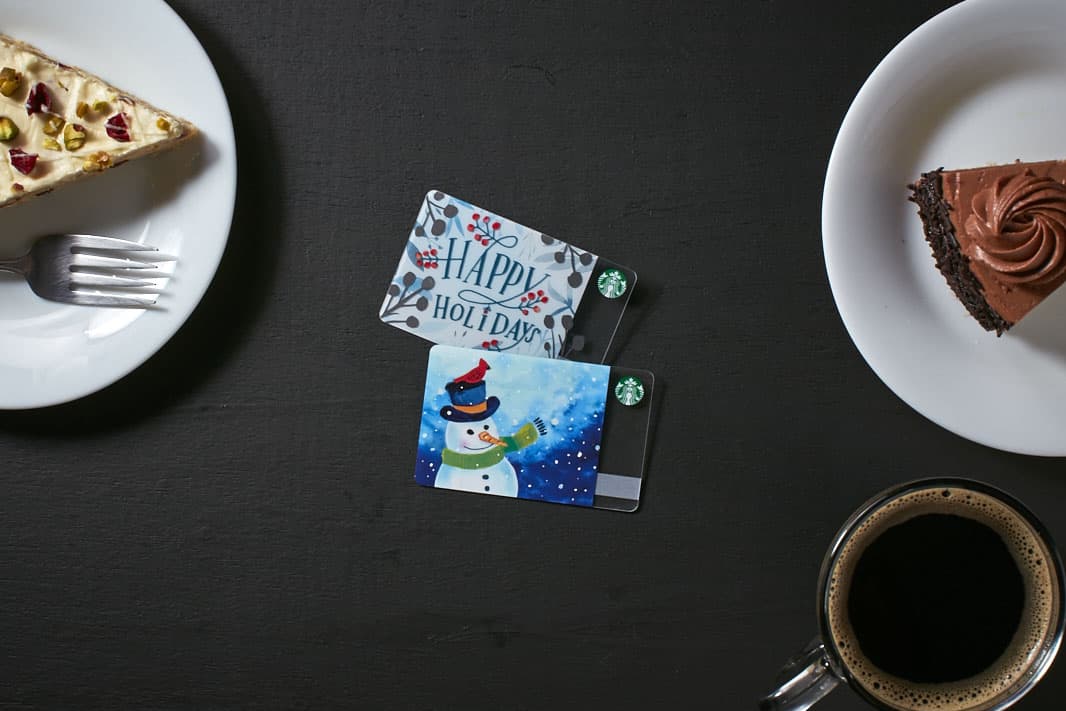 The Starbucks holiday collection features warm and vibrant designs to usher the colors of the season. This year's Snowman and Holiday Tree Cards have a backdrop of wintery scenes in a hand-painted finish, while the Happy Holidays Card decked with mistletoes and holiday holly will be offered for the first time here in the Philippines.
Available for an initial consumable load amount of ₱300 per card.
2016 Holiday Featured Beverages
Click on the image to see the price.
2016 Holiday Featured Food
Click on the image to see the price.
2016 Holiday Merchandise