Ever wanted to try a different dining experience here in Cebu? Perhaps for a romantic date with your partner or a grand treat with your family or bestfriends? Check out Scape Skydeck in Mactan where it is more than just a restaurant, but also an experience that carves a lasting memory.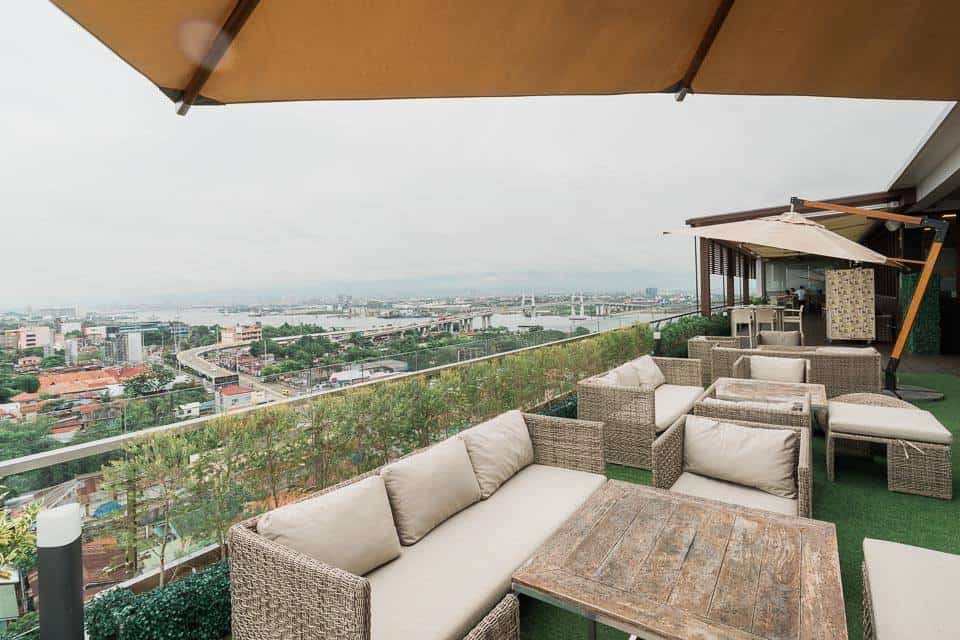 Situated on top of Azon Residences (12 storeys above ground), Scape Skydeck is a premiere dining and leisure experience located in the heart of the Mactan. Whether you dine in their indoor dining room or dine al fresco under the stars, you will surely be delighted by their phenomenal overlooking view of the Marcelo Fernan Bridge and Mactan channel.
POSH DINING PLACE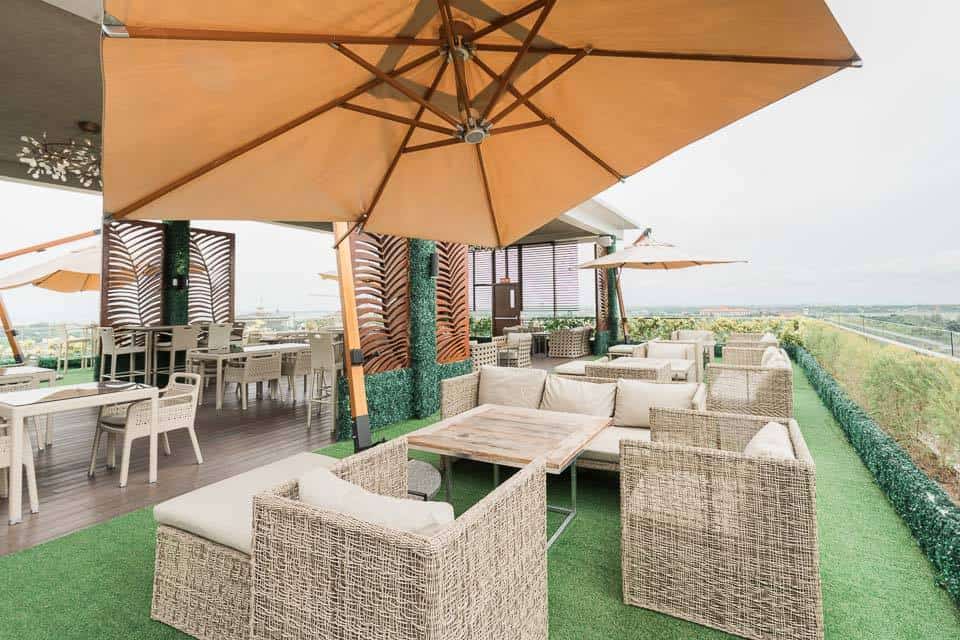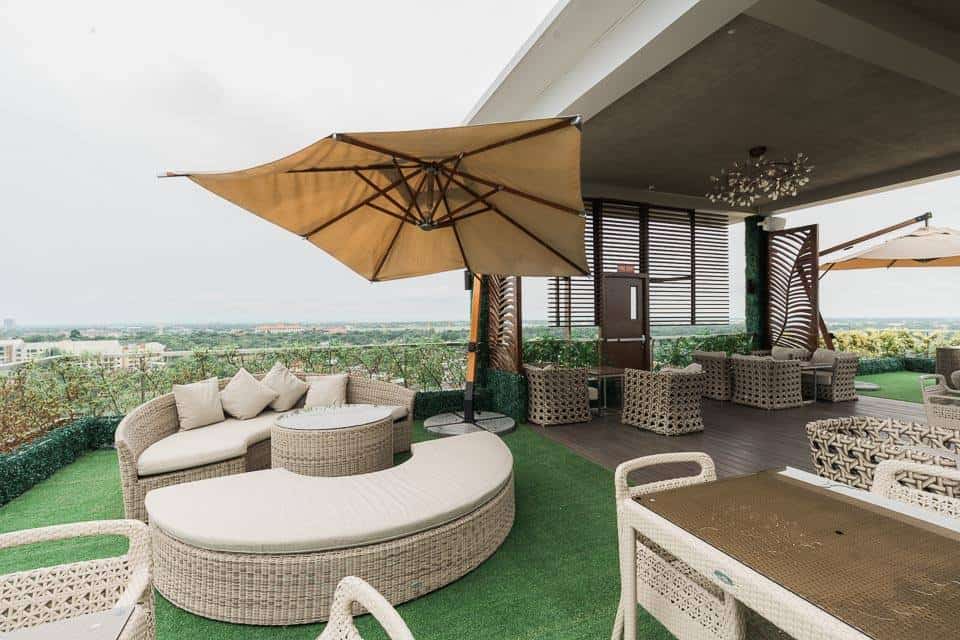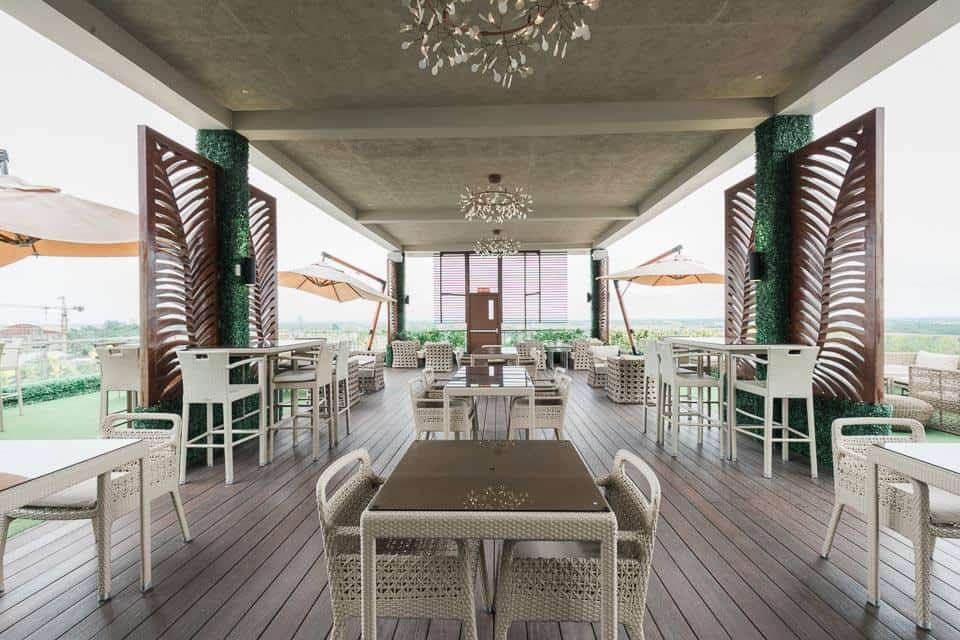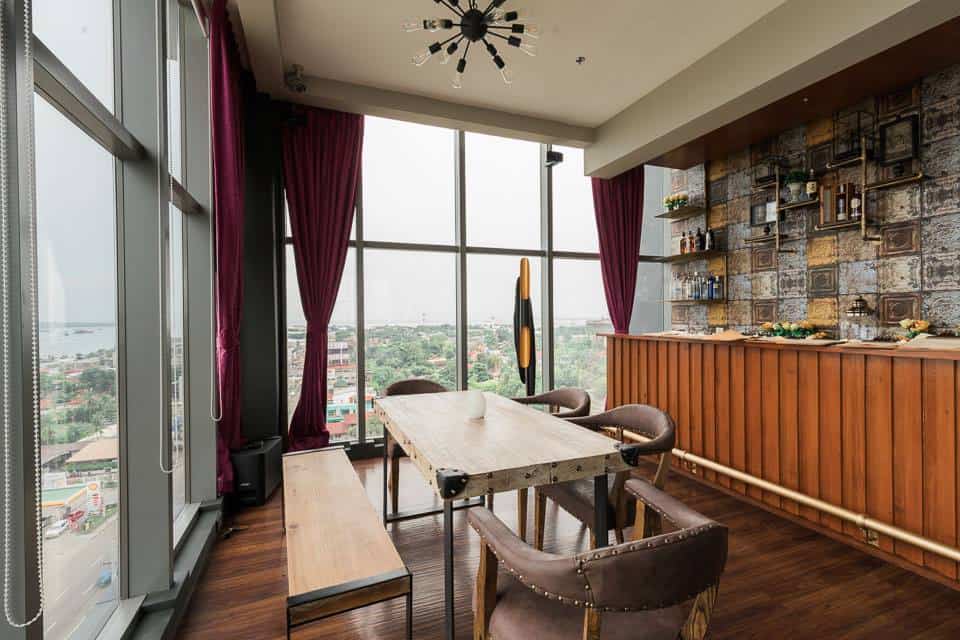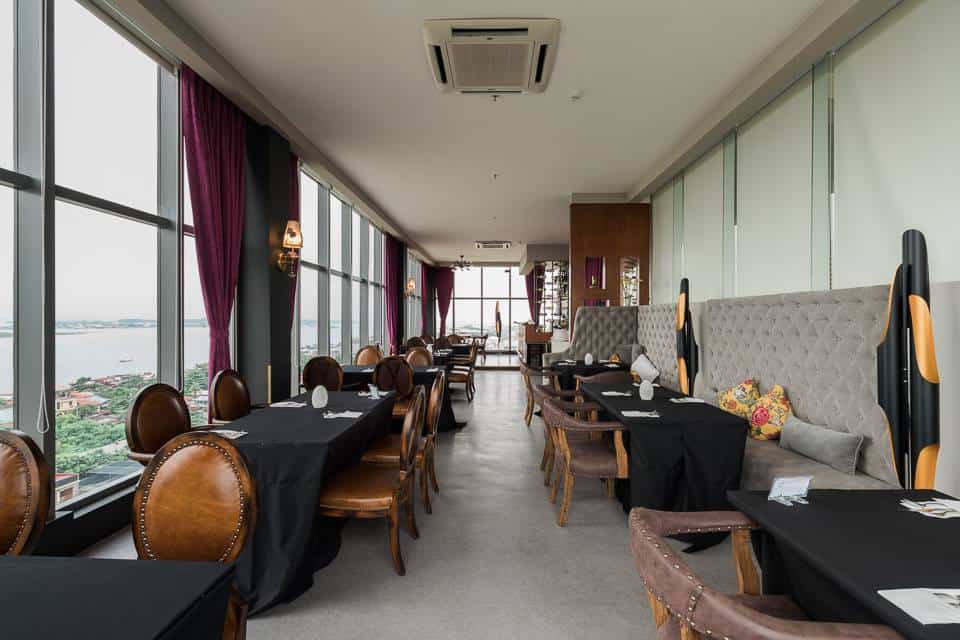 DELISH & EXQUISITE FOOD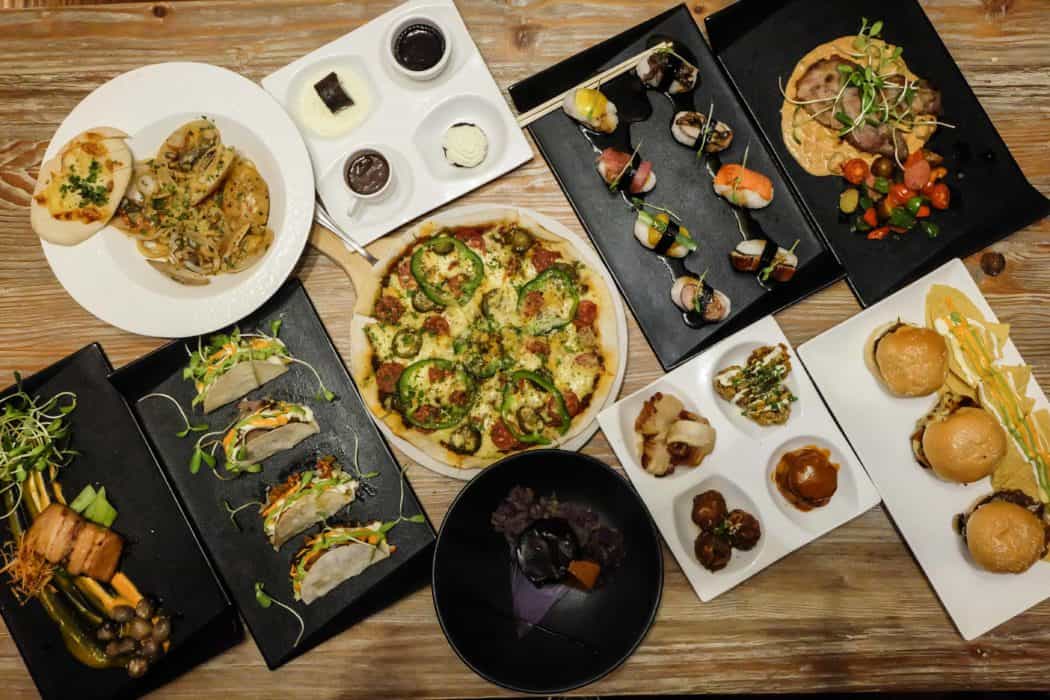 Scape Skydeck is also famous for its exquisite meals and signature cocktails.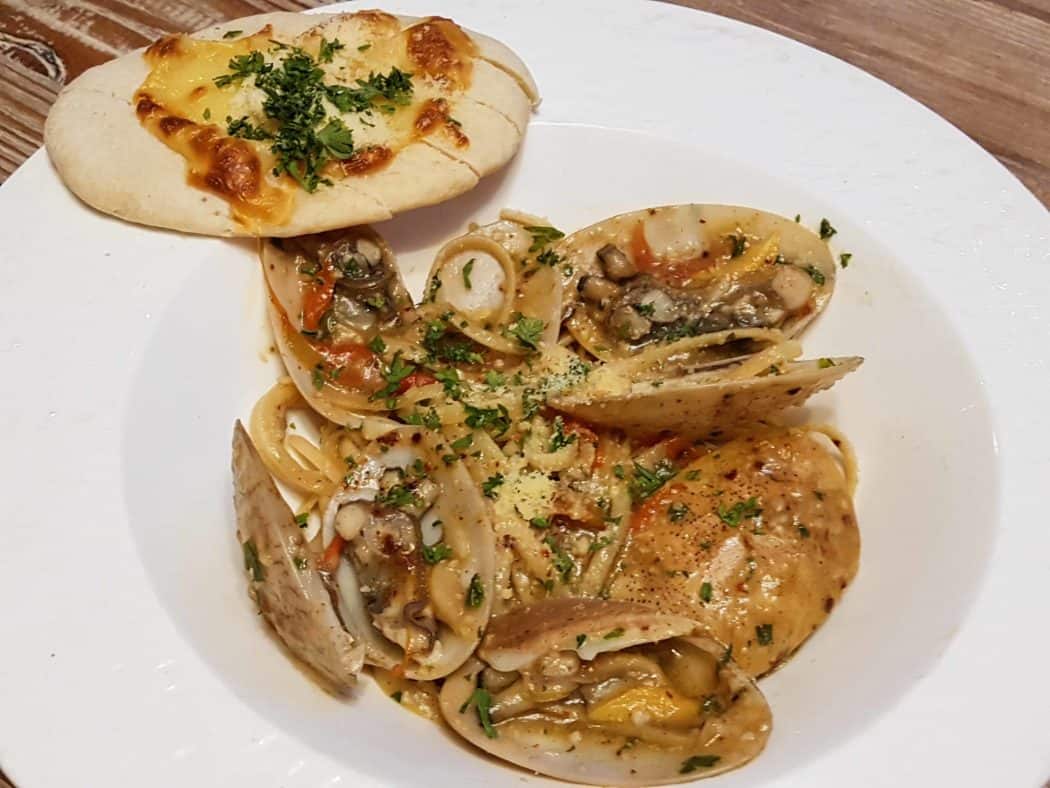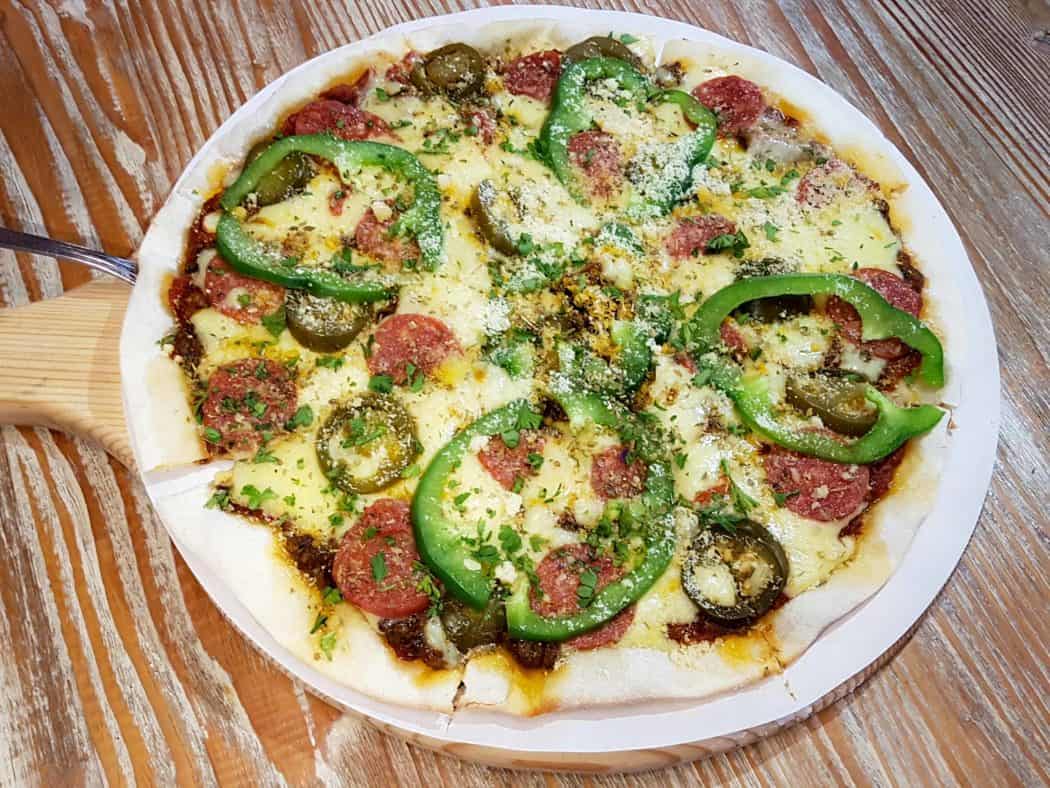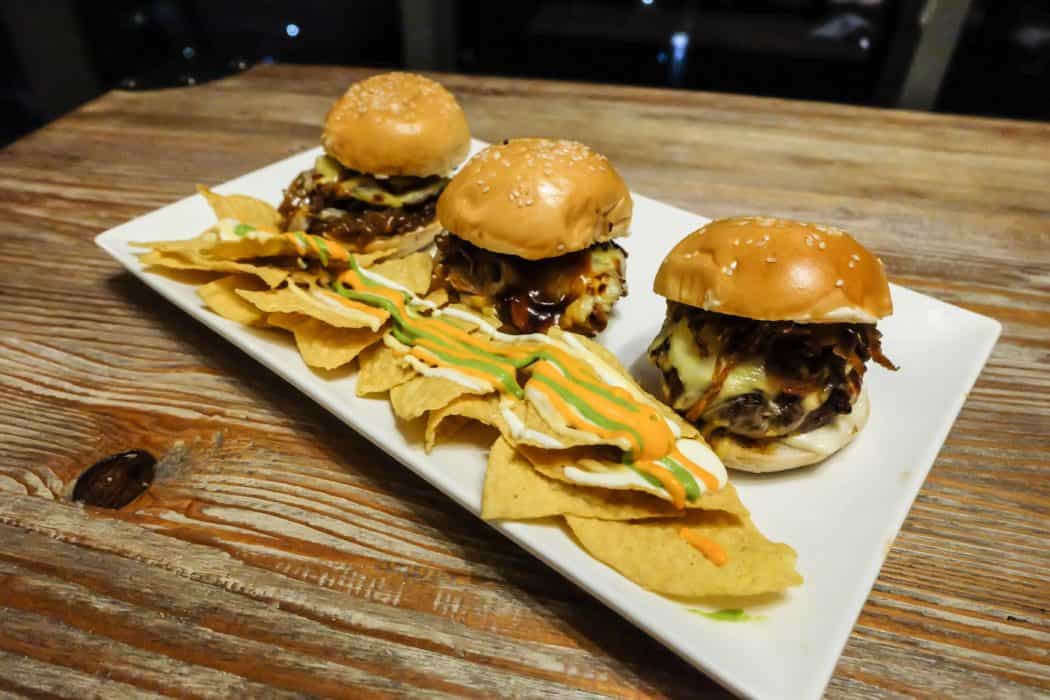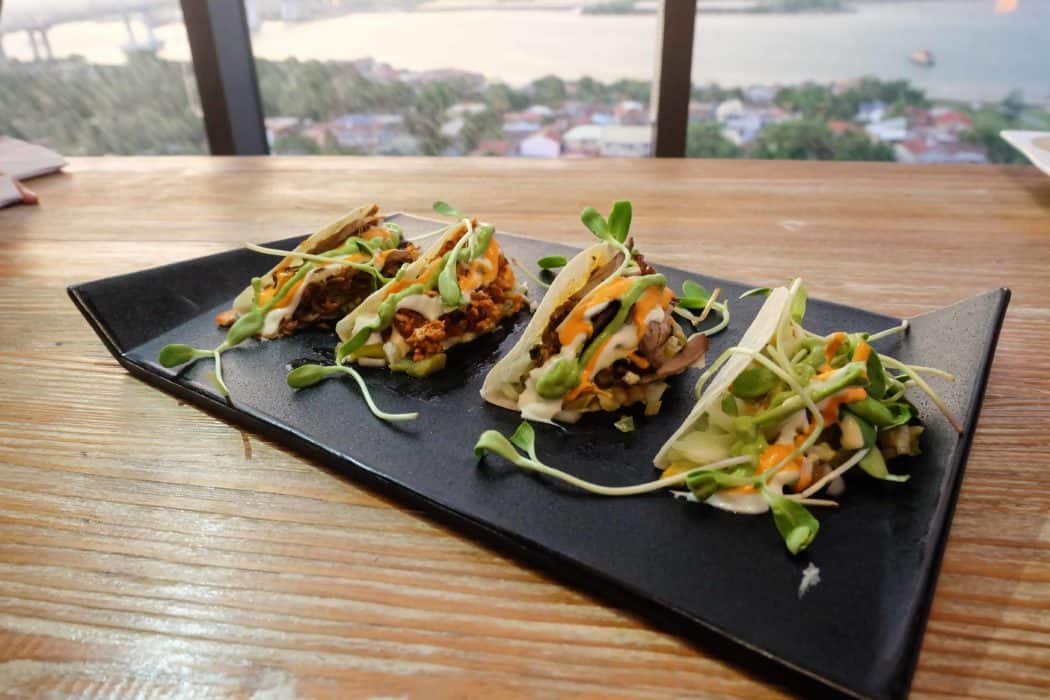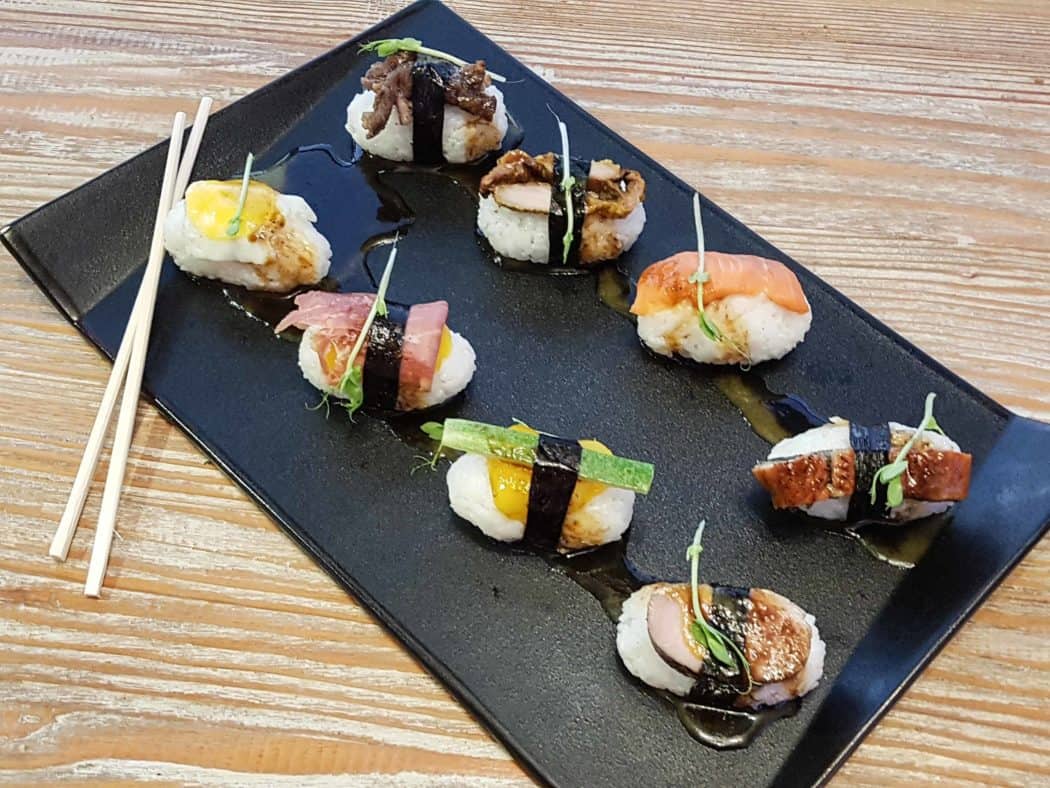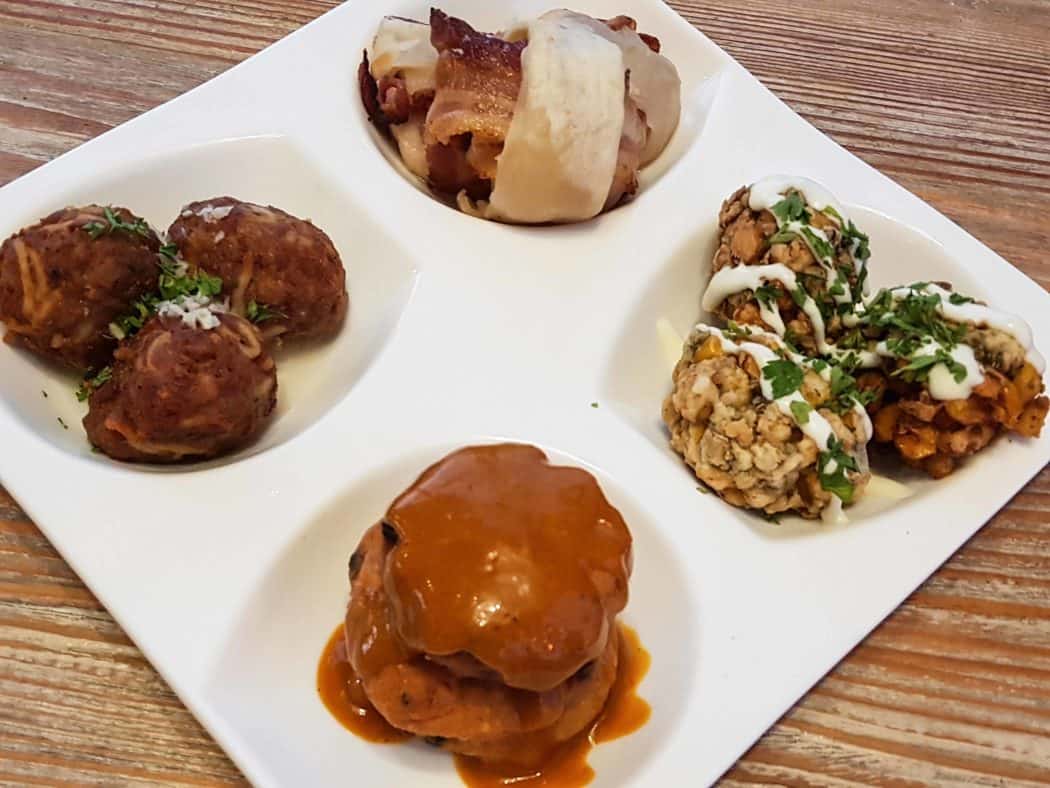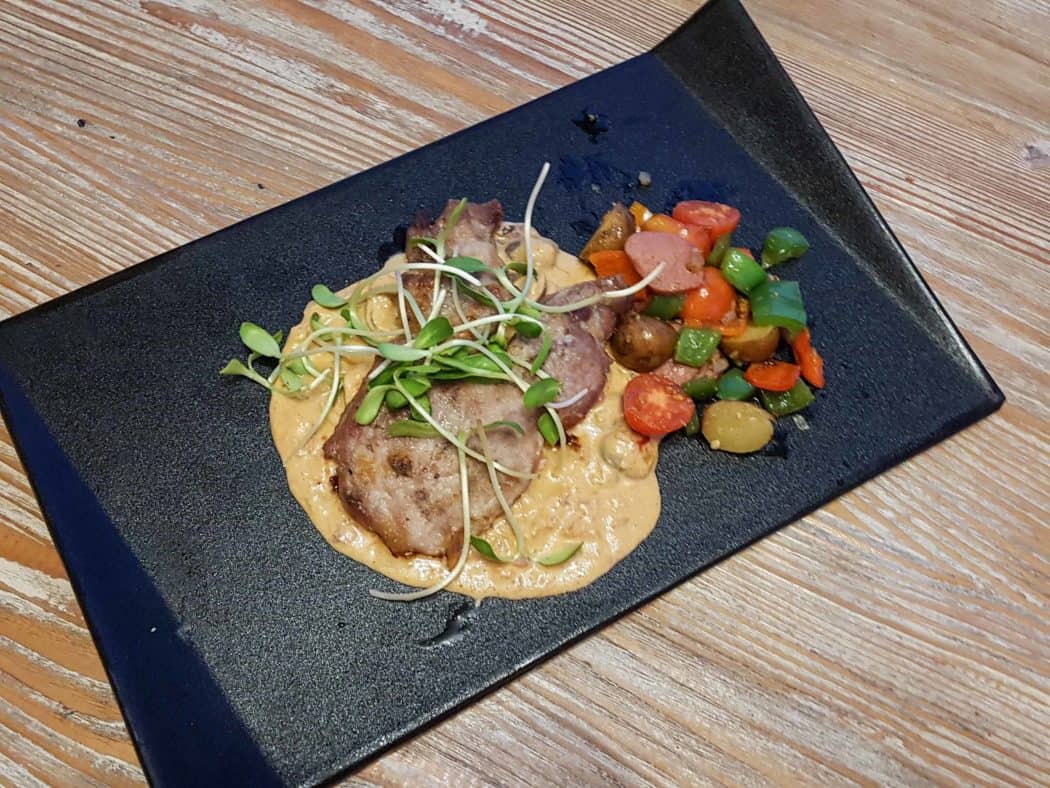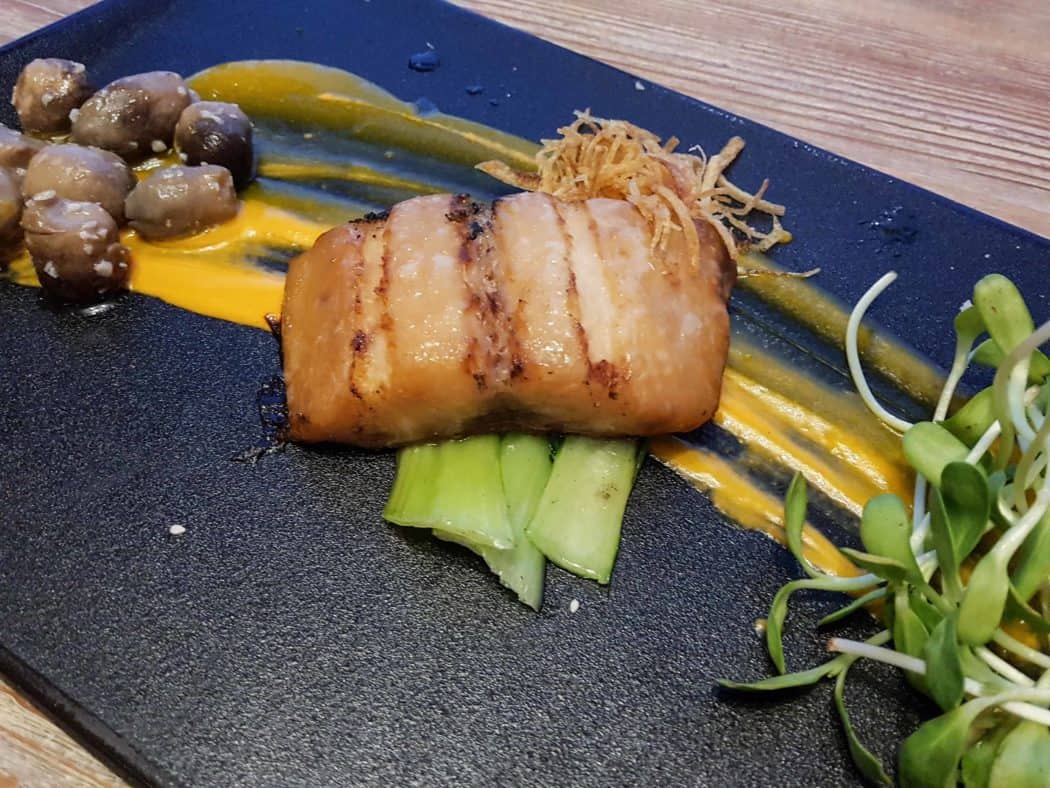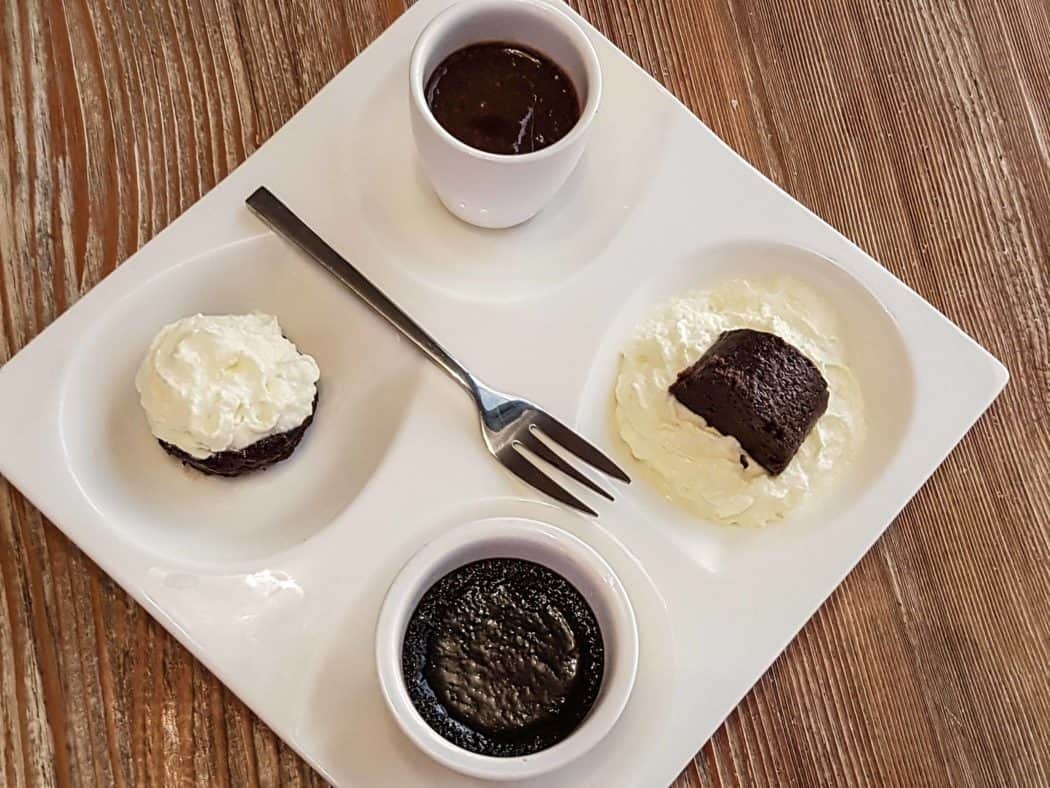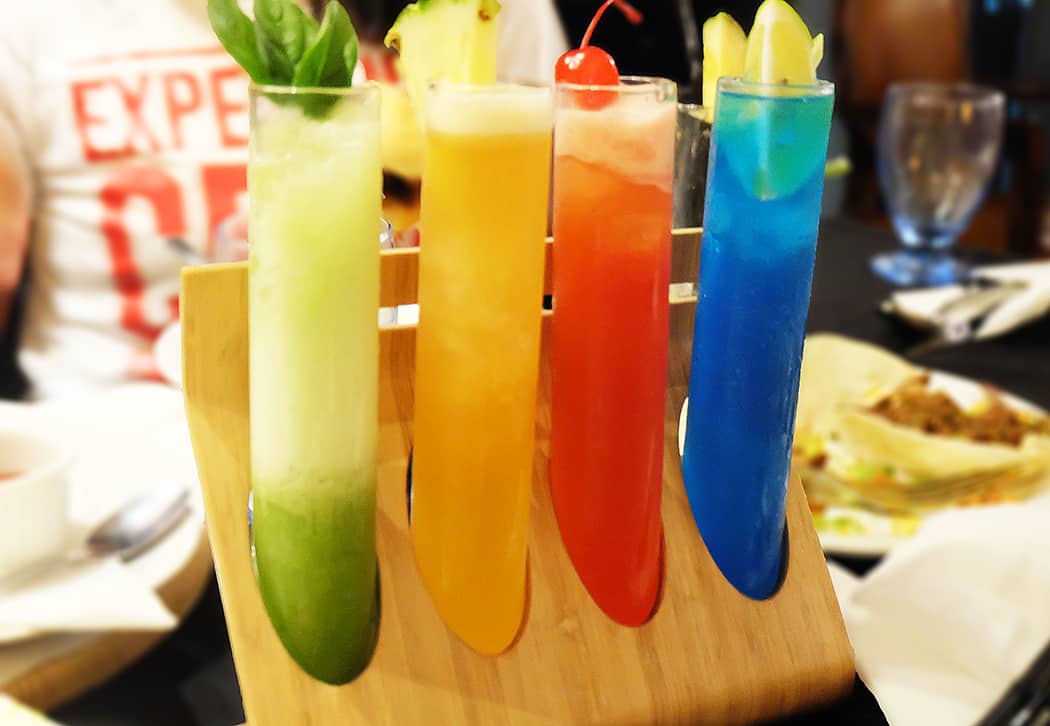 THE VERDICT
It's no question Scape Skydeck flaunts one of the best overlooking views a restaurant in Cebu can have. Especially during sunsets and at night, it's the perfect place to bring along your partner or celebrate a very special occasion with your family or friends — making your night more romantic and unforgettable. The food might be expensive but it's something different that's worth a try. Truly, Scape Skydeck is not an ordinary restaurant as it gave us a wonderful experience.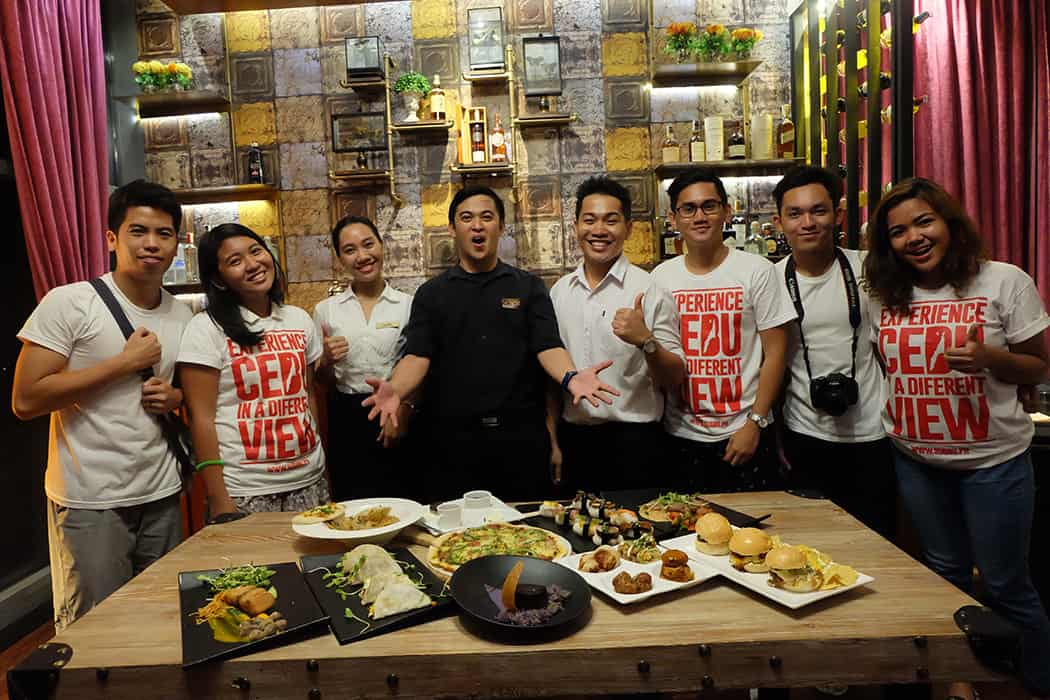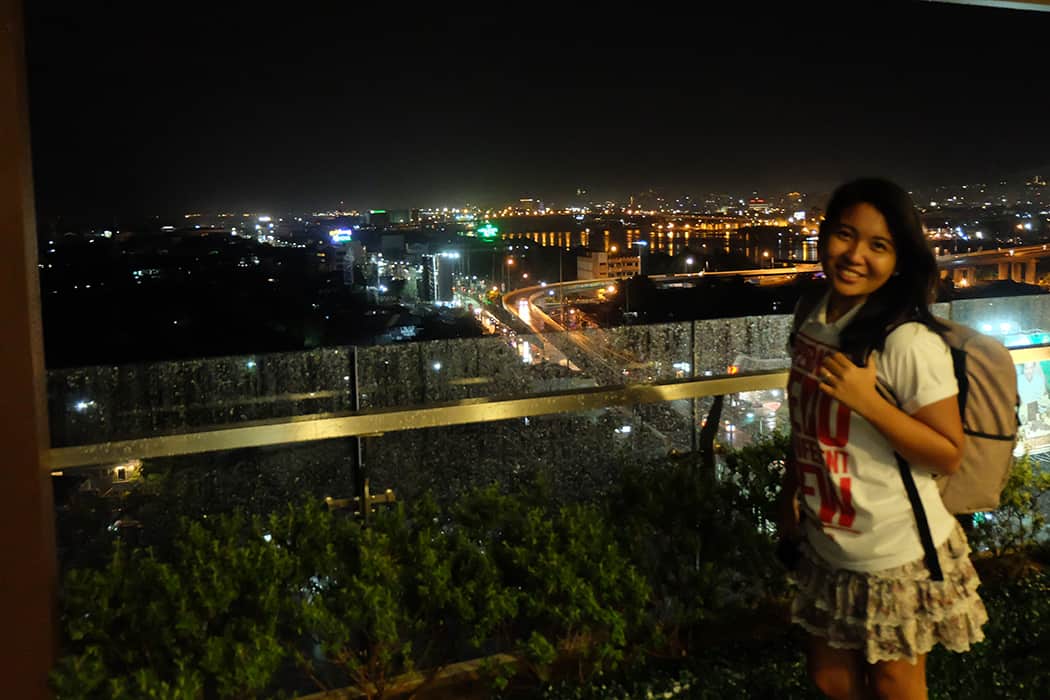 Restaurant: Scape Skydeck
Business Hours: 11 AM to 2 PM, 5 PM to 12 (Mondays to Sundays)
Contact numbers: (032) 494-0898, 0942-000-7915
Location: Roof Deck, Azon Residences, M. L. Quezon National Highway, Pusok, Lapu-Lapu City