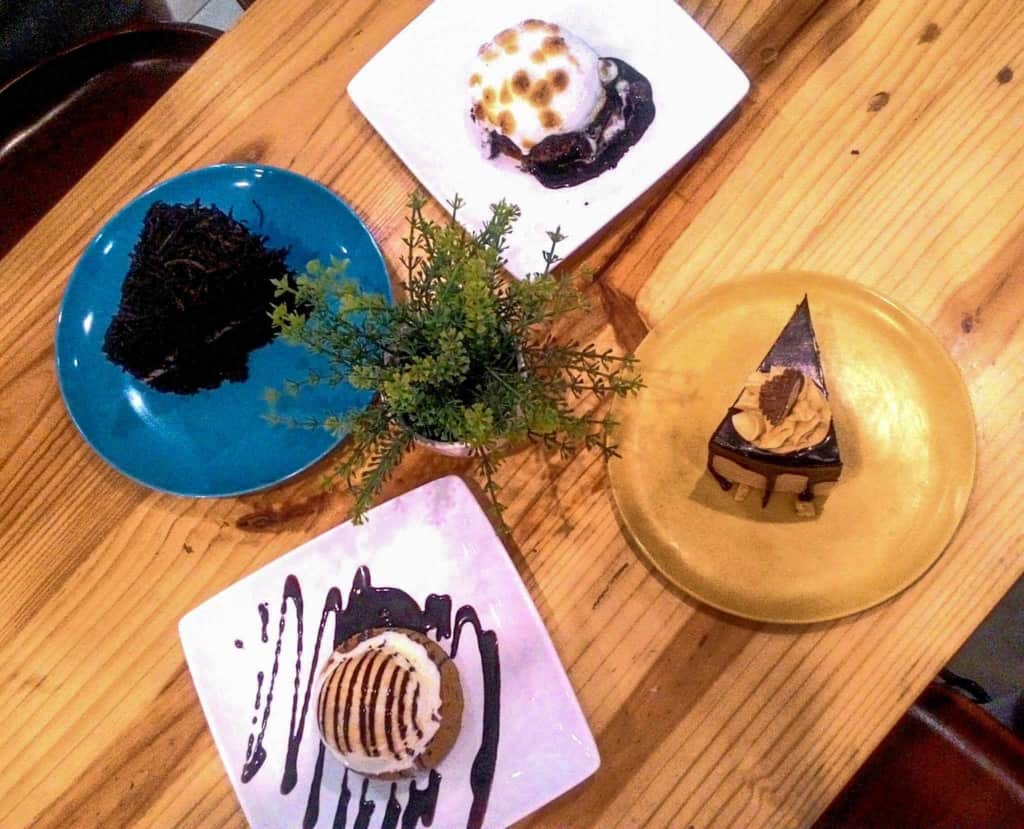 If you think you've known all the desserts at Fudge, better think again. Fudge is spoiling you with another dessert café under its umbrella called the Lava by Fudge. Lava offers you a wide array of dessert innovations that will surely excite sweet tooth's like me.
First on the list are the different variations of the ever-popular Lava Cakes. Starting with the mouthwatering Smores Lava Cake that melts in your mouth and the Frappe-inspired Chocolate Chip Lava Cake.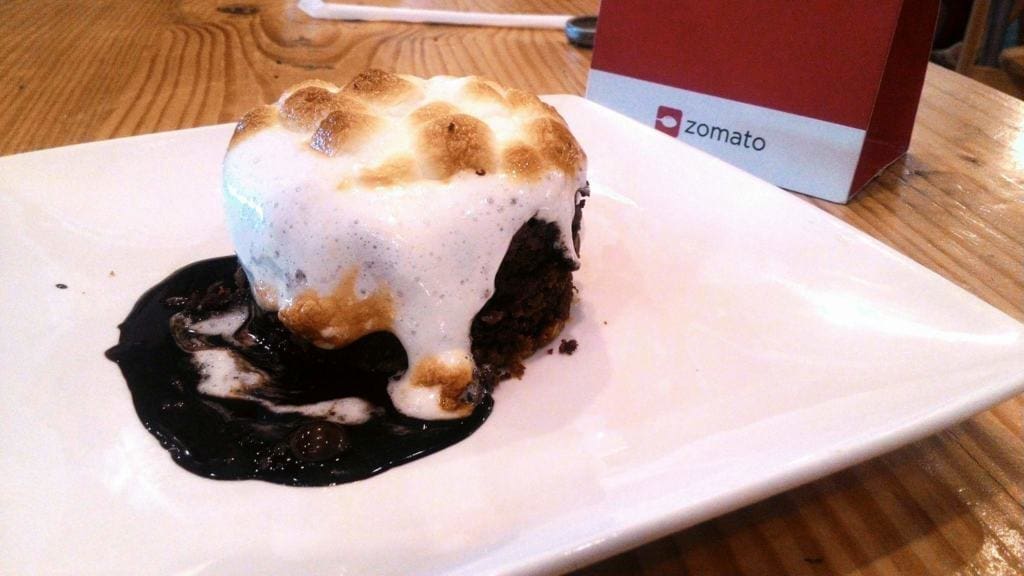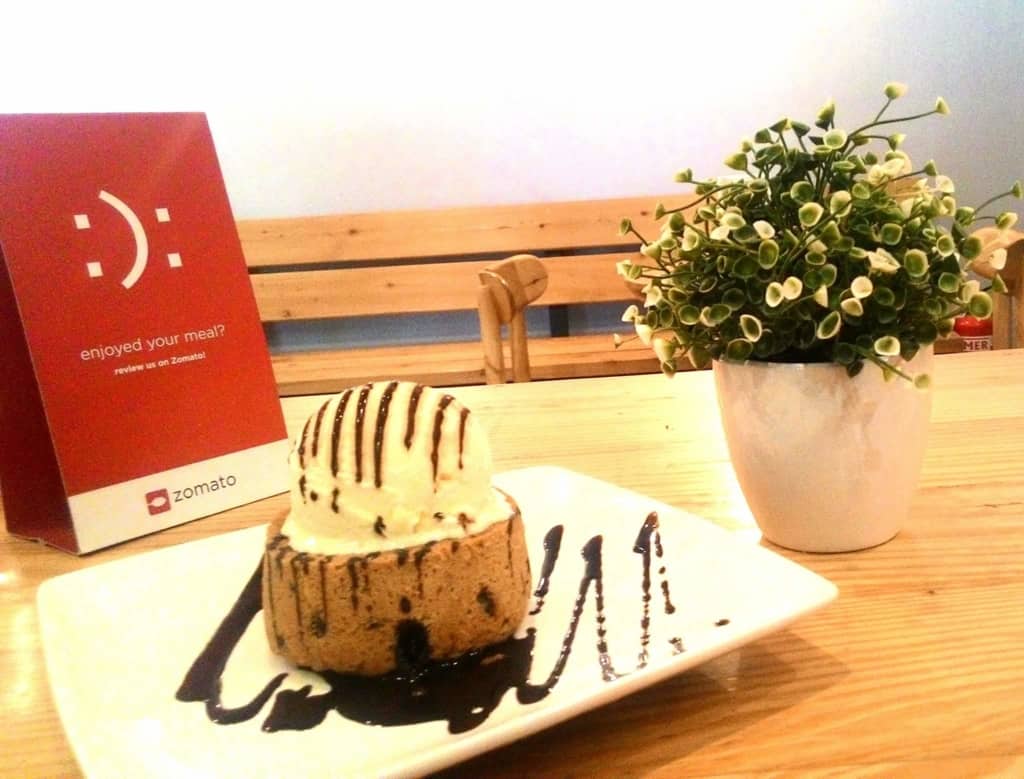 Other lava cakes include the Red Velvet Lava Cake and of course the Original Chocolate Lava Cake.
Another notable dessert innovations are the Rhum Cake with interesting and a bit strong taste (apparently because of the Rhum), the favorite Reese's Cake that has a unique blend of peanut-butter filling and chocolate cake, and the must-try Nutella Banana Cake.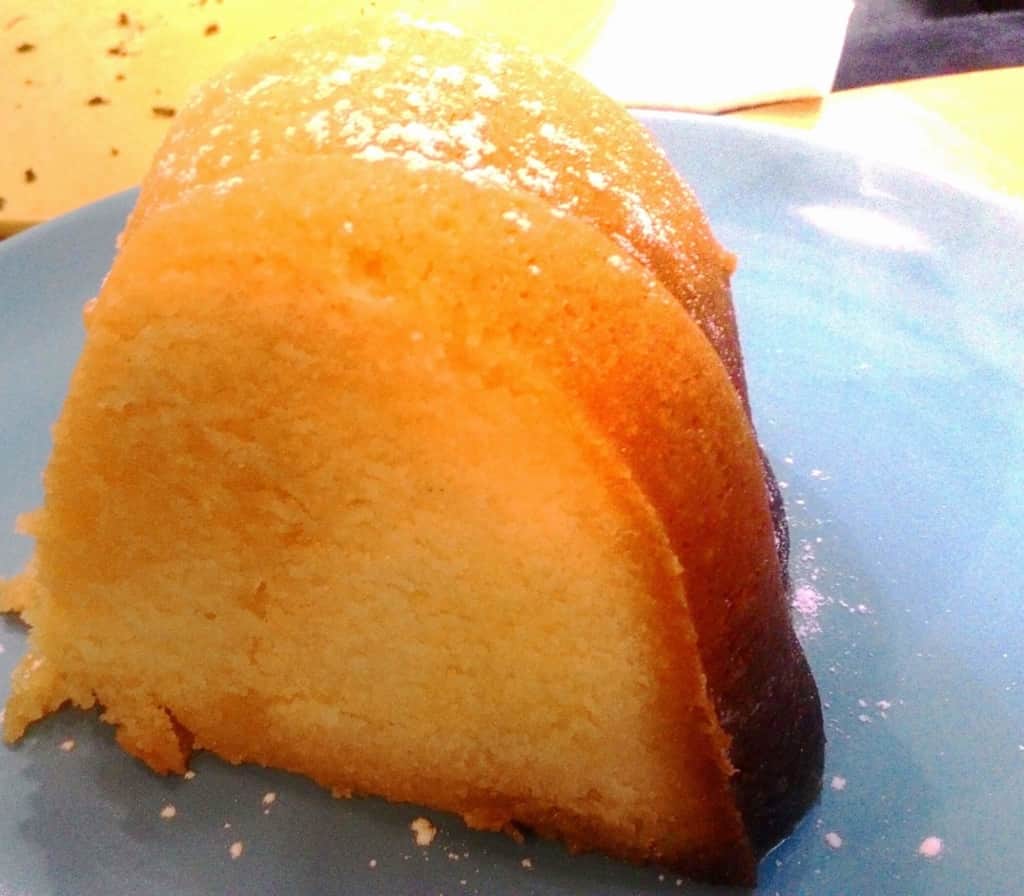 Lava by Fudge promises not only to satisfy your sweet tooth as they also serve light meals or meriendas. Topping the list is the Quesadilla that was made more meaty and cheesy. The creamy Chicken Pie was also surprisingly good.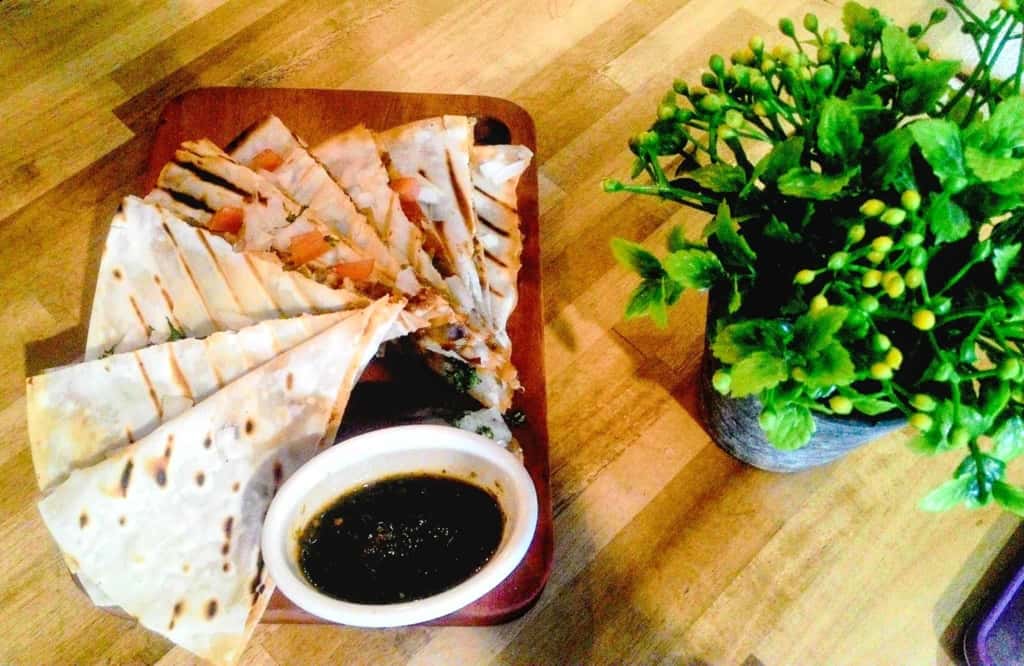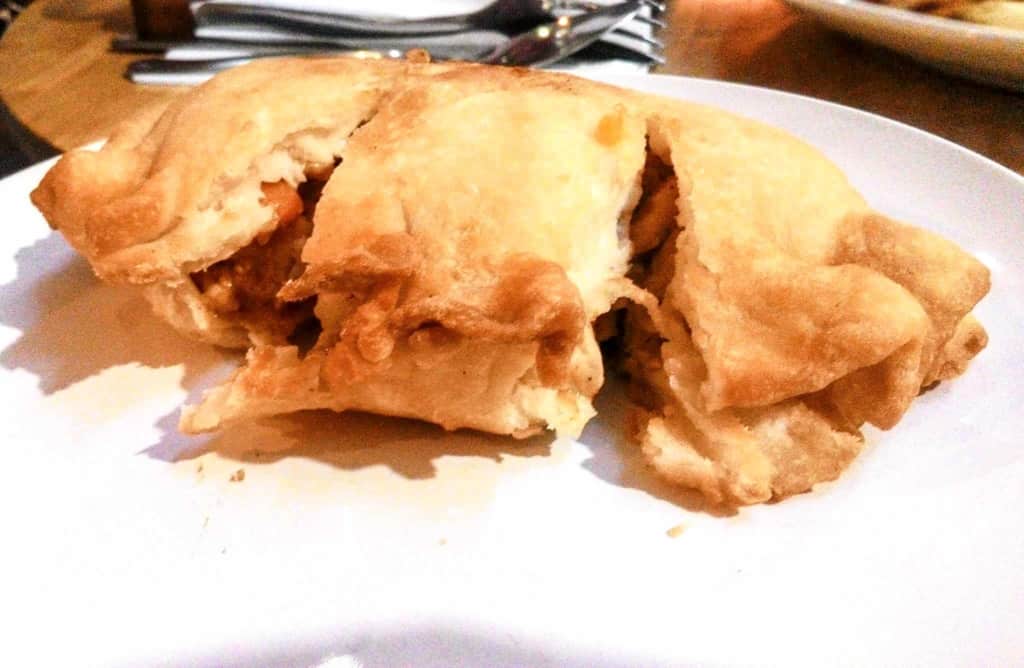 The Pulled Pork has a touch of the usual Pinoy sandwich with pulled pork adobo meat and filling. The Korean Beef Stew is also worth a try, it has a touch of both Filipino and Korean cuisine. It comes with a Kimchi side-dish.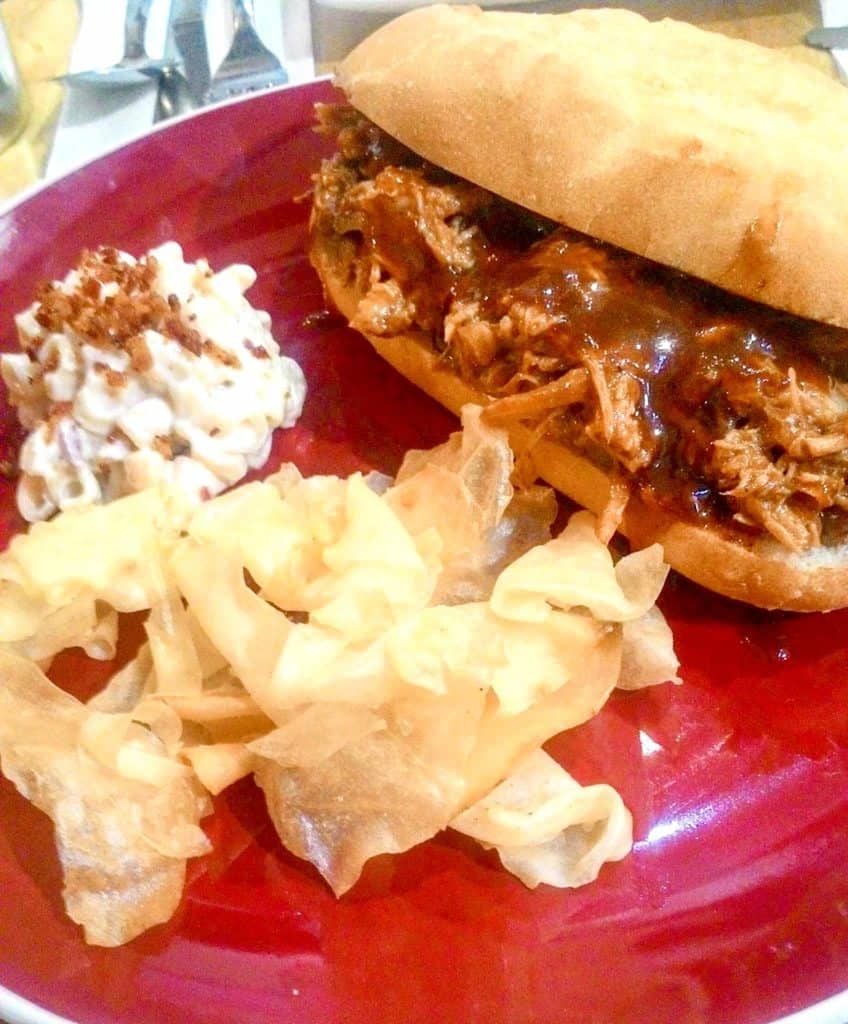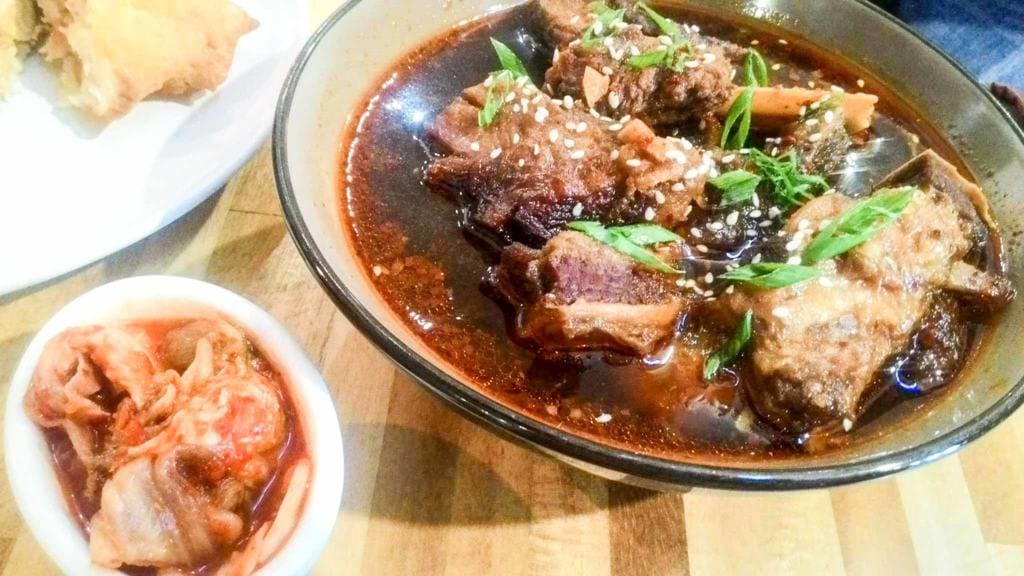 Check out the complete menu list (c/o Zomato PH):
The Lava by Fudge is perhaps a simpler version of Fudge, serving more on "dessert innovations" and light meals. It doesn't mean it's less, then it's also less expensive. Though I strongly suggest, as a smaller or simpler alternative, Lava will likewise offer more affordable desserts.
Nevertheless, Lava by Fudge is yet another interesting and captivating dessert cafe. And it's definitely worth a try!
Branches and operating hours:
2/F North Wing, SM City Cebu – 10am to 9pm
G/F Ayala Center Cebu – 10am to 9pm
Sky Park, Third Floor, SM Seaside City Cebu – 10am to 9pm
Contact numbers: (032) 340-9241 (Ayala) / (032) 268-4467 (SM City Cebu) / 0908-361-2492 (SM Seaside City)