From Kimchi, Samgyeopsal, Japchae, Bibimbap, to Bulgogi and other popular Korean dishes, it's undeniable Korean food is now being loved by the Filipinos, especially for those who are fond of spicy food. And to accommodate this growing demand, K-Pub finally decided to expand to the Queen City of the South at Ayala Center Cebu.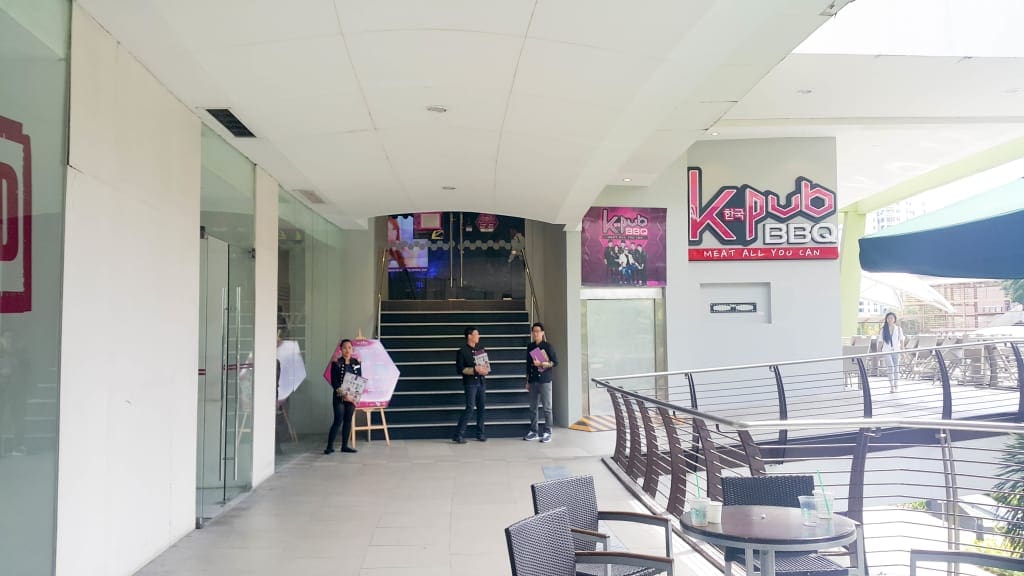 It may look like a night club from afar, but K-Pub BBQ is a meat-all-you-can concept restaurant, infused with a Korean Pop Music theme where you can watch awesome K-Pop MTVs from the three large video screens while enjoying the food. I never thought I would actually appreciate Korean music, honestly. I may not have understood a thing, but it's actually good music haha!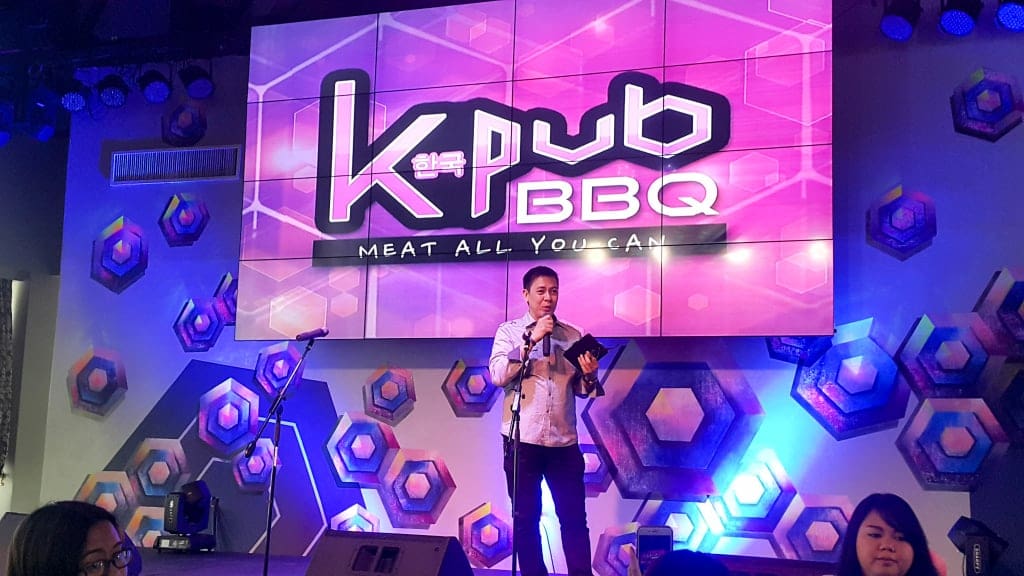 K-Pub BBQ offers four meat-all-you-can packages which they call "challenges":
Eat and Run – Unlimited serving for 1 hour for P499
Eat and Run Level Up – Unlimited serving (twice more selections) for 1 hour for P699
No Limits – Unlimited serving with no time limit for P899
To the Max – Unlimited serving with Seafoods (all selections) for 2 hours for P999
They also have Ala Cartes for add-ons or specific servings.
Eat and Run – P499+ per person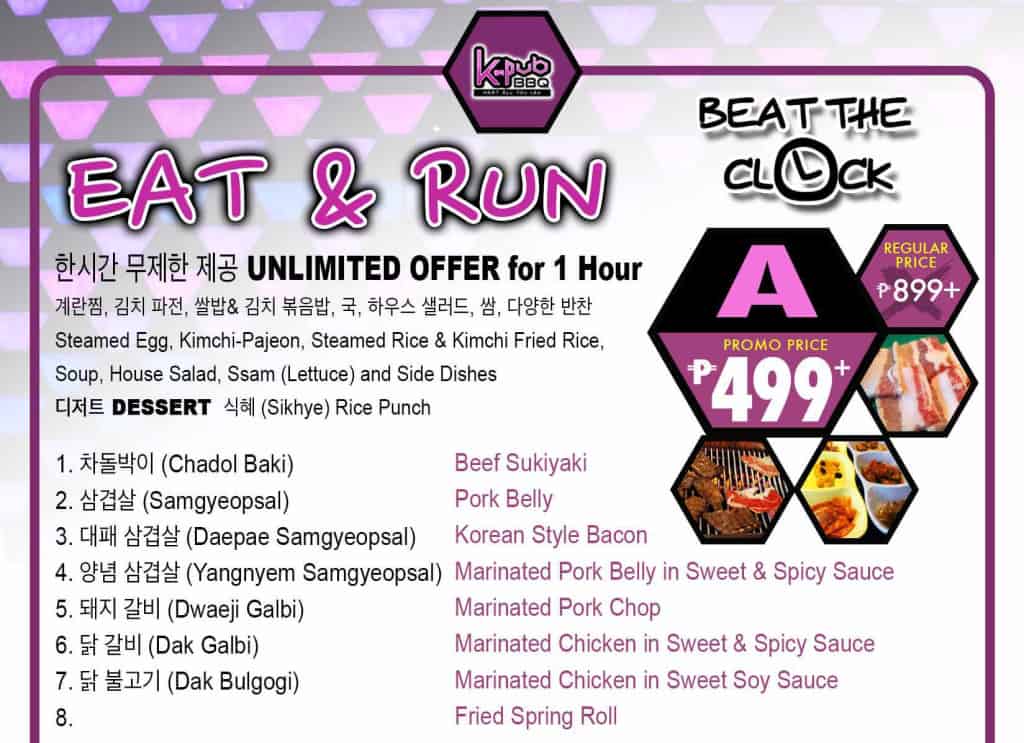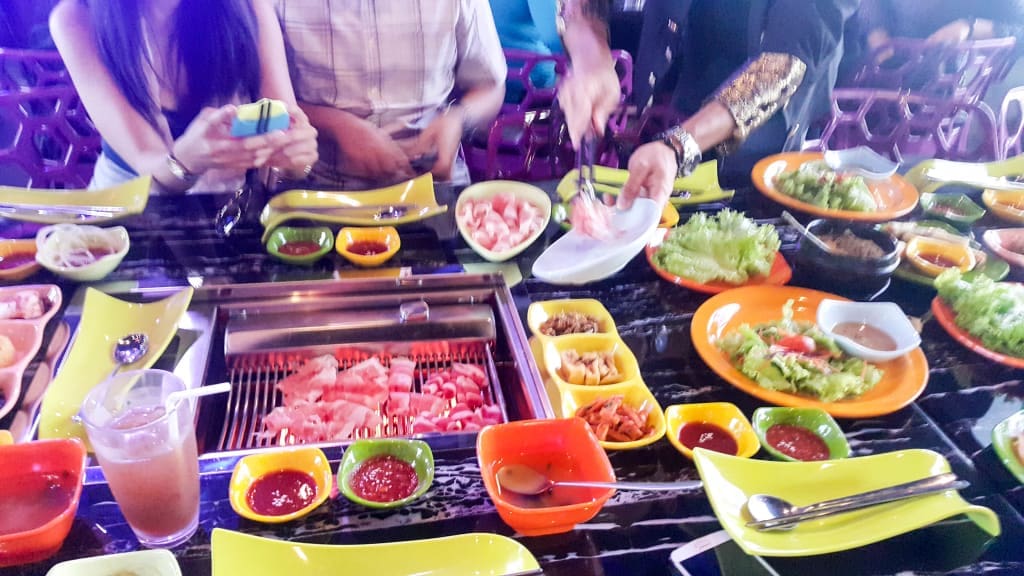 Eat and Run Level Up – P699+ per person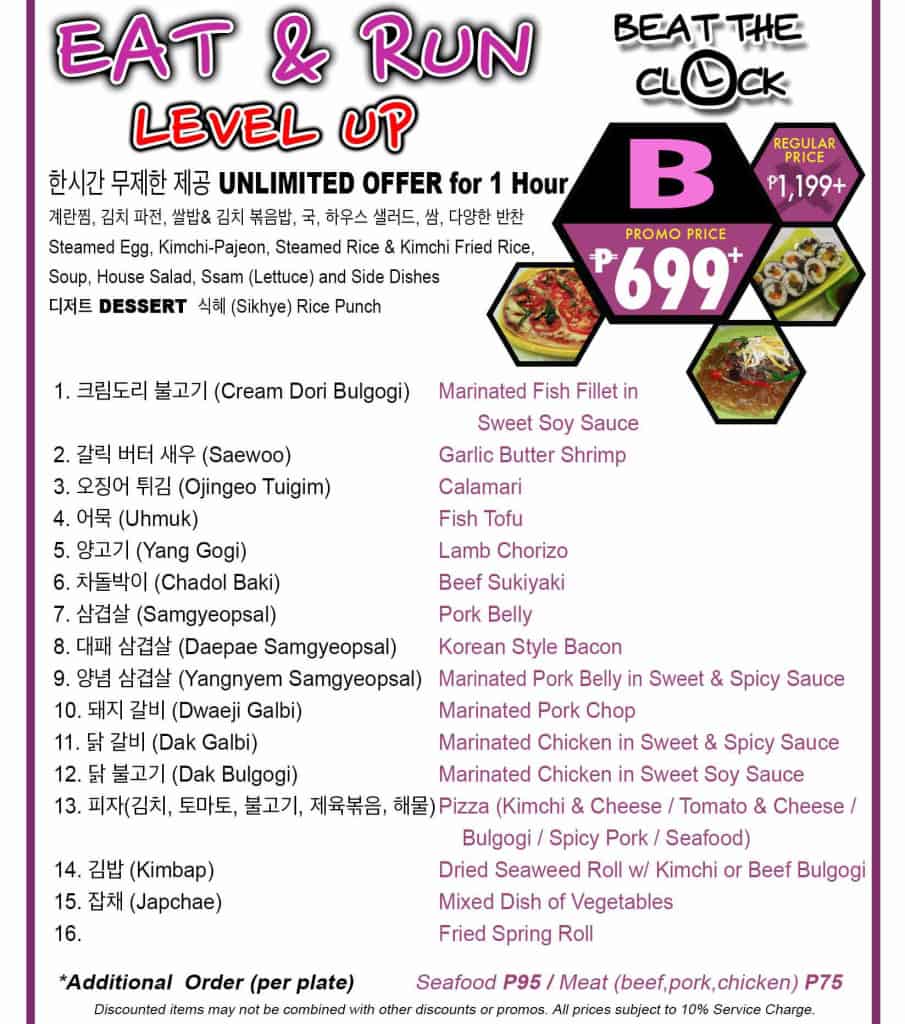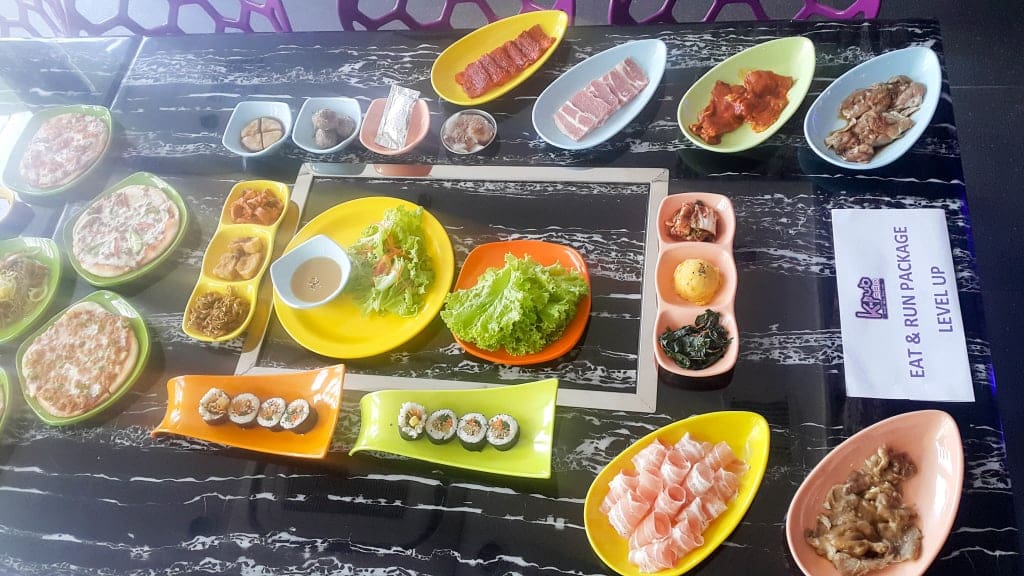 No Limits – P899+ per person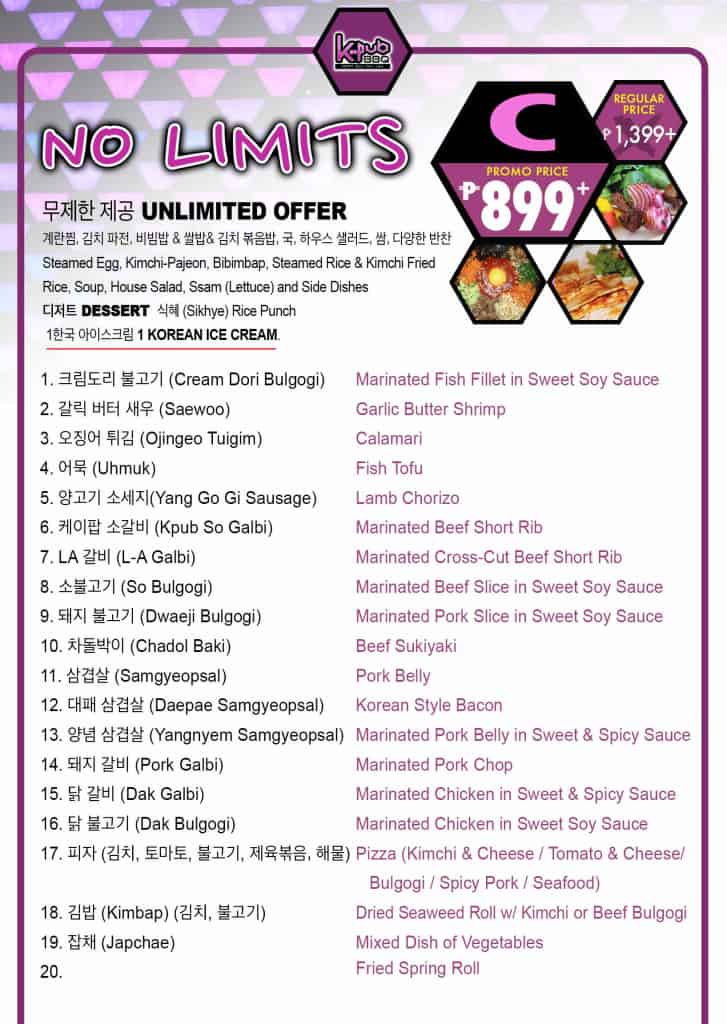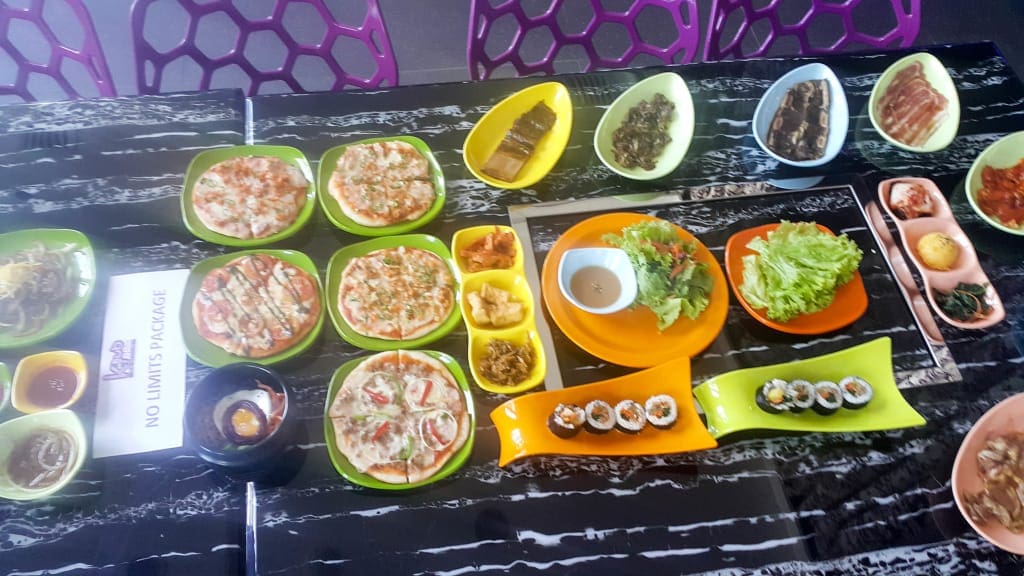 To The Max – P999+ per person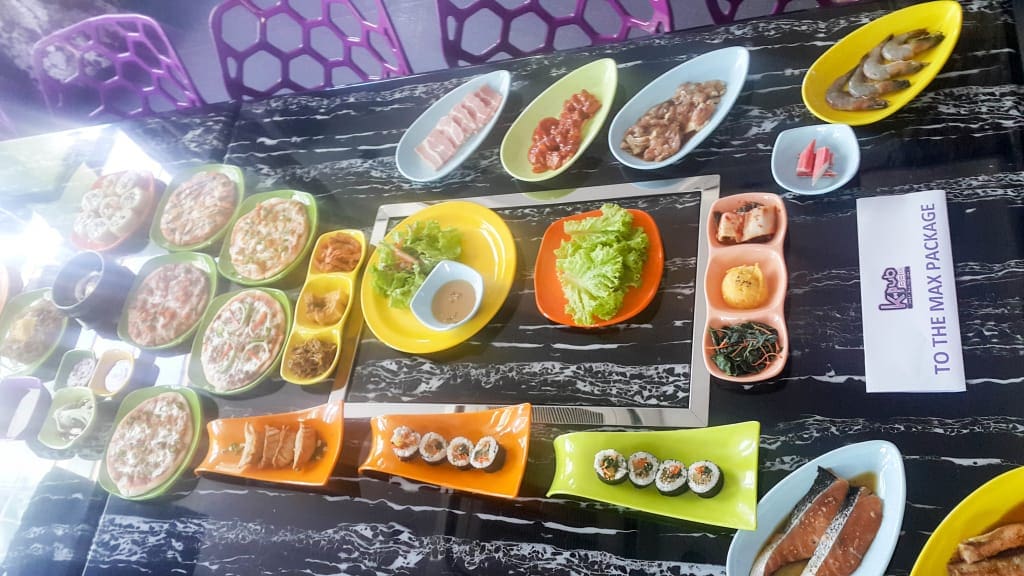 Click on the image below for the complete K-Pub menu.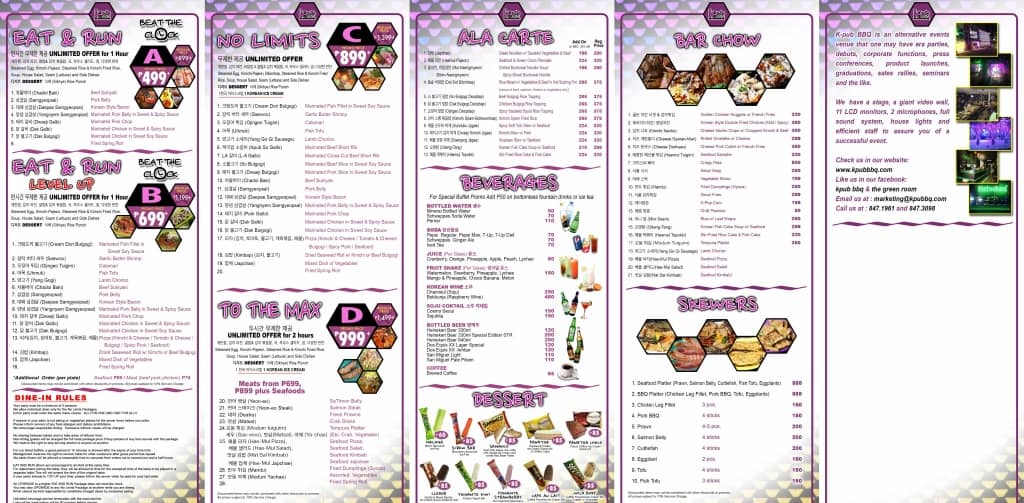 So if you're looking for authentic Korean cuisine and you don't want to limit yourself with Korean goodness, look no more as K-Pub BBQ Cebu is the best place you can find in the city.
Name: K-Pub BBQ Cebu
Operating Hours: 10:00 am to 12:00 mn daily
Address: 2nd Level ath the Terraces, Ayala Center Cebu (near Starbucks and Fully Booked)
Contact Numbers: (032) 410 7590 / (032) 410 7592