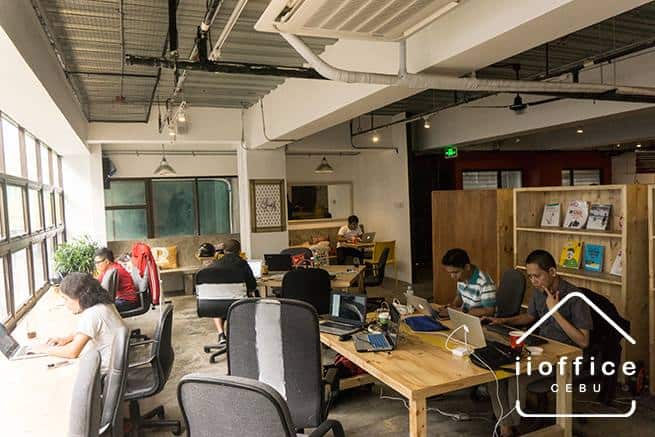 Cebu-based entrepreneurs, freelancers and remote professionals will have another co-working space available for their use, this time in the heart of uptown Cebu City.
Located in the second floor, Arlinda V. Paras Bldg. Don Gil Garcia Street in Cebu City, the iioffice co-working space has various facilities, including a large kitchen, bar counters, refrigerators, conference rooms, focusing rooms, a printer, a phone, and coffee. Although food is not served at iioffice, customers are free to use the kitchen and refrigerators.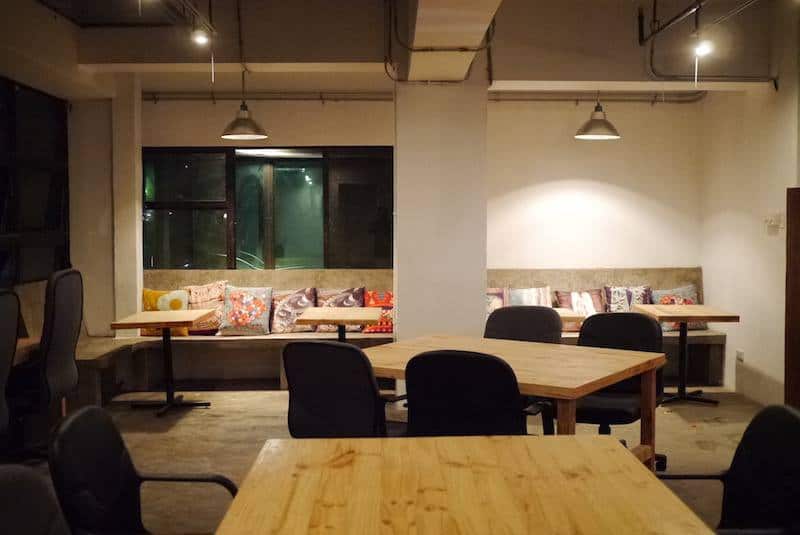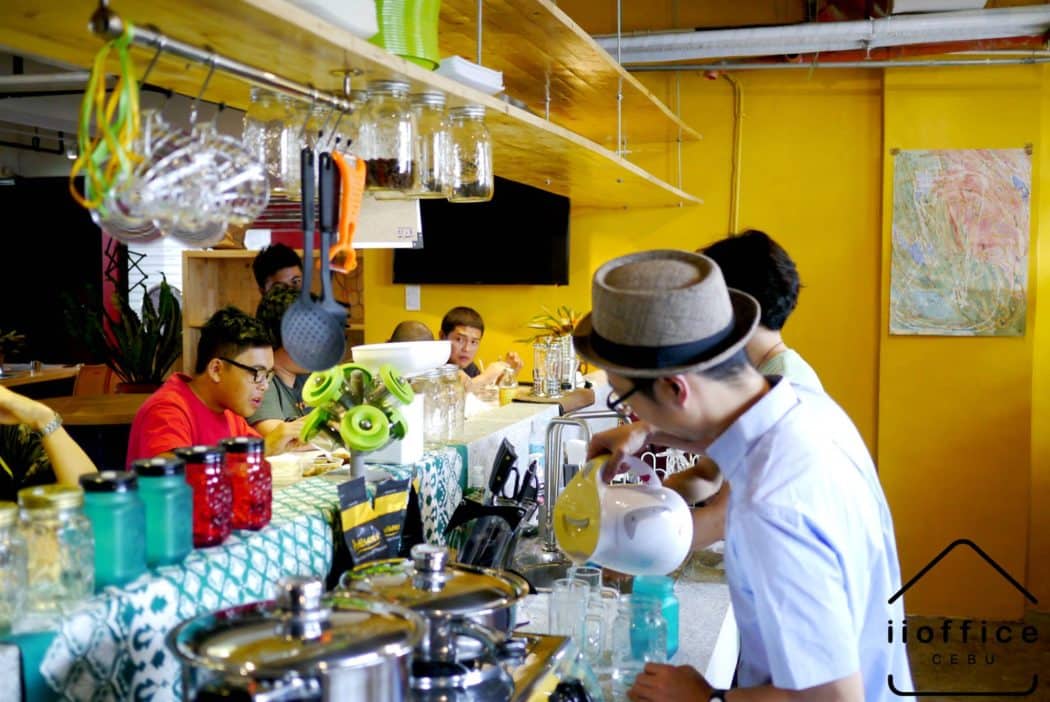 Monthly membership with iioffice is at Php 5,000 and is inclusive of free WIFI, complimentary refreshments, unlimited visits, and unlimited meeting room usage.
Meanwhile, drop-ins are at Php 500 good for one day with free WIFI and complimentary refreshments. They also have an opening promo of Php 200/day until August 15, 2016!
For more inquiries about iioffice, you can email [email protected] or leave a Facebook message at facebook.com/iioffice.cebu.