Ramen never fails. Especially with the right and fresh ingredients, you can never go wrong with ramen.
With the growing number of Japanese restaurants in Cebu, it's pretty much confusing for us which one is better yet still affordable. That's why a Japanese entrepreneur built Hamakaze in Cebu to offer the best of Japanese cuisine at an affordable price.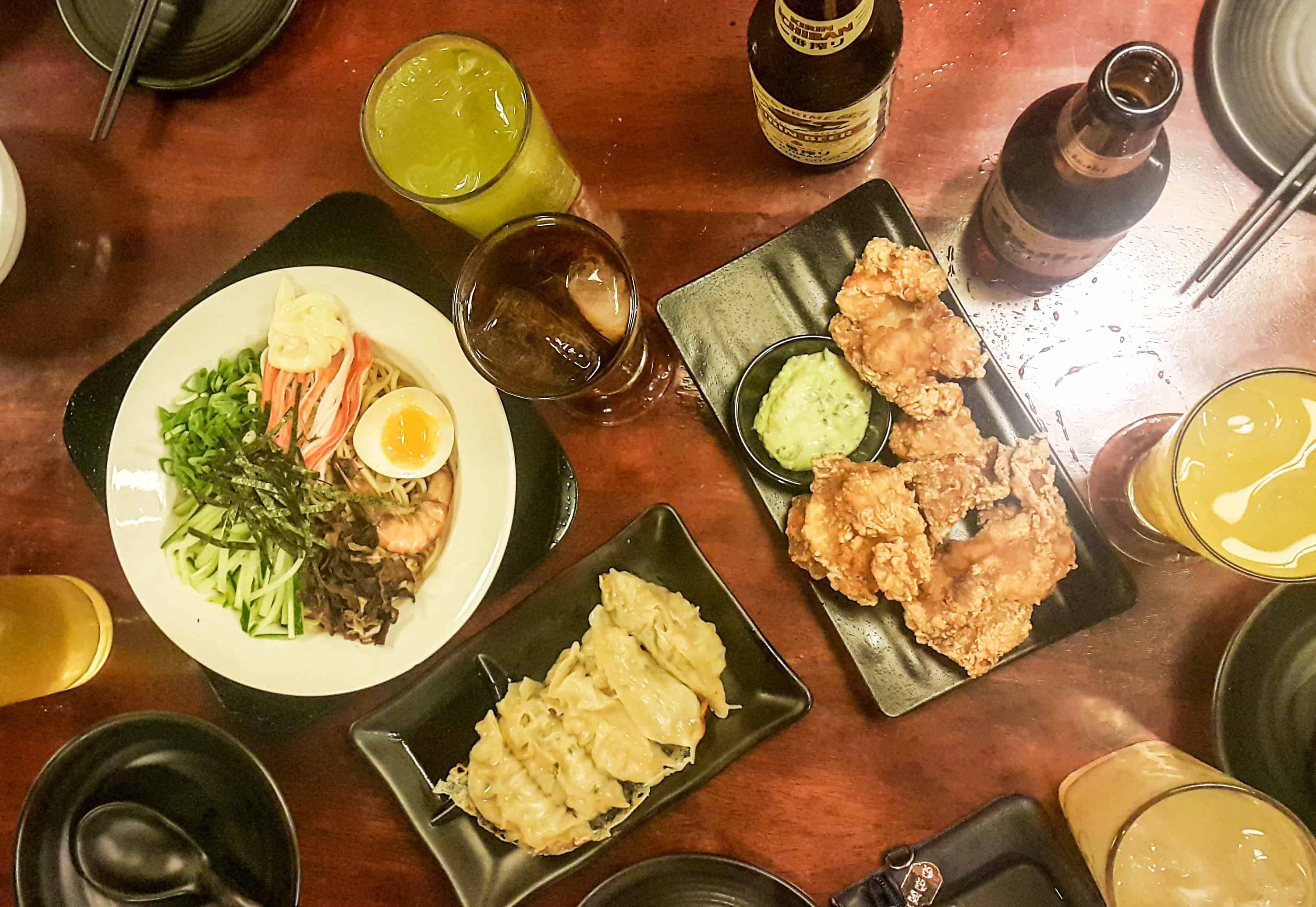 For both lovers and curious minds of Ramen, Hamazake is an ideal Japanese restaurant you should visit and dine. First, the food is great ranging from ramen to appetizers to drinks.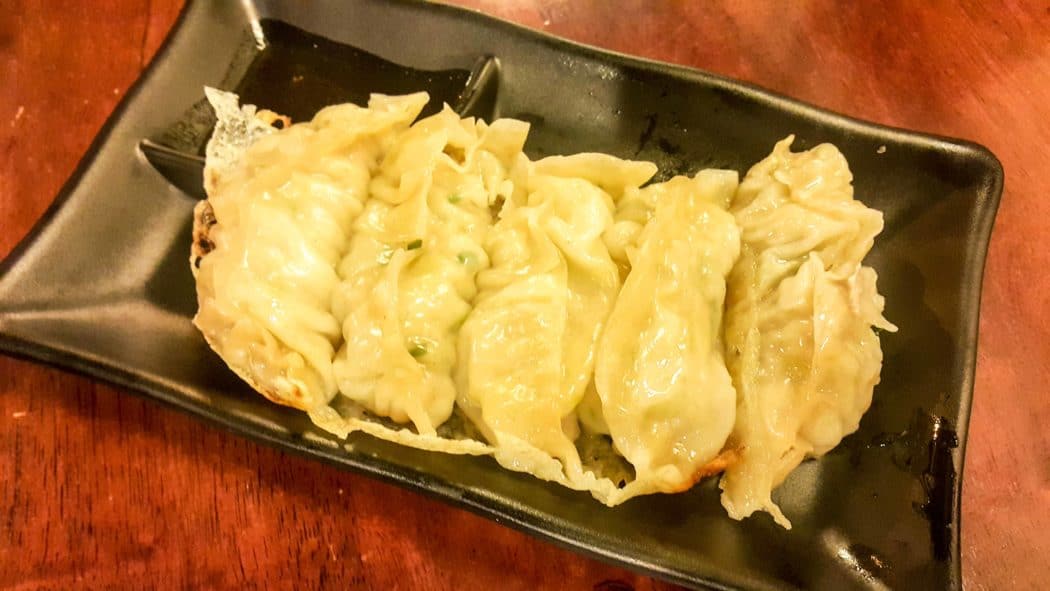 Tori Karaage (Japanese fried chicken) really stood out for me among all the appetizers. It tasted like Jollibee's Chickenjoy but with a Japanese twist; the unique sauce was a perfect pair making it more flavorful.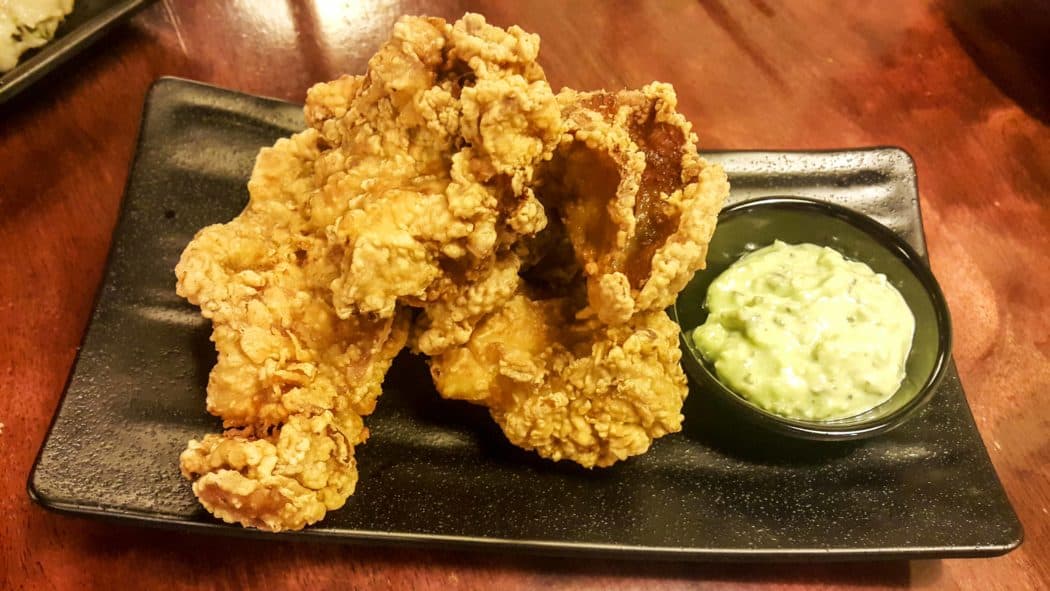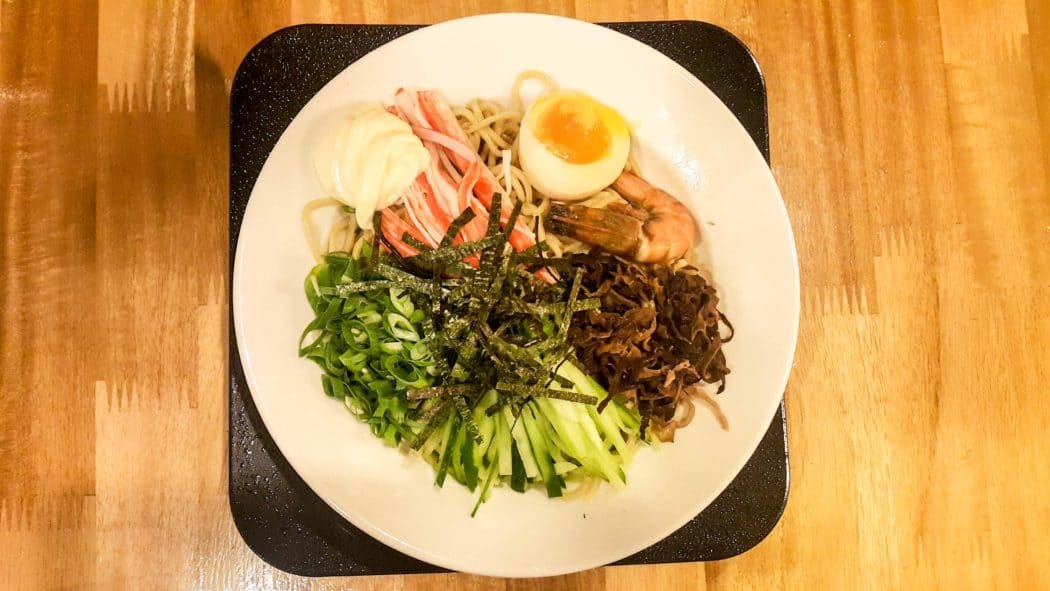 If you're a first-timer for ramens, try their Tori Paitan Syo-Yu Ramen for a start. You will surely love it.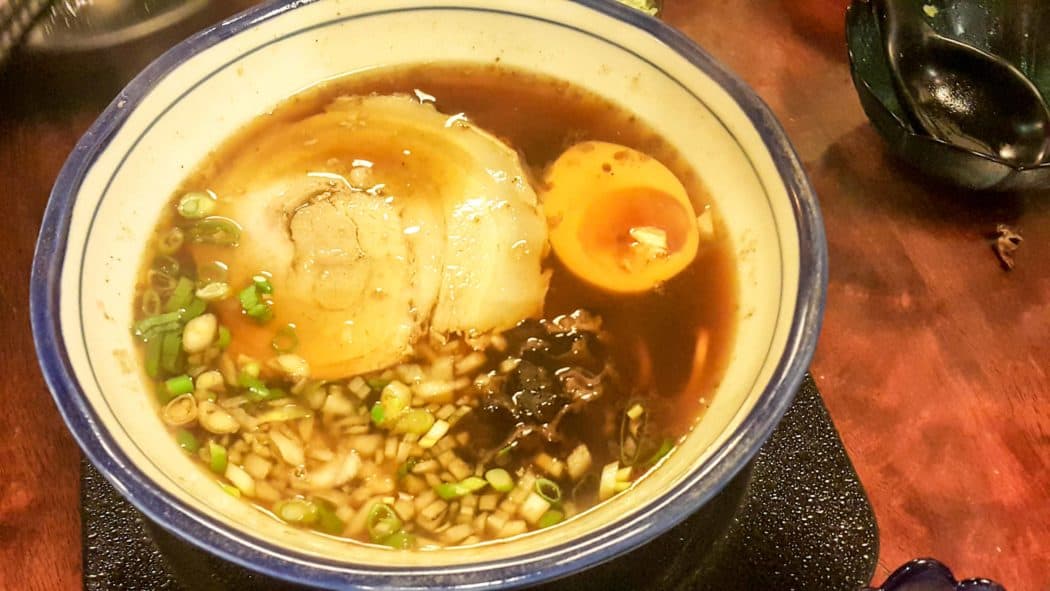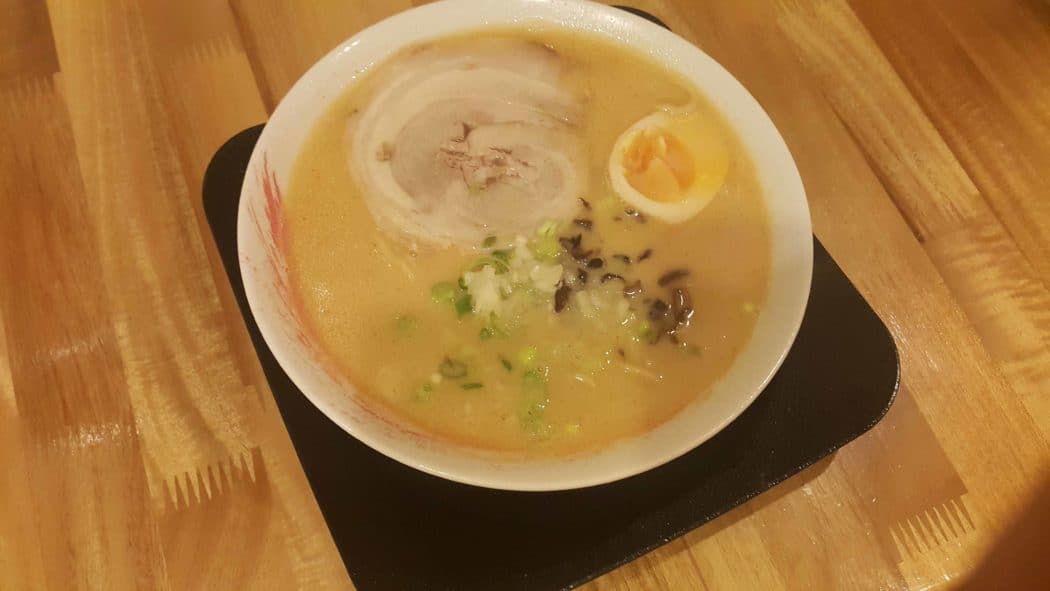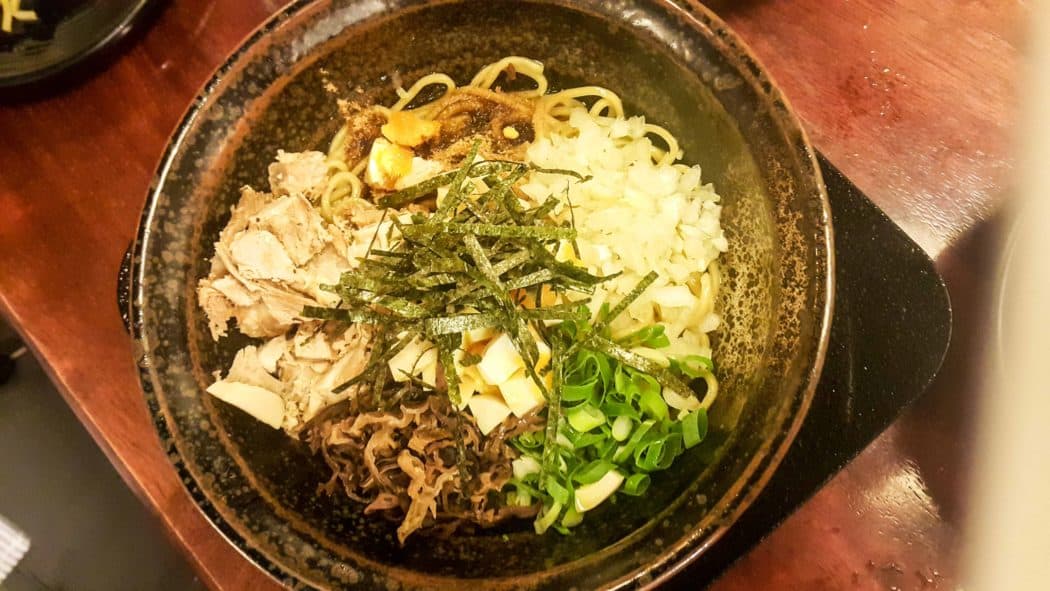 Below is the full menu list of Hamakaze:
Hamakaze has an intimate ambiance (a bit small but not crowded). The staff were friendly and quick in serving the orders. What also makes them stand out from the rest, they are open until 4AM. Who doesn't even like to have some ramen at dawn or after the party?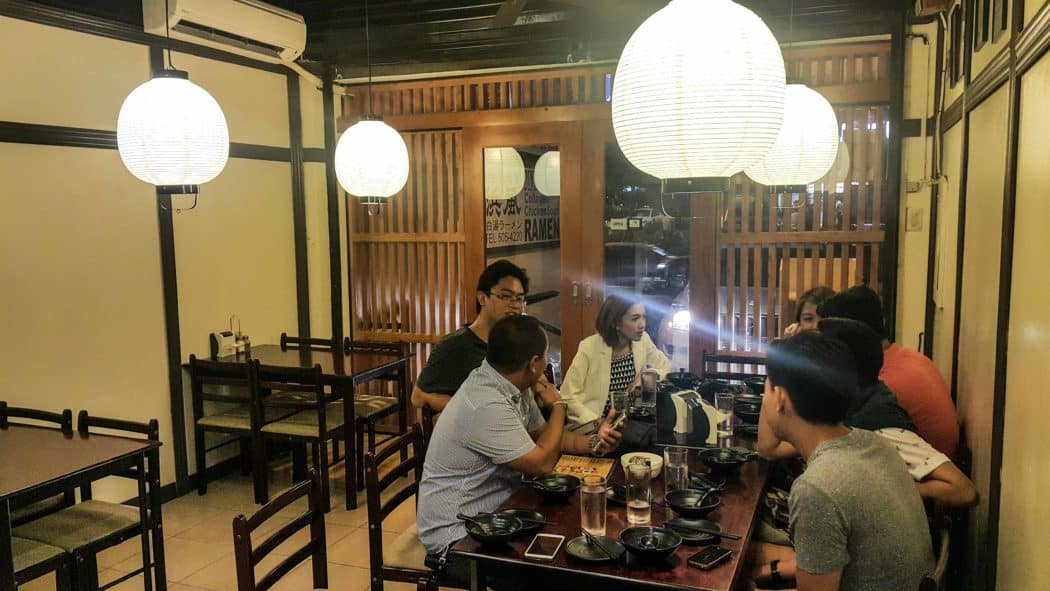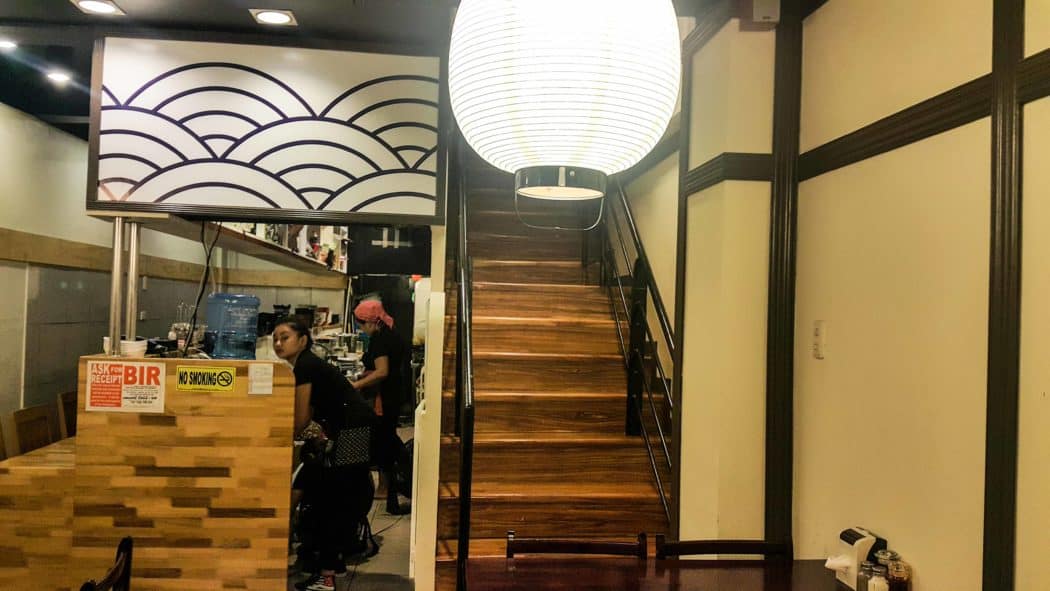 Address: A. S. Fortuna Street, Banilad, Cebu (across Lightsite Parc, near Oakridge)
Operating hours: 12NN to 3:30PM, 6PM to 4AM
Contact number: (032) 505-4220